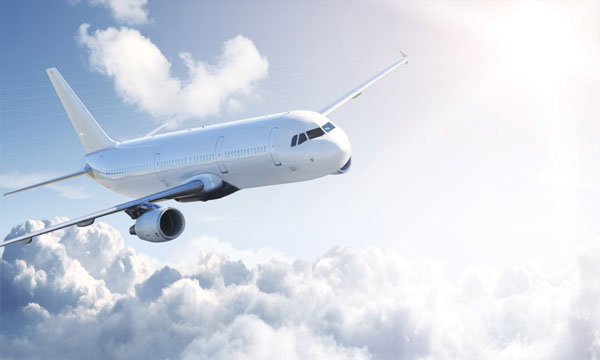 Afeef Zara Airways (AZA) is the latest entrant in the country's aviation domestic market.
Afeef Group Chairman Rashid Ahmed Siddiqui confirmed to the Profit:
It has obtained its Regular Public Transport (RPT) license from the Civil Aviation Authority (CAA) and has plans to commence its domestic flights in six months,
'AZA' is the third local carrier that has obtained an RPT license over the last year and a half with the other two being 'Serene Air' (which has already commenced operations) and 'Air Sial'.
According to Siddiqui:
The company will start domestic flights between Karachi, Lahore, and Islamabad with three airplanes, the minimum fleet requirement of CAA for an RPT license,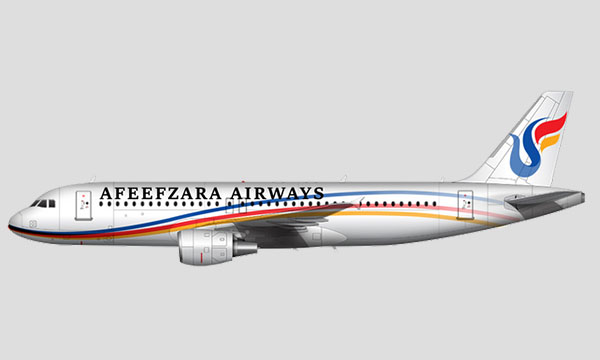 AZA is a subsidiary of Karachi-based Afeef Group which is a leading disposable packaging manufacturer in the country. Its business segments comprise of Afeef Packages and Printing, Afeef Foods, Afeef Builders and Afeef Furniture and Trading.
The packaging giant is entering at a prime time when the Pakistan aviation market is facing intense competition and seeing that, many new airlines have jumped in to tap into the market.
Apart from supplying packaging materials to PIA and other airlines, the group does not have any exposure to the core aviation business.
However, a source has disclosed that airlines top management will include his son and Siddiqui's business partner's daughter Zara who has an academic background in aviation.
Are you excited by this news?
Stay tuned to Brandsynario for more updates and news.
People's Bus Service: Air-conditioned Bus Launched in Karachi!