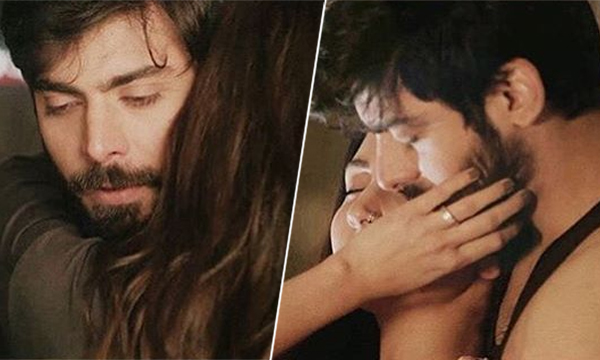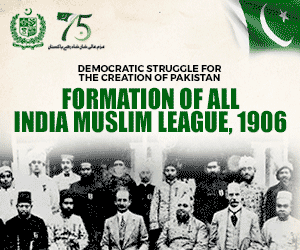 Fawad Khan fever is high in the air! His appearance in Karan Johar's Ae Dil Hai Mushkil teaser has created a massive splash across the border and his scintillating scenes with Anushka Sharma have triggered a wave of curiosity regarding his character in the tale!
If you would have seen the musical promo of Ae Dil Hai Mushkil, you would have instantly fallen in love with Khan's avatar.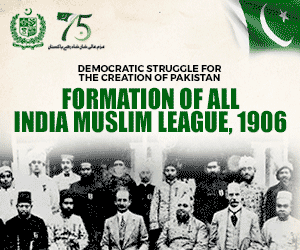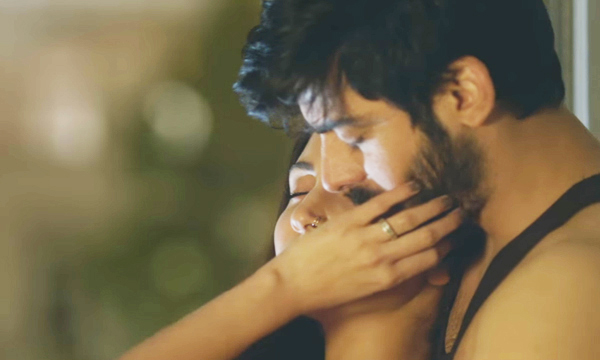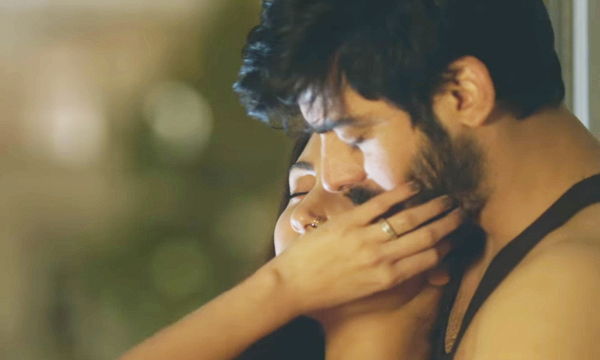 His smile and penetrating gaze made us all go "Hubba Hubba!"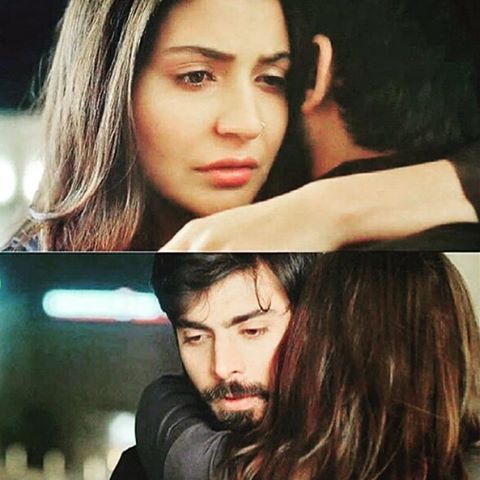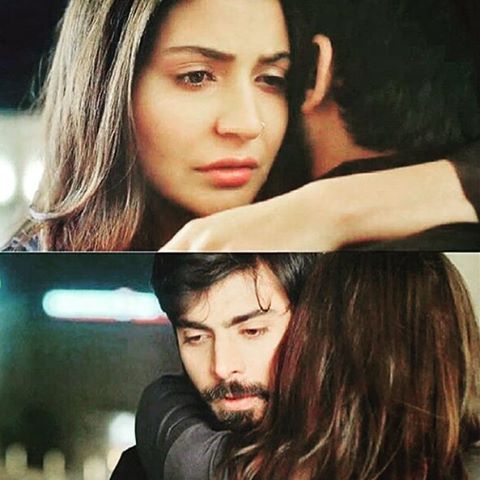 In one of the scenes, he is fighting with Ranbir Kapoor while Anushka Sharma tried to stop the men. We wonder what was that about!
But now the popular Indian TV actor Kaushal Kapoor has let the cat out of the bag regarding Fawad's role in the movie.
Fawad Khan Nominated For India's OSM Awards 2016 For Fashionista of the Year
Kapoor plays Anushka's father in the plot and he revealed to TheAsianAge the reason behind the tiff between Ranbir and Fawad in the teaser.
"I play Anushka's father in the film. In one of the scenes, when Ranbir tries to fix up Anushka and Fawad's marriage, I lose my temper and throw them out of the house. As Ranbir persists that I agree to the marriage, I slap him."
Wow! That will be quite an intense scene when Ranbir will be slapped by Kaushal Kapoor!
"Ranbir is also a wonderful actor; he had no issues when I slapped him. Only the assistant director cautioned me to be careful while slapping Ranbir! After the shot was canned, everyone congratulated me for not letting the slap go amiss, but it still made a thunderous noise," he added!
Just see how adorable Fawad and Anushka look together. Their love on- screen is bound to be intoxicating and create a spark in the plot!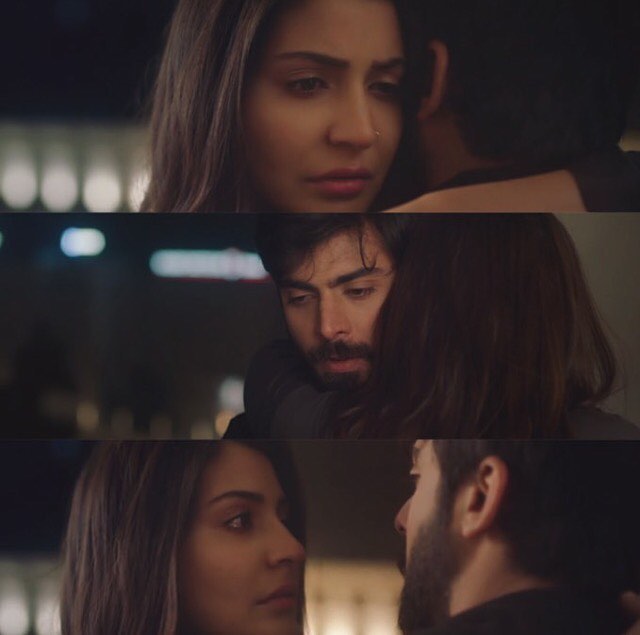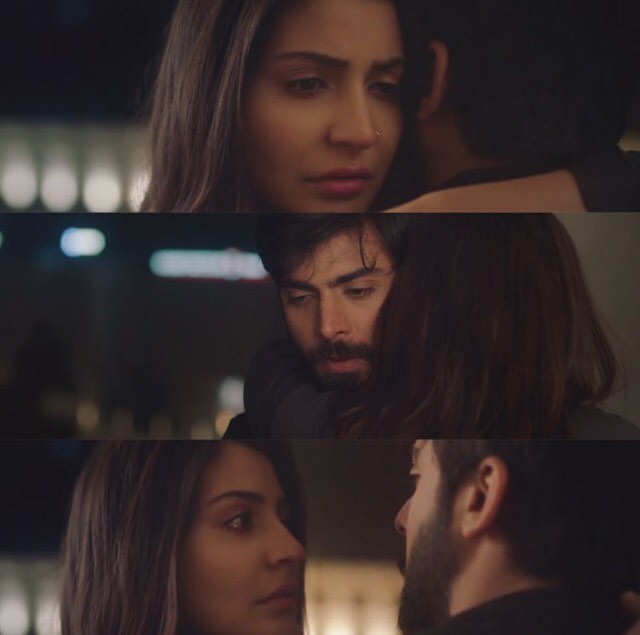 We can't wait to know more!
http://www.brandsynario.com/fawad-khans-koffee-karan-season-6-debut-us-excited/
Stay tuned to Brandsynario for more updates!