Now that schools are canceled amid the pandemic and children are stuck at home, parents are now finding ways to provide them education at home and keep them busy. For most parents, they're currently playing multiple roles in this time of crisis. Parents are now their children's teacher, sports coach, personal secretary, and so much more. That is true.
As the coronavirus pandemic continues, many parents are finding themselves wondering how to keep their kids busy and entertained during the quarantine. Some parents are indeed taking it seriously and have proven to be great multi-taskers, although it's quite difficult for those parents who are working from home.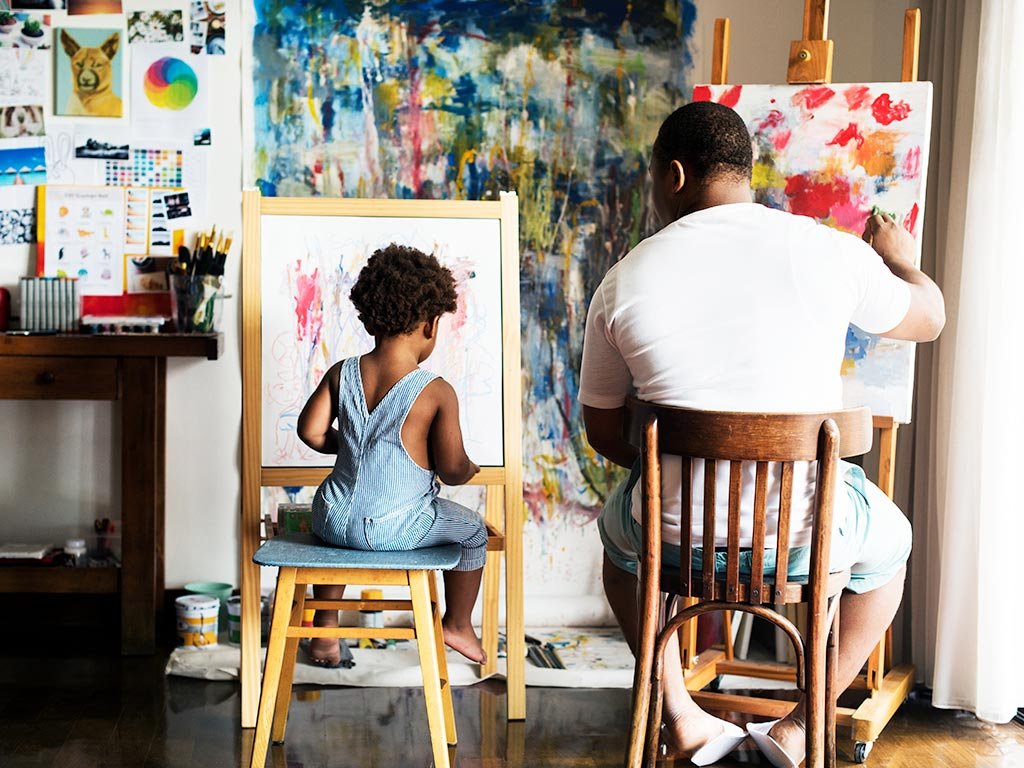 Imagine all the stress of balancing work and making sure kids don't feel neglected. Challenging, no? 
On the bright side, parents of little ones are mostly keeping their children involved in creative activities. From fun art & craft sessions and baking to adorable photoshoots, they are imitating celebrities from all across the world!
But here's something fun some moms have been up to. Earlier, 5-year Amila's pictures on Instagram are going viral. As per her Instagram account, Amila is the Queen of imitations. It's interesting to see this little cutie imitate celebrity pictures. What's even more fascinating is that our Pakistani celebrities are being recognized worldwide by these children.
Meet Marge Pellumbi, who loves to create celebrity looks!
Recently, three-year-old Marge Pellumbi from Albania is also winning hearts. This little one loves to recreate celebrity looks and poses just like them. Not only that, but she tries to make them look so perfect! So, Marge recreated some looks of some of our famous Pakistani celebrities, and we're speechless!
Get ready to be surprised because what you're what to see will make you skip a heartbeat! Check out these extremely adorable pictures!
Marge tried to look like Sarah Khan!
And our most favorite Sajal Aly!
Guess who? Aima Baig!
Guess Marge loves Sajal Aly a little too much!
Who looks better? Zara Noor Abbas or Marge?
Marge as Neelum Muneer – so adorable!
One of our most favorites!
Cutiepie recreates Sadaf Kanwal's look.
We love how she poses!
Look at those braids! 
Woah! Now, this is something!
Okay, we weren't expecting this! Who knew she would recreate Noaman Sami's look! 
We're loving these photoshoots! What other activities do you think parents should involve their children in? Also, what do you think of these cute look? Let us know in the comments below!
Stay tuned to Brandsynario for the latest news and updates.