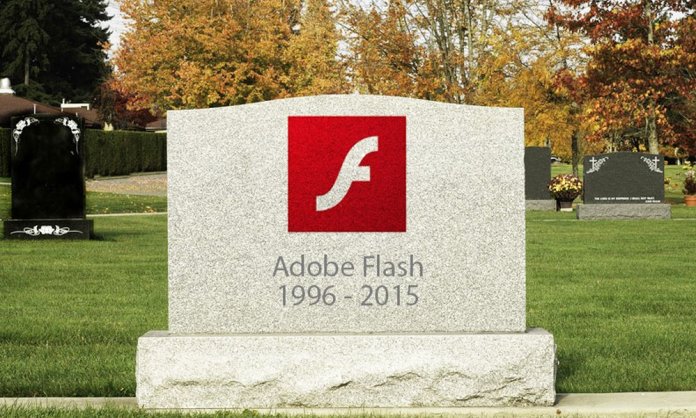 After MS Paint and Google Search, another shock comes with Adobe's announcement of the iconic Flash Player being killed off in 2020. Since a year, Google Chrome, Microsoft Edge, Apple's Safari and Mozilla Firefox have been blocking Flash.
The pioneering software paved the way for YouTube and countless games and videos. It was always present in our browser whenever we needed to stream videos, music and watch YouTube videos. It is the end of an era after a glorious two decade run!
The technology giant, Adobe calculated statistics which shows only a mere 17% of Chrome users are now using Flash while it was 80% users in the year 2014. The drastic drop is a result of various alternatives available now.
The statement released by an Adobe Spokesperson regarding the end of Flash Player:
"We will stop updating and distributing the Flash Player at the end of 2020 and encourage content creators to migrate any existing Flash content to these new open formats."
Apple was one of the first companies to block Flash when Steve Jobs announced the end of support of Flash on iOS back in 2007 due to its unsuitability for mobile devices.
Have anything to add to the story? Let us know in the comments below.