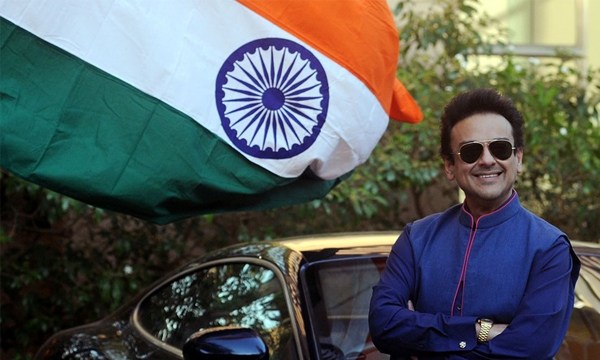 Singer, composer and songwriter, Adnan Sami has always been in hot water for his remarks on Pakistan. Being a former citizen of Pakistan, the singer migrated and acquired citizenship for India after years of struggle.
Celebrating his third anniversary on becoming an Indian citizen, he spoke to Indian media outlet, Mid-day about the issues he faced in his country of origin including social media bullying. He also mentioned,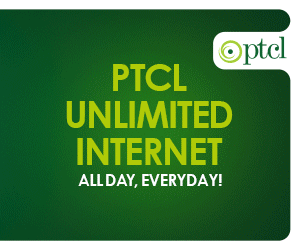 "Pakistan gave him little hope as an artist."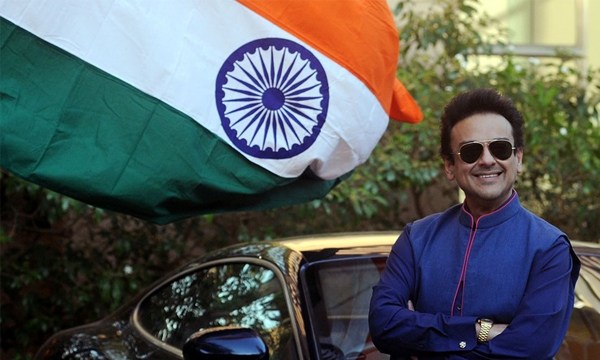 Looks like Adnan Sami has quite a few complaints from Pakistan. He spoke about how the country has never valued its artists. He was quoted to say, 
"Pakistan doesn't value its artistes. I will get trolled for what I have said, but, that is the reality."
Adnan Sami Khan has spoken about the late Ustaad, Nusrat Fateh Ali Khan and how Pakistan did not value him until he began collaborating with the west.
"It is unfortunate. Pakistan never valued Nusrat Fateh Ali Khan saab until English songwriter Peter Gabriel started collaborating with him. After that, the country suddenly realised that it has an amazing talent. This is the story of a lot of artistes there."
Khan seems to be upset after he was refused Pakistani citizenship a month before he became an Indian national. He then adds,
"The way the Pakistani government treated me is only testimony to the ill-treatment meted to out to artists. There was outrage against me."
Sami has settled down in India and is now gearing up for his first live performance in the country. He is all set to sing the Indian National Anthem in order to celebrate being Indian and supporting underprivileged children.
"I don't give a damn about getting trolled. I have earned immense respect and love in India."
However, the ex-Pakistani seems to be upset with Pakistani artists as well.  He believes the actors should have condemned the Uri attacks in India.
"When Indians have loved and embraced Pakistani artistes, why can't the latter come out in their support when injustice has been meted out to the people? No one wants these artistes to wage a war against their government. People didn't demand that they condemn their own country. They just expected them to say something for the sake of humanity."
We do question why Khan did not mention the treatment India gave to our artists after the Uri attacks. A ban on Pakistani actors and actresses from working in India was passed, Mahira Khan, Fawad Khan, Ali Zafar and Atif Aslam all left India even though they were working on huge Bollywood projects at the time.
Do you agree with Adnan Sami Khan on how Pakistan treats its celebrities? Let us know in the comments below. 
Baaghi Drama on Urdu1: Salman Takes Kanwal's Side For The First Time!
Stay tuned to Brandsynario for latest news and updates.