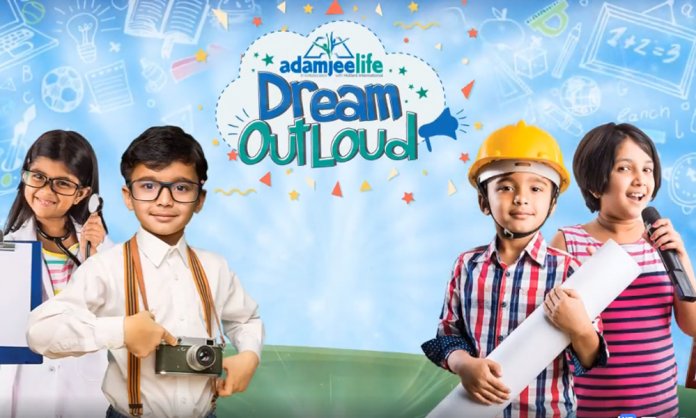 The fear of failure often prevents parents from encouraging their children to follow and pursue their passion.
In our society, we see a cultural mindset passed on from generation to generation when it comes to letting children decide what they want to do with their lives. Certain career paths are safe options for doctors and engineers topping the list.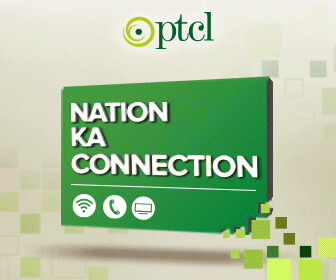 This is a problem that transcends age, gender, and class, as almost everyone is often left with no choice but to end up doing what their parents want.
In fact, seven out of ten children put their passion to the side and end up picking a career that their parents want them to have.
Adamjee Life seems to have picked up on this insight and have made their latest digital campaign along these lines.
The Digital Video Campaign (DVC) itself is executed rather well. Right from the start, you see the protagonist of the story indulging in a passion that is a little unorthodox for her family to digest.
Once the father finds out, as is the case in all households he tells the child to cut the nonsense out and stick to doing what he wants her to do.
However, unlike most, the daughter pursues her passion and goes on to create a masterpiece for her father's birthday. In an emotional scene, the father finally realizes his daughter's capabilities and talents and makes a decision allowing her to follow her dream.
The DVC ends with the little girl all grown up and successful in her life, with them reminding us that the turning point in her life was when her dad found out just what her hidden talent and passion was.
This DVC is a great message for all parents in the country.
It brings to light the fact that parents not only need to explore their children's talent and interests, but it also showcases the fact that if you are really passionate and good at what you do, you are going to end up being successful.
Currently, this is a mindset that isn't often adopted, as the conventional thinking embedded in us for generations prevents us from thinking outside the box.
Nonetheless, it is campaigns like this one that acts as a rather good reminder and an eye-opener. Not only does it make you think, but it helps you realize that conventions don't always need to be followed.If things were a certain way for one generation, they don't have to hold true for the next.
Adamjee Life has hit the nail on the head with their insight by highlighting that its time to change cultural mindsets and move forward. As their message is viewed by more and more people, it is bound to help steer minds to explore more options and allow people to follow their dreams.
" If you dream it, you can do it " Walt Disney
Stay tuned to Brandsynario for more updates