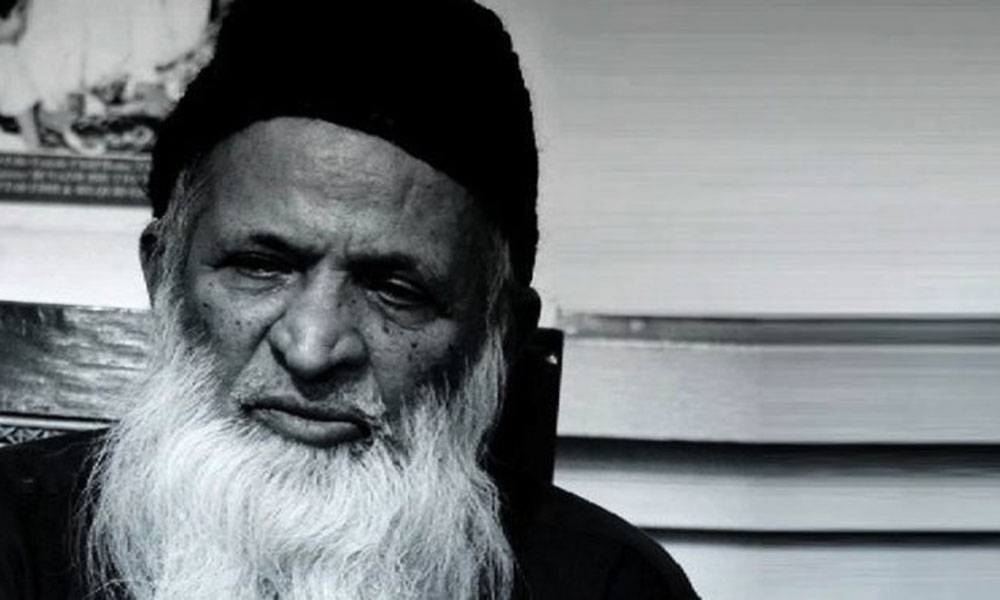 To honor the revered compassionate philanthropist, Abdul Sattar Edhi, who passed away on July 8, Prime Minister Nawaz Sharif has directed the State Bank of Pakistan to issue a commemorative coin.
As per reports, The SBP has issued 26 coins so far to venerate other national heroes and special occasions. Of course Edhi, who was and will forever be known as a 'servant of humanity' deserved to be honored amongst the heroes of the nation.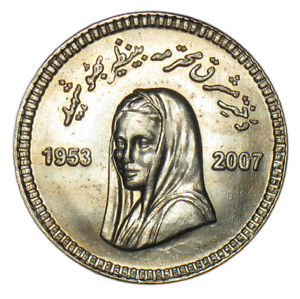 Mr. Edhi's death came as a sullen tragedy to the world and condolences poured in from different circles.From setting up maternity wards, morgues, orphanages, shelters to homes for the elderly, he was the guardian angel for many.
14 Times Edhi Proved That He is the Biggest Humanitarian of the World
Governor State Bank Ashraf Mahmood Wathra visited Edhi Home in Methadar on Monday and offered condolences to Faisal Edhi and his family over demise of the iconic social worker.
Mr Edhi's compassion was a gift, one that we will cherish for years.
Stay tuned to Brandsynario for updates.
Abdul Sattar Edhi's Life Lived: Contributions, Awards & Picture Gallery