Aamir Liaquat's latest antics have got the internet talking. His TikToker wife has taken social media by storm with her creative content soon after their marriage. Meanwhile, Aamir Liaquat's cameos are the ones to talk about.
Read More: Hania Aamir And Uzair Jaswal's Dating Rumours Catch Fire
Aamir Liaquat's Latest Video
The third wife of Aamir Liaquat shared a video with her beloved husband in the bed. At this point, it doesn't even sound strange. The two of them have been at it ever since they announced their wedding. However, would we ever get accustomed to it? We don't think so! Aamir Liaquat sure has his ways to make us feel cringe with everything he says or does.
Take a look at the video below.
Read More: Here's How Pakistani Celebrities Celebrated Valentine's Day 2022
Where Is PEMRA?
The only thing that is needed right now is PEMRA's notice. The regulatory body is so quick to call out channels and dramas even on the smallest of matters. However, given that now we have seen enough PEMRA has taken no notice and people are now asking for it.
Netizens React
The public has been the one to talk about the new couple in town. While the never-ending saga of memes and funny clips is here to stay, not the same can be said about Aamir Liaquat and his wife's content. It is cringe and unethical and the public sure doesn't want to see any of it.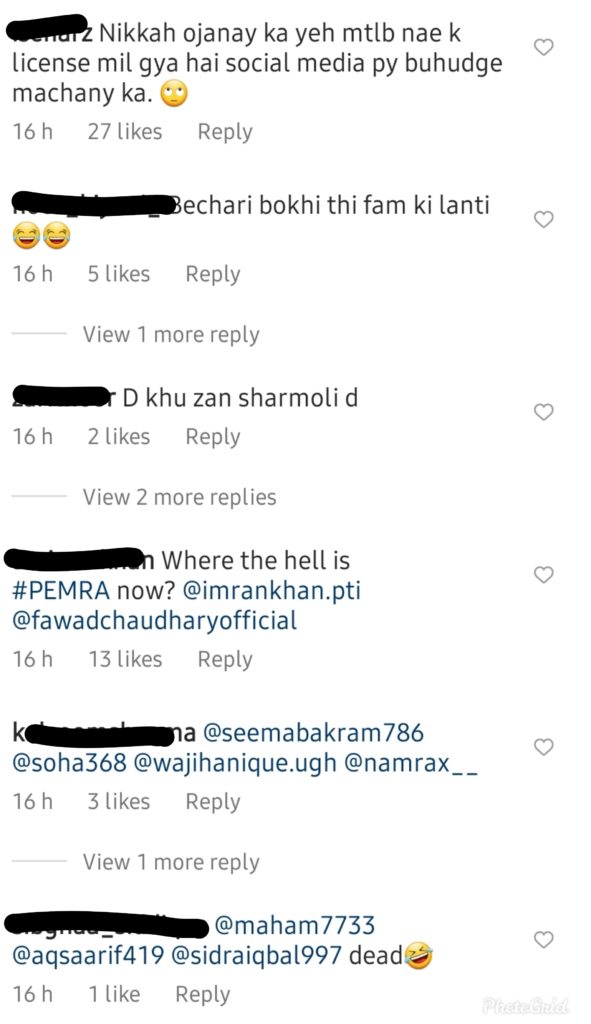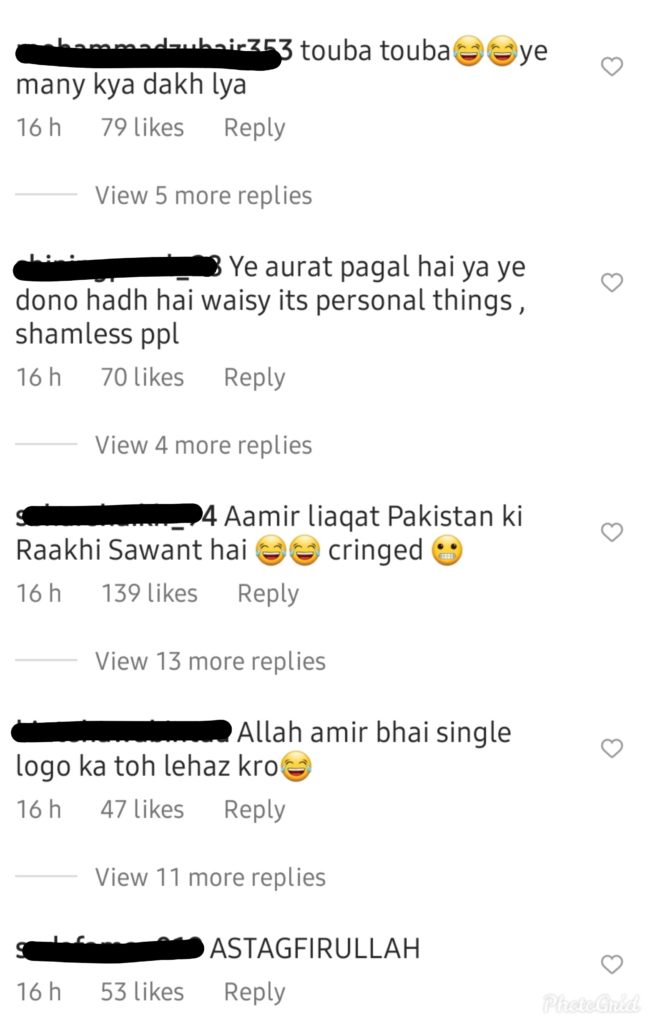 The rumour has it that Aamir Liaquat will be back this year for his infamous Ramzan transmissions. Given the number of interviews and TV appearances by the new couple, it won't be strange to see them in the Ramzan transmission together. Well, if the news is true then we better brace ourselves for loads of meme-worthy and cringe content.
Stay tuned to Brandsynario for  the latest news and updates.