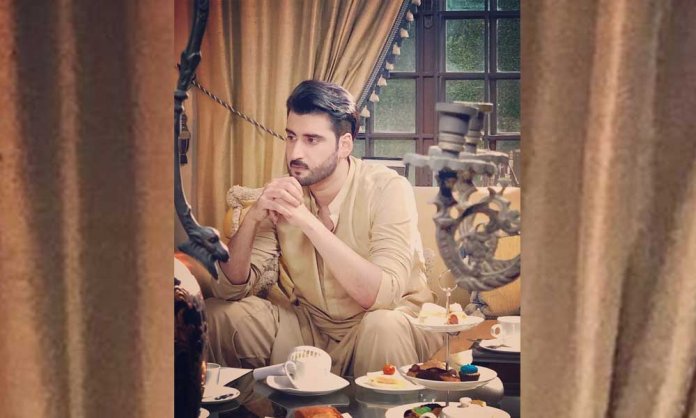 Aagha Ali, one of the finest actors of the industry, urges women of Pakistan to stay vigilant and avoid sharing private photos with anyone.
Just a few days after the Rabi Pirzada scandal surfaced on social media, another Pakistani celebrity's private pictures and videos have leaked online.
Pakistani model Samara Chaudhry fell prey to this tragedy when a number of her private videos leaked on social media just recently.
With such ongoing events, the Dil-e-Gumshuda Aagha Ali took Instagram to warn all the women out there about the data theft and the increasing rate of cybercrime.
The actor appealed to the women plus he advised to be cautious and not share such pictures/videos even with their husbands. He also stated that an action like this can turn out to be massively destructive and is highly unsafe.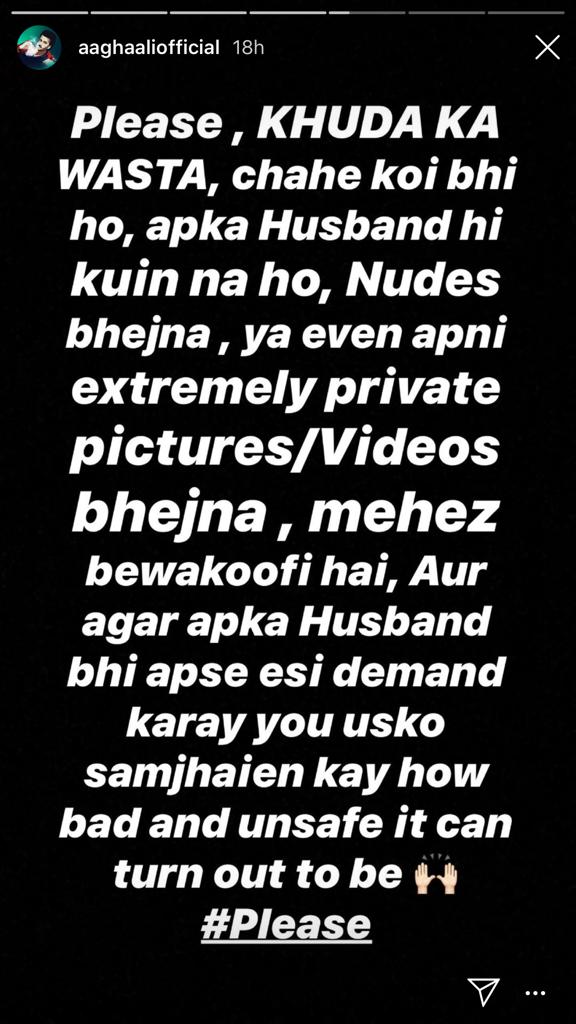 In the past, actresses like Meera, Sofia Khan, Mathira and Shahista Lodhi have been involved in this scandal and we're still unaware of any of these actresses deliberately leaking sensitive videos and pictures for a publicity stunt. This has happened from time to time because of the people invading others' privacy.
According to sources, a group in Lahore is targeting women of the Pakistani media industry and hacking their cell phones but we're yet to determine who is behind this.
After Rabi Peerzada, Samara Chaudhry is the New Victim of Cyber Crime!
As per the statistics, there's a 70% rise in cybercrime rate in Pakistan and we expect the government takes serious action against such offenders.
In conclusion, one can never be aware of how the person you're sending your private photo will react to it and whether that person will keep it private. In this day and age exchanging such photos/videos have become trivial and countless women have taken their lives solely to save themselves from embarrassment.
What are your thoughts about this? Do share in the comments below.
Check out Brandsynario for all the latest updates.