After last weeks pasta dosa rendezvous, we are back once again. However, this recipe is not anything like what we have seen before, and you might actually want to try this. Today we present you the Pasta chips recipe.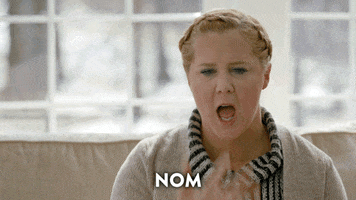 Have you heard of Pasta Chips before? We haven't. But unlike anything we have seen in the past, this one looks delicious and it is so easy to make that you can have this every day. Your everyday tea-time snacking will be made more accessible with this recipe, not to mention the tea parties. But wait! Have we mentioned the healthy twist which you can bring to the recipe? Thanks to whoever was genius enough to come up with an idea of an air fryer.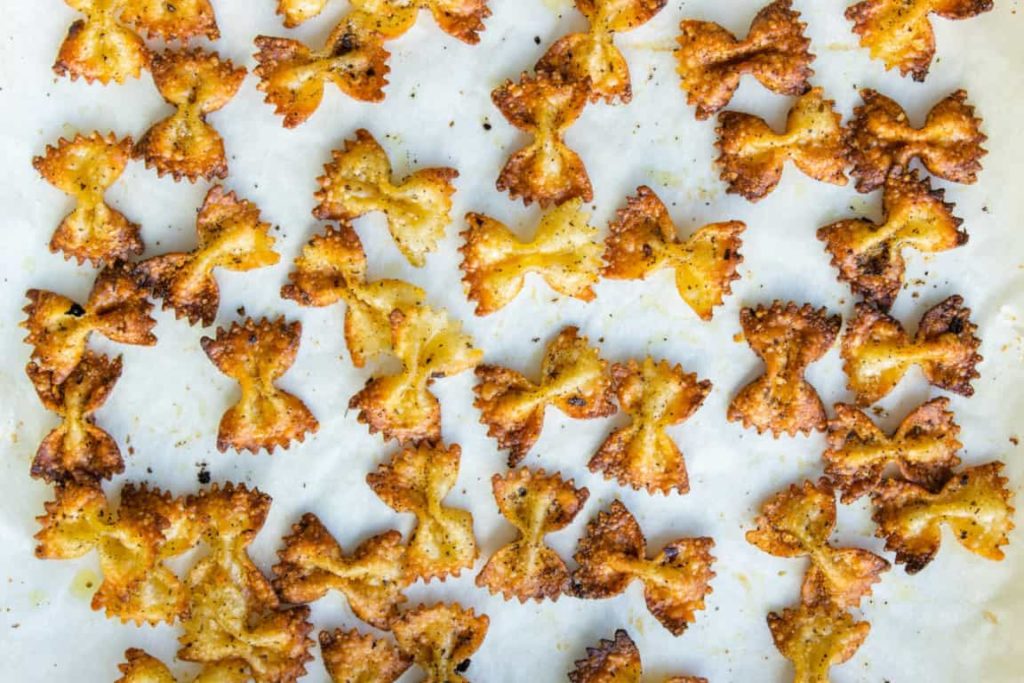 Now that we have created so much curiosity around the recipe, let's dive right into it.
Recipe Of Pasta Chips 
INGREDIENTS:
 2 cups farfalle (bow-shaped) pasta
1 tbsp olive oil
1/2 cup grated Parmesan cheese
1/2 tsp salt
1/4 tsp black pepper
1/2 tsp oregano
1/2 tsp red chilli pepper (optional)
Instructions:
Bring a large pot of lightly salted water to a boil. Cook farfalle pasta according to the package instructions.
Transfer pasta to a large bowl and drizzle with olive oil. Add Parmesan cheese, oregano, red chilli pepper, black pepper and salt. Gently stir until evenly combined.
Place pasta in the air fryer basket in batches and cook for 5 minutes. Flip with a spatula and cook for 2 to 5 minutes. Repeat with remaining pasta. Allow cool completely for final crisping.
You can also bake them in the oven if you don't own an air fryer.
Sprinkle grated Parmesan cheese.
Serve with your favourite dip or sauces. That's it. Enjoy!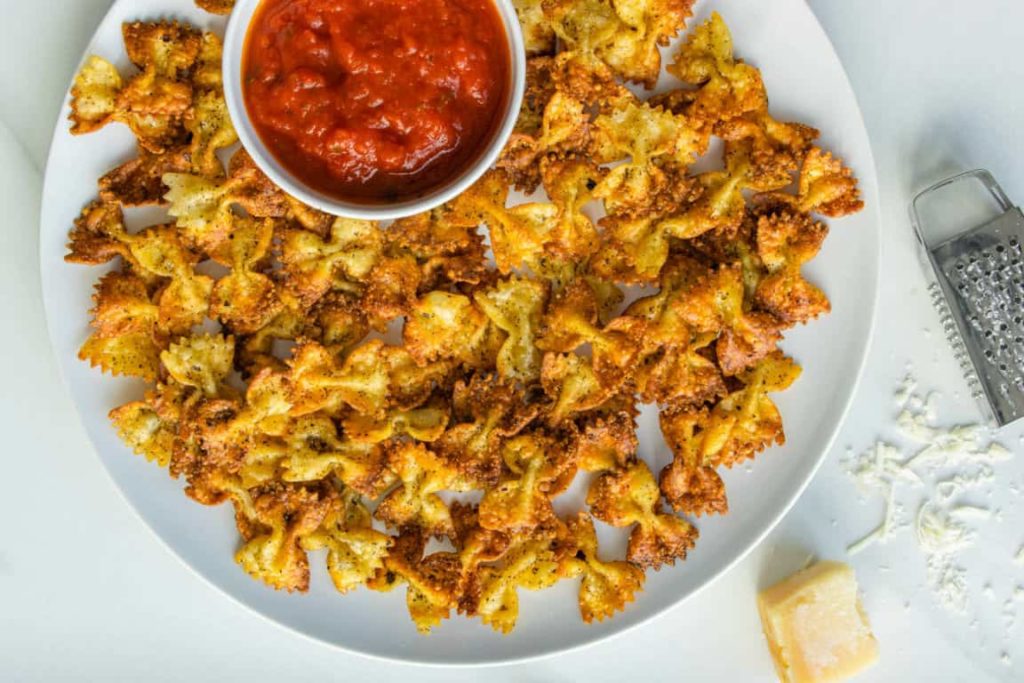 Safe to say that the recipe is totally addictive. No wonder it's doing rounds on social media. Moreover, you can also add in your favorite seasonings to it and alter the recipe. Have fun making these!
Read more: 5 Places To Find The Most Refreshing 'Matka Chai' In Karachi
Let us know how it turned out in case you try it. As for us, we will keep extra pasta boiled in the fridge so that we can munch on it whenever we want.
Stay tuned to Brandsynario for the latest news and updates.