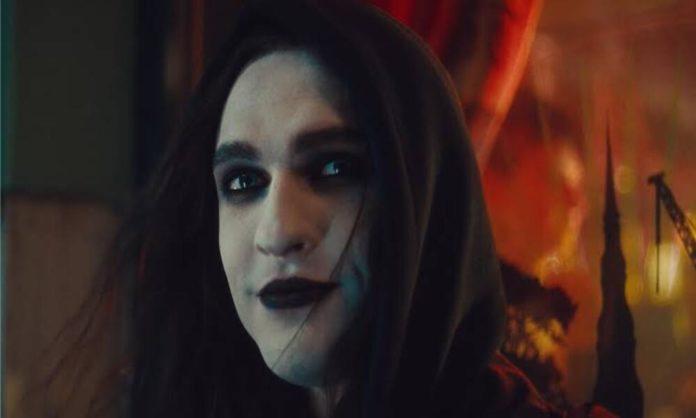 McDonald's latest campaign for Eastern Europe is working on catching the eyes of its audiences who think they are 'Too Cool for McDonald's."
The campaign comes as an extension to the appeal of the 'Golden Arches.' The 'Poker Faces' editorial features three 30-second films released as a part of a campaign created by TBWA\Latvia. Featuring a fashionista, a goth, and an intellectualist, who try their best to retain a poker face while trying to not give into the temptation of McDonald's thinking they are too cool for it.
'Too Cool For McDonald's'
According to the brand's press release, the core focus of McDonald's recent campaign is to emphasize finding new ways to bring their core menu to life. Meanwhile, McDonald's also vows on increasing the supply of its chicken products including the McCrispy Chicken Sandwich, to increase demand.
"In this campaign, we decided to use an audience that is typically not a McDonald's target," Kaspars Eglitis, executive creative director TBWA\Latvia said. "We picked characters who are, on paper, too cool for their good to be seen with a burger. But the force is and always has been strong with the Golden Arches."
Adding, "The value offer of this campaign was very appealing both price- and product-wise. With the working title "Poker Faces," the creative stories evolve around three hard-nosed, stiff-upper-lip folks getting through the impossible struggle. And quite a fight it is."
Read More: It's Time To Change Gender Perceptions In Pakistani Ads
This campaign was released as part of McDonald's new 'Creative Excellence' plan. With this plan, McDonald's is planning to stay on top of customer demand around the world. While, emphasizing the four Ds—delivery, digital, drive-thru, and development.
Read More: SAPPHIRE's Rebranding: A Forever Evolving Story
Stay tuned to Brandsynario for the latest news and updates.