Motherhood is doing the work of twenty people for free. But at the end of the day, it is the rewarding job of them all. Being responsible for tiny humans sure seems daunting, but watching them grow up to be kind and successful individuals is a feeling that has no match.
Behind every successful person is a mother who never gave up believing. Mothers are our strength and support. They inspire us in ways nobody thinks possible. And they give us hope where we are unable to find any.
In honor of Mother's Day, we prepared a list of 9 Supermoms who have been a great role model for their kids. They strived hard, often making difficult choices but always thinking what's best for their children.
Benazir Bhutto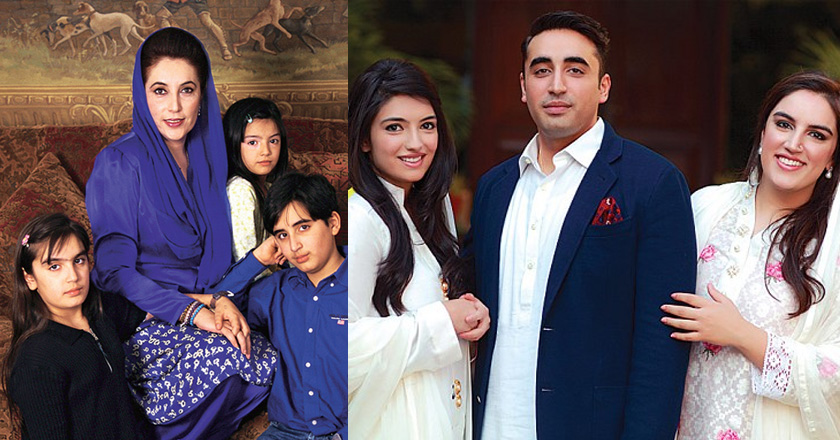 Topping our list of is none other than the late legendary politician and the world's first Muslim woman Prime Minister, Benazir Bhutto.
The epitome of grace and sophistication single-handedly juggled the matters of the nation while being a full-time homemaker and also raised a trio of confident leaders to follow her footsteps: Bilawal, Asifa and Bakhtawar.
Bushra Ansari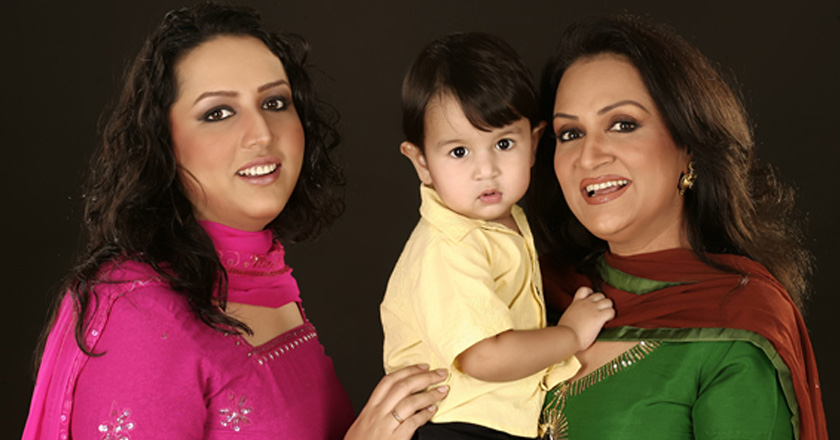 The heart-winning, multi-talented Bushra Ansari has been "most wanted woman in business". She has ruled the entertainment industry since long with her versatile acting and melodious singing skills and having two beautiful daughters did not slow her down.
Admitting to being a strict mom, she is known for competently balancing her work and home. Now a granny, she is proud of her daughters for being capable mothers themselves.
Sharmeen Obaid-Chinoy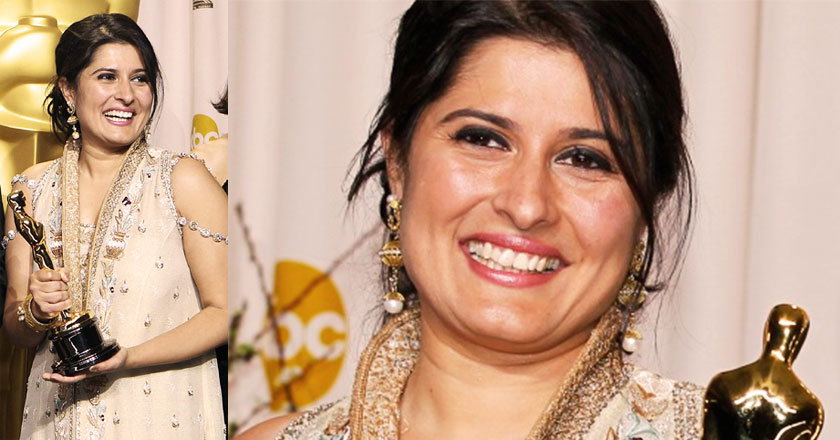 Claimed as the "woman of truth", the journalist and storyteller Sharmeen is an internationally recognized Pakistani lady for her remarkable work and a driver of "social change" in the nation.
The first ever Pakistani to grab an Oscar, Chinoy revealed in an interview to Huffington Post that it's the joy of motherhood that has motivated her to work hard. Her daughter Amelia is her strength and she wants her child to live in a better Pakistan.
Mahira Khan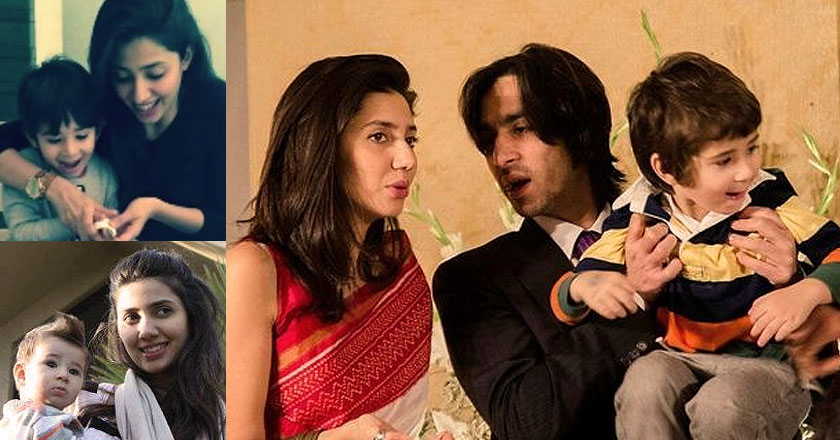 Who is not in awe of Mahira Khan?
The diva has won the hearts of the subcontinent, but her heart belongs to her adorable son Azlan. The doting mother revealed in an interview to Express Tribune that she scribbles down loving letters to her son every day just in case she dies an early death.
Shaista Lodhi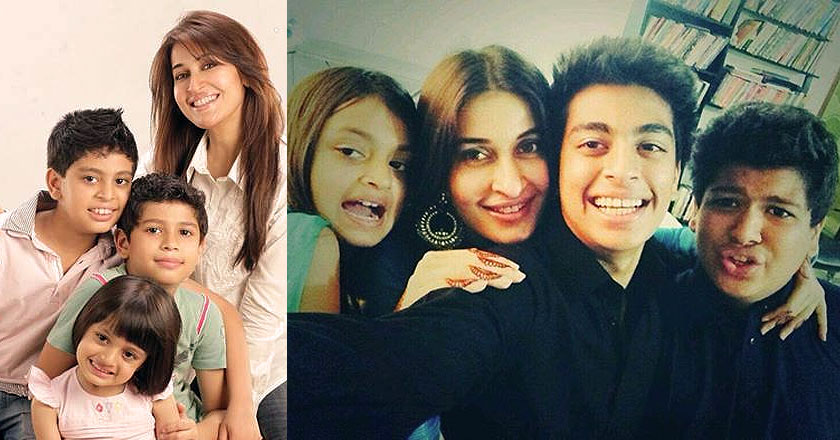 Shaista Lodhi has experienced some big, nasty tragedies in life.
Once a queen of morning shows, the single-doctor mom surfaced as a stronger person out of all the ordeals, just to take care of two sons and a daughter in the process.
Zubaida Tariq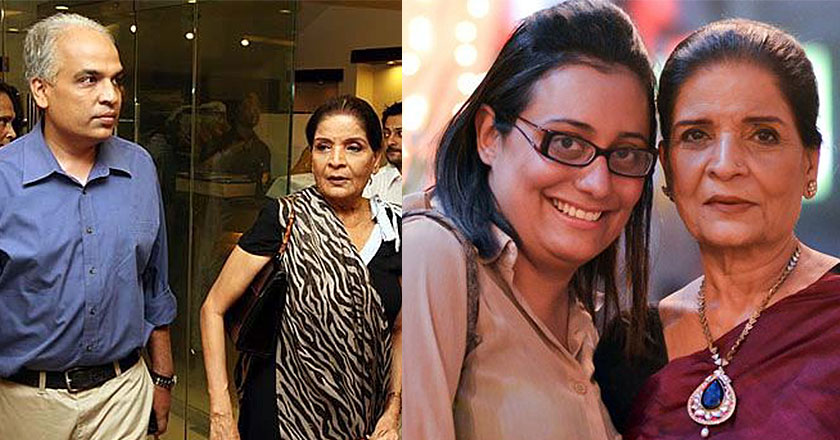 The celebrated mistress of spices, the late Zubaida Tariq has been a household name in the nation.
Imagine how efficient she was herself as home-maker?
She truly set a standard when it came to being an inspiration to all women and being a mommy superhero to two children. Now flourishing in their lives, her son and daughter give credit to Mama Tariq for being the women behind their success.
Atiqa Odho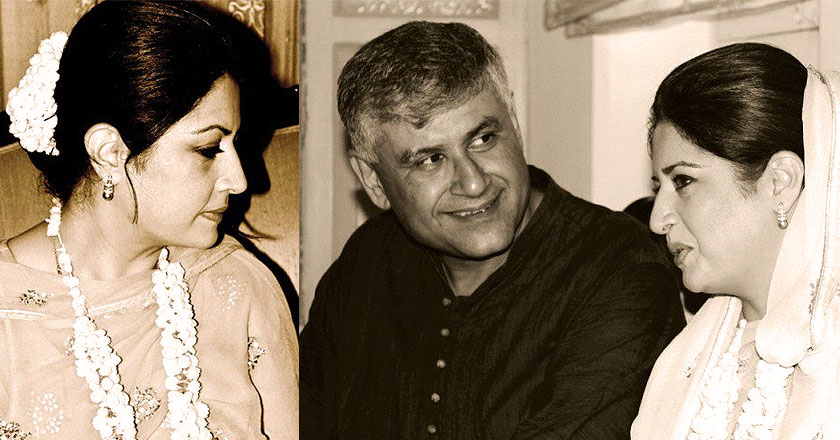 An actress, a television, a make-up artist and now a politician, Odho is celebrity mom to seven children and believes that children are not a hindrance for her career-driven personality, but in fact, being a mom makes her feel strong from within.
Nazia Hassan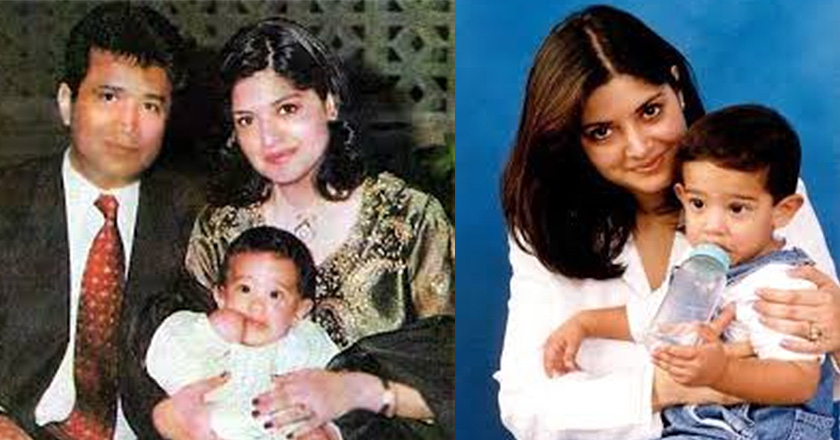 The subcontinent's evergreen pop singing sensation, Nazia Hassan died just two years after she was blessed with the joy of parenting of her son, Aariz. A philanthropist at heart, she was awarded an honorary Ph.D. by Richmond University for her social services fourteen years after her demise.
The award was received by her humble son who said that if his mom would have been alive, she would have been proud of the achievement as Richmond was the center of her charitable work.
Tehmina Durrani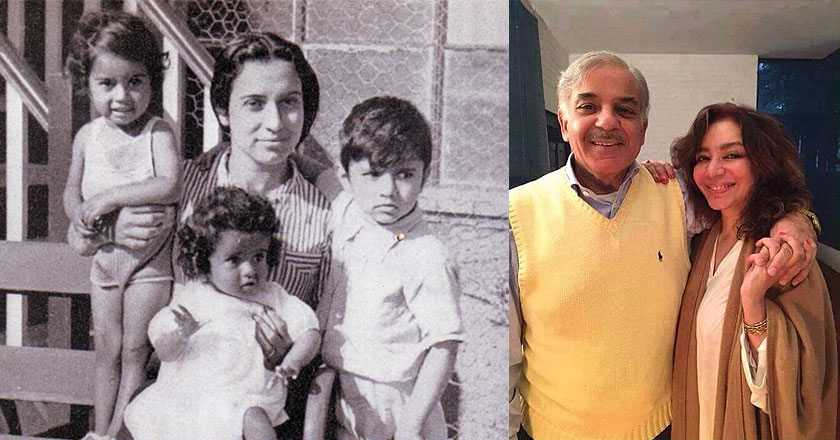 It is hard not to admire the strength and the courage of Pakistan's most dominant and empowered feminist voice, Tehmina Durrani.
The author of My Feudal Lord unveiled her life of oppression and abusive marriage to the Ex-Governor of Punjab, Ghulam Mustafa Khar in her sensational book.
Now married to the Governor of Punjab Shahbaz Sharif, Tehmina's setbacks in life did not stop her from alone happily embracing her two sons and daughters and emerged as a role model mother.