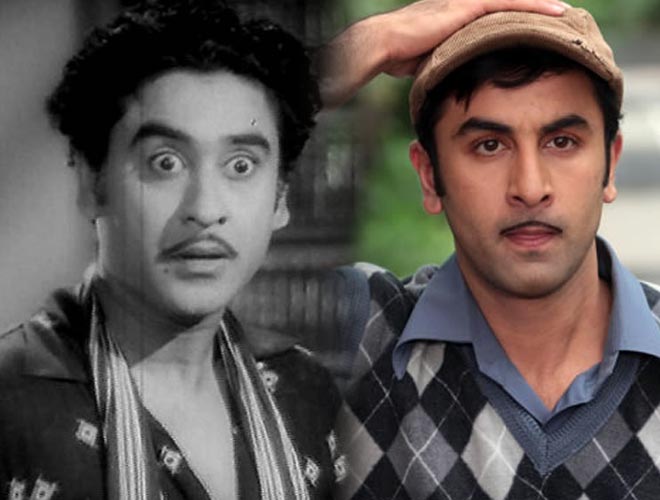 It is raining biopics in Bollywood! While India's cinema industry can not get enough of masala movies like Ragini MMS 3, Pyaar Ka Punchnama 3 and Hate Story 3, an entertainment movement in the nation has revived the biopic genre yet again in the theaters.
With the success of Dirty Picture, Mary Kom and Bhaag Milkha Bhaag amongst the movie aficionados, filmmaker's across the borders have risen to bring the laudable legends and their true tales to the big screen. According to the recent grapevine, Bollywood's biopic brigade already has over 20 films based on famous personalities, in the pipeline.
Check out our list of luminaries based on whom some upcoming biographical movies will soon be striking the silver screen.
1. Benazir Bhutto
If there ever has been one inspirational Pakistani woman who left the whole humanity in awe of her courage and gallantry, it has to be Shaheed Benazir Bhutto.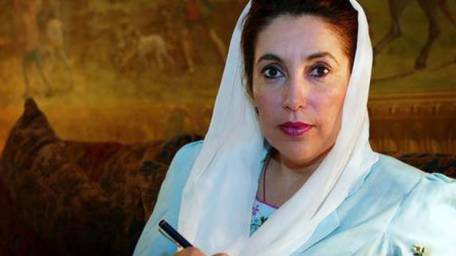 The epitome of elegance and personification of power, Benazir will continue to be a source of admiration for all ages to come and thus Indian filmmakers have taken the task of unleashing her success story to the world at large. The rumor mill reveals that Raveena Tandon will be donning the role of Pakistan's former Prime Minister after Vidya Balan rejected to star in her yet untitled biopic.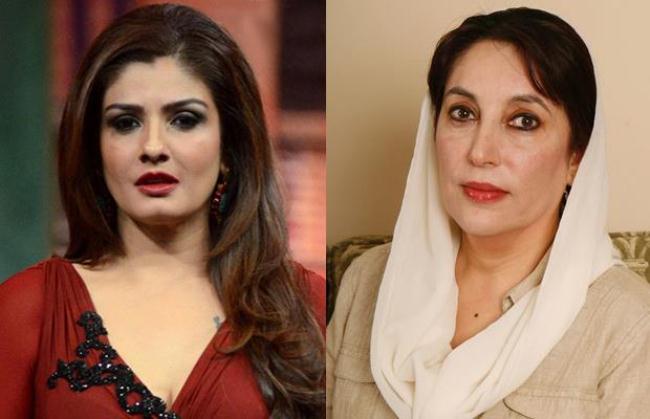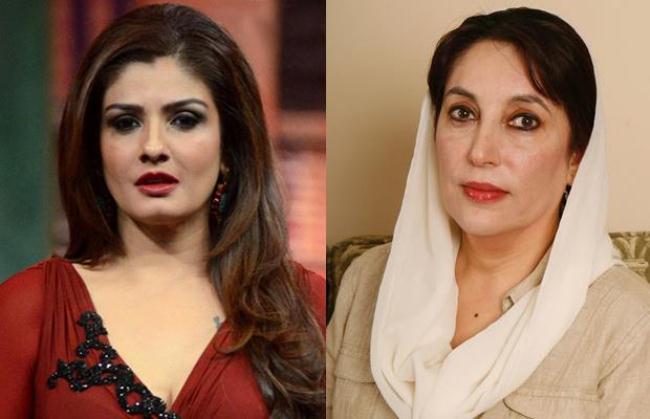 2. Imran Khan
Chairman of Pakistan Tehreek-e-Insaf (PTI), Imran Khan is a global icon and has a huge fan base from all over the globe. Apparently, a  new admirer from across the border, producer Rakesh Upadhyay traveled to Khyber Pakhtunkhwa to meet Pakistan's popular politician at his Bani Gala home and attained his approval in order to create a biopic.
Who will star in the biopic of our nation's iconic cricket star is still a mystery. We vote for our very own Hamza Ali Abbasi to star in Khan's Bollywood biopic. A perfect way for him to debut in India!
Read more: Fawad Khan as Kohli In 'MS Dhoni – The Untold Story'?
3. Mahavir Phogat – Dangal
The unsung superstar of India's wrestling, Mahavir Phogat will soon get his well-deserved limelight with Amir Khan's Dangal.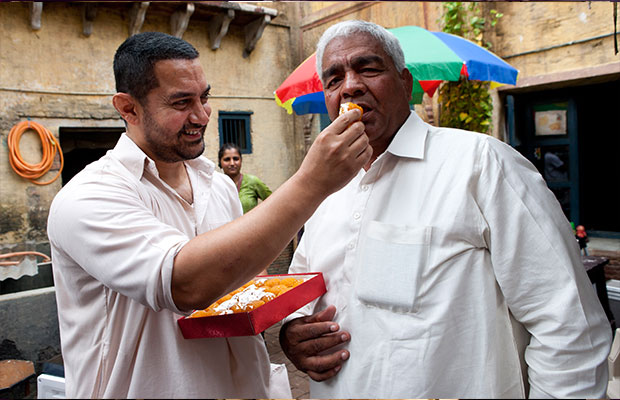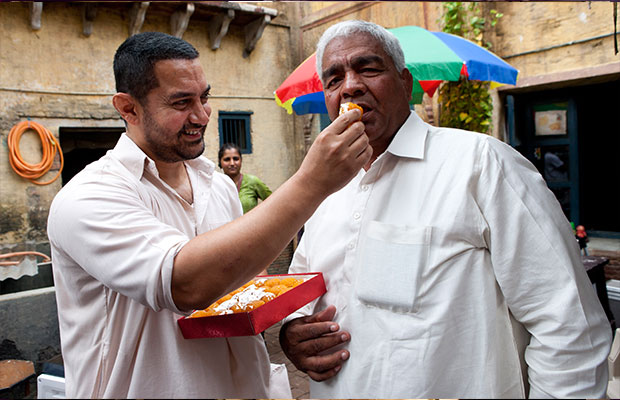 The sports biopic will unveil the sincere story of a struggling soul, the "pehelwan" Phogat who quit his job to dedicate his life to fulfill his daughters' dream of being women wrestlers. Amidst all the restrictions and ridicule from society, he coached them to become India's wrestling champions.
Check out Mr. Perfectionist Amir Khan's beefy look for his leading avatar in Dangal.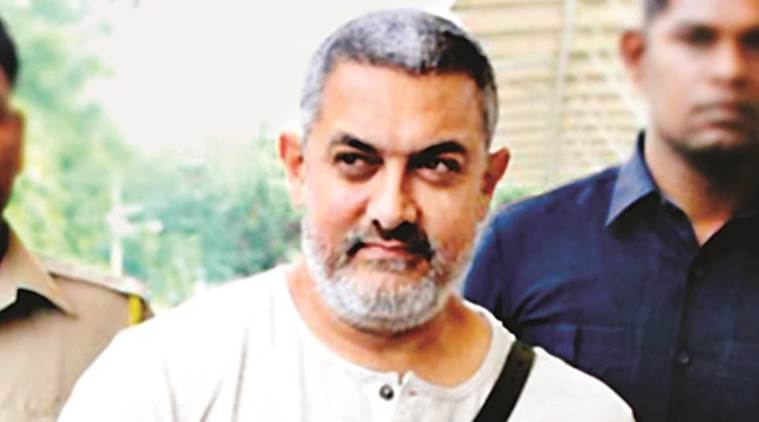 4. Sanjay Dutt
Who would not want to witness behind the screen roller coaster ride of a life of the B-town's Munna Bhai, Sanjay Dutt!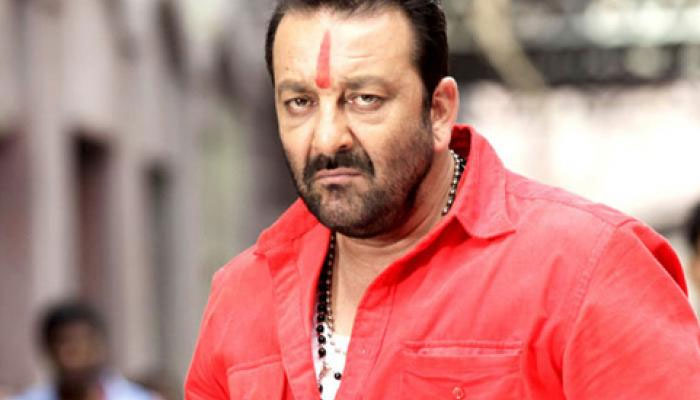 An endeavor of director Rajkumar Hirani, Dutt's biopic will be a hilarious entertainer like the star himself, sidelining the shady underworld chapter of his life.
Guess who will be playing the role of Sanju Baba in his biopic? It is none other than the king of all hearts, Ranbir Kapoor. Let's see if he is able to do justice to the role of Sanjay Dutt!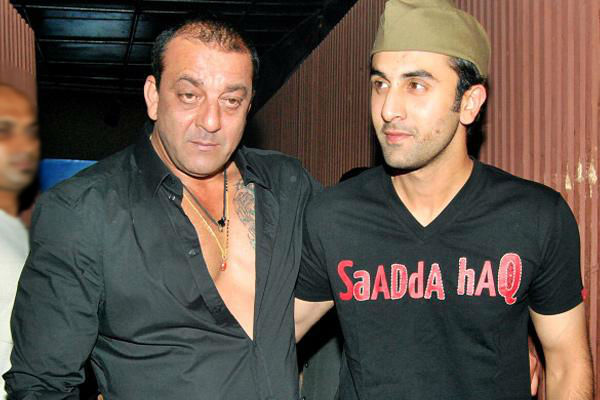 5. MS Dhoni
The Indians  adore their young super skipper MS Dhoni for bringing so many sports accolades to the nation. And that calls for a picturization of the  stellar story of his life.  Director Neeraj Pandey will be steering the biopic project of the cricket captain.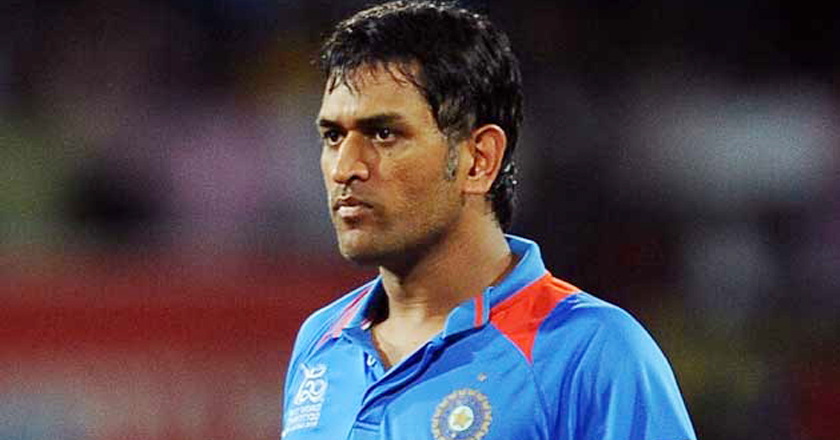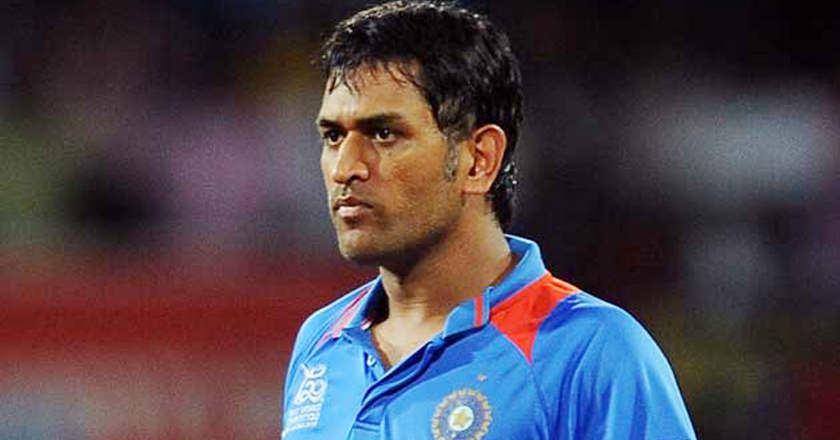 Sushant Singh Rajput will be slipping in the role of Dhoni while Anupum Kher has been roped in to play his father. Sadly, the movie's production for now has come to a temporary halt due to dire financial matters.
Read more: Sushant Singh Rajput to Play Dhoni in Bollywood's Biography Indian Captain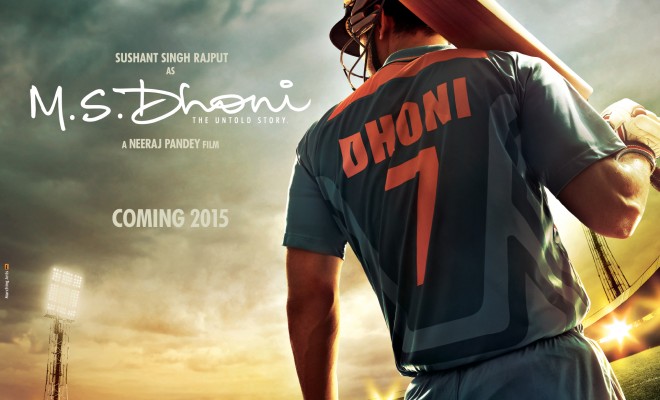 6. Mohammed Azharuddin
Little do people know that it took Indian producer Ekta Kapoor 30 meetings to persuade the cricket magician Mohammad Azharuddin about making a biopic titled "Azhar" on his life.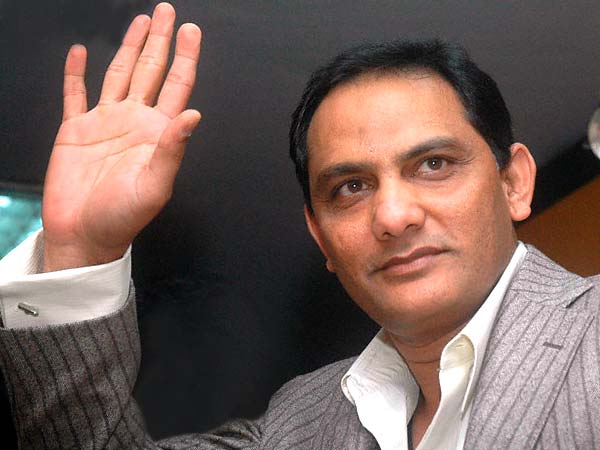 Claimed as the best fielder of his time in the pre-T20 era, Azhar was the poster boy of Indian cricket. The versatile actor Emraan Hashmi has been roped in to play the role of the sports star in his biopic. Watch its teaser here.
[dailymotion id="x2sueb9″]
7. Neerja Bhanot
The Heroine of the Hijack, the senior flight attendant, the brave Neerja Bhanot sacrificed her own life to save the passenger on a hijacked plane.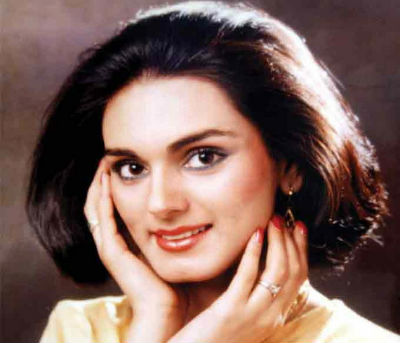 While the account of her heroism is highly worthy of world recognition, a movie on the young fearless woman is in order with the bubbly starlet Sonam Kapoor as the lead of the heartrending tale.
8. Kishore Kumar
It is about time India pai a cinematic tribute to the timeless legend Kishore Kumar who gave them evergreen tunes like O Mere Dil K Chayn, Gata Rahay Mera Dil and Mere Sapno Ki Rani.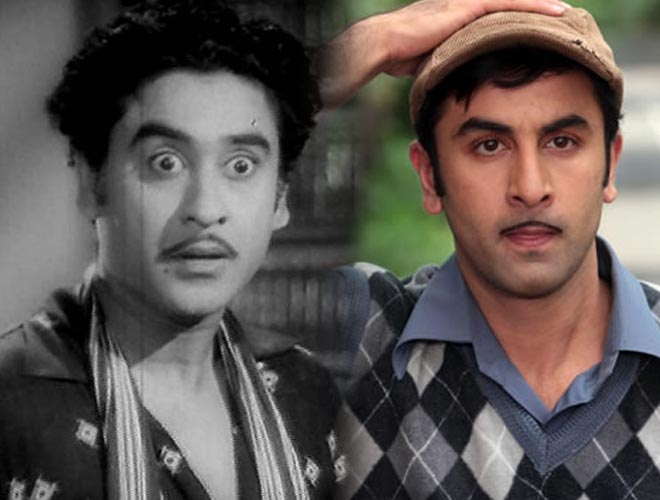 The buzz is that the maverick movie-maker Anurag Basu is helming Kishore Da's biopic. Meanwhile, Dutt is not the only personality Ranbir Kapoor will be pulling off, as the actor has also bagged the role of India's supreme singer, Kishore Kumar in his biopic.
Read more: 10 Ridiculous Bollywood Posters with NO LOGIC
Stay tuned to Brandsynario for more updates!