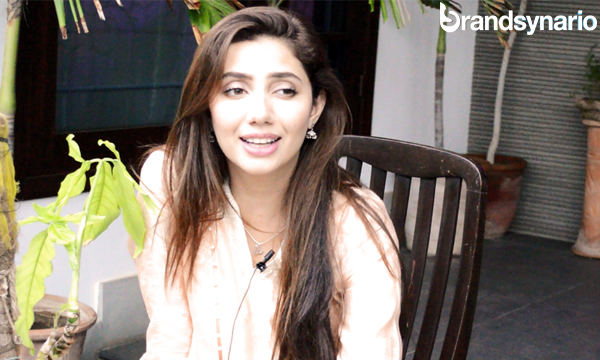 Flaunting a stellar cast of Humayun Saeed, Mahira Khan, and Armeena Rana Khan, the much-hyped cinematic venture, Bin Roye was released last year in all its fervor and glory! The romantic-drama flick scored rather well at the box office, both nationally and internationally, becoming one of the top-grossing Pakistani movies; according to box office detail.com, Bin Roye grossed approximately 10.92 crores till the beginnign of the year 2016. Now, a year later, boasting the same cast but a much-more-refined plot, a drama version of the successful flick is all set to hit our TV screens.
To gather all the inside scoops and exclusive details on the upcoming project, Brandsynario had a tête-à-tête with the reigning Queen of Hearts, Mahira Khan.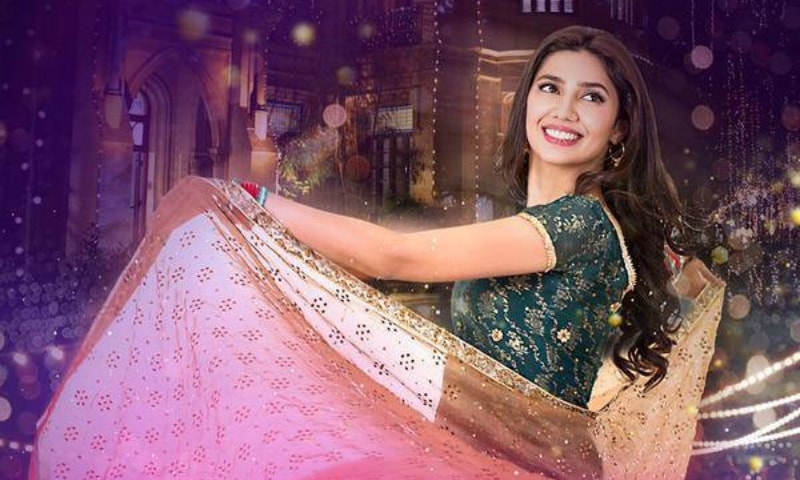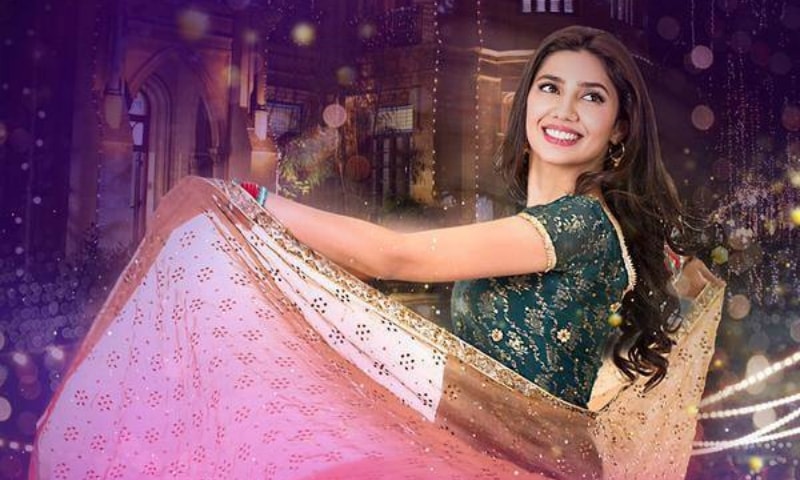 Not only did we get all the juicy details on the Bin Roye Drama, the starlet spilled her heart out about her thoughts and expectations from the theatrical adaptation of the movie, her professional choices, co-stars, and upcoming ventures in Pakistan.
Check out what Mahira Khan revealed about herself and Bin Roye in an exclusive interview with Brandsynario:
1. Bin Roye Movie Did not Live Up to Mahira's Expectations
The starlet believes that the movie Bin Roye did not live up to her expectations- she believes it could have been an amazing family drama from the beginning.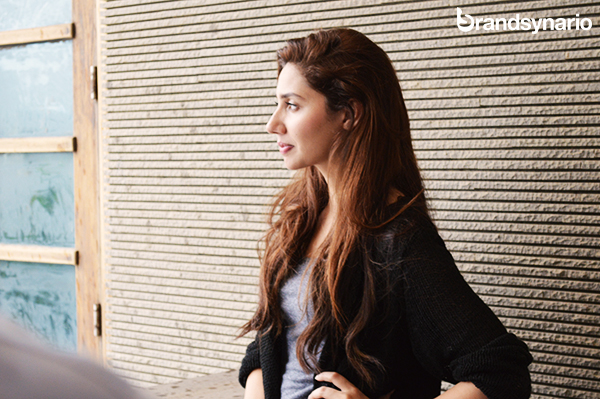 Mahira Khan herself said; "I have read the Bin Roye novel 20 times, and as far as I am concerned, even though it was a huge hit, and internationally the film did phenomenally well, and I got a lot of love and great response, I still believe, Bin Roye could have been an amazing family drama."
Watch Mahira Khan talk about Bin Roye movie here:
The actress believes in Farhat Ishtiaq's writing and Momina Duraid's vision, and therefore she had always thought the Bin Roye project is going to be huge! "I thought Bin Roye is going to be massive, but I always think that! I have this strong faith in whatever I do," added Mahira.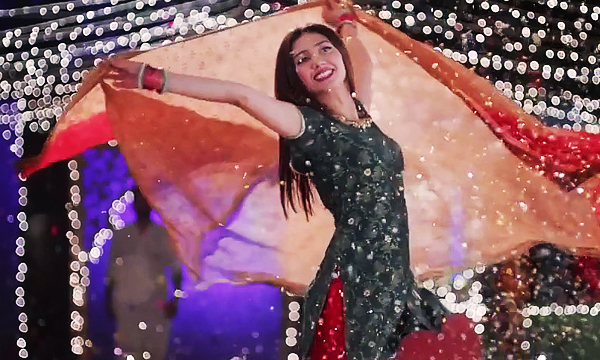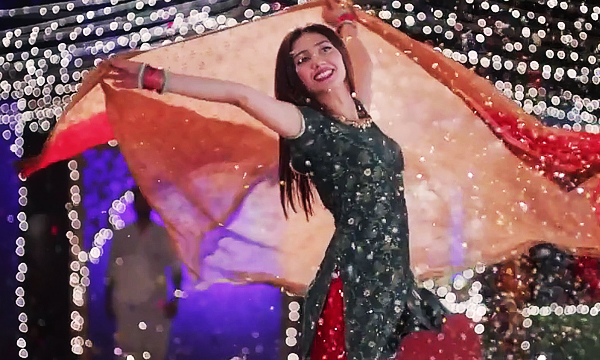 Despite doing phenomenally well at the box office worldwide and reaping a massive amount locally, Bin Roye was unable to satiate the audiences fully, mainly due to a few loopholes and loose ends observed in the plot of the movie. Maybe it should have been a drama from the very beginning. What do you guys think?
2. Why Bin Roye Movie Is Being Turned into a Drama
While having a heart to heart with the raving beauty, she revealed why the cinematic version is being dramatized: "It was always going to be a drama and a film shot simultaneously," said Mahira.
"The idea was debated a lot, in fact, initially, I said I cannot do it, but I didn't think it would last this long- this was three years ago and I am sitting on Bin Roye's set yet again ," the actress said, smiling.
Based on the literary guru Farhat Ishtiaq's novel, Bin Roye Aansoo, the HUM TV flick was directed by Shehzad Kashmiri and Momina Duraid with the intention of being aired as a drama series on television. The movie is now being adapted into a 20 episode drama serial, which will replace Udaari on HUM TV.
3. Bin Roye Drama Will be Better than Bin Roye Movie
People who watched Bin Roye were slightly bewildered by its confusing plot line and how fast paced it was; there was a lot happening all at once- Irtiza's (Humayun) marriage to Saman (Armeena) and her sudden demise- Irtiza's 2nd marriage to Saba (Mahira) and his final confession about how he has always been in love with Saba (but married Saman instead?) there were some answered questions and definite need for improvements.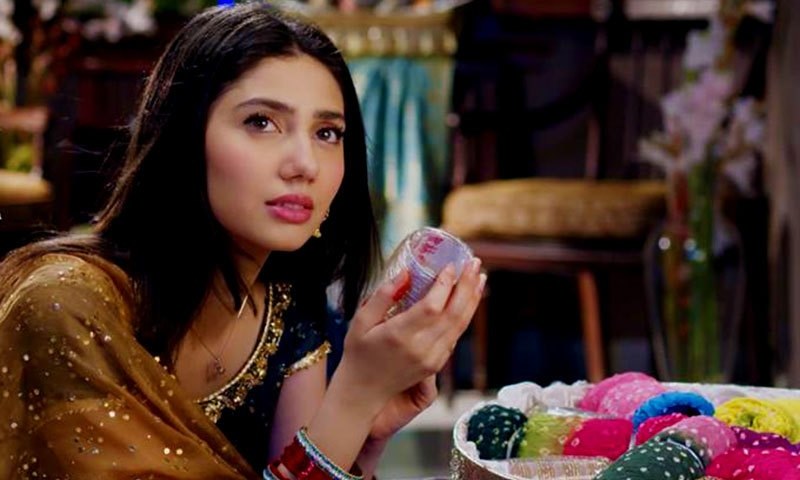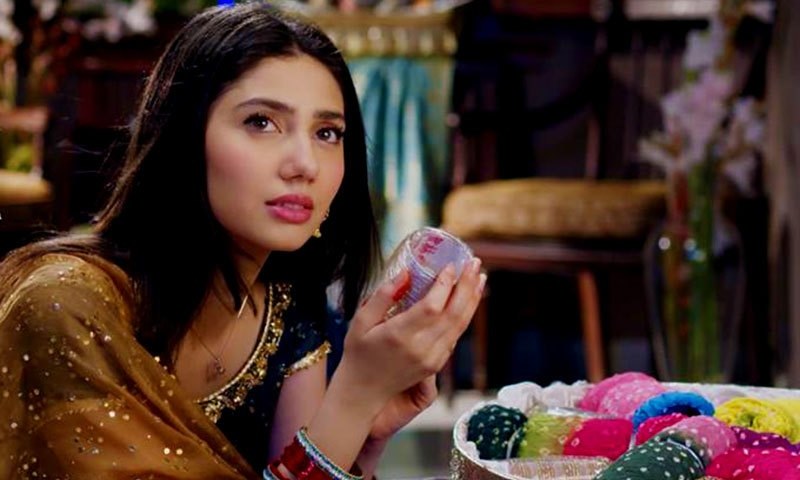 During her conversation, Mahira Khan assured that Bin Roye's drama will be a more polished and improved version of the movie. However, she said that we can definitely not label Bin Roye movie as a 'drama' since the movie had it's own unique standing while the drama will have it's own special place- she called Bin Roye movie, a piece of art. 
"We are still grappling at the idea of movies, and I will never agree with someone who says that Bin Roye was not a movie but a drama, No. I think it was a piece of art. Because we know how much hard work and time we had put into it," said the Humsafar actress.
Watch Mahira's response:
"Bin Roye had some amazing moments and it had the most beautiful soundtracks. It was a difficult film- it was a director less film mid-way and it still got a release and became one of the highest-grossing films, so I am proud of it! But there could have been improvements, as there were a lot of issues and shortsightedness for sure."
Being turned into a drama will strengthen the plot and make the story more intense, understandable and relatable to the masses.
Bin Roye Exclusive Interview: 5 Ways the Drama Will be Different From the Movie
4. Extremely Critical of Her Acting
Mahira is pretty easy going, guys! She mostly likes whatever she sees and wants to appreciate hard work, but sometimes, she is extremely critical of her own work and acting skills.
Watch Mahira on the beautiful sets of Bin Roye Drama in an exclusive shot below:
"I like nearly everything I see, and then if I am critical, I can dislike everything I see. But mostly, I want to appreciate what I see; I mean I still see my previous work sometimes, and say Oh my God what have I done," revealed the actress.
We think you are perfect the way you are, Mahira!
Watch Bin Roye Drama musical teaser trailer here:
Bin Roye – The DramaComing Soon on #HUMTV

Posted by HUM TV on Monday, August 22, 2016
5. Totally in Love With 'Na Maloom Afraad'
The ever so charming style diva is ecstatic to be a part of the booming entertainment industry of Pakistan. She believes in the revival of cinema and her most favorite Pakistani film from recent years is Na Maloom Afraad.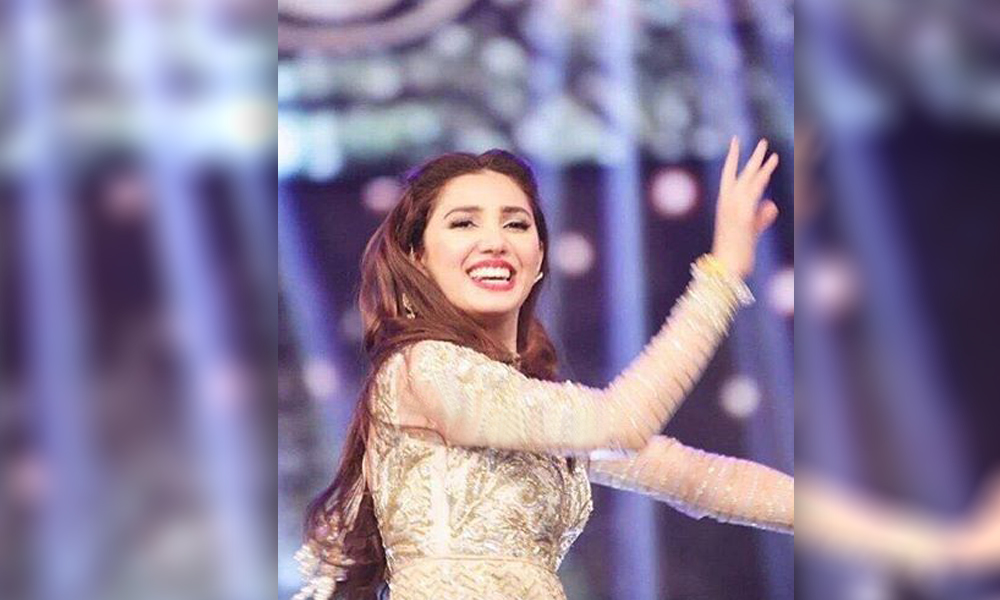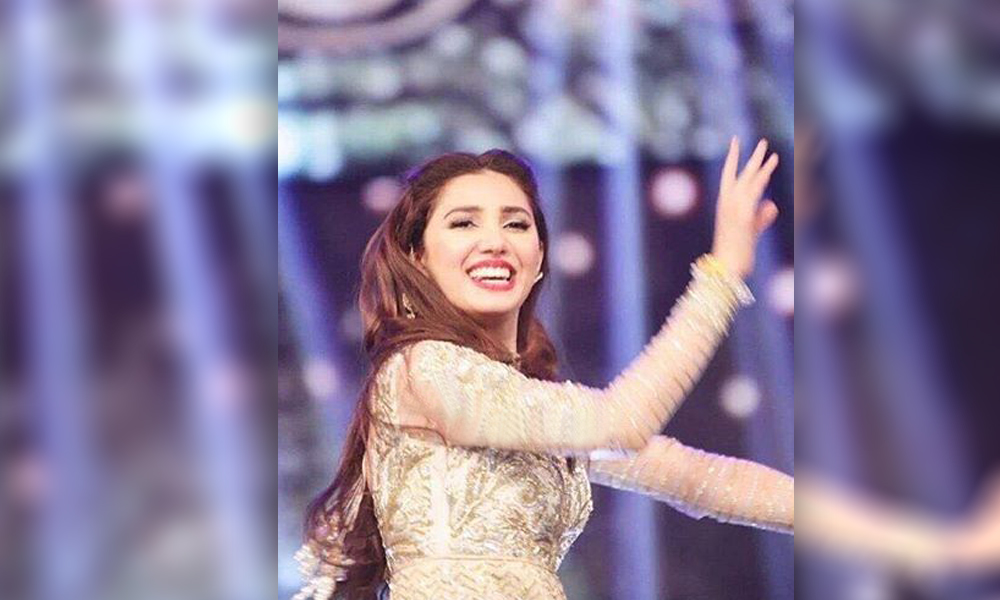 Yes, our gorgeous starlet is absolutely in love with Nabeel Qureshi's entertainer flick! She believes the movie was a brilliant piece of work, flaunting the complete package of fun, emotions, drama and romance.
"I would say in the last two-three years, not including Khuda Ke Liye and Bol, even though they were the major contributors towards cinema revival and Khuda Ke Liye is one of my favorites, for me, Na Maloom Afraad was, Wow! I loved it. It was a total package. It was brilliant, it was funny, there were emotions and drama, spice and romance- for me that was really a perfect film."
Mahira Khan's Interview: 10 Unknown Facts About the Superstar
Well now we love Na Maloom Afraad even more, don't we?
Did you know, Mahira Khan decided to do films right after doing Shehr-e-Zaat. Yes, our favorite actress had decided quite early on that she wanted to do films, when no one was even thinking of making films like now.
6. Regrets Saying 'No' to Some Projects
In the candid conversation with Mahira Khan, team Brandsynario discussed the revival of Pakistani cinema that gave us hits like Jawaani Phir Nahi Ani and Manto and the actress regretfully exclaimed that there were so many movies that she couldn't be a part of.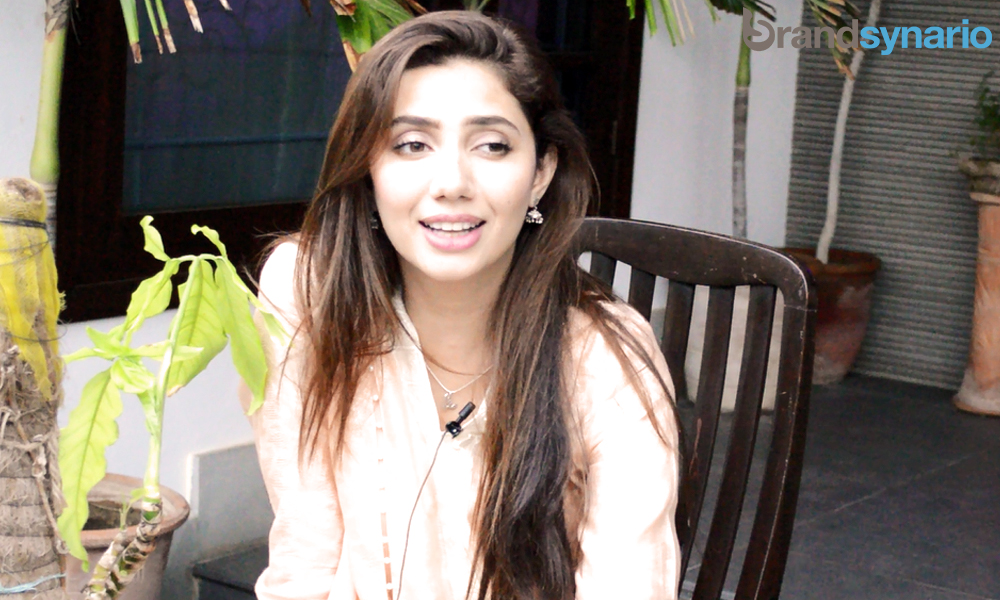 She even joked about one of the directors teasing her over "how she feels about clapping and singing praising for films that she had refused to do initially"– did she mean Jawani Phir Nahi Aani? or was it Moor the actress wanted to be a part of? We can only wonder.
7. SRK vs Humayun Saeed- The Better Co-Star
As we all know, the Humsafar actress who had charmed the cross-border audience with her extraordinary acting skills and innocent, eastern looks has starred in an upcoming Bollywood flick, Raees, alongside King Khan, SRK.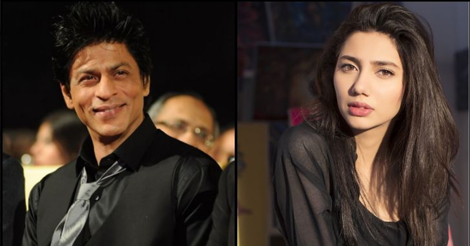 When asked whether Humayun was a better co-star or SRK, the actress shied away, smiled and said "That's a tricky question. I am a HUGE Shah Rukh Khan fan. He is King. He is Amazing."
Watch how Mahira Khan gushes over co-star SRK:
However, our darling starlet also told us how much closer she is to Humayun Saeed- "he has seen me grow" she said.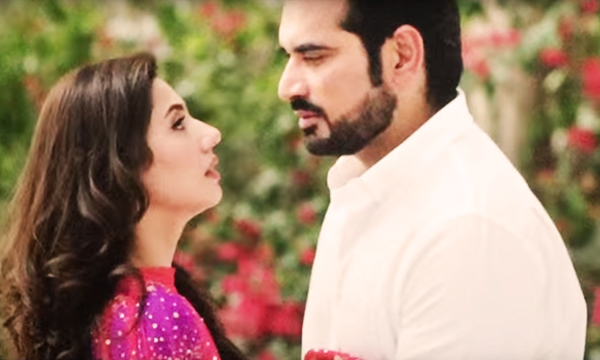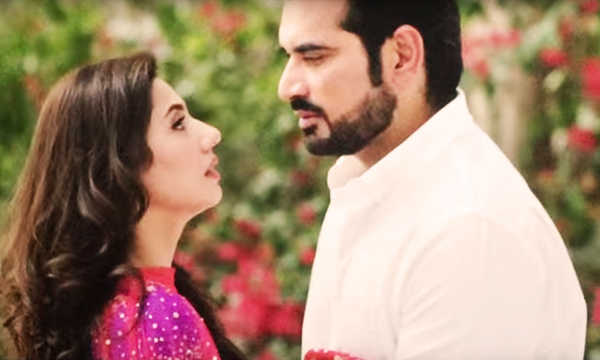 "He is an amazing co-star. If there is anyone you want to ask how I was when I was younger, he is the one. He was my first co-actor and truly knows how much I have grown as a person and as an actor."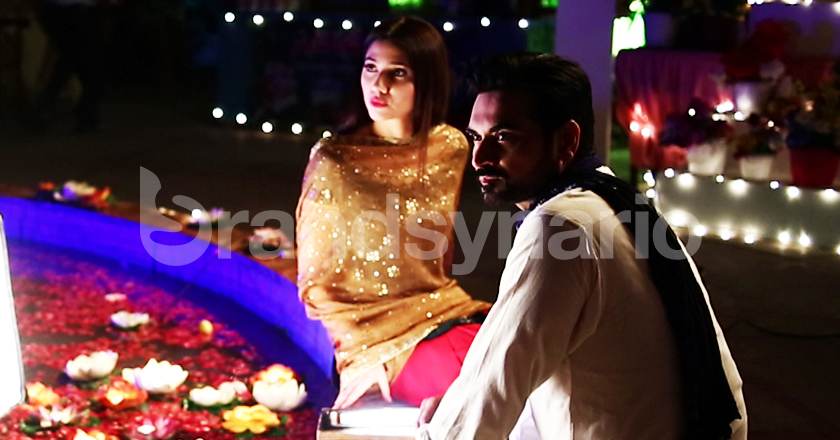 The two have shared some electrifying chemistry in Bin Roye and we just can't wait for them to sizzle on the small screen once again.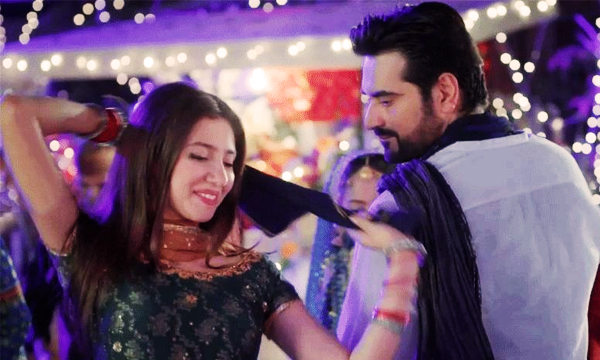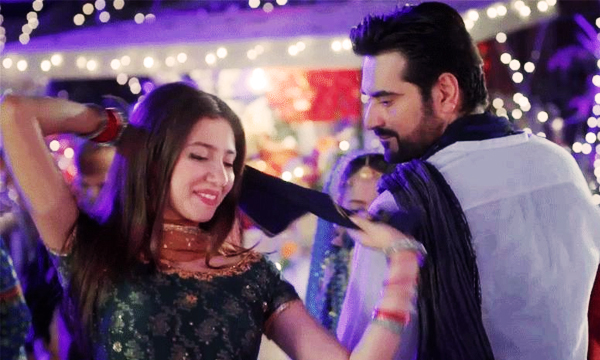 8. Signed a Film That is Very Close to her Heart!
We'll definitely be seeing more of Mahira Khan! Our favorite female Khan disclosed that she has already signed one film and is now deciding on another one with producer Momina Duraid.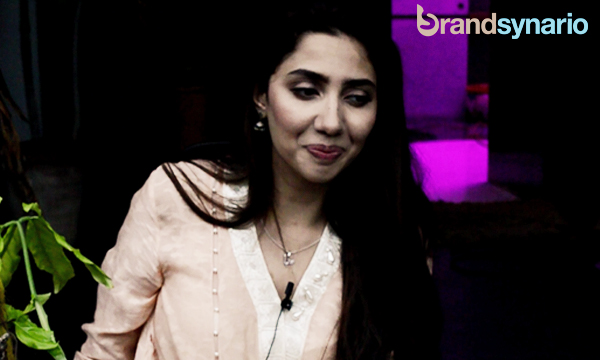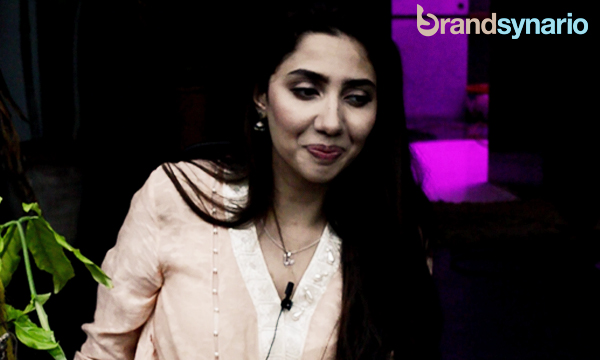 "I am sitting here today with Momina and deciding on films. A very big day. I have signed one film and I am deciding on another one. The one film that I have signed is not with HUM Films but it's a film very close to my heart, I don't know why. It's with people I have not worked with before and I hope it's a risk worth taking."
Something exciting is sure on our way! Well, we can never get tired of that pretty face and that heart-winning smile, can we?
Mahira Khan Starrer Bin Roye Movie to Air on HUM TV as 'Bin Roye Aansoo' Drama [Watch Trailer]
Want to know more about the ever so charming starlet? Watch our exclusive interview with Mahira Khan! 
 Stay tuned to Brandsynario for more updates.