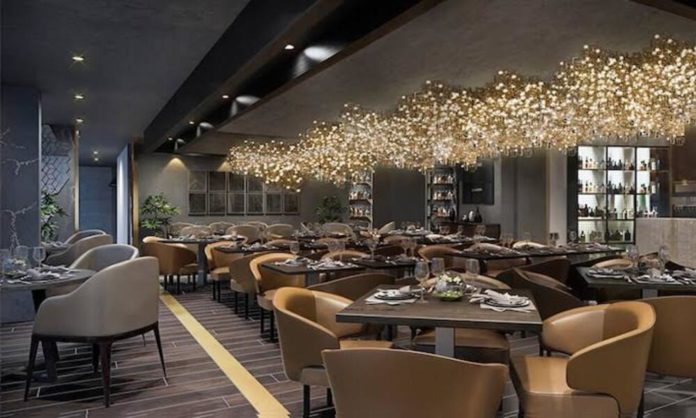 "One cannot think well, love well, sleep well, if one has not dined well"– Virginia Woolf. We sure do agree with this saying. The fact that food has shaped our lifestyles and cultural values from the get-go are something often understated. However, when did the restaurant industry start taking shape? Let's dive into a little history of restaurants before we share some interesting facts with you.
The word 'restaurant' derives from the French verb, 'restaurer,' meaning to restore. The idea of restaurants started decades upon decades ago. The model has since expanded in so many unique and interesting ways. Originally a word to describe a thick and cheap soup said to heal and restore health, has now turned into a $900 billion industry. Knowing history paints a picture of the tremendous evolution of the food service industry.
Here are some interesting facts you need to see about the restaurant industry.
1. Tokyo Has The Highest Number Of Michelin-Star Restaurants 
Tokyo ranks number one in the world with 166 restaurants with one star, 56 with two stars and 12 with three stars. If you want deep dive into Michelin-starred restaurants, Tokyo is the place to be. The other two cities with the most Michelin-starred restaurants in Paris and Kyoto in Japan.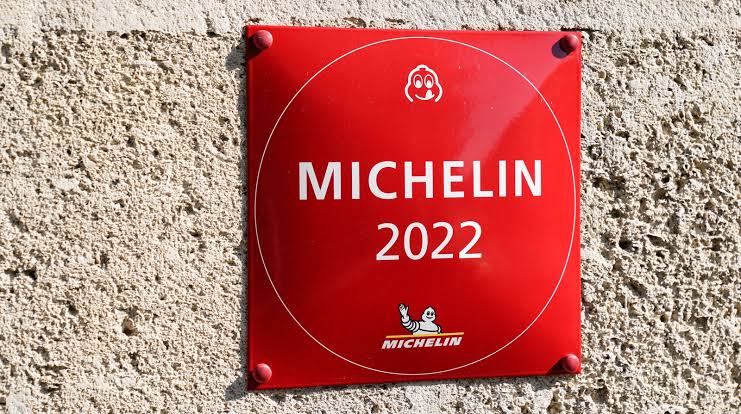 2. United States Oldest Restaurant
The oldest restaurant in the U.S. is the Union Oyster House in the 21st most populous city of Boston, Massachusetts. Still operating and surrounded by so much history, the building itself housed other businesses since 1714.
3. French Revolution Introduced Fine Dining 
After Louis XVI and Marie Antoinette lost their heads during the French Revolution, the French aristocracy crumbled. Chefs, who were once employed by noble households, found themselves jobless. So, many of these displaced workers decided to open up their establishments and offer prix fixe meals to the masses. Eventually, the French style of dining outspread to Great Britain and across the Atlantic to the United States.
Read More: 6 Places In Karachi That Are Offering The Best Sushi
4. World's Largest Restaurant
Bawabet Dimashq Restaurant, which translates to Damascus Gate Restaurant, is located in Damascus, Syria, and has 6,014 seats and a 580,000-square-foot dining area. Considered the world's largest restaurant the Dimashq employs 1,800 staff.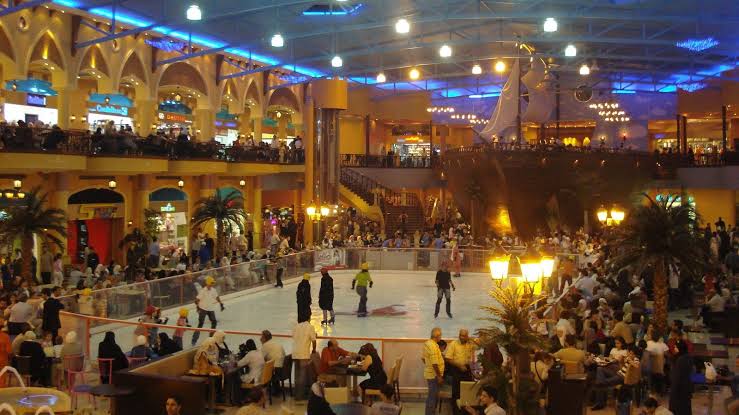 5. World's Oldest Restaurant In Spain
Botin Restaurant in Madrid, Spain, is the world's oldest operating restaurant, having been in business since 1725, according to the Guinness Book Of World Records.
Meanwhile, some other restaurants that claimed to be older than Botin includes Stiftskeller St. Peter in Salzburg, Austria, which claims origins in 803, and Zum Franziskaner in Stockholm, Sweden, which professes to date back to 1421.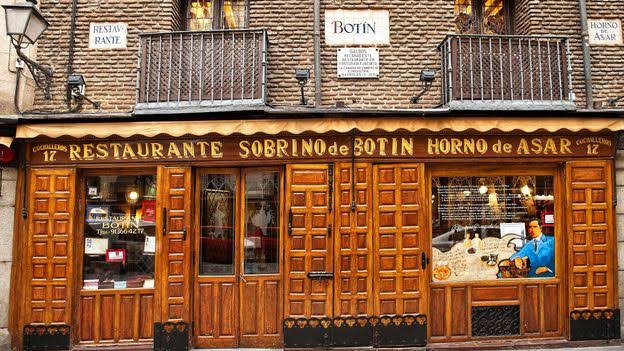 6. Switzerland Offers The Most Expensive Meals 
A basic meal for two will cost a customer an average of £53.85 in Zurich. Followed by Copenhagen's £46.55 and San Fransisco's £46.40 which are also featured in the top 3 most expensive cities to eat out.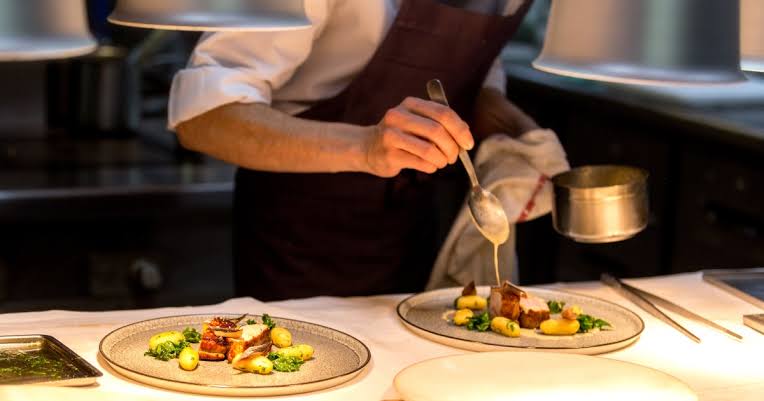 7. Vegas's Most Expensive Burgers 
There are plenty of pricey burgers out there. Burger Brasserie in Paris, Las Vegas, offers a $777 Kobe beef burger, which contains Maine lobster, caramelized onions, imported Brie cheese, crispy prosciutto, and 100-year aged balsamic vinegar. But the most expensive burger? It goes to Fleur at Mandalay Bay, Las Vegas, which offers an astounding $5,000 burger.
Read More: 5 Sinful Cream Cheese Dessert Recipes That Are Insanely Good
8. Starbucks Is A Restaurant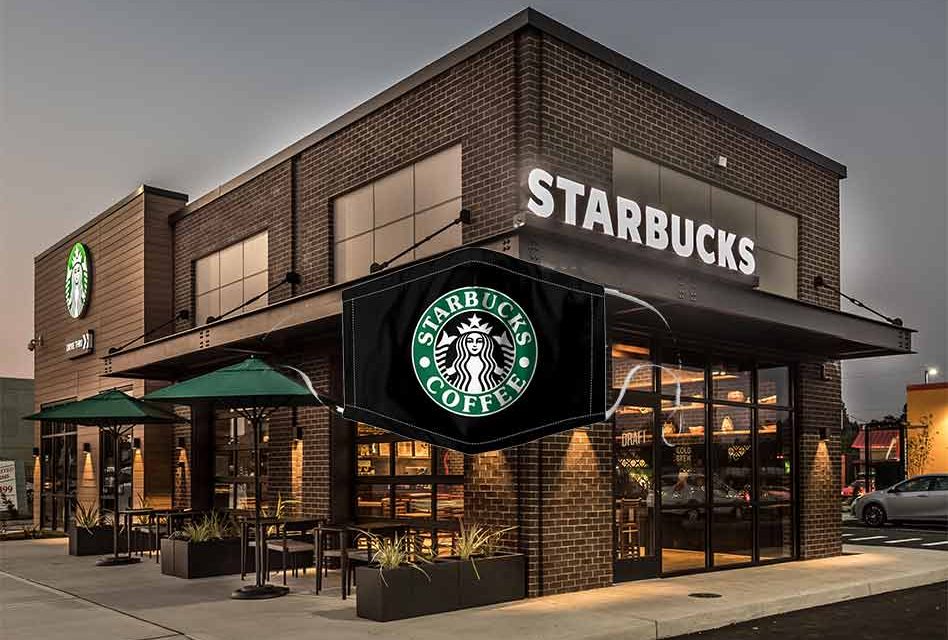 All franchises are chain restaurants, but not all chains are franchises. Case in point: Starbucks. The coffee giant is one of the biggest chains in the entire world. But, unlike McDonald's, which is the largest chain in the world, Starbucks is owned by the same company, not a group of franchisees.
Stay tuned to Brandsynario for the latest news and updates.