Video conferencing has become quite essential during the coronavirus pandemic. For official use and personal, people are choosing to talk to each other through the internet since social distancing and lockdowns do not allow us to meet physically.
The application, Zoom, is popular with users during COVID-19 however, just recently, the video calling application was sued by a user who claims the service is illegally disclosing personal information. The company obtains data when users install or open the Zoom application and shares it, without proper notice, to third parties including Facebook, according to the lawsuit which was filed on Monday in federal court in San Jose, California.
We've come up with a round-up of the 'Top 8 Applications' that can be used instead of Zoom for video-conferencing.
1. Skype Meet Now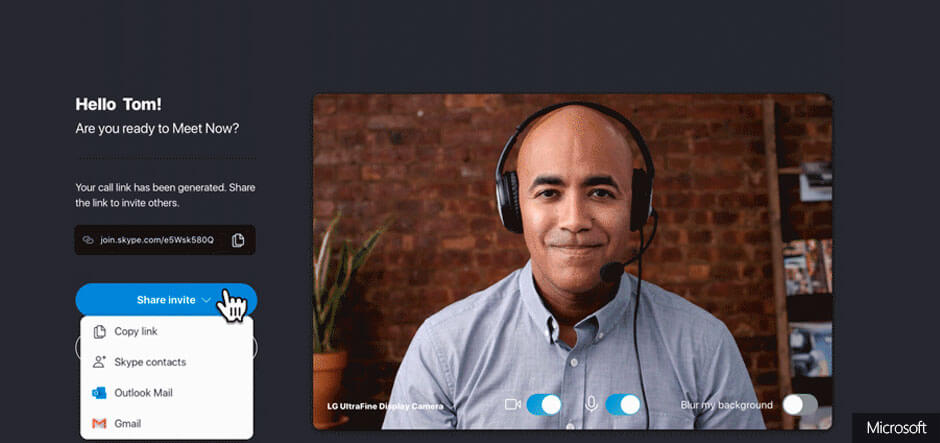 Good old Skype from the yesteryears has now upgraded to a new feature called 'Meet Now' which allows you to video-conference, the number of participants can vary according to your device and platform being used.
You can use Skype Meet Now to share presentations, blur the background during the call and record the call for a month.
2. Starleaf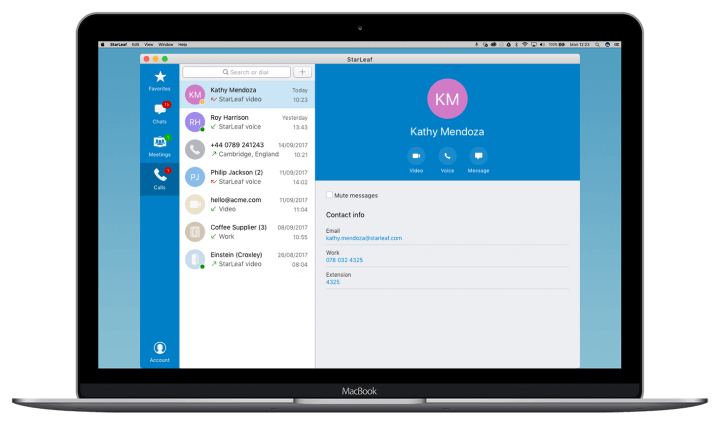 StarLeaf is mostly used for large companies and is practically unheard of for the general public. However, due to the pandemic, they are offering its basic video and messaging service free for all trying to keep in touch with each other. StarLeaf allows 20 participants and 46 minute long meetings.
3. Cisco Webex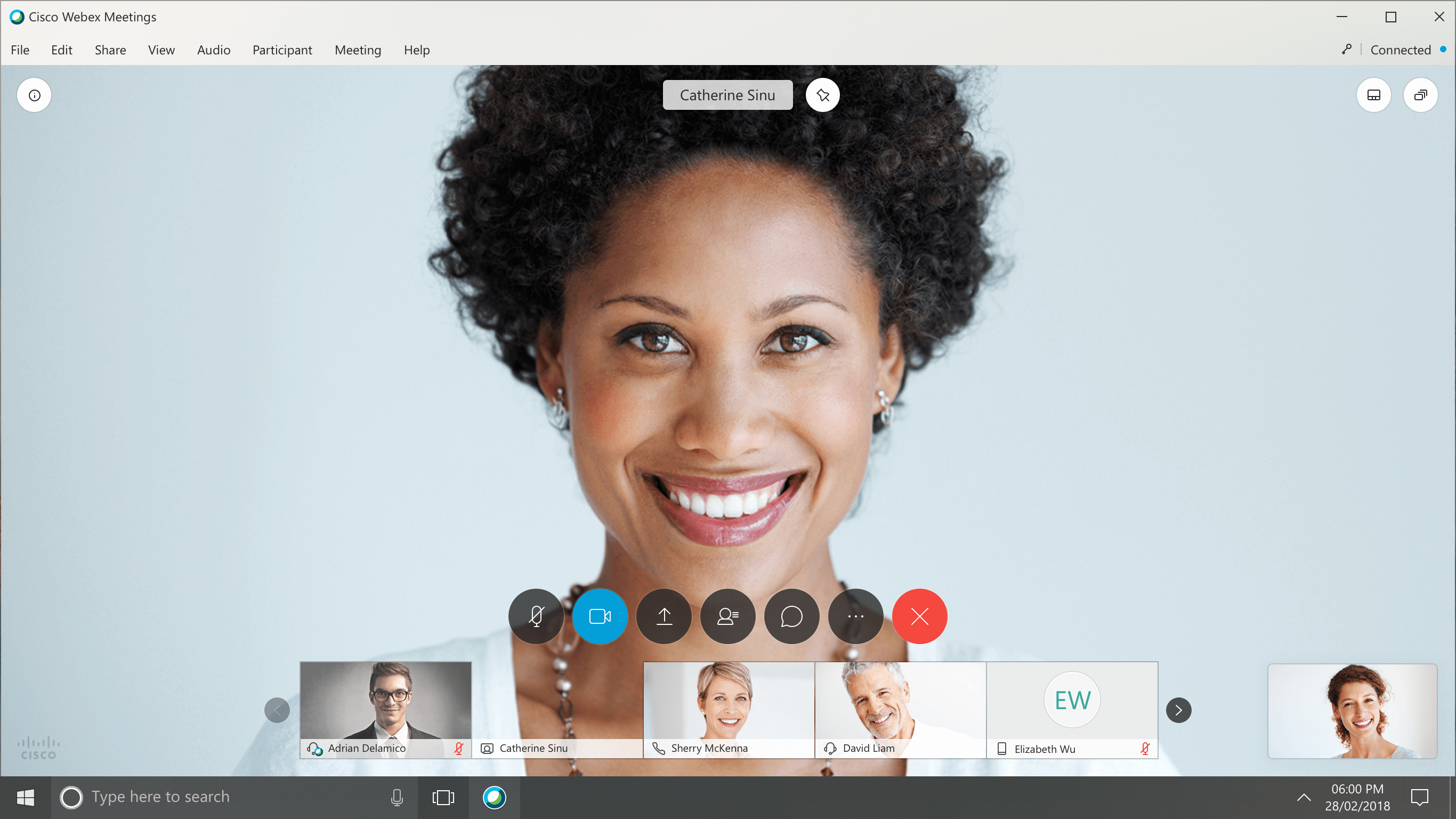 Webex is a videoconferencing app that is mainly used as a business application. It was bought by Cisco in 2007. The company has recently released a free version of the app for people to use during this ongoing crisis. The features include having 50 to 100 participants and having unlimited timings for each meeting.
4. Jitsi Meet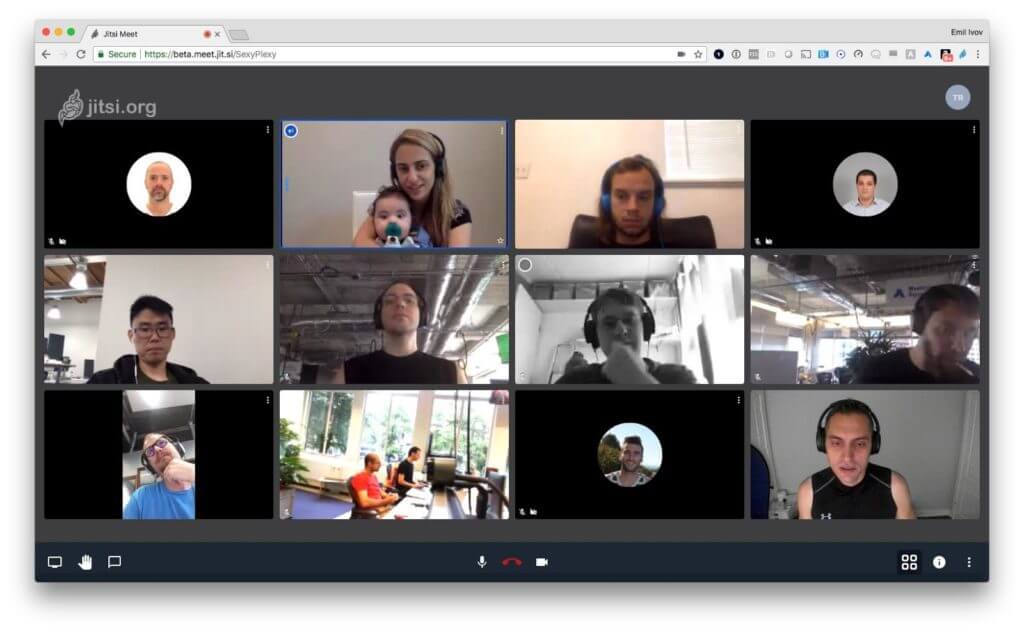 This is a super quick way to get a video meeting going, all you have to do is meet online by simply heading on to the website and clicking 'Go'. They do have the option of Jitsu Videobridge for those who are tech-savvy. However, most people prefer a fast web version. Jitsi Meet can have unto 75 participants, a public or private chat, integrate it with Slack, Google calendar and Office 365 and you can also blur your background.
5. Whereby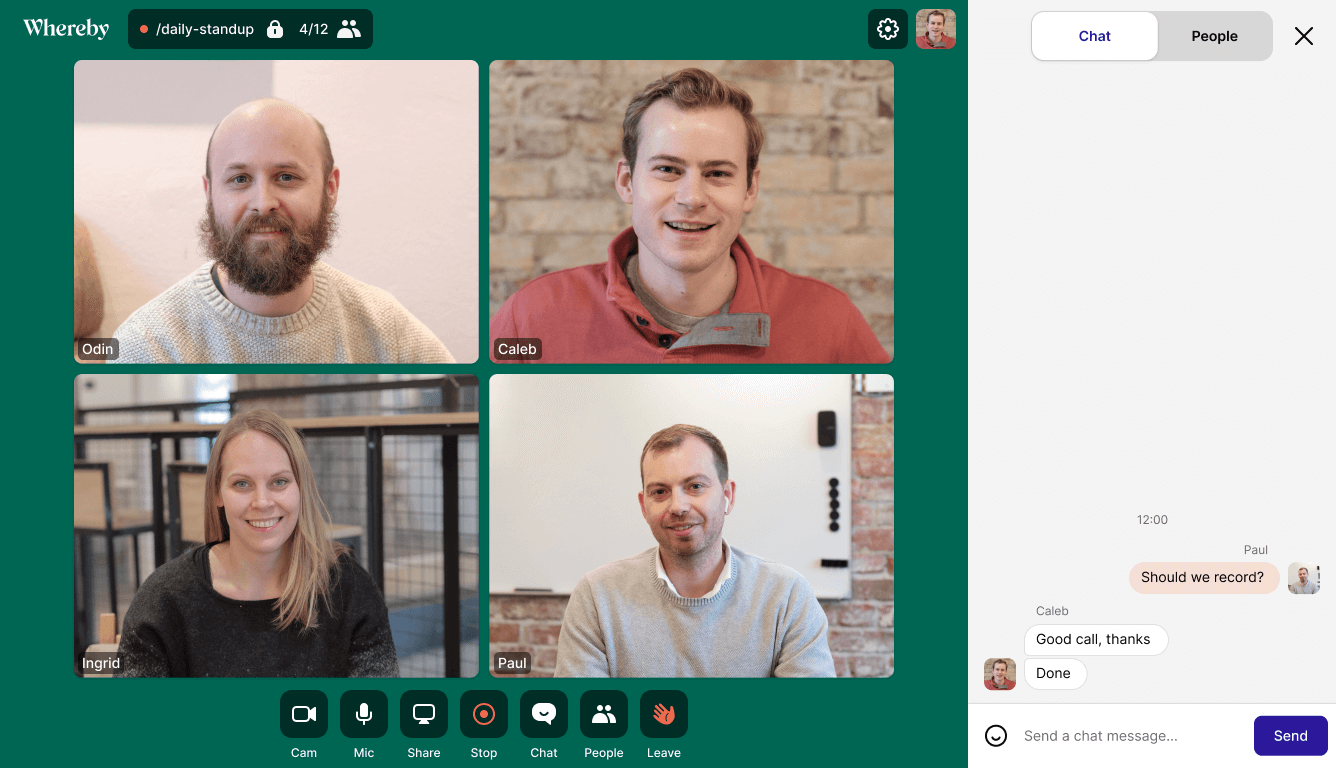 The app is limited to the rest mentioned above, Whereby only allows a single meeting room with unto four participants. These rooms can be locked and participants have to 'knock' to enter. Each room has its own URL that you can choose yourself which is great as you can customize it accordingly. Whereby's other features include screen sharing with participants, YouTube integration and privacy in the form of lock rooms.
6. Hangouts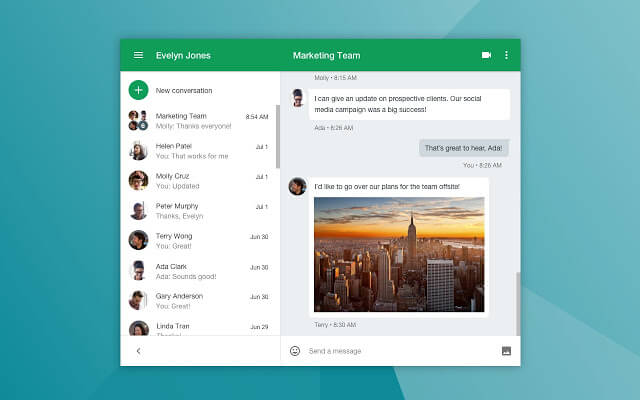 The age-old, Google Hangouts app is still functioning, take a trip down memory lane and use it to video chat with 10 of your friends/co-workers/family members. It has a limited number of features, you can add text messages and share screens. For more than 10 participants you can initiate voice conversations for up to 150 people.
7. House Party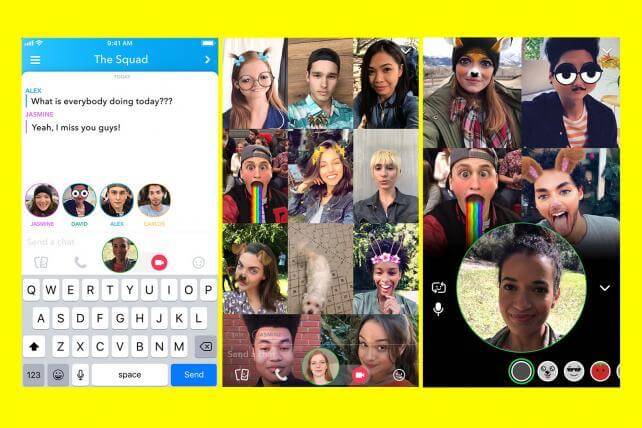 The popular video chat application is used vastly for informational purposes and allows unto 8 people to use a virtual room to chat. It asks every participant to register in order to use it. The registrations include name, email address, birth date and phone number.
8. Microsoft Teams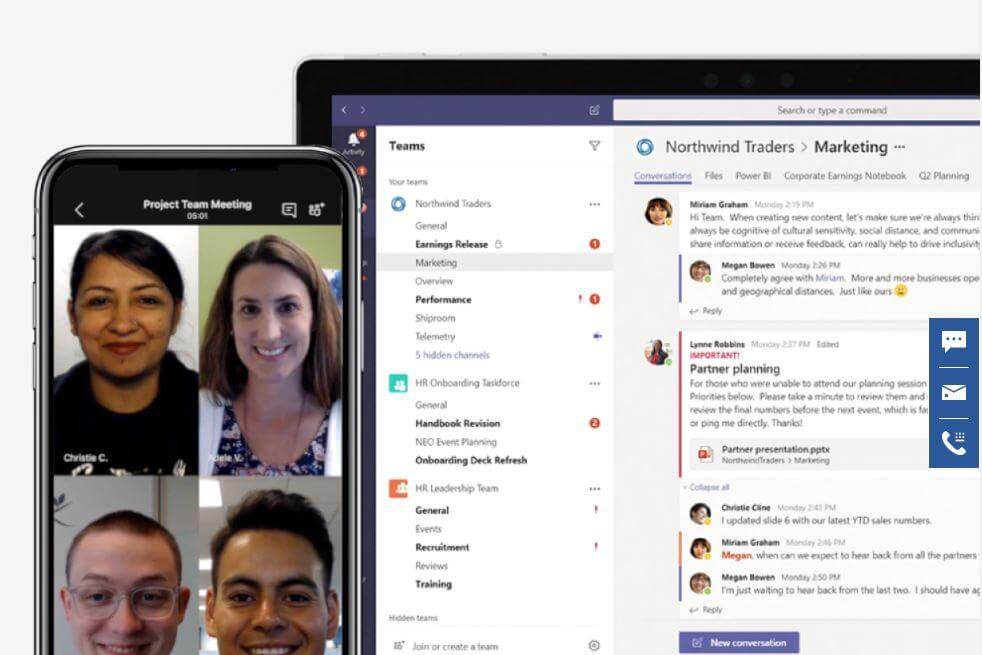 Microsoft Teams is a competitor to Slack, it is the most essential if you want to share or work on Ms.Office documents together, it also offers video conferencing features.
What video-conferencing app do you use to stay in touch with your friends, family or co-workers? Let us know in the comments below.
Follow Brandsynario for the latest news and updates.