Turkey has its unfair share of beautiful men and women who have made it proud with their talent. All the dramas that Pakistanis have been hooked on, starting from Ishq-e-Mamnoon and ending with Ertugrul have had some stellar actors and actresses. But we can't get enough! Here are some of the most beautiful and talented actresses from Turkey we want to see on our screens.
1. Alina Boz
Alina Boz played in Sevda'nın Bahçesi (The Garden of Sevda) Turkish TV drama which took her name to the next level. It was a TV mini-Series and she acted as Defne. After that, she has been offered a role in a Netflix Original Turkish series. We can't wait for it!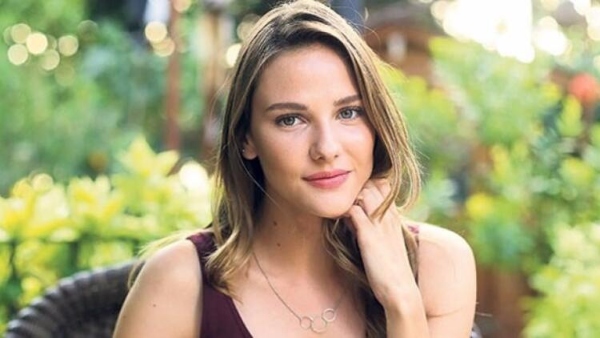 2. Tuba Büyüküstün
Tuba is what you call the legend of Turkish actresses. She is in a league of her own and is the best and perhaps most beautiful actress Turkey has to offer. She has been acting for two decades now and has two daughters of her own too!
Read more: 9 Handsome Turkish Actors We Want To See On Screens Soon
3. Büşra Develi
Develi ranks in the top tier for the Turkish in terms of talent and beauty. The picture alone speaks for itself: she is attractive beyond measure. However, what really sets her apart is her acting endeavours, many of which have been hits.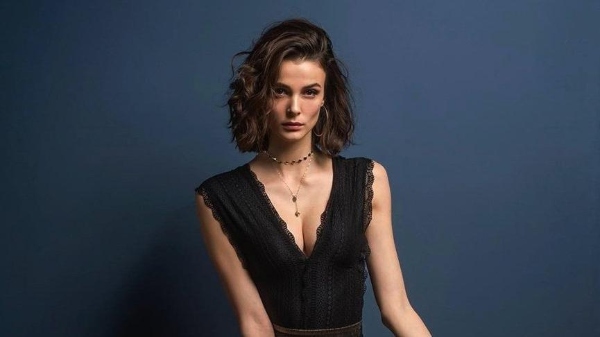 4. Aslıhan Güner
Guner is currently one of the most famous actresses in Turkey. She has made her mark in the industry with several acting projects and also a Netflix original. A sight to behold indeed.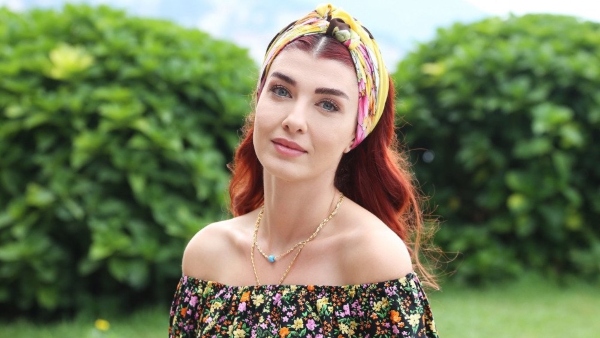 5. İlayda Alişan
Ilayda Alisan is another beautiful and insanely talented actress currently starring in Therapist mini internet series. She's got some huge accomplishments to her name. Her last accomplishment was being selected as the shining star in the 46th Pantene Golden Butterfly Awards.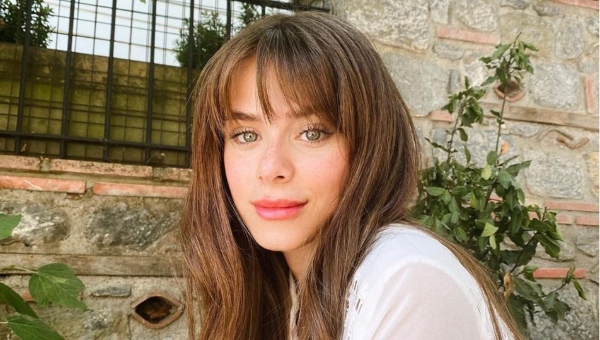 6. Melisa Aslı Pamuk
Pamuk appeared in the phenomenal and widely popular Turkish TV drama, (The Red Room). Following that, she never looked back. She has since then enjoyed praise locally and internationally.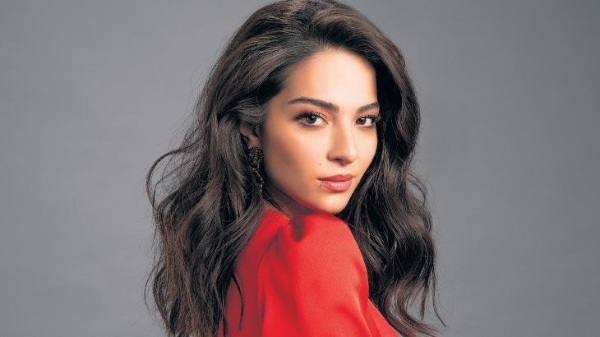 7. Öykü Karayel
According to Turkish, if there was one actress who made her mark in 2021, it was Karayel. She played the role of Meryem in Bir Başkadır (Ethos), a Turkish original series on Netflix, which brought her international fame too.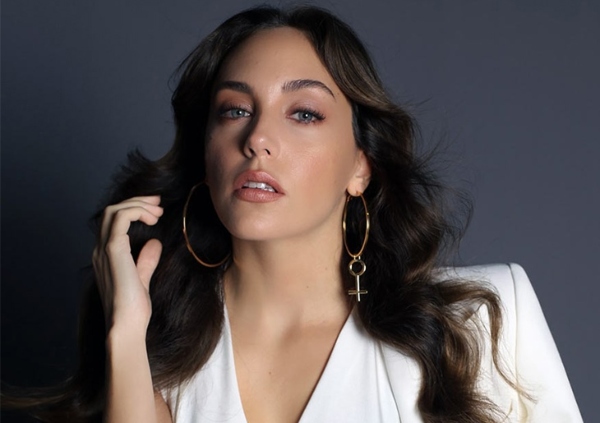 8. Ayça Ayşin Turan
Would you believe Turan is an accomplished, beautiful actress at only 23? She is currently pursuing her higher studies in Turkey and does acting alongside. She is most known for her role in Hakan: Muhafız (The Protector).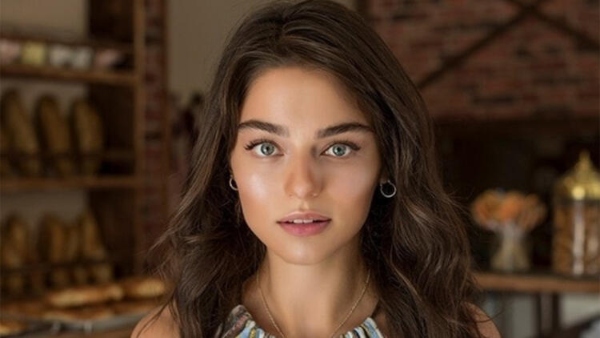 Stay tuned to Brandsynario for the latest news and updates.