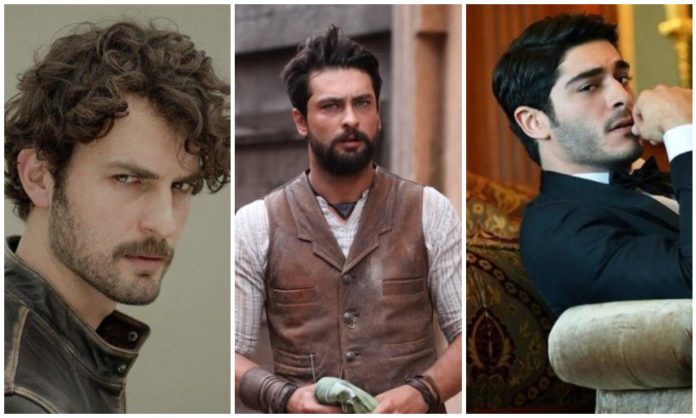 The Turkish do have superior genes as Ertugrul has taught many of us. Though we already know about many Turkish actors, here are some of the most good-looking ones you need to know about.
1. Birkan Sokullu
Birkan is one of the most handsome actors of Turkey as he tops every list that tries to collect 'handsome actors'. He made his name via acting and his work is renowned in Turkey. As an actor, he has mainly worked in television.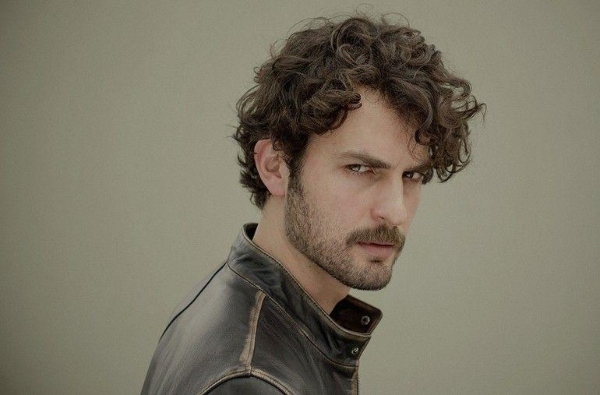 2. Burak Deniz
Burak is another handsome actor who started his career as in 'Aşk Laftan Anlamaz'. The actor earned fans for his looks and performances, making the show a huge hit.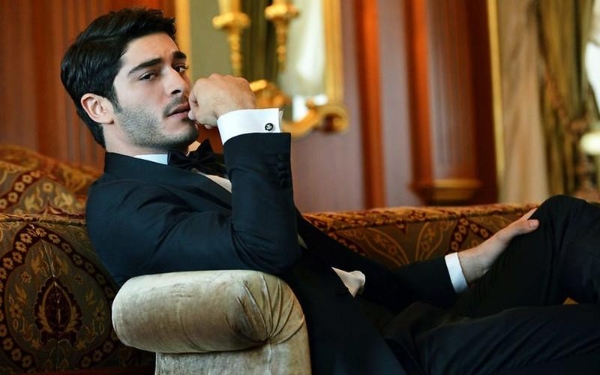 3. Halit Ergenç
Halit is known to have a charming personality according to all those who have met him and worked with him. His most notable performance is in Magnificent Century.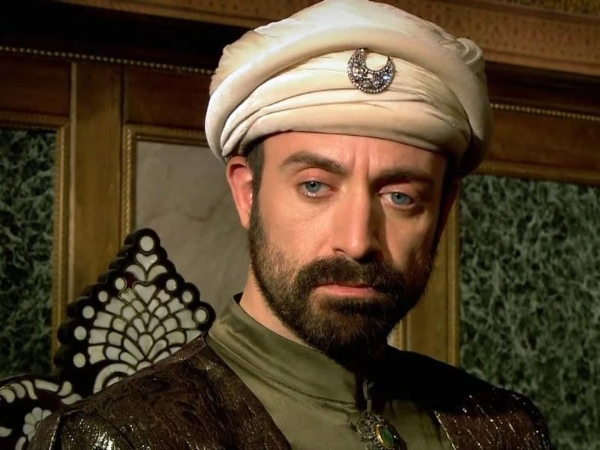 4. Çağatay Ulusoy
Çağatay Ulusoy's handsomeness is indubitably the driving force of his career. What launched his career was Adını Feriha Koydum and since then he has been doing fantastic work.
5. Kıvanç Tatlıtuğ
Kivanc is more talented than he is handsome. He is an enchanting actor, model, and former basketball player. He is regarded as one of the highest-paid actors in Turkey and has received many awards including the 'Golden Butterfly Award'.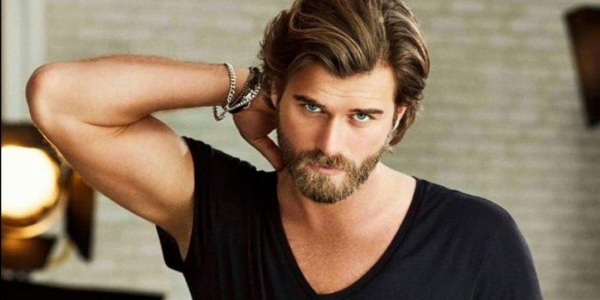 6. Engin Akyürek
This handsome actor started his career as Kerim in Fatmagül'ün Suçu Ne and since then there is no turning back. He has also been nominated for the best actor for Emmy Awards, making him the only one on this list to do so.
7. Onur Tuna
Onur is most famous for his work in Filtin Drama however, many Turkish can not help but admit, they're here for his eyes. All of his performances thus far have been incredible.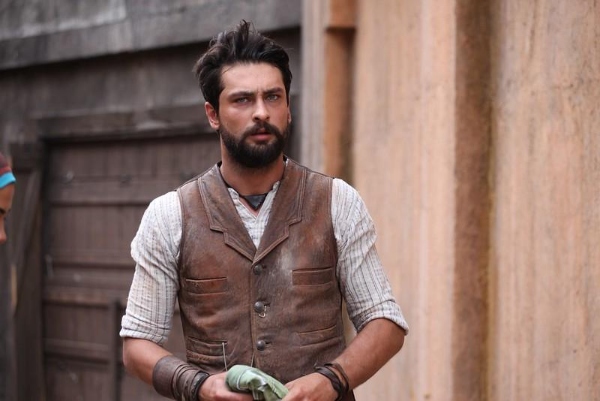 8. Burak Hakki 
Burak Hakki started as a model and won many 'Best Model' tournaments in the 90s including one in Turkey. He has worked as a model for the best fashion houses in Italy, Germany, Austria, France and Switzerland until he landed his acting role. His most famous role – Hussein Kenan in the television series "Love Symphony" is known to many.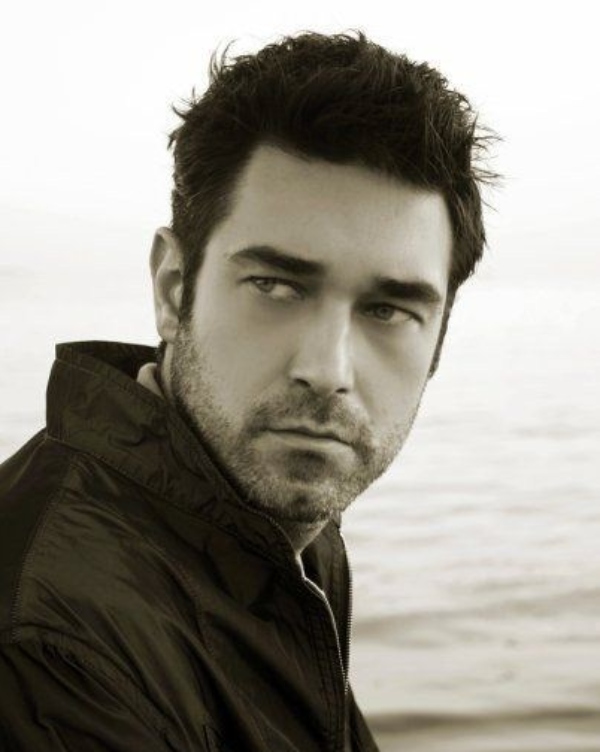 9. Mehmet Akif Alakurt
Mehmet is a 40 years old handsome Turkish actor whose face belies his age. He's like the Arjun Rampal or JLO of Turkey. He has bagged some of the most notable roles in the Turkish entertainment industry. Additionally, he has also remained the 'best model' in various tournaments.
Stay tuned to Brandsynario for the latest news and updates.