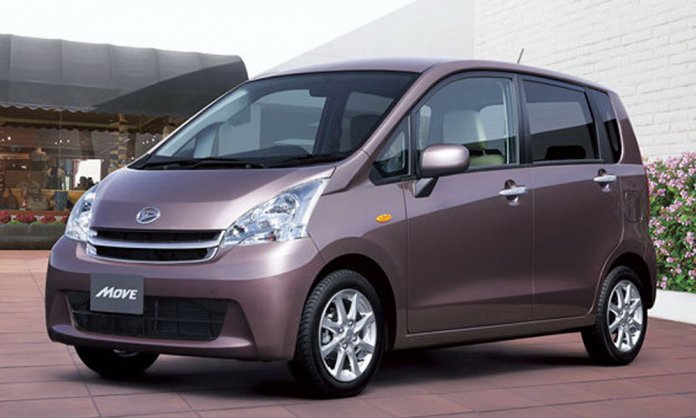 In Pakistan, 660cc cars are quite popular for being fuel efficient, cheaper in price and easy to drive in dense traffic situations.
These small-sized cars have low-cost maintenance and no issues of spare parts availability which is why they are often considered a good option for economic users.
If you have a budget around 10 Lac rupees or even lower, there is a wide range of imported and local assembled 660cc cars to buy from.
Here are some of the top choices in 660cc cars;
1. Suzuki Alto (Imported)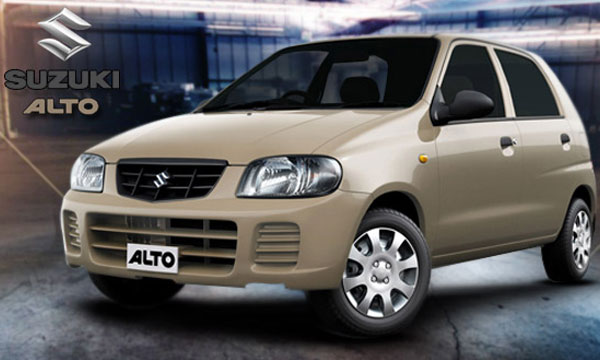 Suzuki Alto (Imported) has been one of the most popular tiny hatchbacks in Pakistan. With an average fuel mileage of 15-17 KM/L and features like keyless entry with power locks.
It is also equipped with air conditioner, airbags, and other safety measures, it is the most suitable car to drive on Pakistani roads.
The quality and built like Alto is hardly found in other cars of the same category and the best thing is its auto transmission under 10 lacs price.
2. Daihatsu Cuore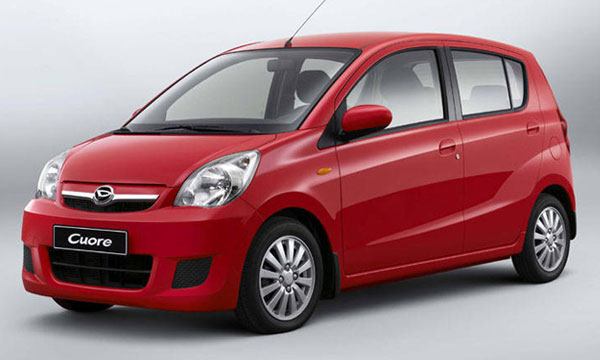 With its striking, cutting-edge exterior and roomy interior, Cuore is one of the best-imported cars amongst its equivalents. All four models of this car are available within 8 to 10 lac range with a tested fuel economy of around 23 KM/L on petrol.
The 3-cylinder engine with 5-speed manual transmission, this car gives a powerful performance on the roads. It has all basic safety features including the tested braking system that will keep you safe during your ride.
3. Honda N One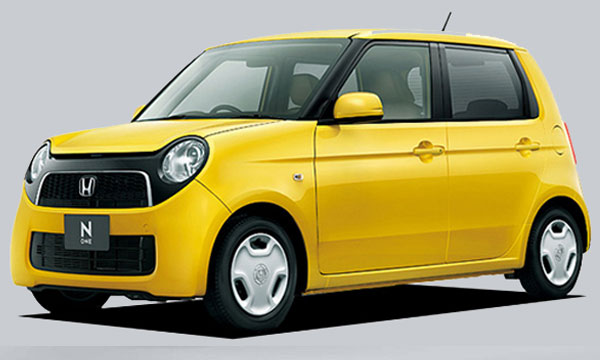 The circular headlights combined with the trapezium grille and rectangular shape gives a complete distinctive styling to Honda N One. This front engine key car provides sheer interior comfort to the passengers and a reasonable fuel consumption of up to 20KM/L.
It has been equipped with 0.66 Liter, DOHC 12 Valve 3-cylinder inline engine and a Gearbox of CVT Transmission. Other standard features this hatchback include automatic climate control, power windows, power steering, power lock doors, power windows and four safety airbags.
4. Suzuki WagonR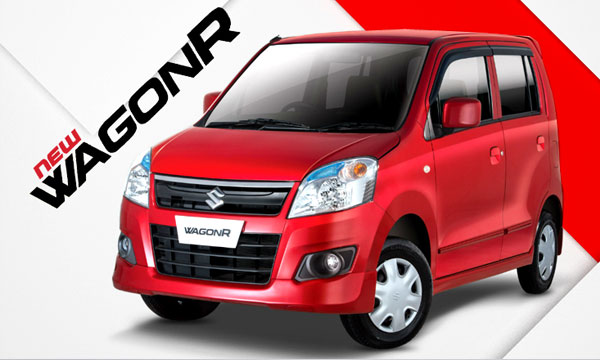 Suzuki WagonR has replaced Suzuki Mehran to a large extent and this family car is now one of the top sellers in the country. It's imported model with 660cc engine facilitate with auto transmission and feature push start operation.
The fuel average of 19-20KM/L makes it an ideal car to have with an aggressive front design supported by the simple and natural rear. It offers more head and leg room and ease than any other Suzuki mini hatchback.
5. Daihatsu Mira ES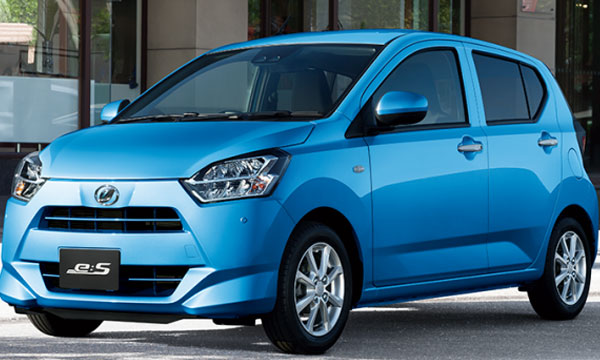 Daihatsu Mira (ES) is also Japanese import that gives incredible fuel mileage up to 30KM/L. By exterior, it looks quite compact, but its luxurious interior has exemplary state of the art technology usage according to the latest needs.
Powered by 660cc KF, DOHC 12 Valves and auto gear full meter touch, it is integrated with modern controlling and safety features. The high fuel efficiency and better seating inside, this economy car fulfills needs of average families in Pakistan.
6. Honda N Box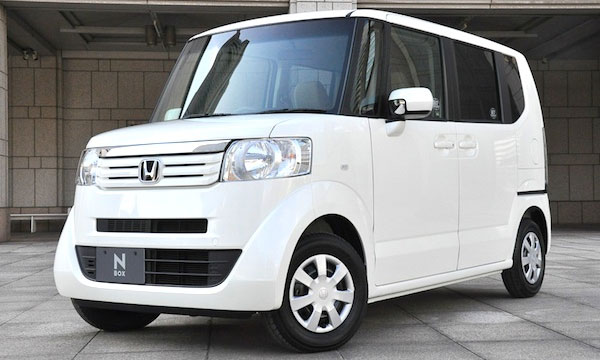 N Box is one of Japan's bestselling and is equally popular in Pakistan as well whose fuel consumption averages up to 20KM/L. As obvious with name 'Box' it has a rectangular design all over in front grille, headlights, and chrome accent.
The box shape ensures a plenty of space inside in this mini car for a quality ride and comfort. The flared wheel arches add attraction while rolling over on the road and the car looks a combination of style and sophistication.
7. Daihatsu Move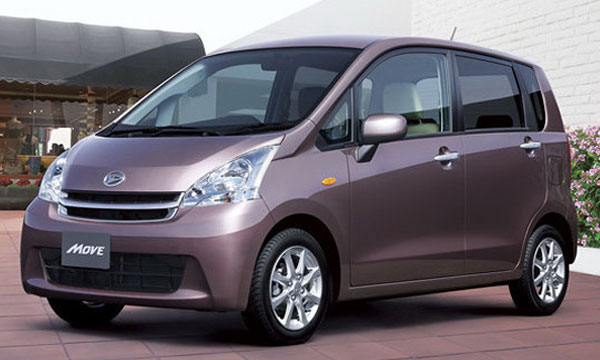 The Move can give fuel mileage from 23KM/L to 31KM/L depending upon the model which is perfect in any case. The front end of Move showcases trapezium styled side swept headlights, a trapezium chrome grille and a rectangular air intake on a large front bumper.
The rear displays houses stacked vertical taillights and the standard features are air conditioning, smart assist system, cup holders, power steering, power lock doors and traction control.
Suzuki Every Wagon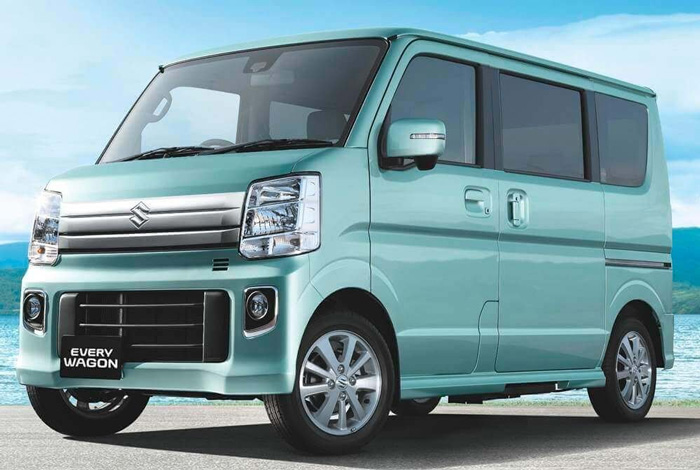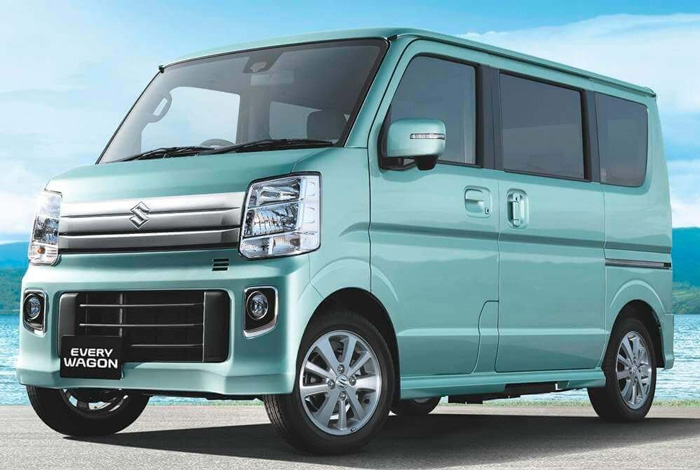 In case you have a bigger family, Suzuki Every Wagon is perfectly suited you for having the seating capacity of seven. It has many amazing features of proper safety and entertainment and can achieve up to 24KM/L fuel efficiency.
For all seven seats' riders, it has proper legroom and headrest for a comfortable long travel. It has been designed in a box shape sequence with rectangular side swept headlights, a small grille with dual intakes and triple air intakes at front.
It has an Engine of 0.66 Liter SOHC 12 Valve Inline-3 and 5-Speed Manual Gearbox and priced between 10-11 lac rupees.
Which 6600cc beast is your favorite?
Stay tuned to Brandsynario for more news and updates.