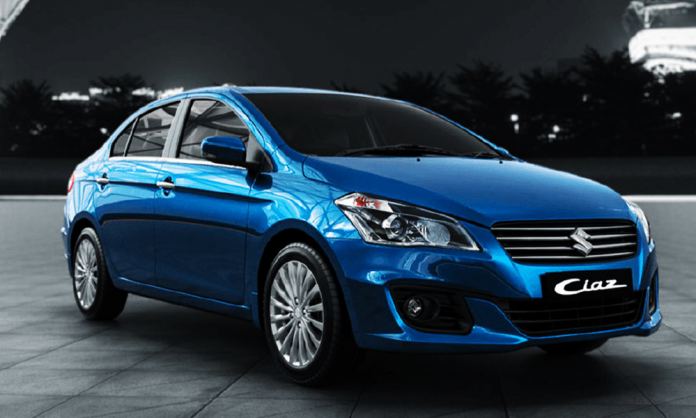 Buying the best car from a number of options available in the market requires background study to make the right choice.
If the price range for car hunt is 20-25 lacs, you must be looking for luxury, comfort and class combined.
Here is the list of most popular cars you can buy within this price range and having the attributes mentioned above.
1. Toyota Corolla (11th Gen.)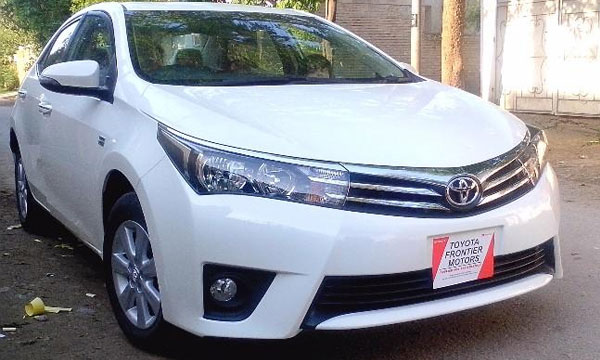 Toyota Corolla is one of the most popular and highest selling cars in Pakistan. Recently it got a facelift that made it look sportier than ever with bold-styling, sleeker lines and new features in the exterior.
From the interior, it is incredible and comfortable as always and the car doesn't seem expensive costing nearly 20 lacs. Even the facelifted Toyota Corolla Altis Grande 11th Generation Corolla is perfect choice starting from 24 lacs.
This sedan features 16-inch alloy rims, LED projection headlamps with daytime running lights, smart entry, push start button, touch-screen infotainment system and vehicle stability control (VSC) in a standard model.
2. Honda Civic (10th Generation)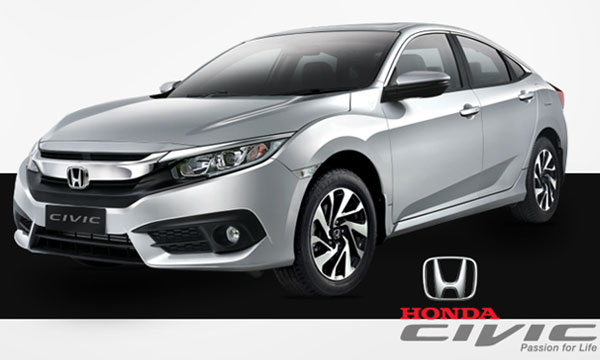 The latest 2017 model of Honda Civic (10th Generation) is one of the greatest car manufactured by Honda to date. By improved design, driving experience and interior comfort, it redefines luxury and that's why above any competition.
With a choice of two engines, twisted 5-star cuts, sporty 18-inch wheels, C shaped taillights, 25.7 cubic ft cargo space and European-inspired driving touch the makes it stands way ahead of others.
With its overall aggressive design and par excellence comfort inside, Honda Civic is the real fantasy of car users in Pakistan. Honda Civic 1.8 i-VTEC is available from PKR 2,349,000/- while the latest 2017 hatchback is priced around PKR 2,500,000/-.
3. Honda BR-V
The 7-seater, Honda BR-V also falls is the new player in the market that also falls within the mentioned range. It is comparatively cheaper than its competitors and comes with Honda's trademark 1.5 liters 16 valve i-VTEC engine.
With the enough spacious seating and high roof rails for all grades, it does have all safety features like Anti-lock Braking System (ABS), Electronic Brake Distribution (EBD), Vehicle Stability Assist (VSA) and SRS air bags.
Priced around PKR 2,229,000/- for the i-VTEC variant and PKR 2,329,000/- for the i-VTEC S, BR-V is now here to make an impact on both market competitors and users.
4. Suzuki Ciaz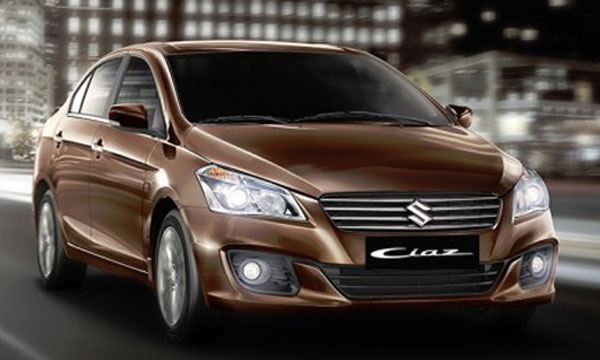 Suzuki Ciaz has taken Pakistani automobile market by storm for its deluxe design and unbelievable price tag. This latest sedan has all the elaborate curves and cuts with a complete executive appeal by the exterior.
From inside, it facilitates with the superior comfort of leather-trimmed interior supported by front and rear centre armrest. This family car gives you better fuel economy, luxury (rear AC vents), safety, space (longer wheel-base), and style combined with sophistication.
Try the extra ordinary drive of its automatic variant which is exactly available in PKR 20,00,000/-.
5. Toyota Land Cruiser Prado (2nd Generation)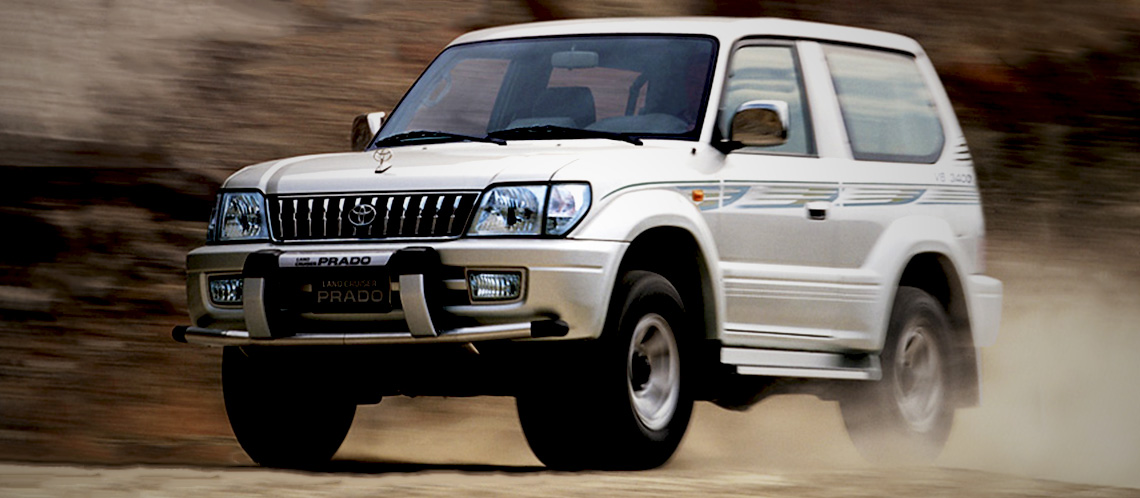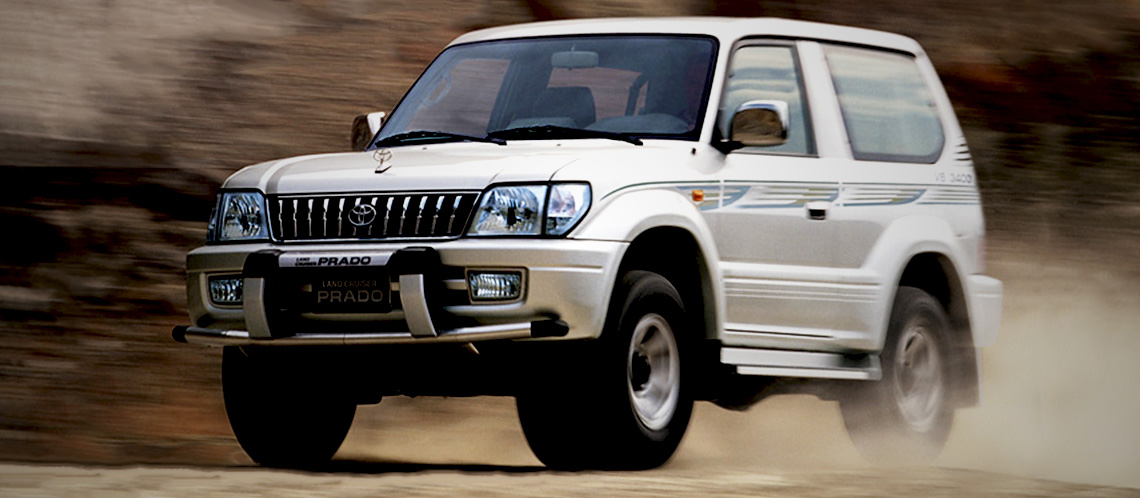 With the four-wheel drive and the seating capacity of 7, Toyota Land Cruiser Prado J90 (2nd Generation) is a viable option in this category. Initially introduced in 1996, it has been redefined time to time and now available in two body styles; a normal 5 door SUV (TX & TZ Variant) and a smaller 3 door SUV (RX & RZ Variant).
Arguably, it is king of the roads in Pakistan and designed to be a compact SUV which can run smoothly on the harsh off road surfaces. These variants feature front electric heated seats, climate control, leather upholstery, sunroof and electric powered mirrors. The 5-door Toyota Prado TZ is available in the market ranging 23-25 lacs.
Which are you going for?