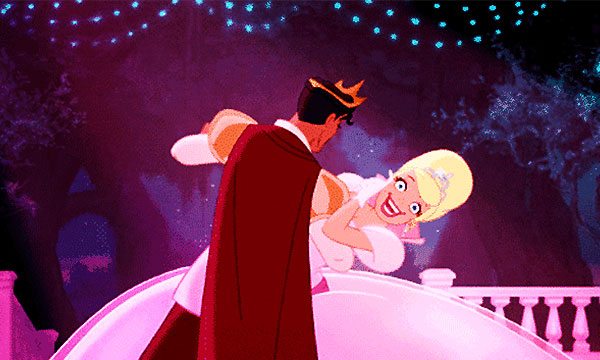 Panic attacks – Wedding jitters – High BP and Low Sugar level – Yes, you're getting married and suffering from EBS (Excessive Bridal Syndrome).
Here is a shout out to all soon-to-be-Brides; Your big day is just around and you have all the rights in the world to be emotional, unreasonable and stubborn about a few things. But even with all the mood swings your loved ones will allow, there are a few things that you need to start planning from today onwards.
Here is a short list of some must-to-dos that you can't ignore!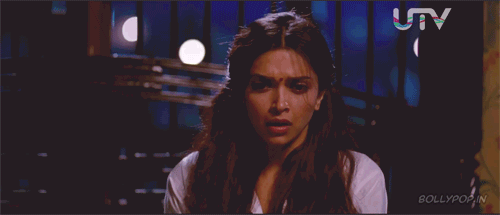 Get the Perfect Date for Your Big Day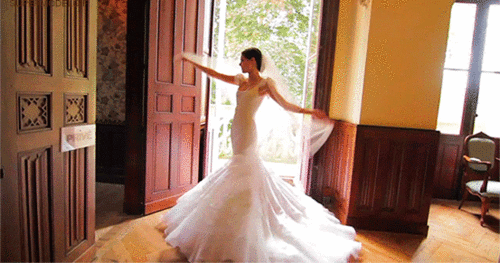 Ok, so you now have 1 whole year to plan your dream wedding.  The first thing you need to decide is a perfect date. Getting hitched during the wedding season is never a good idea as all you get are busy guests running to attend other weddings on the same day. And lets not even talk about date collisions with your BFF!
Decide Who You Want to Invite! Keep the List Short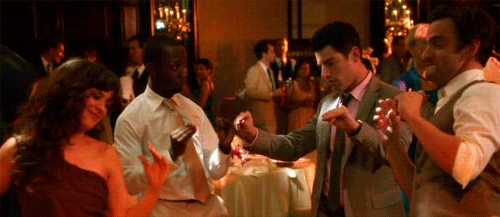 Few things will not stay in control – you just have to accept it. One of them is your never ending list of relatives friends, colleagues, friends of friends and neighbors. Be a bit hard on yourself and keep the list short. Include people who you actually care about or  easy way out – let you parents decide.
Let the Joda (Dress) Hunt Begin Already!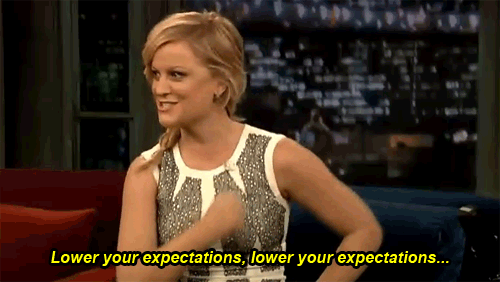 Okay,  here comes the most significant part – The Wedding Dress. Yes,  you'll want it to be straight out of K-Jo's dreamy wedding sequence but time for a wake-up call. The best thing to do before ordering is to do a good market search. Check out the options keeping affordability, designer style and your dream look in point.
Decide Your  Dolled-up Look! Eastern? Western?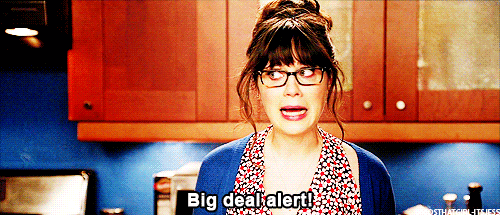 We know you've been keeping a strong check on all Instagram updates and probably have a whole gallery filled with bridal looks. Be it traditional or contemporary, your makeup choice will play a huge role in your bridal look so do your research right.
Accessorize it Right!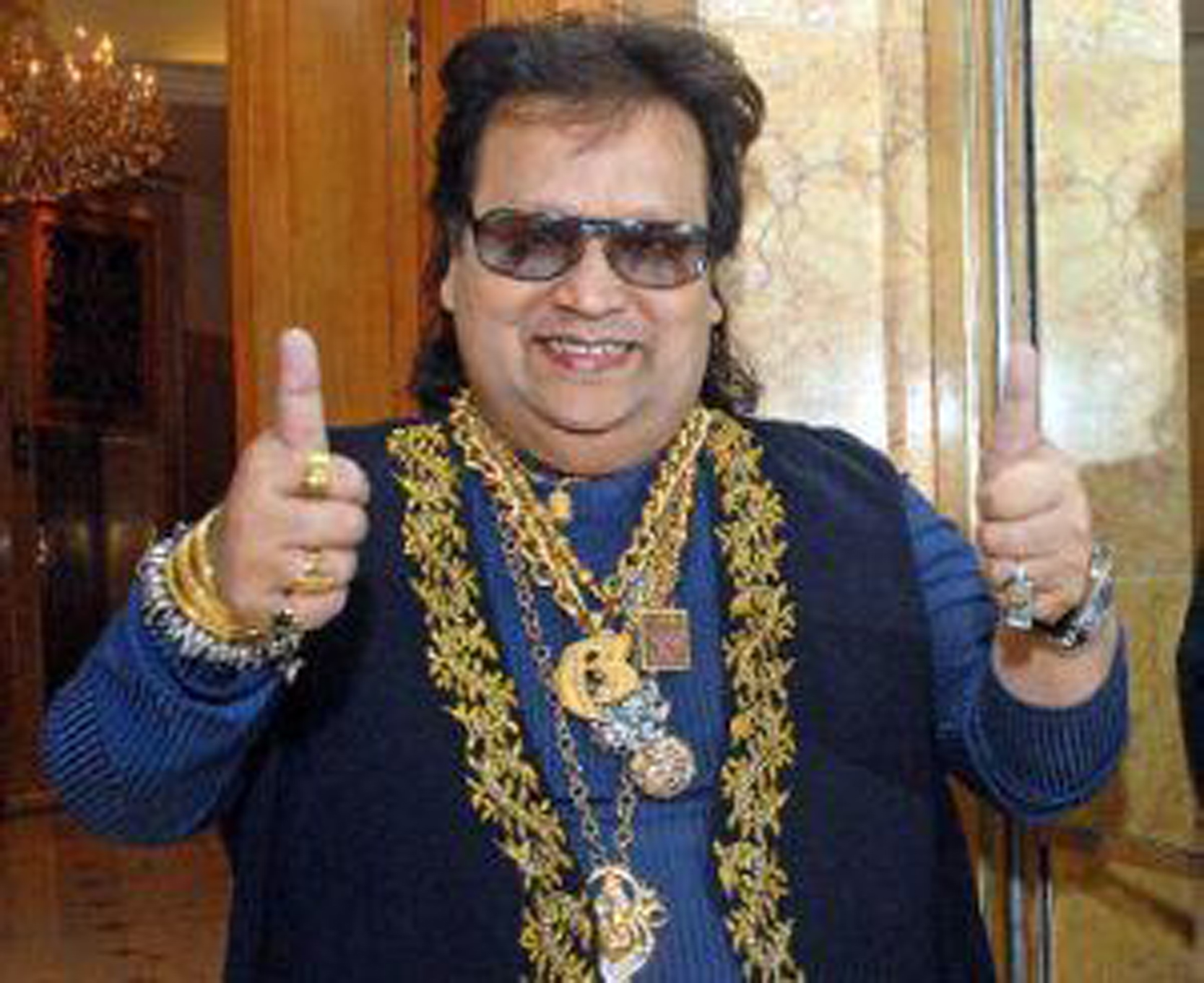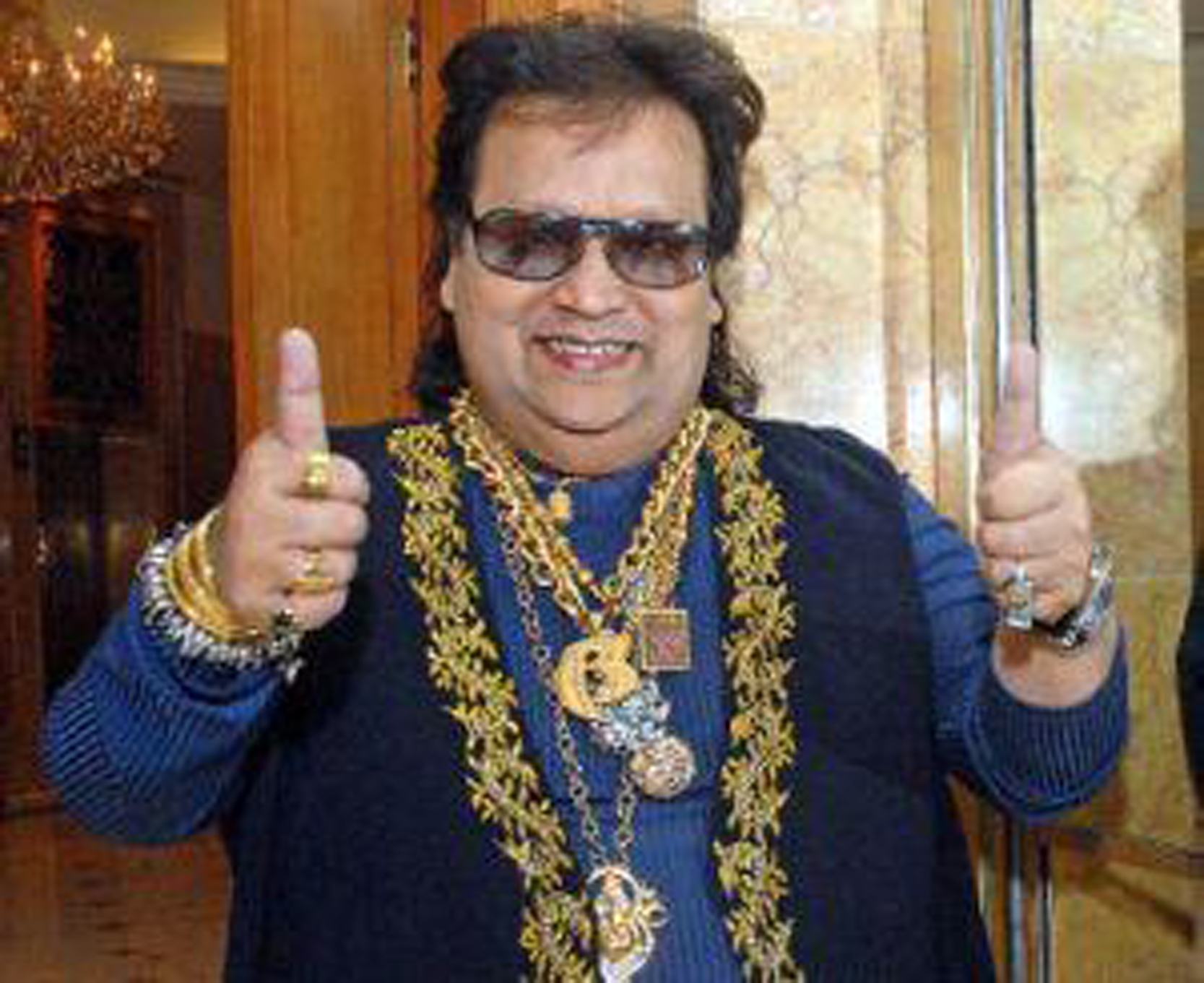 Nothing yellow PUHLEEEZ!
Dance Practices & Shadi Song Hunt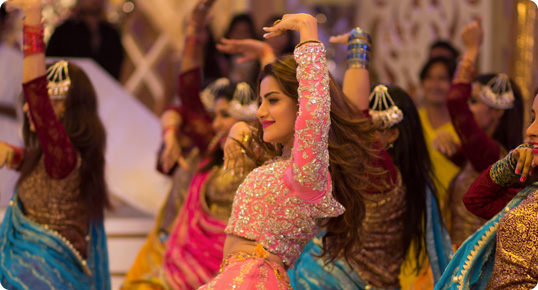 Finally, one thing that you always plan but forget for the 11th hour is your song selection. Fortunately, this year we have loads of wedding songs and topping the list is our own desi FAIR & LOVELY KA JALWA song  from the movie Jawani Phir Nahi Aani.
Card Selection
Decide whether you want an elaborated invitation or just Whatsapp invite will do. Ofcourse, a lot depends on the number of  whiny relatives you have.
Finally a note to self: Budget woman!