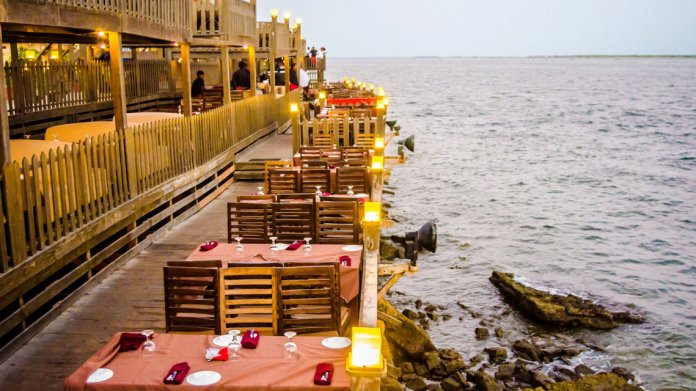 If you are an overseas Pakistani or a student studying abroad then you have landed on the right page on the internet. We understand how you crave for Pakistani food while living in a foreign country.
The locations, the weather, the people, the opportunities, everything counts but to be honest, compromising on tender mutton chops, chapli kebab, murgh handi, yakhni pulao, chicken biryani or even daal chawal for a career or a lifestyle change, isn't easy.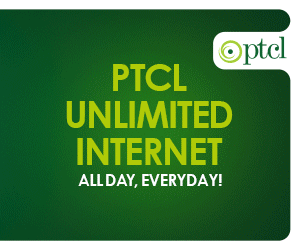 McDonald's Has Made a Major Announcement About its Classic Burgers
Whenever overseas Pakistanis are returning to their homeland, along with other plans, they come with a list of items for their mom to cook and a list of restaurants to visit with their friends and family. They are even aware of the fact that overeating might make them end up have the troubled stomach, but they are all prepped up for it.
Here we have compiled a list of restaurants of Karachi that you must visit while visiting the city of lights.
Charcoal BBQ n Grill Restaurant, Do Darya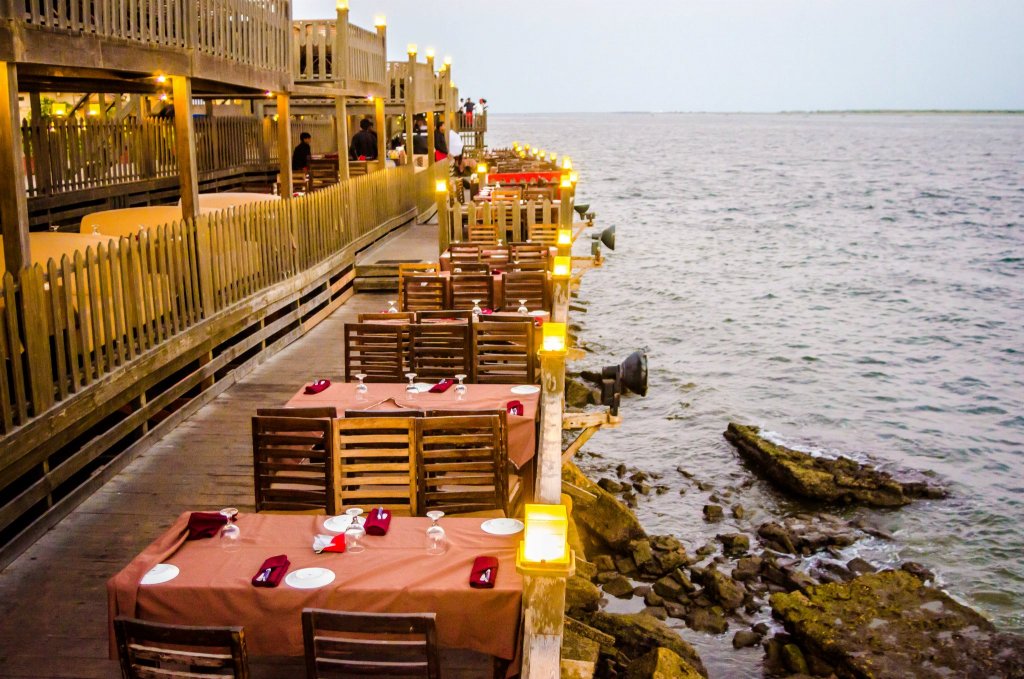 Charcoal at Do darya offers you an amazing ambiance with a variety of food choices. It brings to your dinner table the best delicacies of Pakistan; the taste and food that you've been craving for all the time you've spent abroad if you are an overseas Pakistani.
BBQ Tonight, near Bilawal House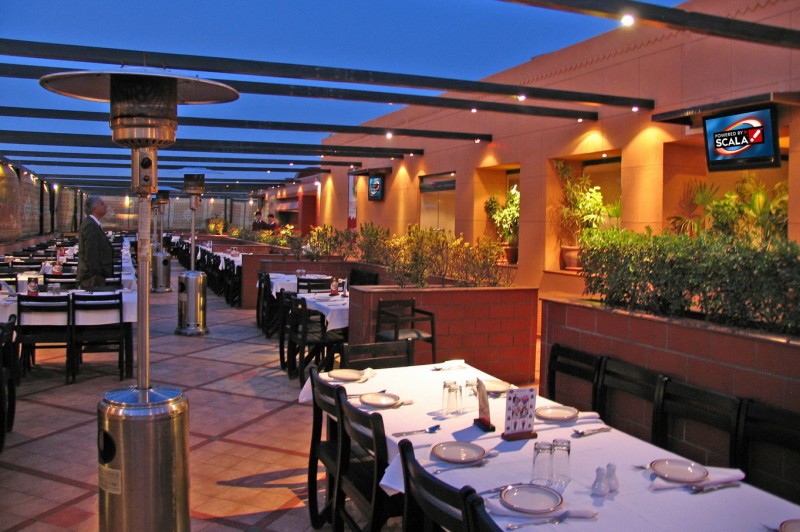 It's not hard to guess from the name that BBQ Tonight serves the best BBQ in town. This restaurant is a must visit for the people of Karachi who want to have gourmet food and enjoy quality time with your family members.
Al-Sajjad, Super Highway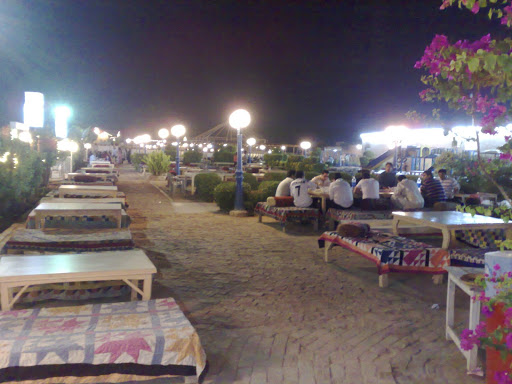 If you are looking forward to a long drive with your loved ones or your friends then Al-Sajjad at Super Highway is the place for you to visit. Popularly known for its Koyla Karahi, this place will surprise the desi in you with its desi menu and the desi-ness of the food it offers.
Kolachi, Do Darya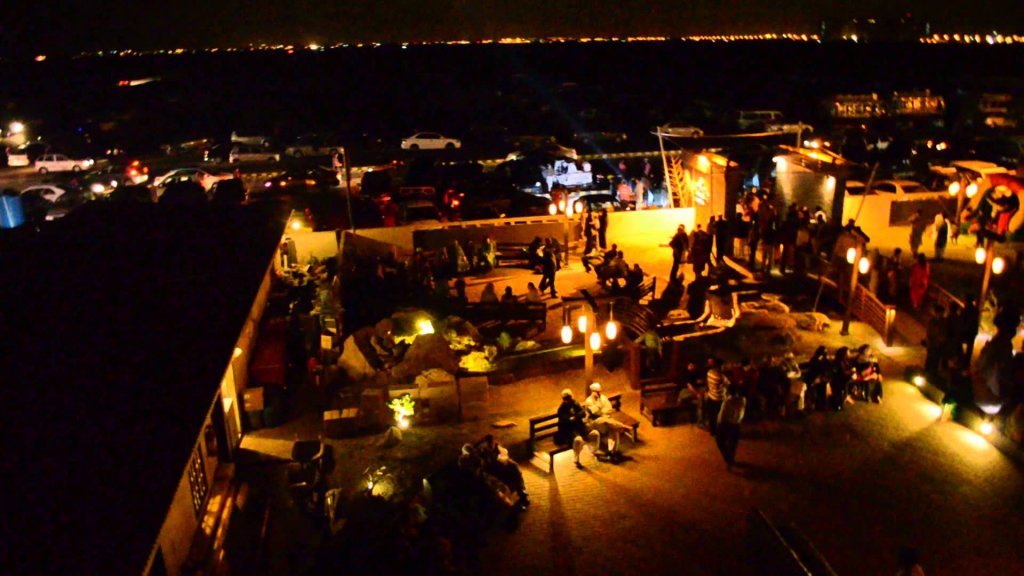 Kolachi is one place that is on everyone's list before even landing in Karachi. Because of its ambiance and quality food, everyone, everywhere is seen praising the restaurant. Specially if you a relative who has visited Kolachi, he or she will definitely suggest you to visit this place which serves heavenly food with a variety of food options.
Al-Haaj Bundu Khan, S.M.C.H.S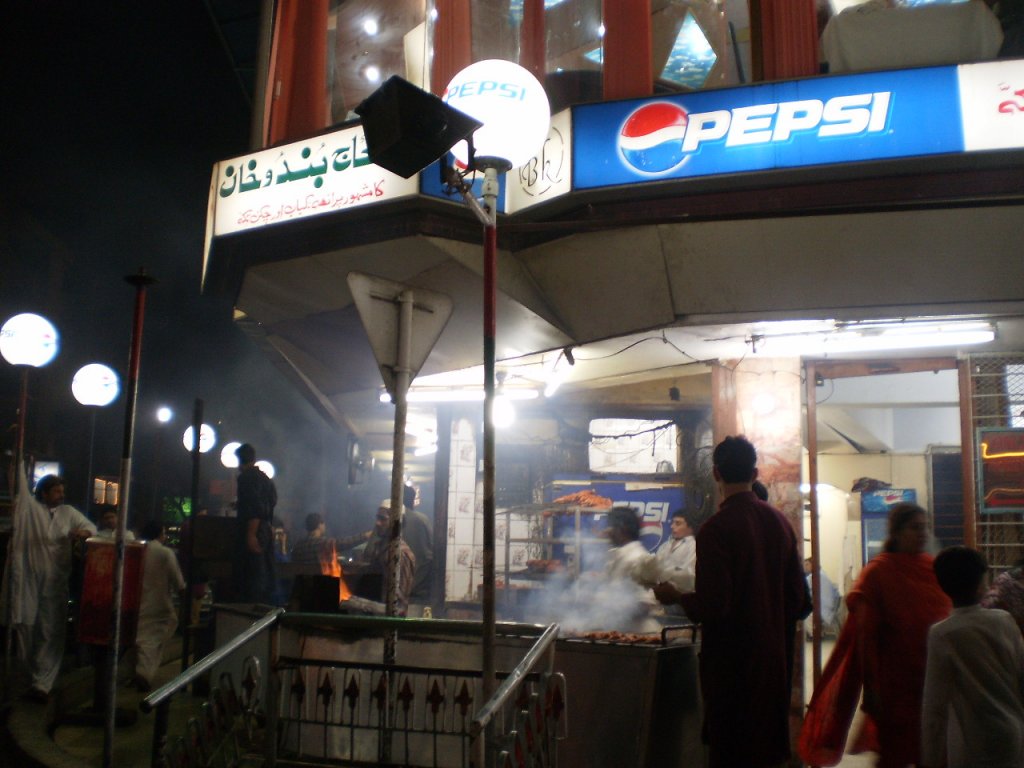 If you are planning to eat some scrumptious tikkas and bihari botis in an open air environment in a desi style, then Al-Haaj Bundu Khan will not let leave you disappointed. You get the best food in the most economical rates at this place. So if you are planning to treat your friends and their friends, then go to Al-Haaj Bundu Khan at Sindhi Musim round about.
Dua Restaurant, Clifton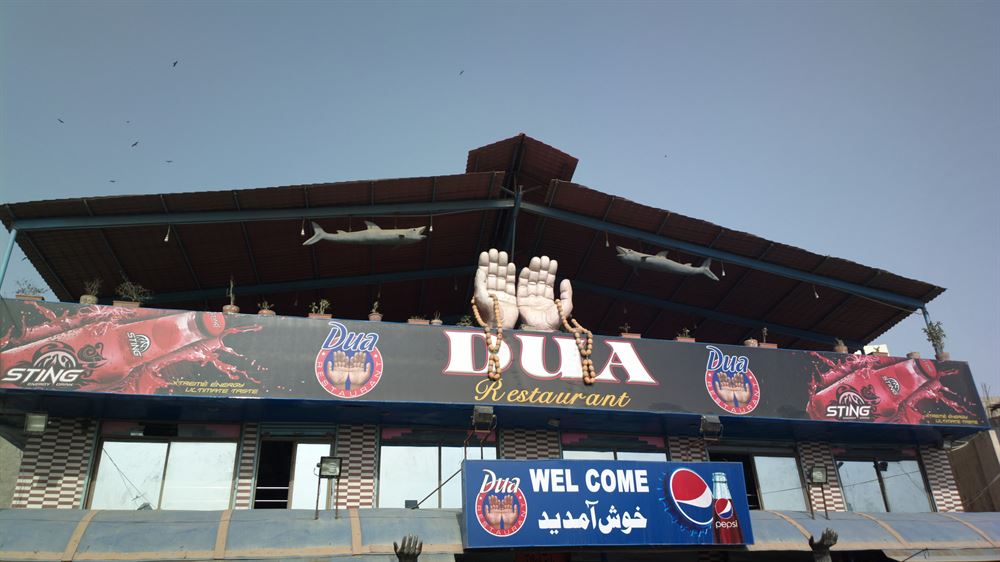 Dua restaurant gives you all the highway feels while you are in the city. With huge takhats and round pillows, they offer you a relaxing environment, best suitable for your late night hangouts. It offers food so good that you'll talk about it for days to your friends and even their friends!
Zameer Ansari, Bahadurabad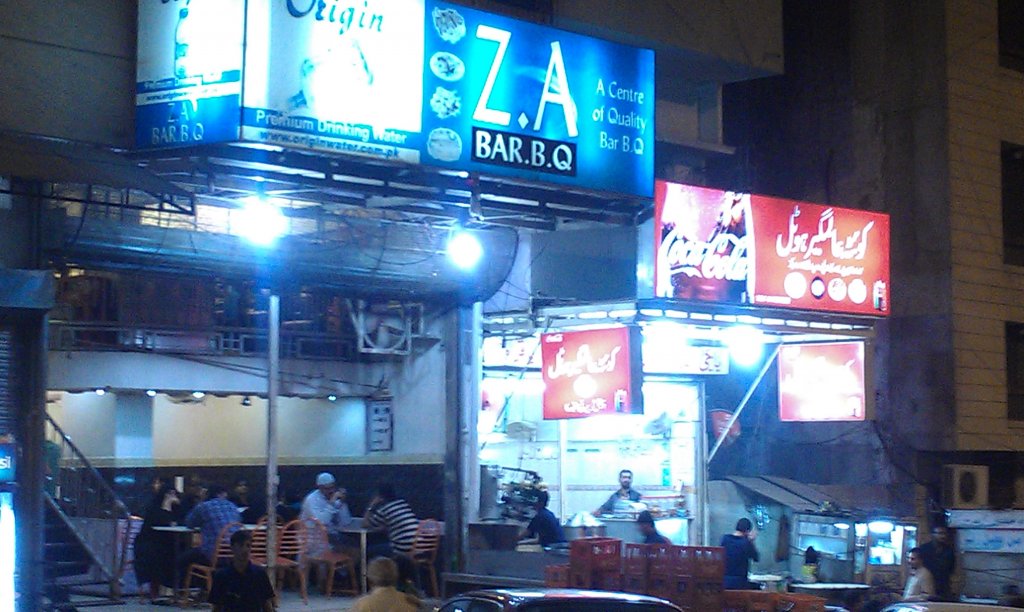 If you come to Karachi and don't have Zameer Ansari's BBQ kabab's and lacchaay daar parathey then what's the point of even coming to Karachi? Visited by many Karachites regularly, this local eatery at Bahadurabad is loved for the delish food it offers, specially BBQ.
10 Old Pakistani Food Brands That Millennials Are in Love With!
These were the list of restaurants that you should visit if you are an overseas Pakistani visiting Karachi.
Stay tuned to Brandsynario for more news and updates.