Singaporean rice is one of those continental dishes which has been a forever favorite. A weird combination of noodles, rice, and garlic sauce, is one of the most mouthwatering dishes you will ever try. The recipe is not difficult to master, but what to do when you don't feel like stepping into the kitchen? You sit back and order from your favorite restaurants.
Let's look at a few places that offer a delicious serving of Singaporean rice on a budget.
1. Foods Inn
The decent eatery with a good ambiance and pocket-friendly food options is situated in the heart of Sindhi Muslim society. The four-floor restaurant offers a versatile menu that includes dishes from all the food groups. However, one of the most beloved items on the menu is their Singaporean rice. The mouthwatering toppings are served in a generous serving which is also economical from the price point.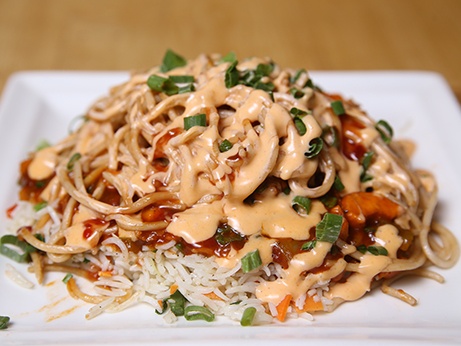 2. Kashif Foods
For all the Singaporean lovers in Gulshan-Iqbal and Gulistan-Johar, Kashif Foods are among the best options if you are craving rich flavored Singaporean rice. The best part is that the quantity of one serving is large enough for two people to enjoy it wholeheartedly.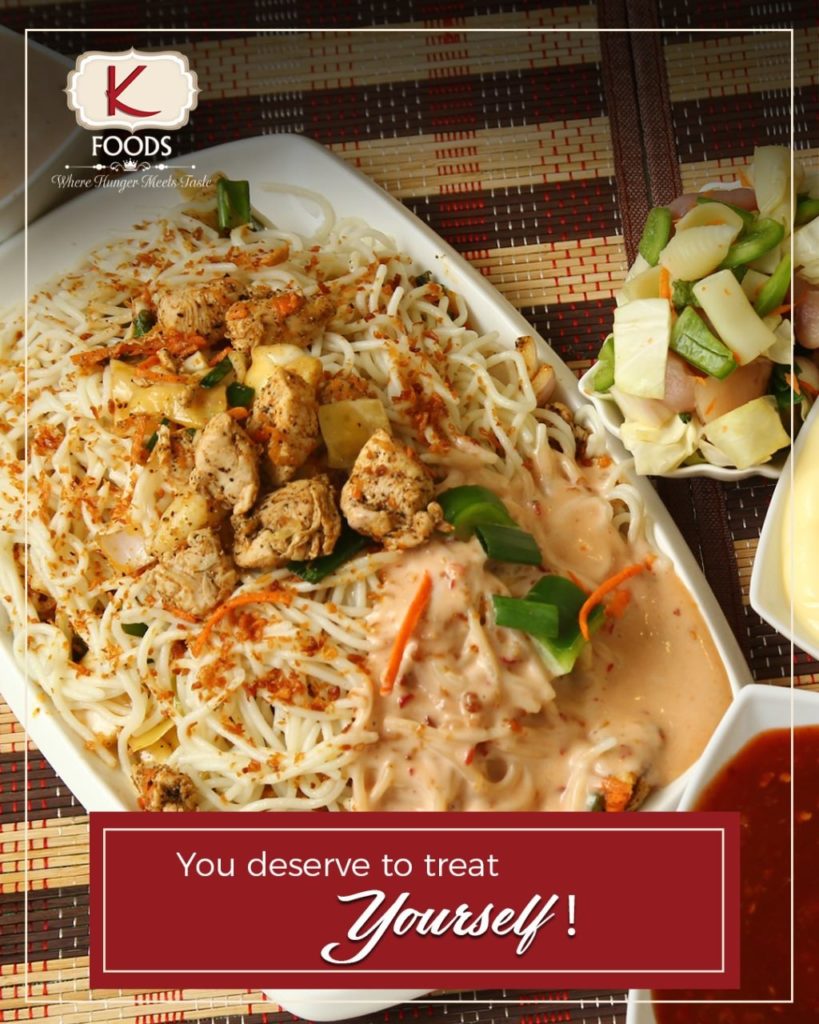 3. Food Break
Food break is located on Boat Basin which offers one of the city's most budget-friendly options without compromising the quality. Food Break allows the customers to customize a plate with delicious taste and good quality food portions.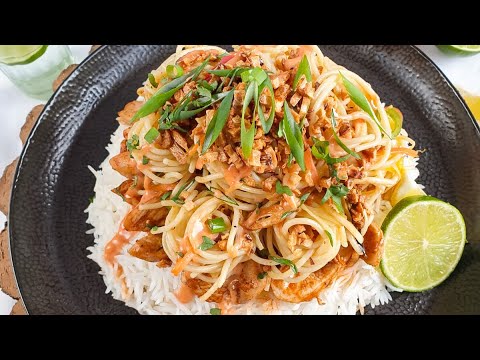 4. Cul De Taste
Cul De Taste is located in Gulshan-Iqbal and Gulistan-Johar, which also offers delivery in the surrounding areas. They offer a traditional version of Singaporean rice, and their good reviews are also one thing that will definitely make you want to try them.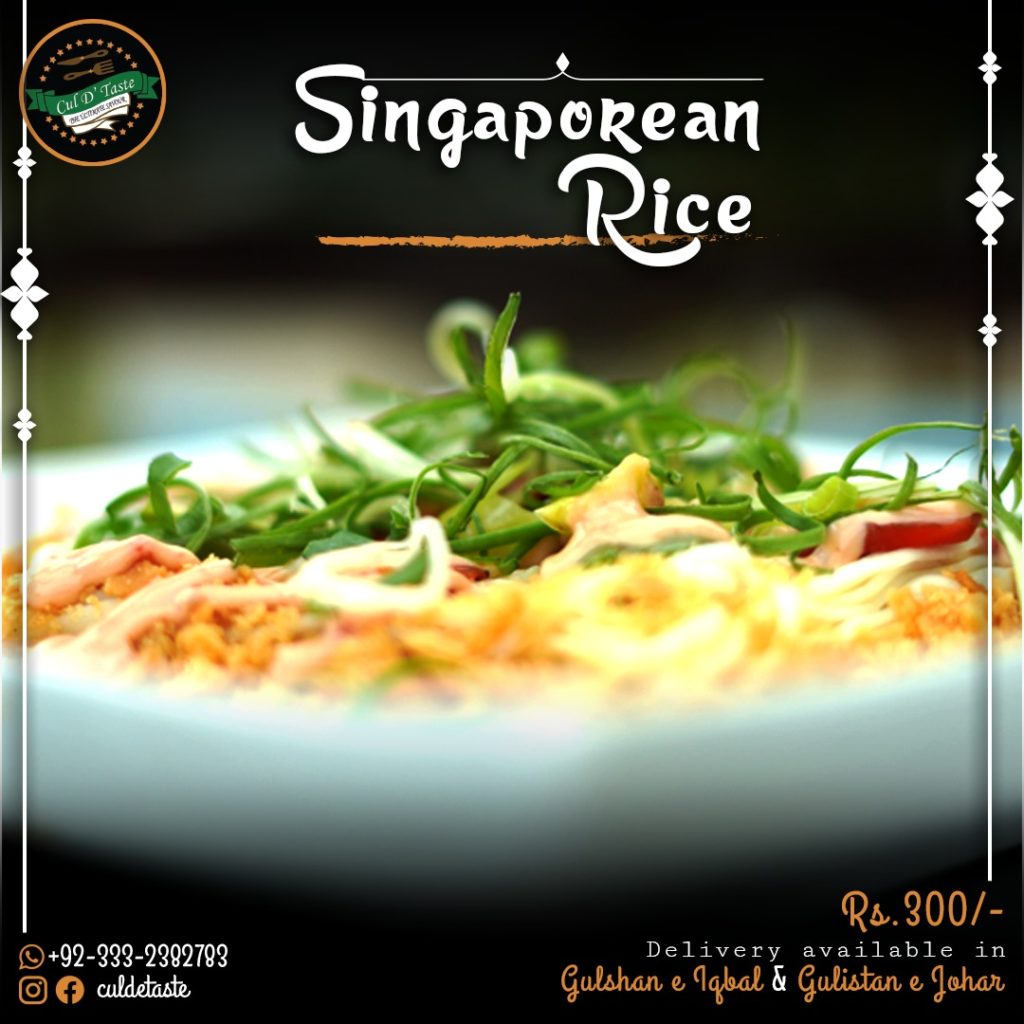 Read more: 5 Places To Find The Most Flavorful Pasta In Karachi
5. Hot And Spicy
The next time you are tempted to try Hot and Spicy, step back and order their delicious Singaporean rice from the menu. The big-serving of rice with lots of sauce and chicken is bound to keep you on the hook. It is located in Defence and Khada Market.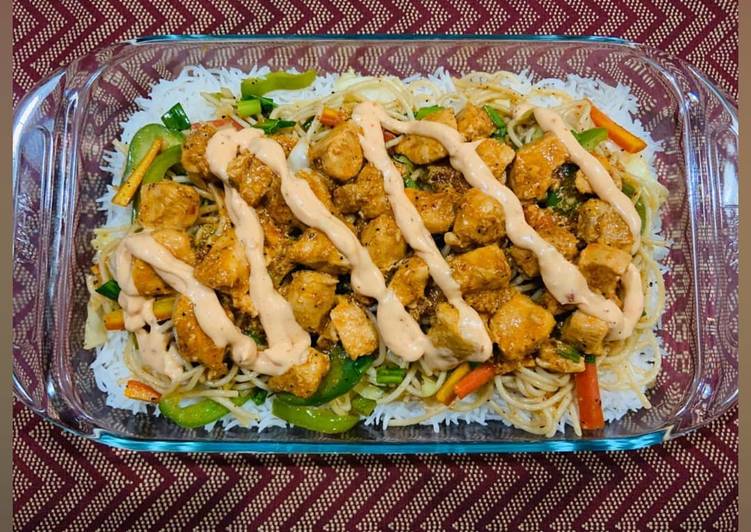 6. The Lady Chef
The home-based business sells a delicious creamy serving of Singaporean rice with lots of rice and noodles. Their taste is different and is one of the most delicious sauces you can find in the city.  They also offer a lot of additional items, but their Singaporean rice is a must-have.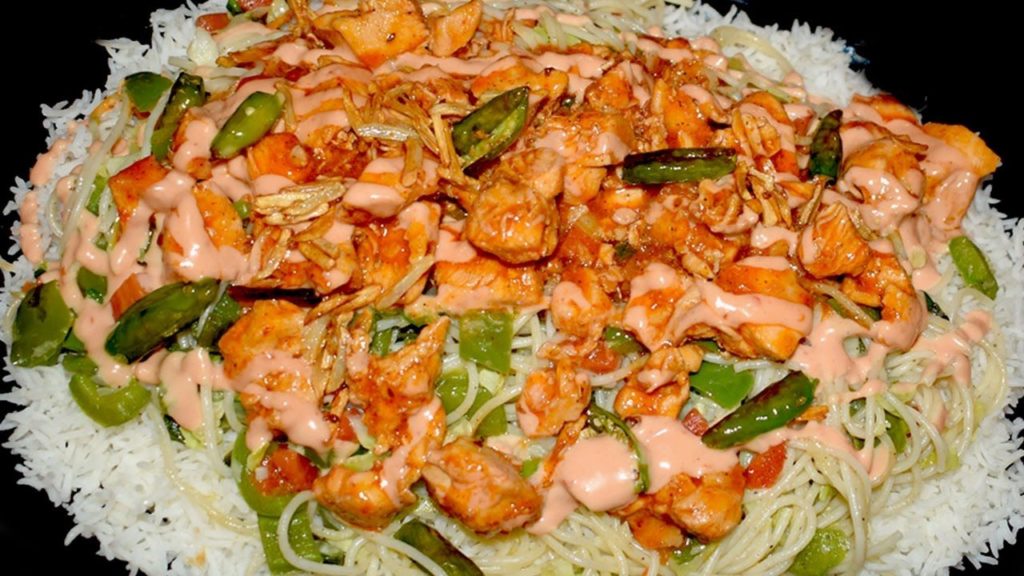 7. Desi Craves
Another home-based restaurant that offers delicious taste with generous serving is Desi Craves on Facebook. The big family-sized box is enough for 3-4 people. Their traditional take on Singaporean rice is one of the best things on their menu.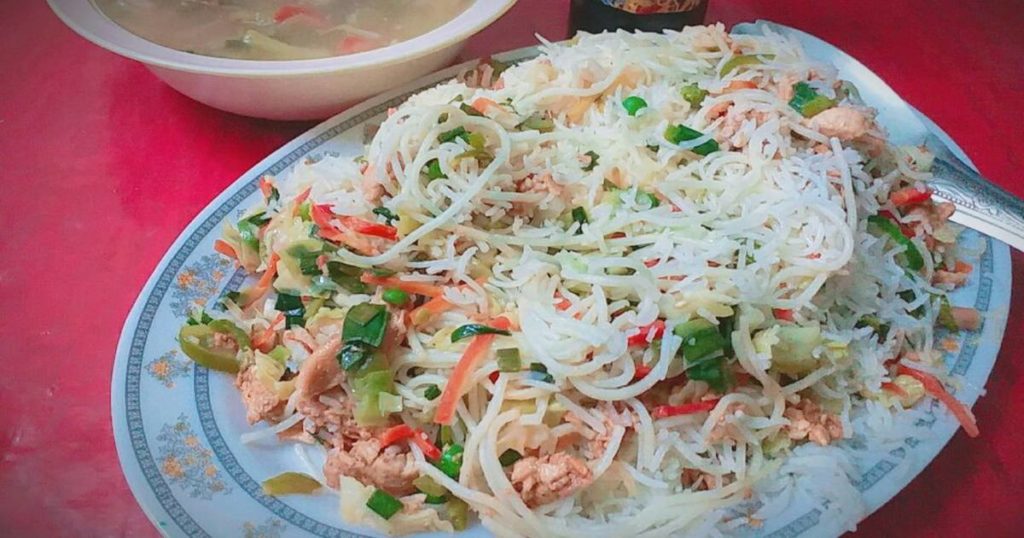 Stay tuned to Brandsynario for the latest news and updates.