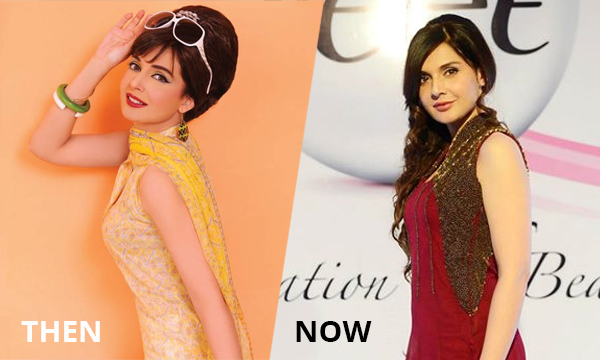 Age really is just a number for them. There are a number of Pakistani celebrities who simply haven't aged in the past decade or so. Be it for Botox injections or a healthy lifestyle, their looks are to envy for. Some are pushing 50 without a wrinkle or a gray hair in sight and convincingly, playing the roles of characters ten years younger than their real age.
Take a look at some of the top Pakistani celebrities who simply haven't aged a day in the past decade:
1. Atiqa Odho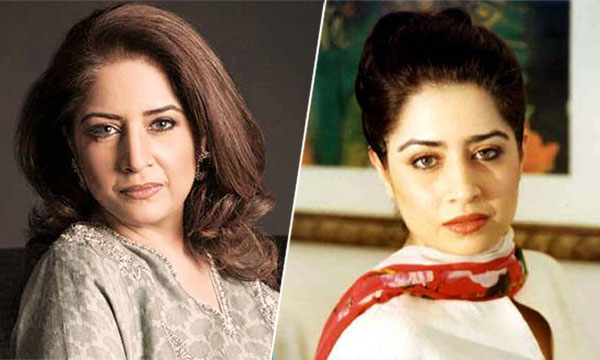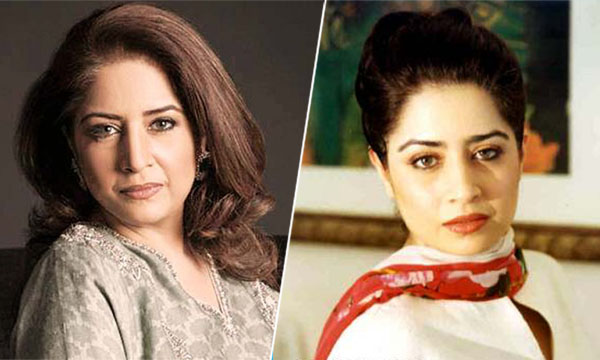 Age: 48
This actress and television host started her professional life as a make-up artist and hairstylist in 1989. Her talent for acting was discovered by none other than Anwer Maqsood. She starred in his play, Sitara Aur Meherunissa in 1993, there was no turning back after that. Its hard to believe that she's 48 years old with those looks.
2. Busha Ansari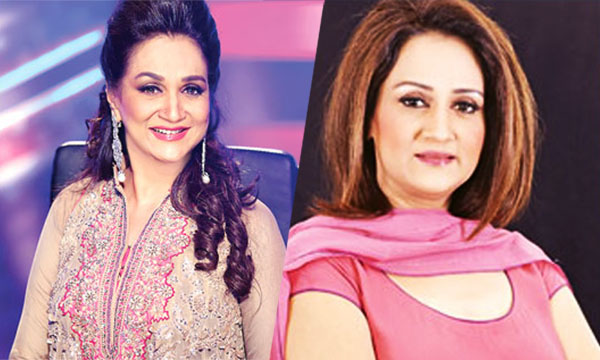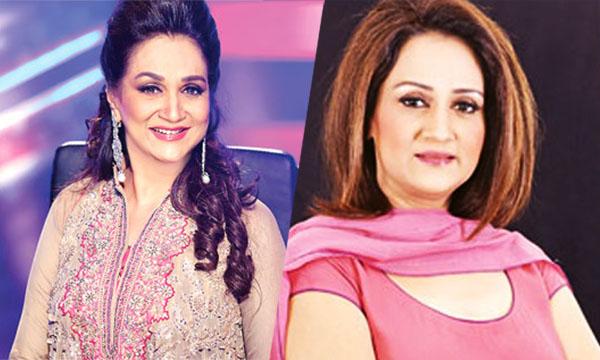 Age: 60
Pakistani television presenter, comedian , singer, actor and playwright who started her career as a child performer in the 1960s. Between then and now, Bushra Ansari has made an irreplaceable place in the industry. It seems that time has no effect on her.
3. Humayun Saeed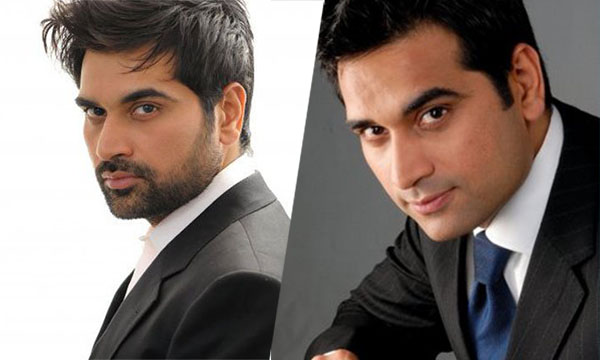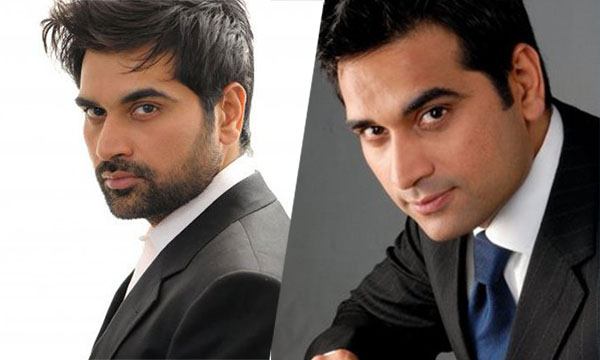 Age: 44
This Pakistani actor and producer has aged like fine wine. This 44-year-old is going strong as ever in the Pakistani film and TV industry.
4. Zeba Bakhtiar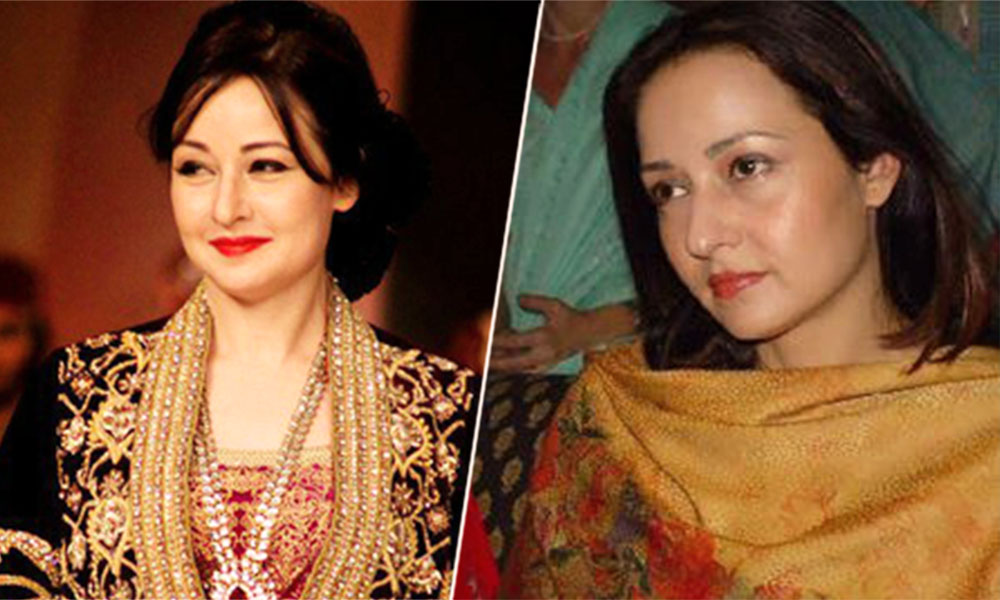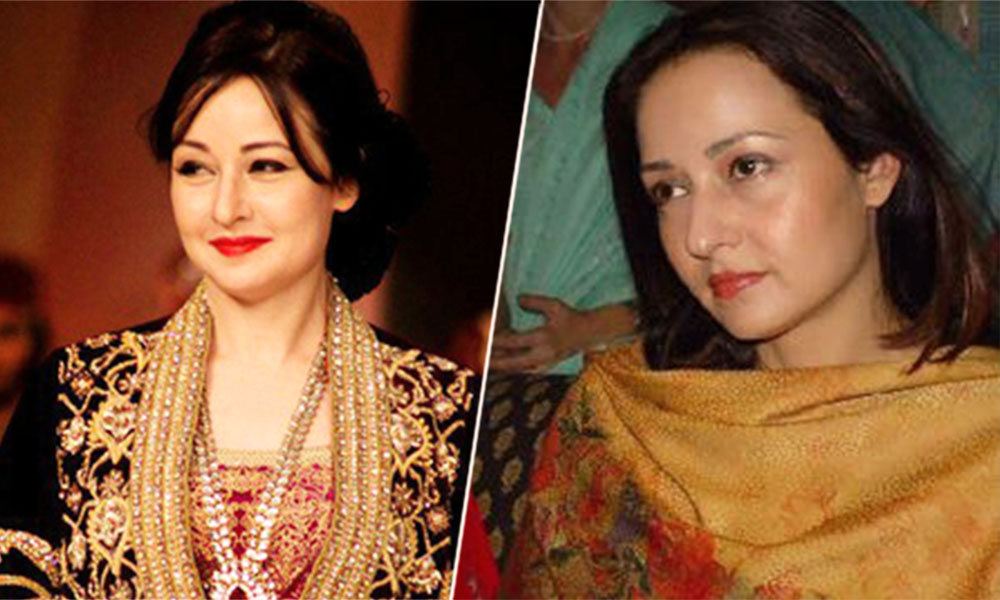 Age: 53
This film and television actress and TV series director made her television debut with a PTV drama play, Anarkali. She gained a lot of fame through her Bollywood debut in Henna. From then onwards she has remained as beautiful as ever. Even at 53!
5. Samina Pirzada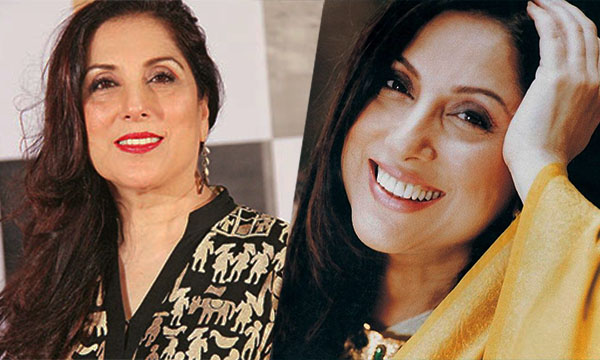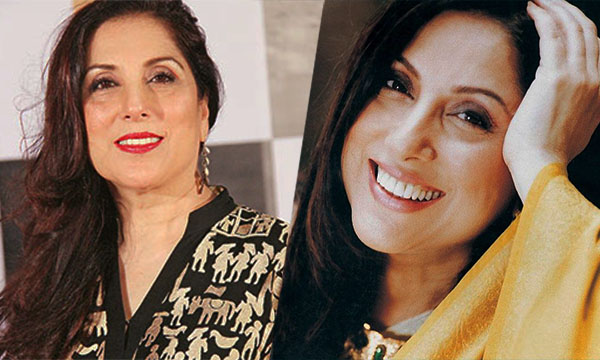 Age: 61
Time has been too kind to Samina Pirzada. From the stunning smile to the pretty soulful eyes, nothing has changed. She is the embodiment of timeless beauty.
6. Hadiqa Kiyani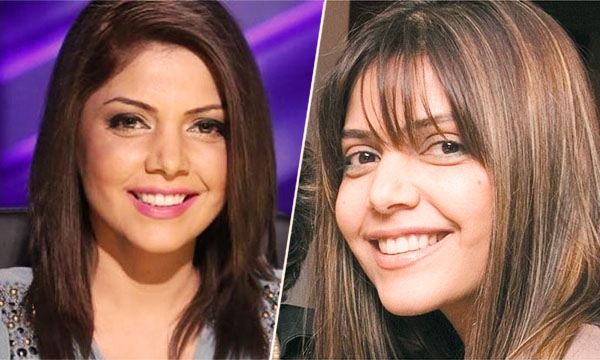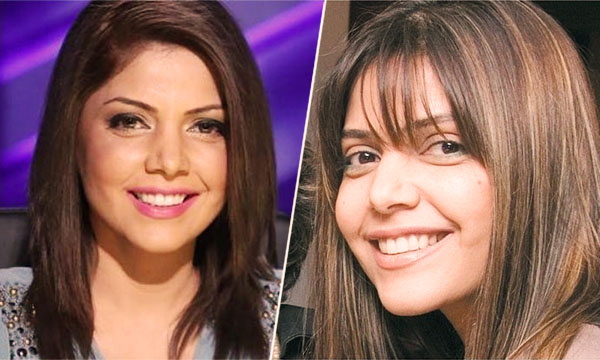 Age: 41
41 and still rocking, Hadiqa Kiyani who was and is still a strong part of the music industry of Pakistan, has groomed herself through the years and she looks as fresh a ever.
7. Shahzad Roy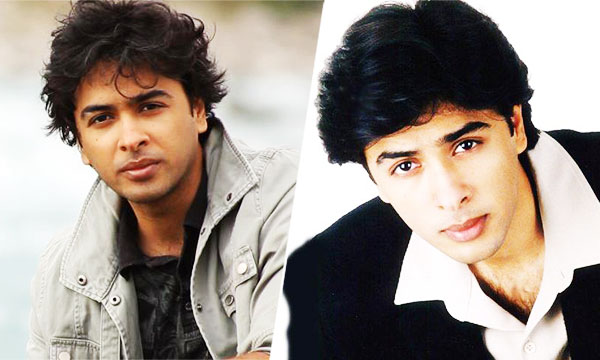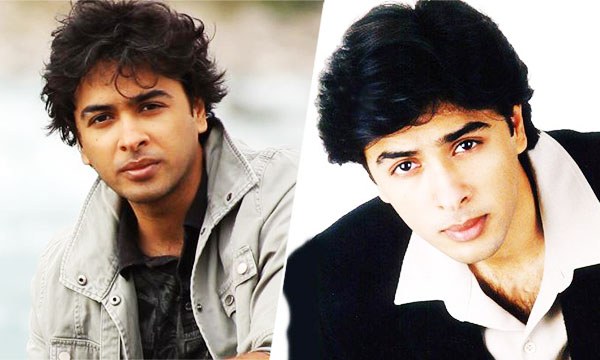 Age: 39
Probably one of the most iconic singers of the 90's, Shahzad Roy has turned into a total rockstar. A rockstar who is focusing all his efforts on his own country and its' betterment. This 39-year-old is still making waves.
8. Mahnoor Baloch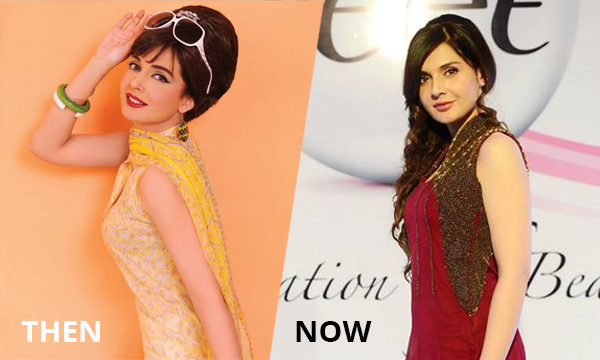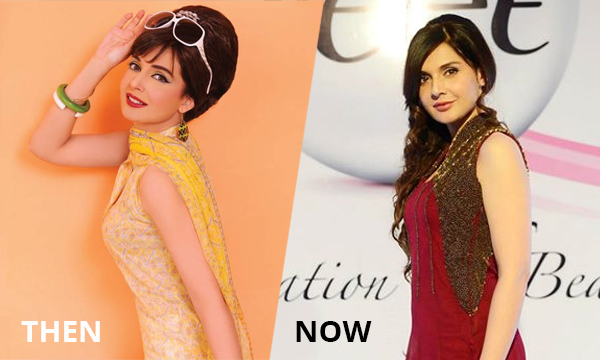 Age: 44
We have been seeing Mahnoor Baloch on TV since our childhood and she looks as gorgeous as ever. Looking better and younger than many others who actually are younger than her, her style and stunning beauty continue to mesmerize all, in spite of being a mother to a 20-year-old.
Pakistani Celebrities Who Prove Men Look Sexier With Beards!
9. Faysal Quraishi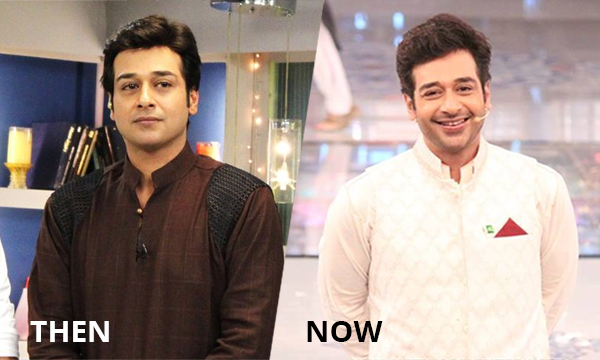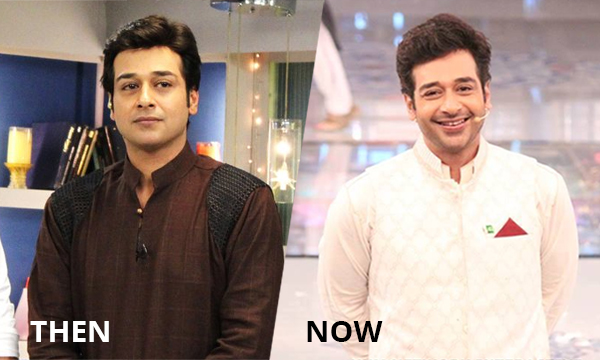 Age: 40
Yet another star ruling the screens for over two decades looks as good as he did back in the 90's, perhaps even better. Faysal Quraishi looks young, energetic and handsome as ever, continuing to give some younger stars a run for their money.
10. Shaan Shahid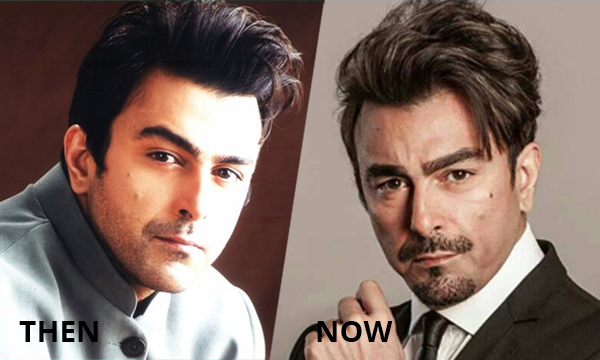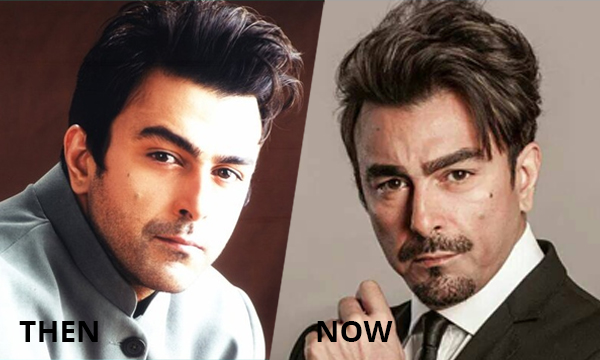 Age: 43
The 43-year-old Waar actor made his debut appearance in the Pakistani film industry at the young age of 17. Since then, the man has worked hard to change the cinema landscape of Pakistan and with his good looks and stature, is still the preferred choice of many directors today.
11. Faisal Rehman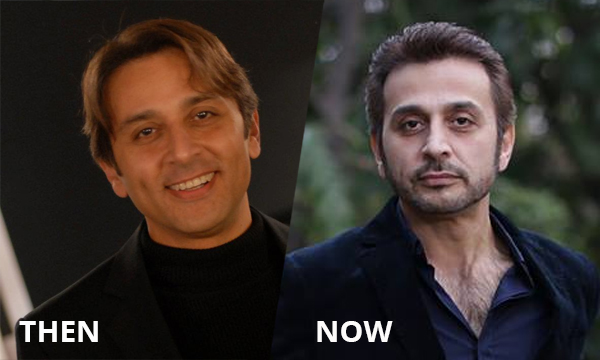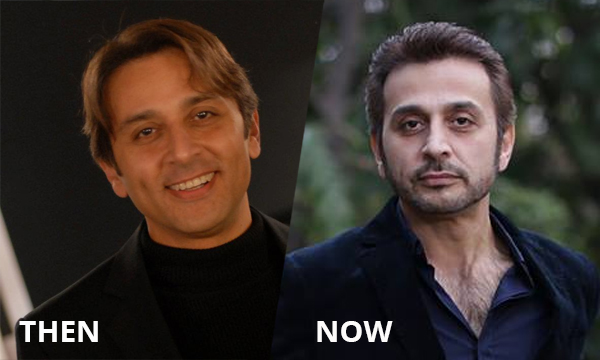 Age: 47
Yes, you read it right! The graceful and the very talented actor, Faisal Rehman, is aged 47. The man has groomed himself to such perfection that even at pushing 50, he still gives tough competition to the younger artists.
12. Reema Khan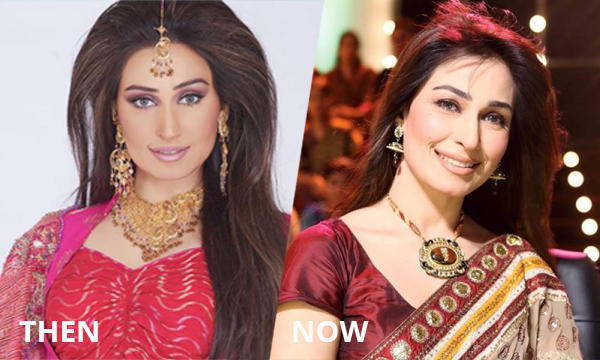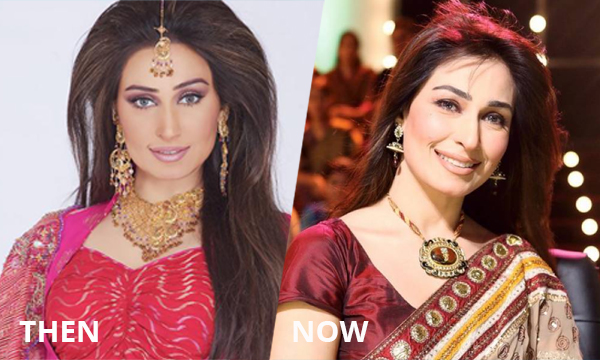 Age: 43
Yet another Pakistani beauty, Reema Khan, looks better and fresher than when she first debuted in 1992. Yes, with over two decades of experience, countless movies and dramas to her credit, the actress continues to shine through at the age of 43.
13. Adnan Siddiqui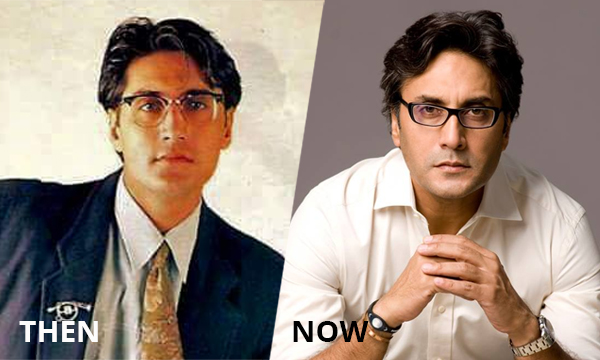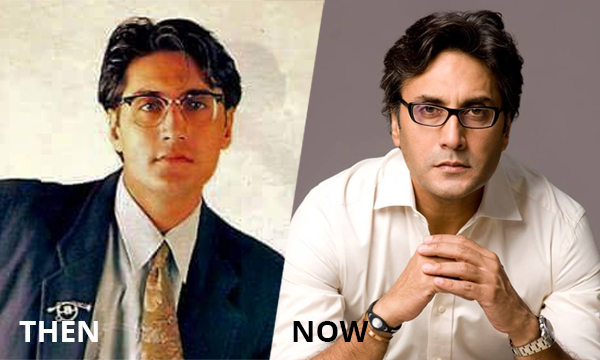 Age: 45
Model and TV actor, Adnan Siddiqui, is yet another Pakistani celebrity who seemed to have stopped time. He recently created waves by appearing as a showstopper for Levi's on the ramp. The buzz his appearance in the fashion week created amongst viewers is enough testament for his striking persona at the age of 45.
14. Noman Ijaz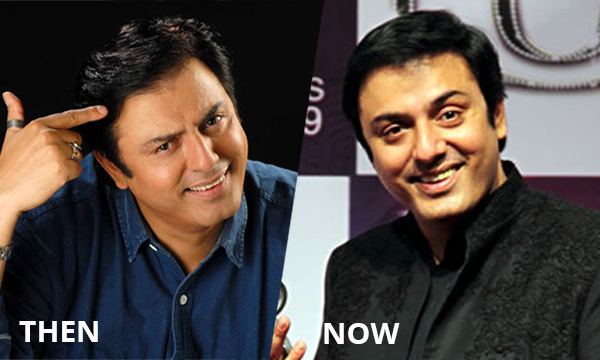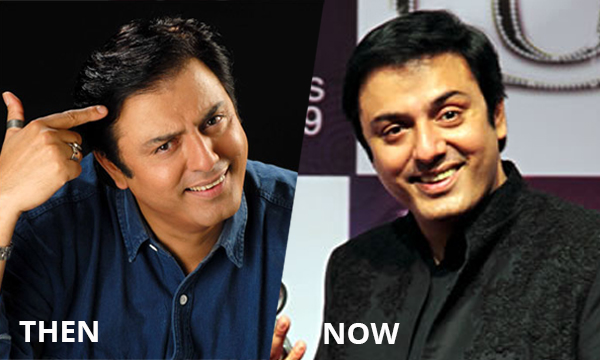 Age: 50
The veteran actor just hit the golden age of 50 but truly, does his appearance reflect even an ounce of the looming agedness? He looks every inch of the handsome, graceful man he was decades ago and continues to grace the screen with his wonderful performances.
Stay tuned to Brandsynario for more updates.