Getting your first salary is a huge milestone many have already celebrated or are in the process of doing so. However, though we always anticipate this day, we often do not know what to do with the package when it arrives. If you're confused about what to do with your first stack of joy, keep reading:
1. Take Your Parents Out
Your parents are the proudest when the day comes and they never accept the money from your first salary. Hence, what can you do to include them and share with them this milestone? Take them out for something! Be it for something sweet or a whole meal, we bet it'll be one of the best memories you'll make.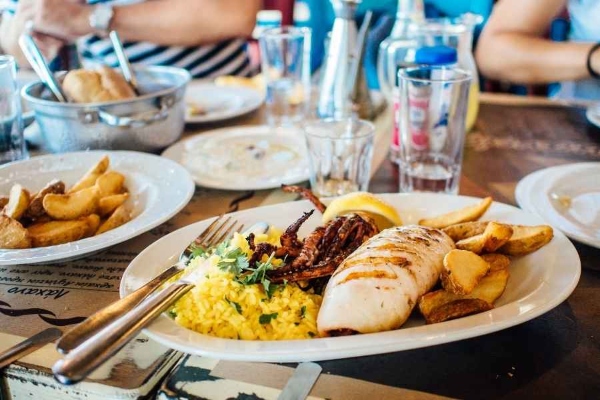 2. Treat Your Friends
This is one thing that'll happen automatically. As soon as your friends hear of it they won't let you rest until you do treat them. But what is the way to do it without going skint? Treat them according to your pay. You needn't take them to a fine-dine with your first pay, just a magnum works too!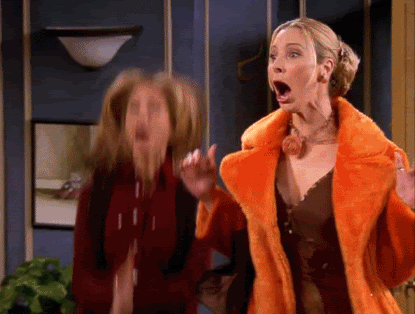 Read more: 7 Ways To Save Money While Living In Pakistan
3. Save A Note
The first salary is memorable for a number of reasons and this milestone never comes again. Thus, it's a nice thing to save a note from that salary for your life. A memory that you can always look at physically. Save any note from it and get it laminated/framed.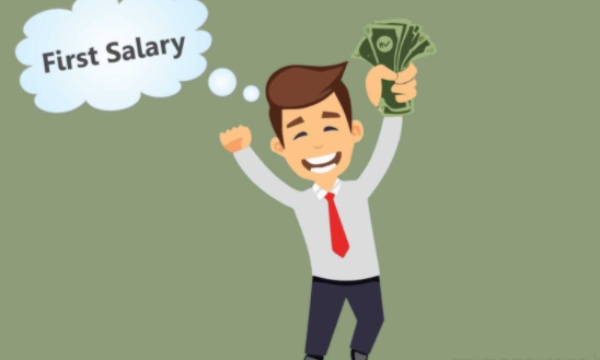 4. Save A Good %
Many of us have been naive and misinformed enough to spend all of the first salaries. However, let this be known that the way you spend your first salary builds your attitude with money for the rest of them. Don't save all of it or so much that you feel tight. However, take out a bit and do save it.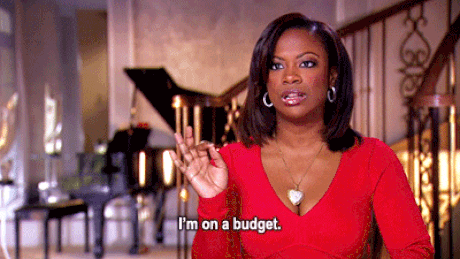 5. Treat Yourself
There's also no bigger pleasure than treating yourself with your own hard-earned money. Don't go overboard because there will be more salaries to buy luxuries. However, do get something within your budget that makes you happy.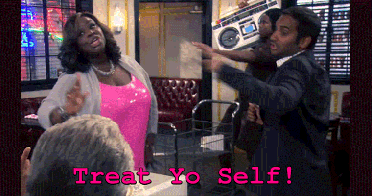 Read more: 5 Ways You Can Easily Save Money From Your Salary
6. Help Someone
Your first salary should also prompt you to do something meaningful without wanting something in return. One thing you can do is to buy a meal for a poor kid or simply purchase something from the poor to help them.
7. Clear Your Dues
Lastly, start with a clean slate. If this was your first salary then it means prior to this you had no source of income. In that case, sometimes you can be in need of more money than you have. Hence, with your first salary clear your dues, if any!
Stay tuned to Brandsynario for the latest news and updates.