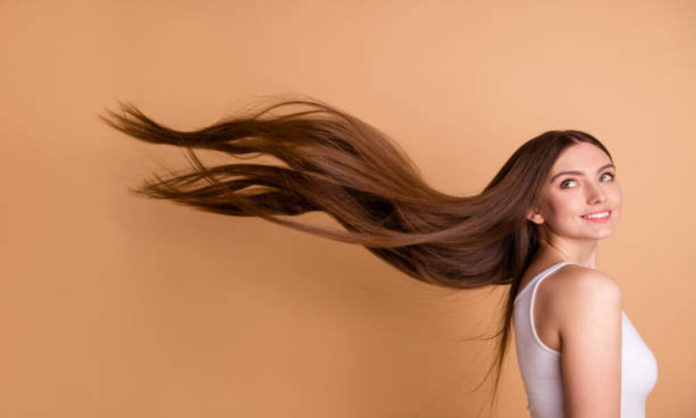 Taking care of your hair in your daily routine is very important. However, when you are embarking on a journey to marriage, it only makes sense to give extra attention to your hair care. For all the brides managing hair is crucial due to the constant styling and damage that happens after it.
Meanwhile, your hairstyle can look a hundred times more beautiful if you have healthy, bouncy, and shiny locks. So it is only natural to start taking care of your hair way ahead of your wedding events. For all the brides we are sharing a comprehensive guide on how to take care of your hair so that your hair can withstand the stress of temporary styling and stay manageable in the longer run.
1. Regular Oiling 
Many brides underestimate the benefits of oiling hair regularly. Regularly oiling your hair with your choice of oil can do wonders to promote hair growth. You can opt for Almond oil, Coconut Oil, and Jojoba oil. These oils can be used warm and cold and once applied to the hair make sure to massage them back and forth to enhance blood circulation.
2. Hair Serum To The Rescue 
Hair serums can protect your hair from potential heat damage and dirt. Hair serums also help to enhance the natural oils in the scalp and provide the body with hair that can become dry and brittle due to environmental stressors.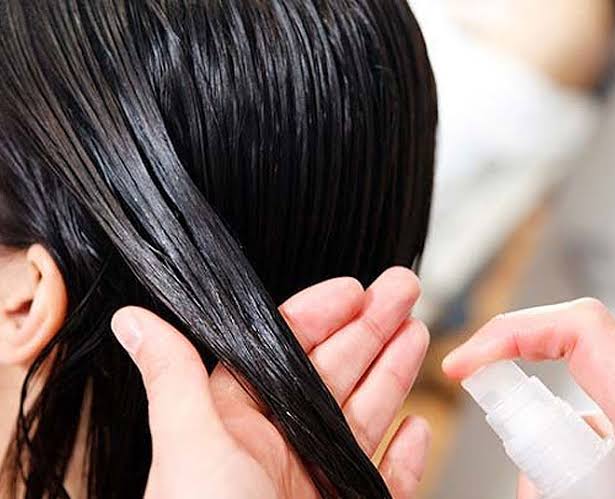 3. Mask Up At Least Once A Week
Some of the best hair ingredients are hiding in your pantry so make the most of them by creating and applying a DIY hair mask to your hair. Hair masks provide shine and help maintain the balance of oil on the scalp.
Read More: 8 Ways You Can Try To Make Your Hair Grow Thicker
4. Stay Hydrated 
While drinking water can keep your skin plump from within it can also do the same for your hair. The dry and humid weather can make them lifeless and brittle. Keeping your water intake in check can prevent a scaly and dry scalp and enhances hair growth.
5. Limit Heat
Limiting the use of hot tools is one of the best things you can do to make sure your hair doesn't look lifeless on your big day. Since wedding events require lots of heat styling putting your hair through undue heat beforehand can lead to long-term damage.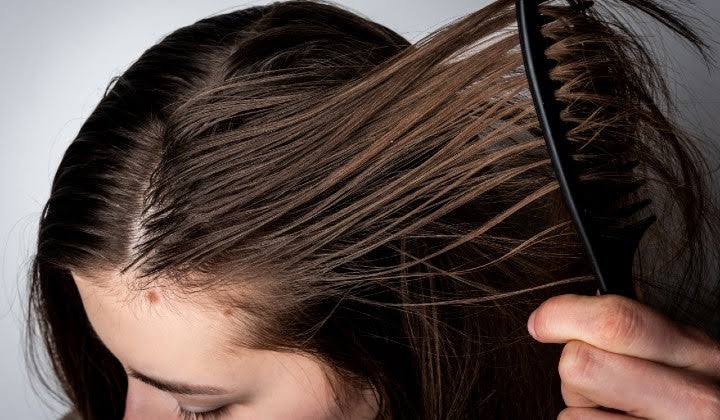 6. Add Rice Water To Your Routine
By now, all of us have been accustomed to using rice water in our skincare and hair care routine. Rice water has rich nutrients which provide shine and luster to hair. Rinsing your hair with rice water can prevent them from drying and do wonders for your hair.
7. Avoid Hairstyle
An extreme hairstyle can be damaging to hair as they cause brittleness and hair fall. Unusual hairstyles can put undue pressure on the hairline and can often lead to extreme hair fall.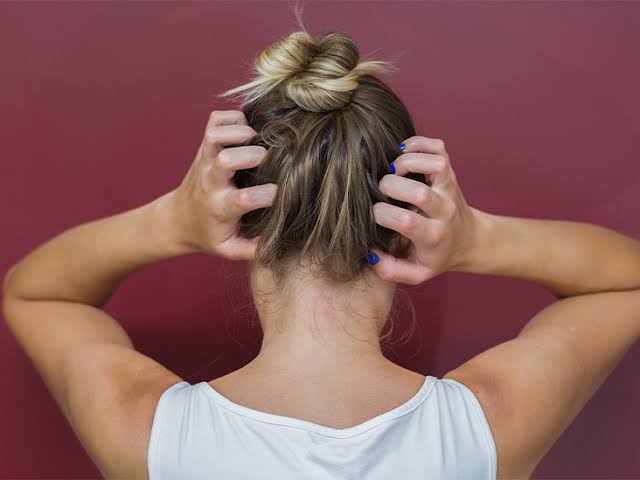 8. Follow The Routine Properly 
When we say properly, we mean following the steps properly. Start with oiling your hair than shampooing and scrubbing the scalp. Alternate between hair masks and salon hair treatments and you will see the results in due time.
Read More: Beauty Experts Debunk 10 Skincare Myths
While hair care is detrimental to the bridal routine, it is advised to stay aware of the undue stressors and keep yourself as relaxed as possible to make the most of your routine and care. This way you can not only take care of your health but also manage to live your moments in the best possible way.
Stay tuned to Brandsynario for the latest news and updates.