Technology has brought some of the most interesting and amazing innovations to us over the past couple of years. As more time passes and new concepts come forth, some of them have us on the edge of our seats!
These future cars that are coming out in 2021-2015 are surely worth the wait. Not only are they appealing physically, but they are also equipped with several attractive features.
Manufactured by some of the biggest names in the automotive industry, these beasts are ready to bring an evolution along with them!
So without further ado, here are 7 future cars worth waiting for in 2021-2025!
7 Future Cars Worth Waiting For In 2021-2025!
1. 2021 Alfa Romeo GTV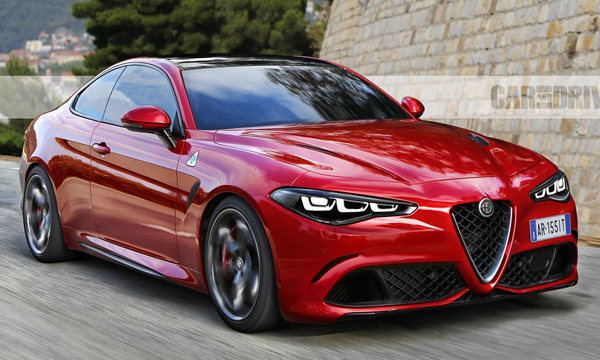 it's tough not to fall in love with the 2021 Alfa Romeo GTV. The 2-door sports sedan looks like it has just driven right out of our dreams. It is expected to be equipped with the Quadrifoglio's 505-hp twin-turbo V-6 and give up to 600 horsepower.
2. 2024 Aston Martin Vanquish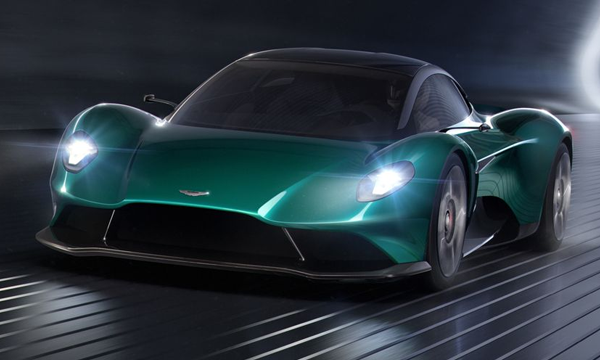 Aston Martin's next 2024 Vanquish to come out in 2023. It is expected to be a mid-engine supercar and expected to be the ideal replacement for the Ferrari F8 Tributo, Lamborghini's Huracán, McLaren 720S, and 765LT! The concept car was first featured at the 2019 Geneva auto show (picture above) and is expected to be priced at $300,000.
3. 2021 Audi e-Tron GT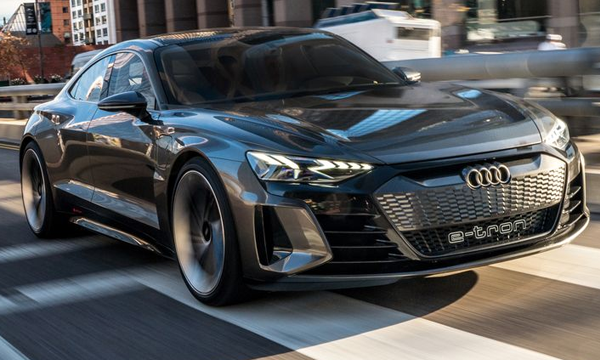 Audi's e-Tron GT is a direct competitor to Tesla's Model S. Audi aims to give its future customers at least 250 miles of driving range and nearly 600 horsepower from a pair of electric motors. Underneath, it comes equipped with the  J1 architecture developed for likes like Porsche Taycan EV.
4. 2024 BMW i8 M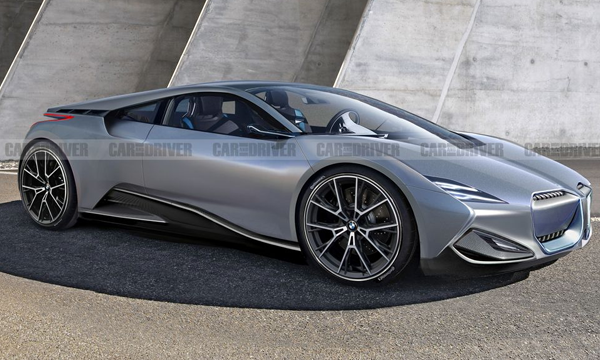 BMW is working on an exciting project, which is a follow-up of their i8 halo car. The 2019 BMW Vision M Next concept car is yet to be named, but according to a couple of reports, it will be titled as the i8 M and is a promising replacement for its popular predecessor. Just look at that gorgeous body, sleek design, and those gorgeous headlights!
5. 2021 Cadillac CT5-V Blackwing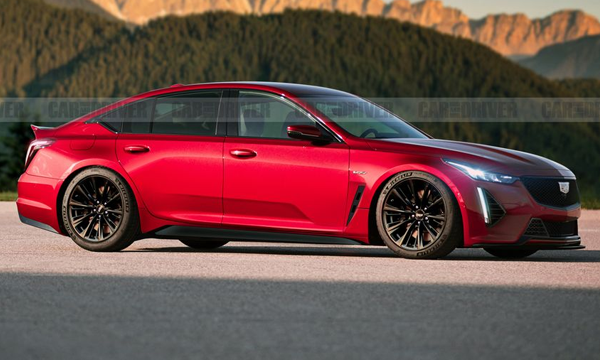 The CT5-V Blackwing is yet another one of the most promising future cars to come. It will be a sports sedan ready to take-on its follow competitors in the market, including Audi RS models and AMG. Cadillac is expected to give this ride a sexy 650 horsepower with either a 10-speed automatic transmission or a 6-speed manual transmission accompanied with a 6.2-liter supercharged V-8 engine.
6. 2022 Chevrolet Corvette Z06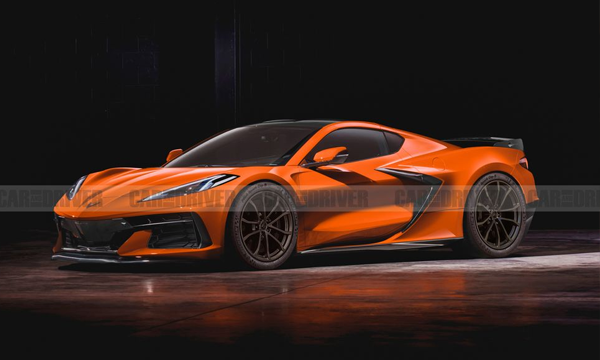 The 2022 Chevrolet Corvette Z06 is yet another beat that looks absolutely stunning! It will also be one of many ultra-performing variants of the C8 Corvette. We expect the model to be out the end of 2021 or the starting of 2022 minimum with a price-tag of at least $85,000.
It is to be equipped with  600-plus horsepower naturally aspirated DOHC 32-valve 5.5-liter V-8 engine, and just like a Ferrari V-8, it will have a flat-plane crank. We expect it to give and should rev between 8500 and 9000 rpm.
7. 2021 Maserati MC20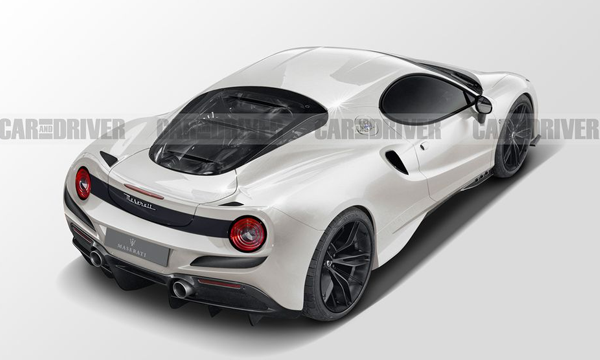 Last but not least, the Maserati MC20 is another super-future car we look forward to. The 6-figure Italian ride is expected to be offered in a coupe trim as well as a convertible.
The manufacturer has promised its customers that the MC20 will mark a new phase in the brand's history. Right now, what we do know is that the beaut will be equipped with the twin-turbo V-6 engine, which will produce 621 horsepower.
Stay tuned to Brandsynario to learn more about these amazing cars and to get all the latest updates.
https://www.brandsynario.com/5-signs-you-have-an-unfit-car-that-is-unsafe-to-drive/