Are you depressed due to the ongoing pandemic? How about you play childhood games with your loved ones to lighten up your mood. To help curb the spread of the novel coronavirus, the country is under lockdown; it has now been a month since we've all been cooped up inside our homes.
There are various options for virtual gaming, and children these days are taking the opportunity to play with their friends while maintaining the much needed social distancing. However, the charm of rolling the dice in your hand and fighting over monopoly money debts are unmatched! With a lot of time on our hands these days, people can now indulge in playing classic childhood games and relive those memories!
Here are seven classic childhood games that you can play in quarantine with your family at home!
1. Ludo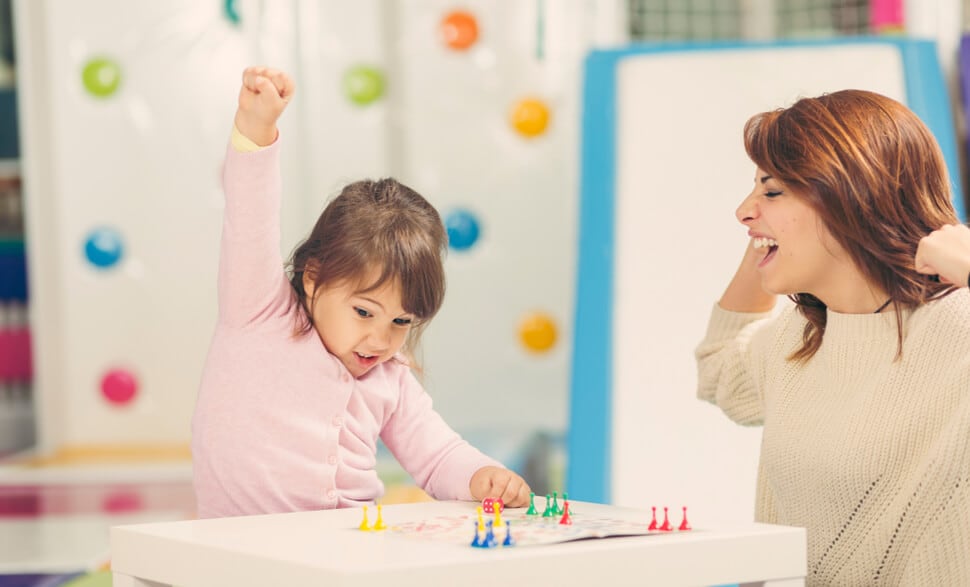 Ludo is a classic board game and is a great and fun way to kill time during the lockdown. Be warned ludo could lead to severe competition in the family.
2. Snakes N Ladders
Kids love this game! The ups and downs are sure to keep them entertained for a long time.
Here are 5 Reasons Why Quarantine Is Affecting Your Mental Health
3. Monopoly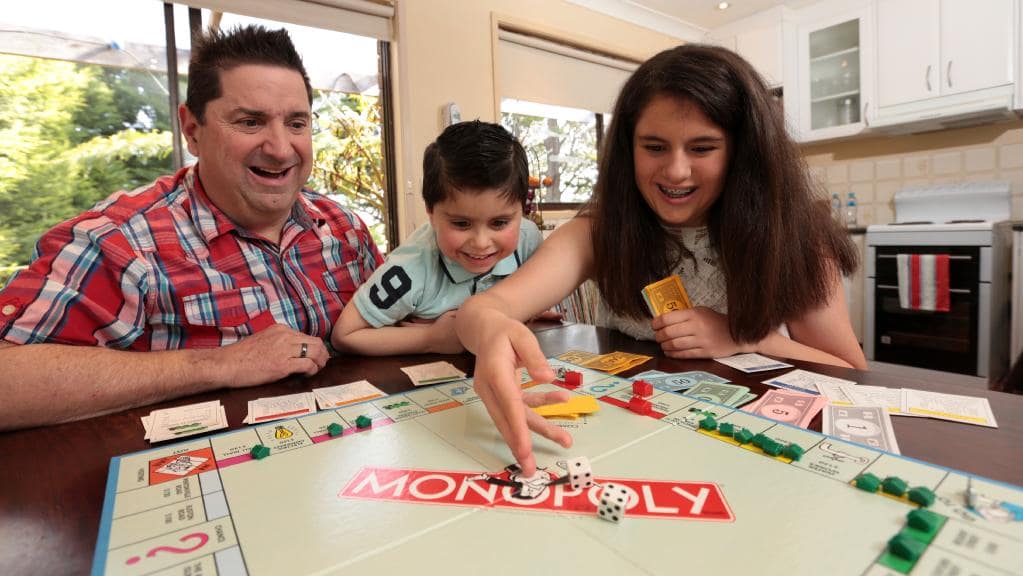 The age-old board game, Monopoly, is historical and as legendary as it gets! Bring some of that travel fun to the living room and keep everyone entertained. The game involves rolling two six-sided dices and building different properties at different destinations around the world. The best part is there is no end to this game; you can just let this game go on forever.
4. Scrabble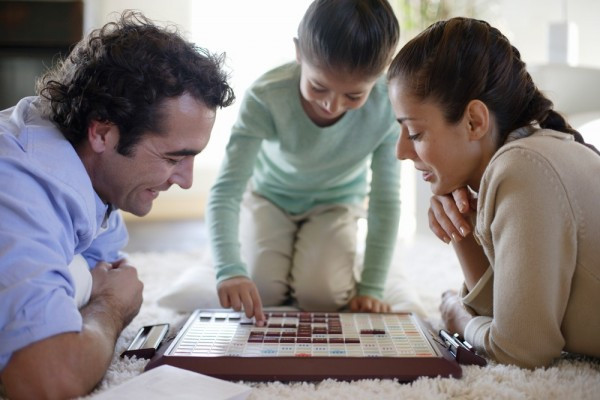 Are you locked down at home? Time to get your thinking cap on now and get some brainstorming done. The goal is to keep on building high-scoring words. There are various online versions of scrabble available, too, for virtual gaming sessions.
5. Name Place Animal Thing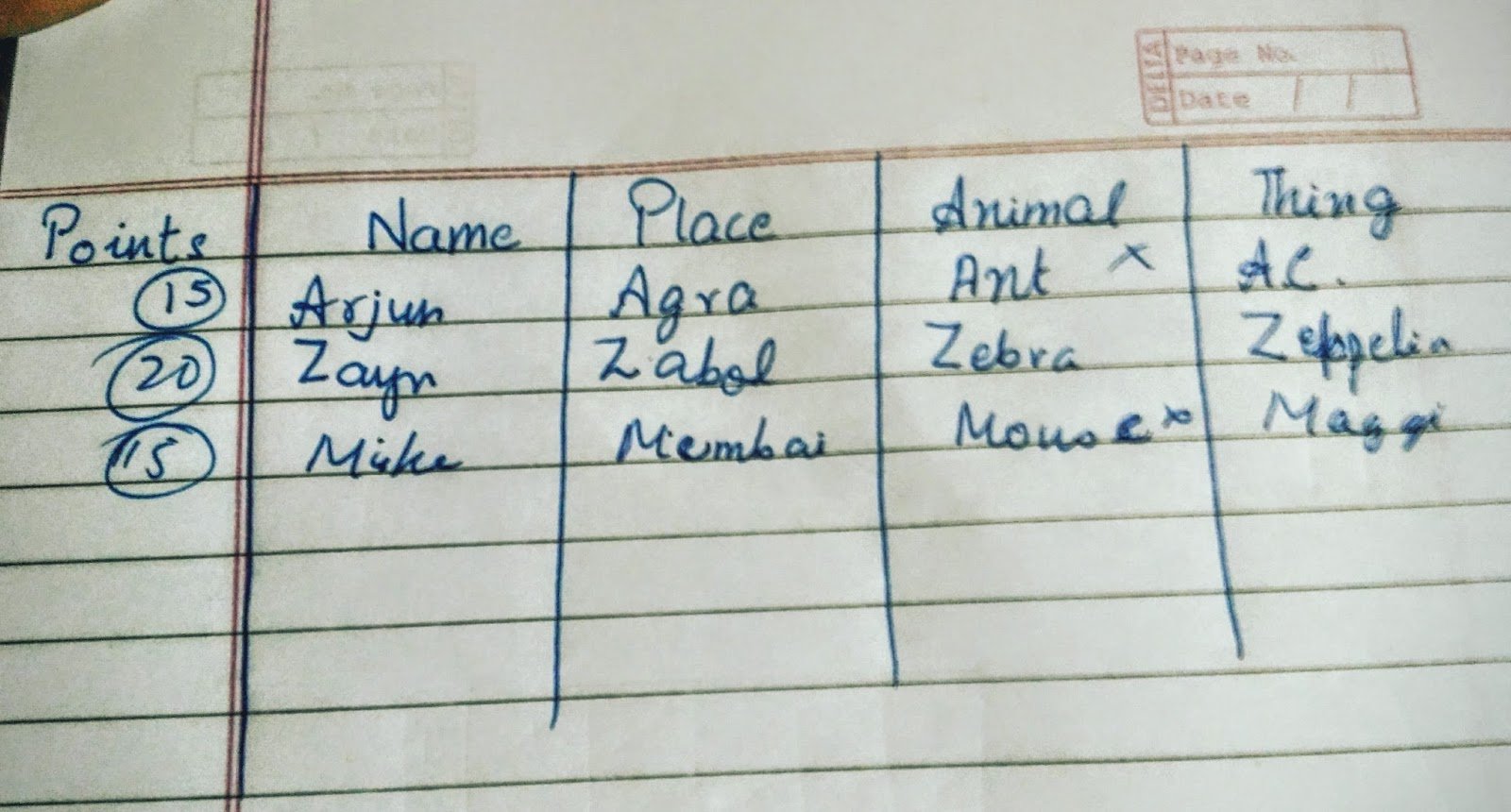 This childhood classic will take you back to your school times! It needs no introduction, just select an Alphabet and use that letter to fill in the four columns. Easy and exciting as ever!
6. Charades
This is the best game to play if you have enough time, you can involve all your family members or just two people as well. One person from each team has to enact the name of a movie for their respective team. As a punishment, the losing side can do all the household chores for a day!
7. Antakshari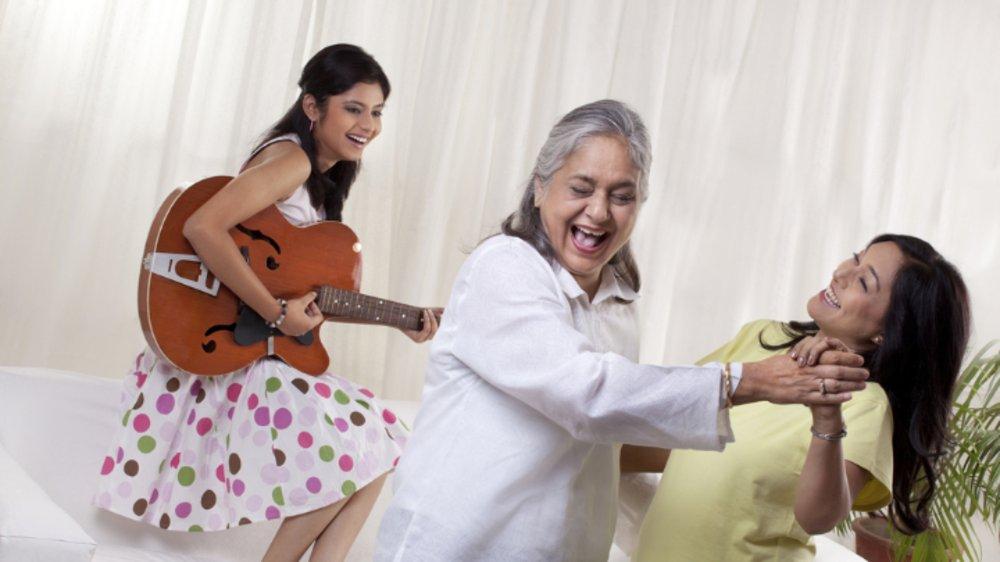 This has to be every desi household's favorite game ever, power cuts in the past when generators were not conventional, often led to antakshari nights between family members! This quarantine, you can revive the tradition. It is the best way to spend a musical evening at home.
Follow Brandsynario for the latest news and updates.