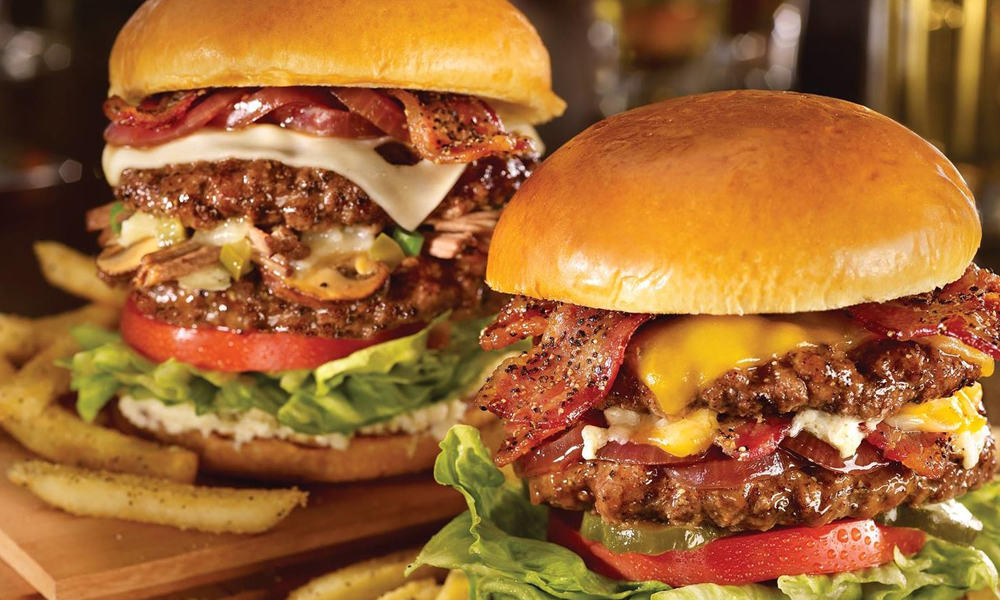 The omnipresence of burger joints is at its peak in Karachi. While prominent international burger brands had an easy start, setting their roots deep and strong, the city is now finally flipping burgers with a host of various local burger joints opening doors for the die-hard burger fans.
We can now gladly state that Karachities are finally looking beyond the usual McDonald's or Burger King eateries and are embracing the quintessential blend of desi and western flavors offered by regional burger spots.
We compiled seven most popular burger joints that are acing the flipping game in the metropolis. If you are a member of the burger club, you must check out our sizzling hot guide to Karachi's top local burger joints!
1. Burger Lab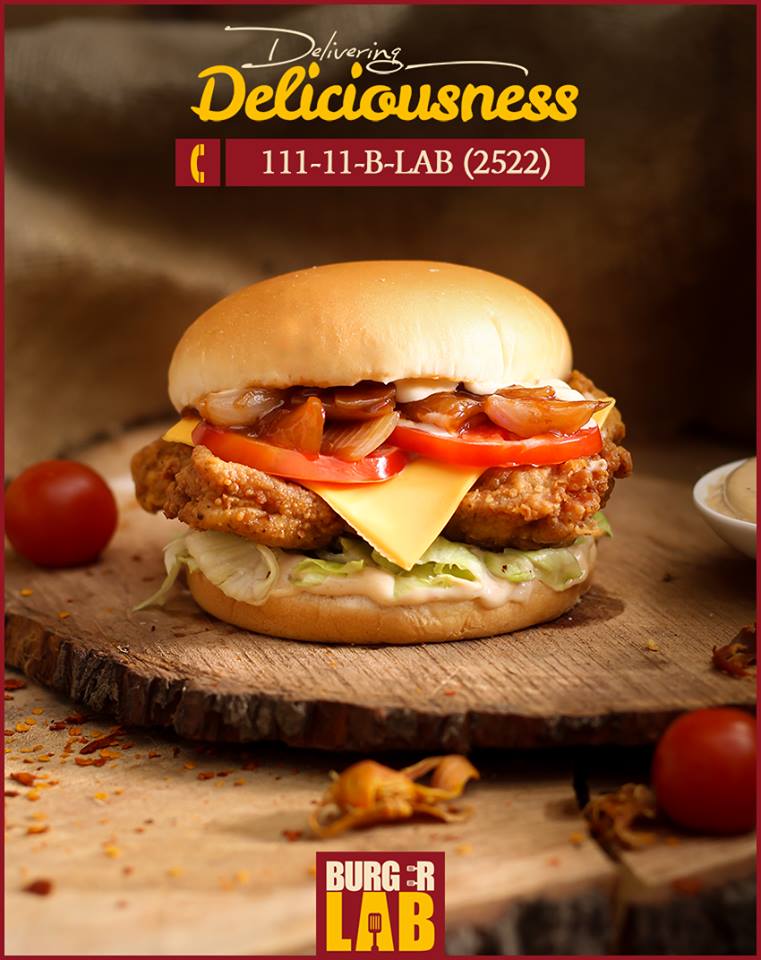 Mapping down Karachi's most popular burger places, Burger Lab is one of the city's top. You will drool by just merely studying scrumptious names on the menu.
From Big Bang to Mushroom Cloud and Old School to The Boss, it boasts reviews for housing a fancy ambiance and serving amazing juicy, well-seasoned beef burgers. Also offering some chicken specialties, Burger Lab is a decently priced place and a must try for a foodie.
Star Attraction: Big Bang
2. Oh My Grill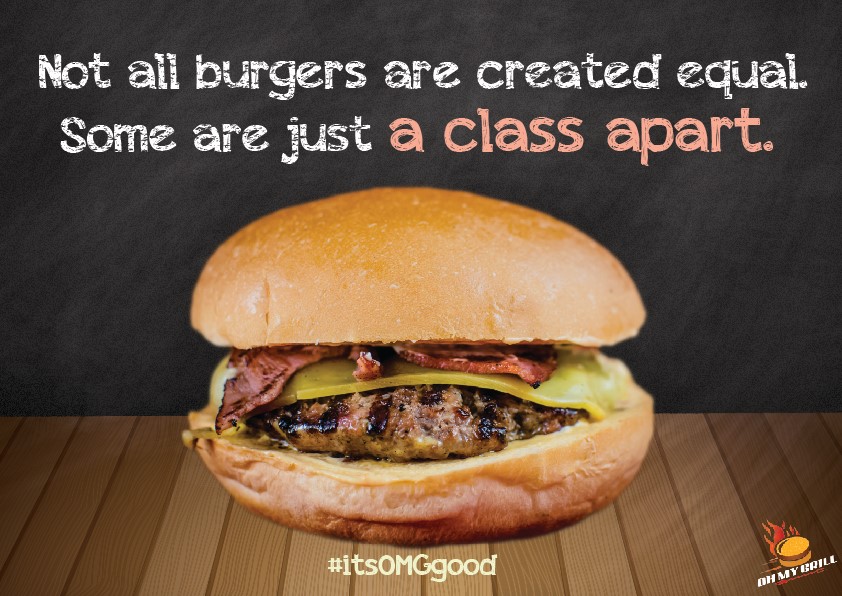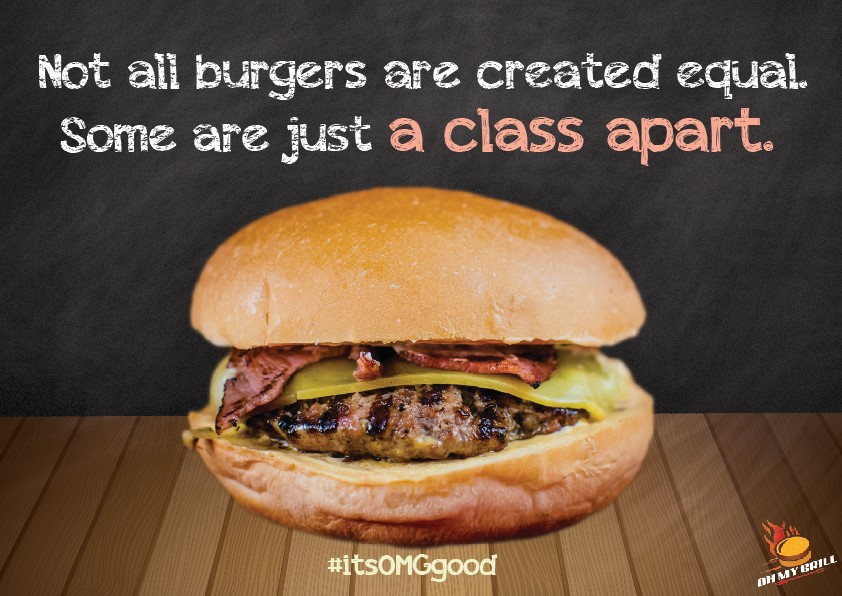 It will be a sin not to include the cheeky named, Oh My Grill in the list of  Karachi's famous local burger joints. Located at Sehar Commercial Avenue in DHA Phase 7, OMG won the hearts of the burger aficionados in no time, holding rave reviews for its casual decor and perfectly done beef patties.
People also liked the idea of witnessing their burgers getting grilled searing hot as per their requirement right in front of them.
Star Attraction: Gourmet Pizza Burger.
3. Burger Mafia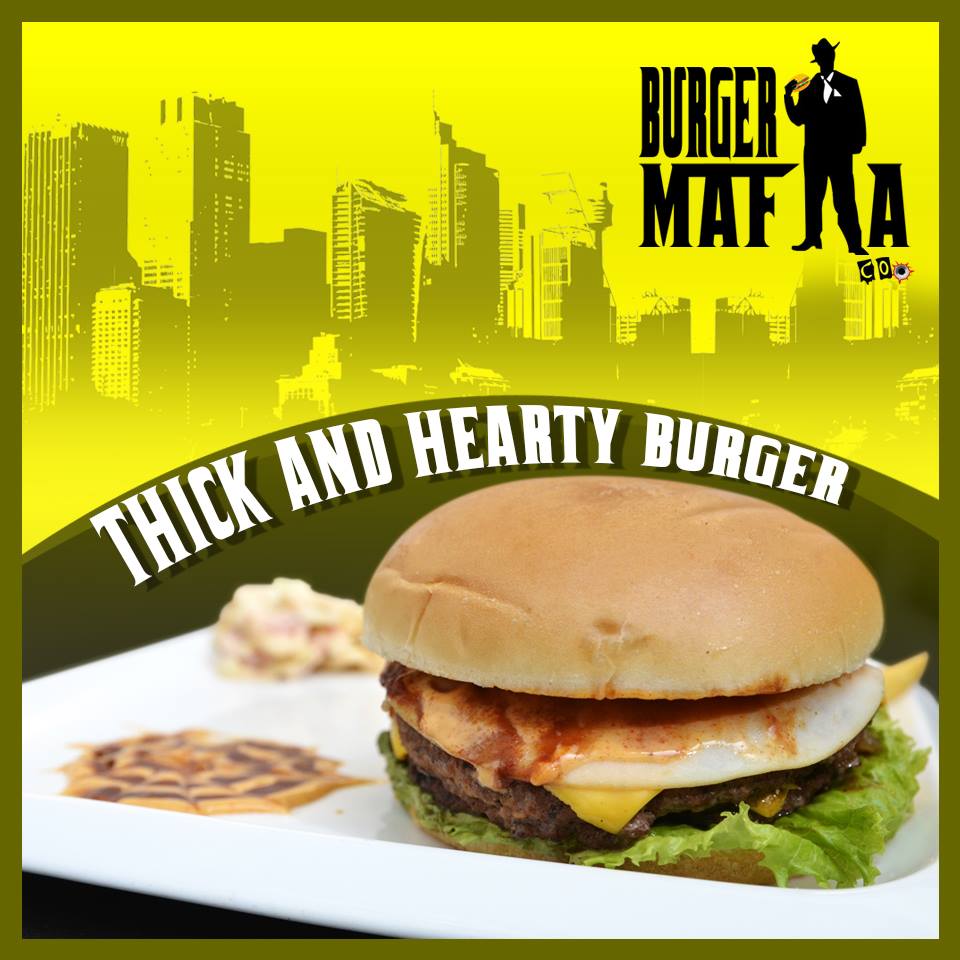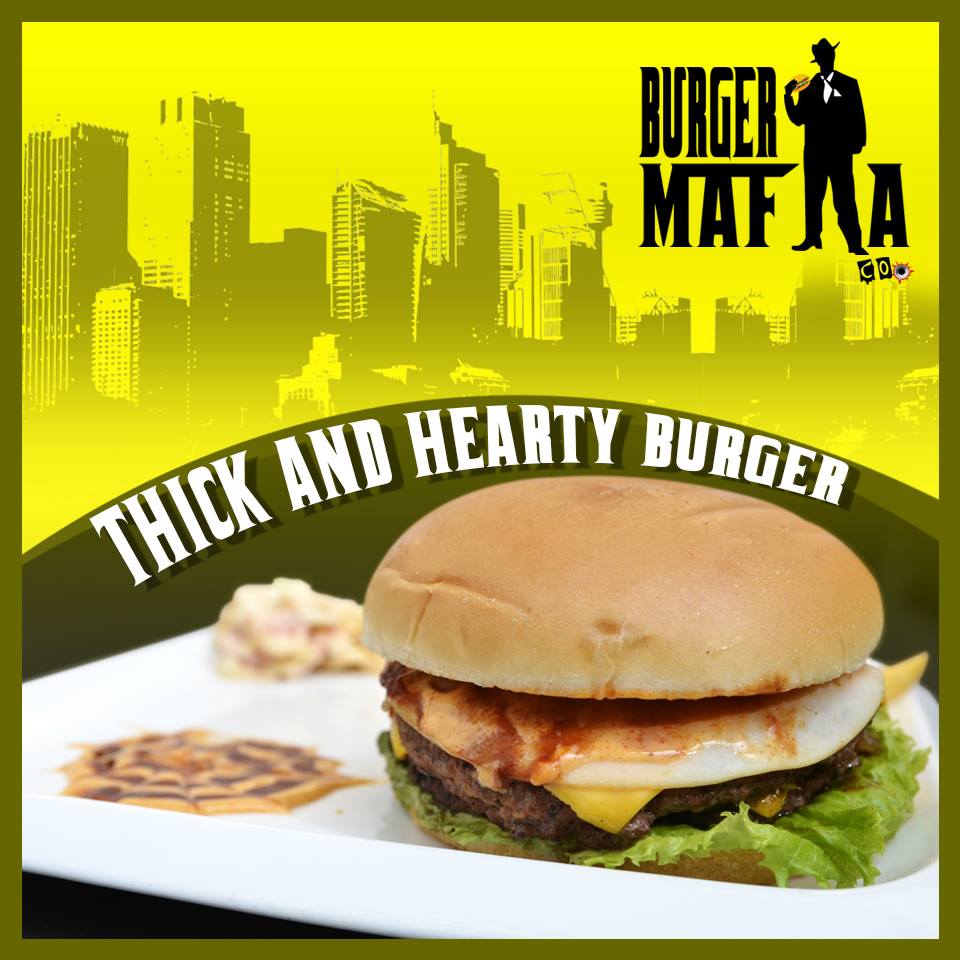 Comparatively a newbie in the list, Burger Mafia rapidly raised its game to join the ranks of the city's most favored local spots for burger addicts. One thing commonly heard about Burger Mafia is that it sports a hospitable staff that ensures that you are provided with the best service possible.
From the gangster styled waiters to the vibrant furnishings, Mafia's beef burgers are praised for bursting with bustling, balanced flavors and buns deemed as supple and good-looking.
Star Attraction: 'Thick n Hearty'
4. Burger Inc.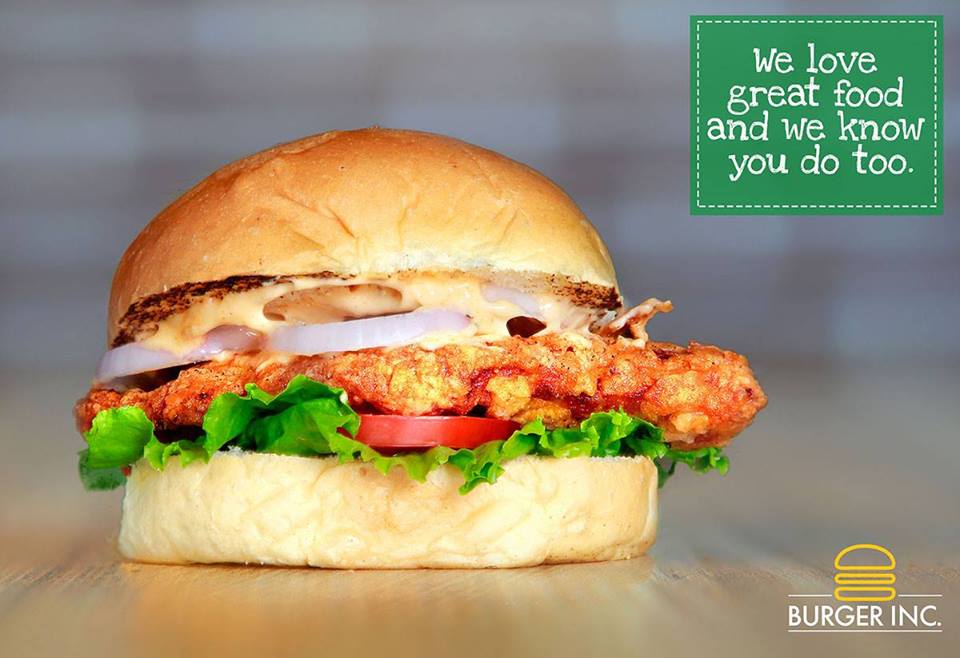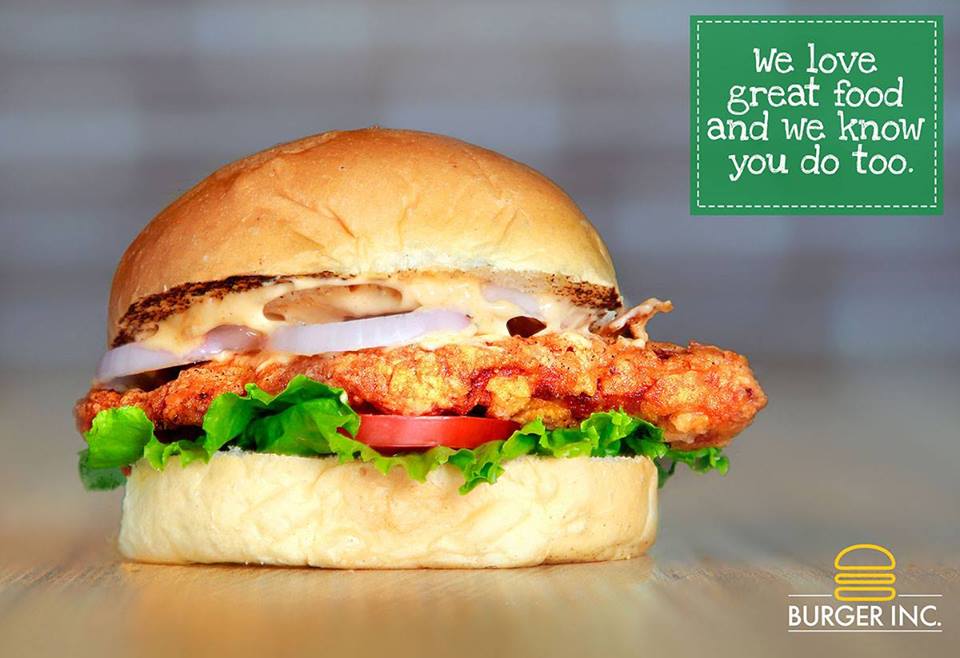 An oldie in the list, Burger Inc. dawned in Karachi back in 2012. At its launch, it really made people go gaga over its fresh menu that incorporated a twist with the ounces of beef patties. Over the years, more contemporary burger spots with a diverse set of choices stole its limelight.
Star Attraction: Tribeca & Baja
5. Burger O' Clock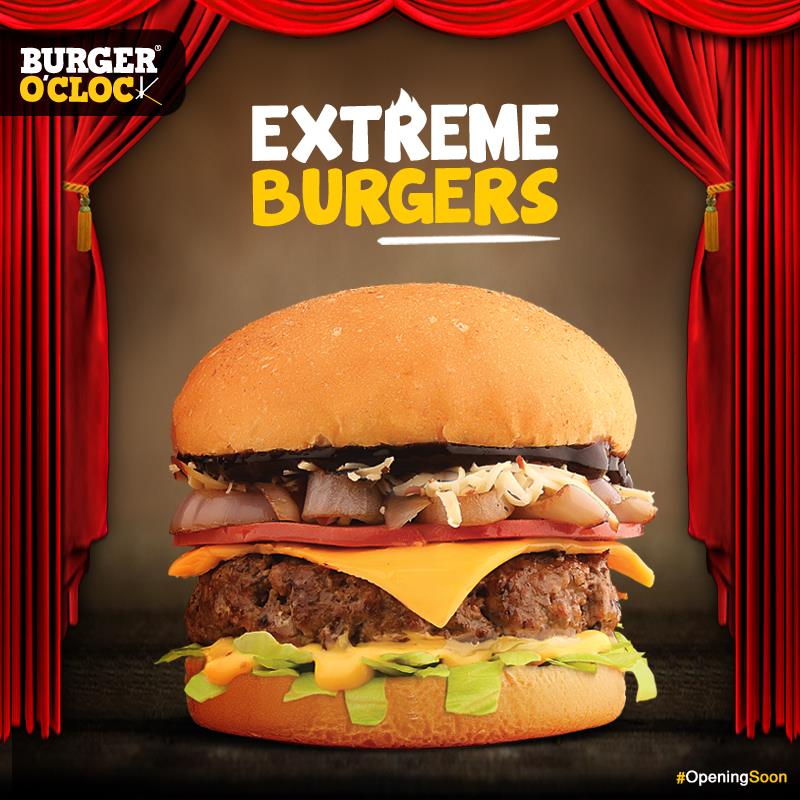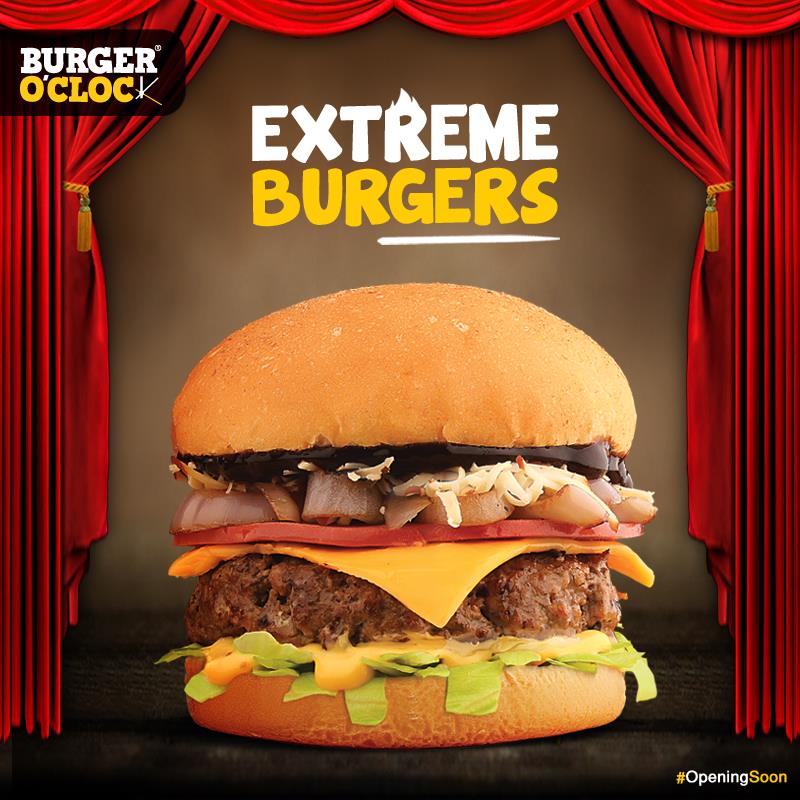 Like Burger Mafia, Burger O' Clock is just a year old but has managed to rope in regular customers in quite a small time. Apart from its tempting options of Stuffed, Classic, and Extreme Burgers, it drew the most attention for its signature dessert, Nutella Burger. Just to try this new innovation in town, Karachities thronged Burger O' Clock and made it an all the rage burger spot.
Star Attraction: Chilli Blast
http://www.brandsynario.com/12-karachi-food-places-that-every-lahori-should-be-jealous-of/
6. Hanifia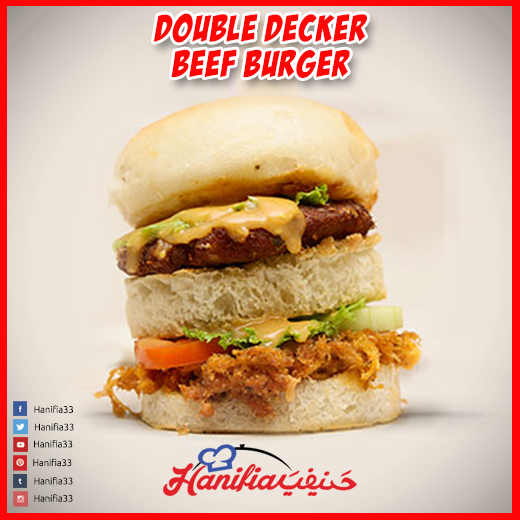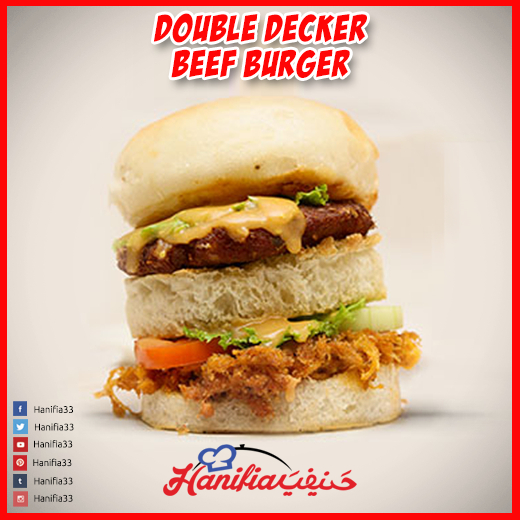 We were bound not to miss Hanifia, the only pioneers of the iconic Hunter beef burger in Karachi. Of course, it is the daddy of all burger joints in Karachi and has remained the favorite of the citizens. Packed with taste and texture, nothing can savor a burger craving soul better than its hunter beef specialty, topped with its orange mustard sauce.
Star Attraction: Hunter Beef  Burger
7. The Sauce Burger Café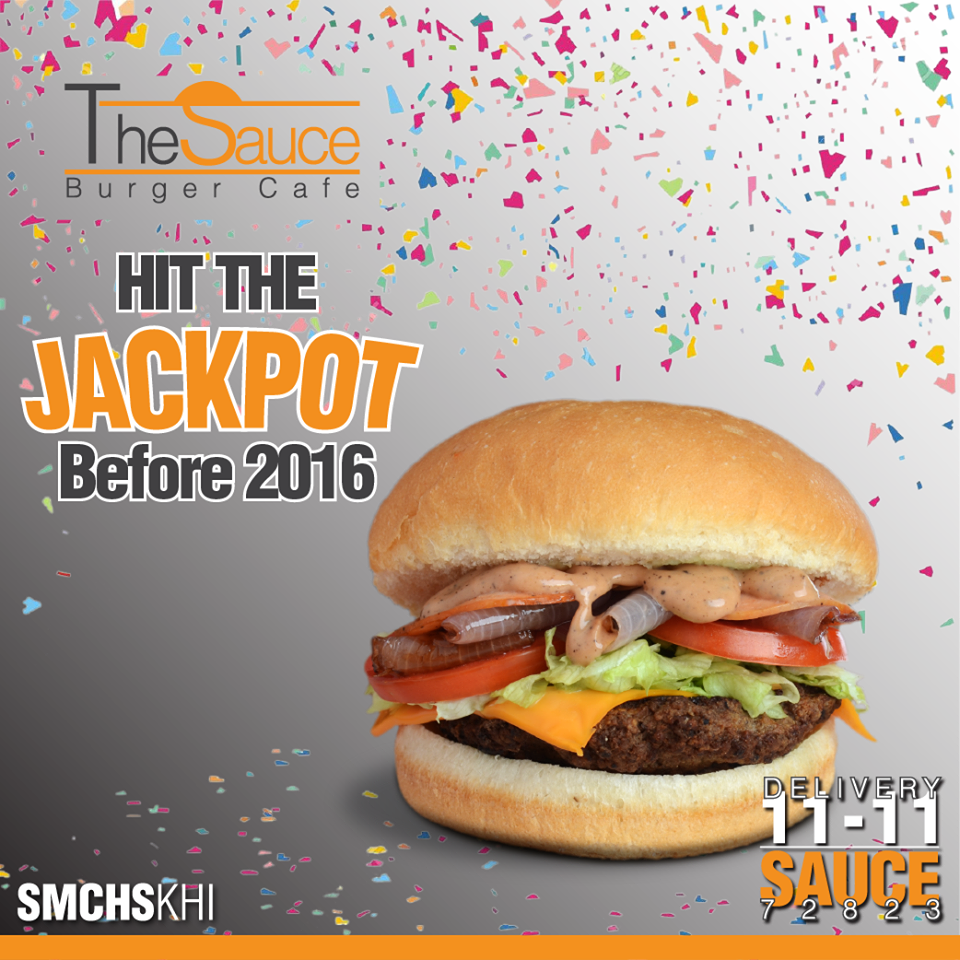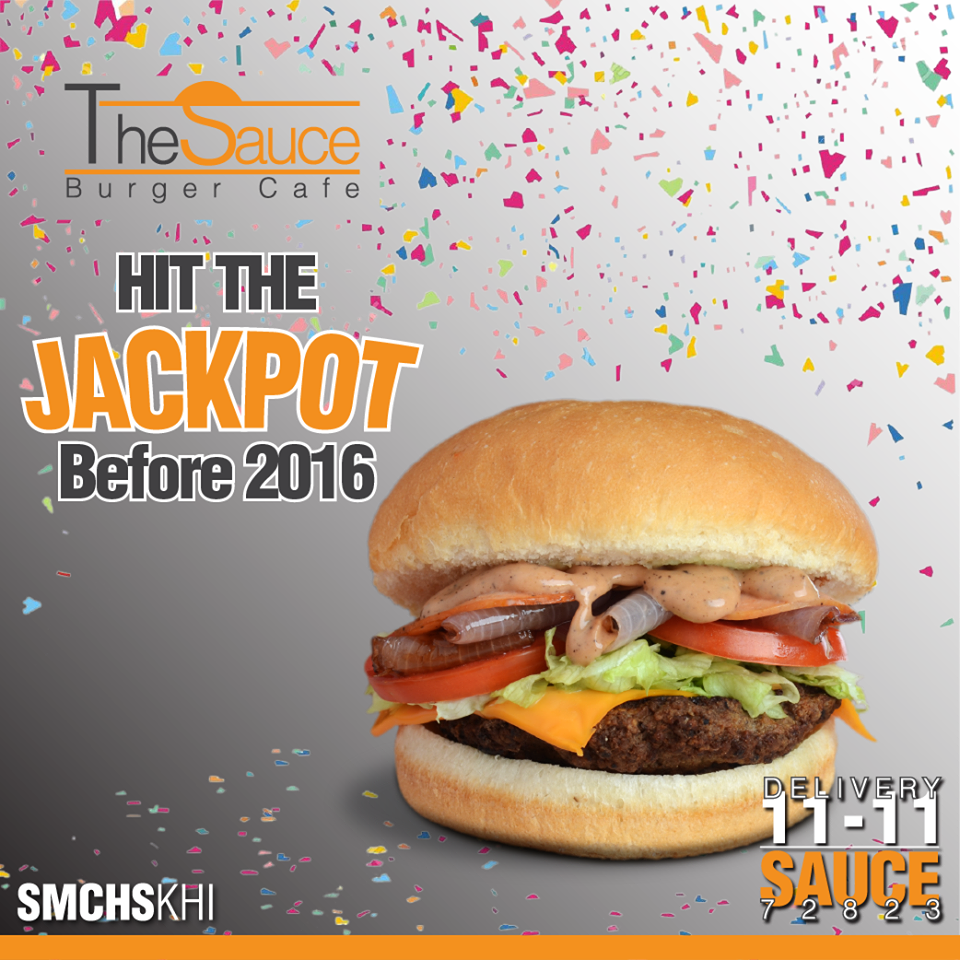 Another newcomer amongst the lot, 'The Sauce' is located at Sindhi Muslim's much busy food street. With its star-studded launch, The Sauce created quite a stir and invited many foodies of the city. Decorated with hues of orange, the outlet appears to be a simple, neat place. It too became quite a sensation amongst the burger enthusiasts for not only its options of burgers but also for its Potomatoes and unique scrumptious sauce.
Star Attraction: The Jackpot
So which local burger spot is your most favorite? Let us know in the comments below:
Stay tuned to Brandsynario for more updates!