Mother's Day is a celebration honoring the mother of the family. It collectively celebrates maternal bonds, motherhood, and the influence of mothers in our society. This day is celebrated on different days across the world but mostly on the 10th of May.
A dinner date or a coffee date sounds excellent. However, considering the lockdown this year due to the ongoing pandemic, mother's day celebration might not look the same. How can you make it existing while staying indoors?
Here are five ways how you can celebrate mother's day with the same enthusiasm during the lockdown.
Prepare Breakfast Platter for Mother's Day

Image Source/Valentina's Corner

Surprise your mom with a beautiful breakfast platter early morning as a gesture of appreciation. You can add her favorite breakfast items such as pancakes, croissants, strawberries, blueberries, chocolate, cheese slices, fried eggs, cheese omelet, etc. To personalize the platter, add a handwritten note.

Play Board Games

Image Source/The National

It is all about spending meaningful time together. Arrange board games beforehand. This time around, the mother's day will fall on a Sunday. Take advantage of the fact and spend as much time as you can with a cup of coffee or tea.

Take Over Kitchen Duties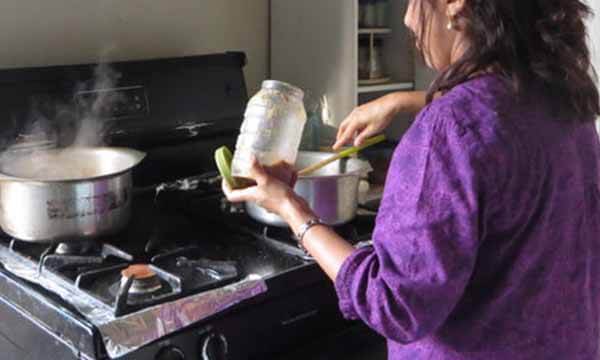 We all know how much work our mothers are responsible for. Take over her kitchen duties for a day and give her a day off. Cook all the meals for the day, clean everything, take care of the chores.
4. Buy Her a Gift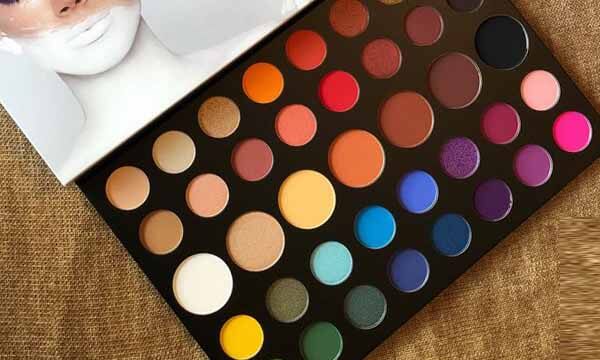 In the current economic crisis, if you can't afford a gift, it is perfectly okay. But in case, you can place an order and buy cosmetics or perfumes for your mom. Pack it in a wrapping sheet and present it nicely. Add chocolates or any sweet, and remember to sanitize everything!
5. Watch a Movie Together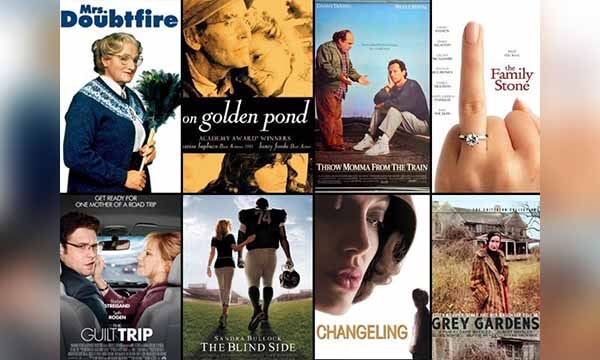 Pick a movie that you and your mom will enjoy. Make some popcorns, grab some junk food, and lounge with your mom. Enjoy good quality content together! Our favorite picks are guilt trip, changeling, the golden pond, home alone, the blind side, and others.
6. Setup A Bohemian Backyard Party for Mother's Day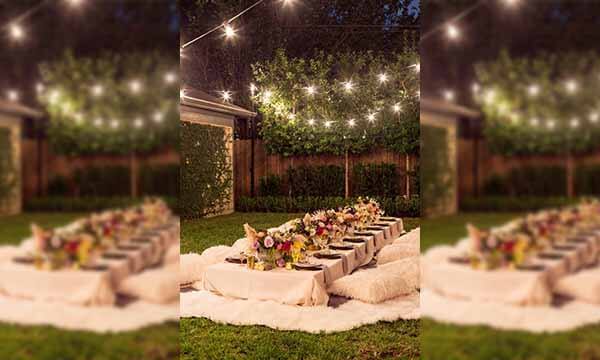 Plan a little bohemian backyard party with your siblings in your garden. You can pull this easily with things you already might as well have back home. Cook something you would generally eat on a special occasion.
For more news and updates, stay tuned to Brandsynario.