The monsoon season is a tough time for individuals who live in developing countries that face many issues from time to time.
This year, Karachiites faced the wrath of nature as heavy rainfall flooded the streets of the city. Water not only overflowed on the roads but made its way into households as well.
That's not all, automotive owners who had their cars parked in the open or on the roads have also suffered from massive damage. The expected cost for repairs is likely to be at Rs. 80,000 for some owners!
Unfortunately, not everyone has that kind of money lying around. This is why today we will give you some constructive tips on how you can protect your car from rain damage. These tips can be applied to monsoon season and rainfall during other seasons as well.
6 Tips To Protect Your Car During The Rainy Season
1. Park Indoors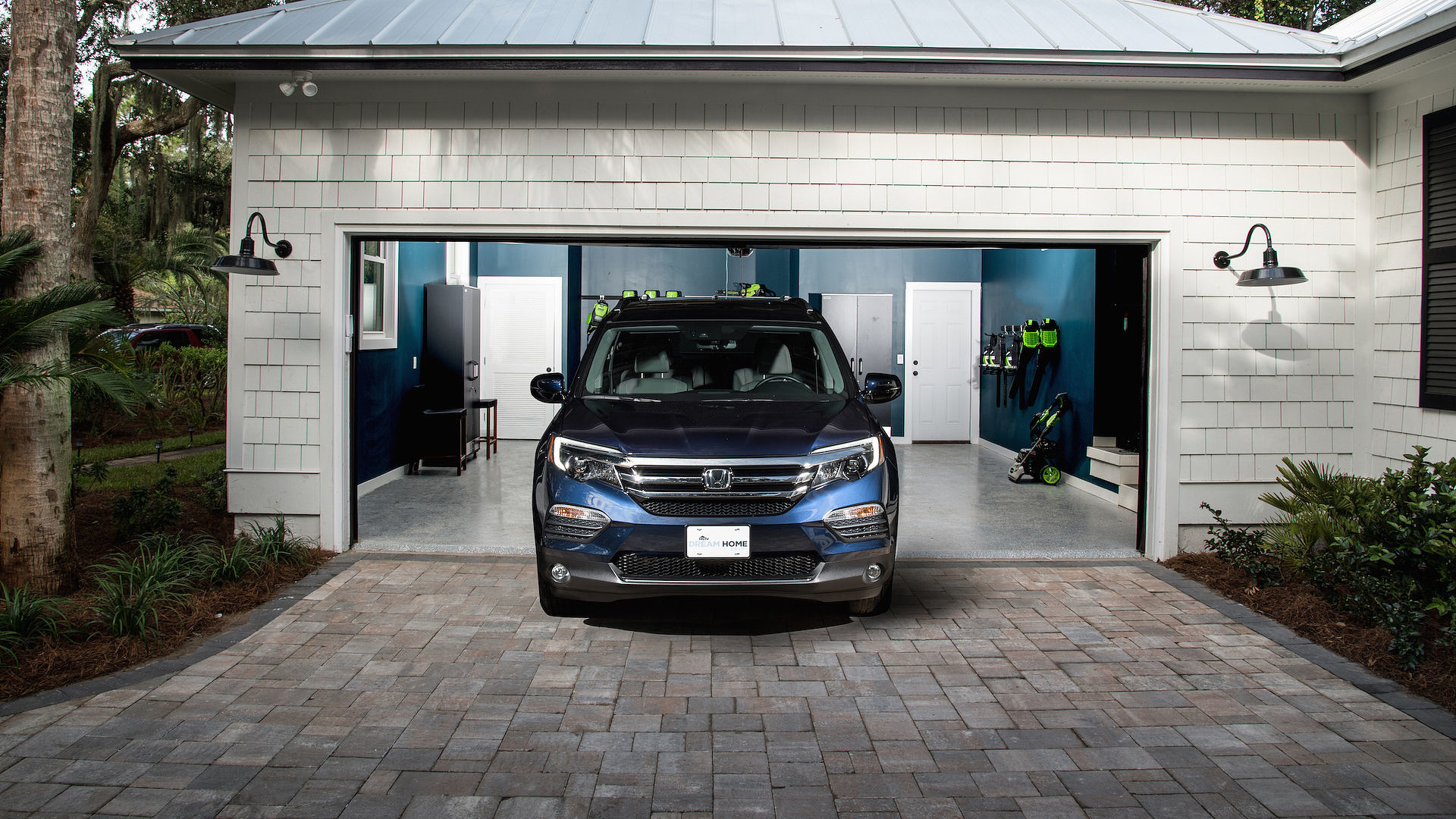 You need to stop water from entering into your car; this includes inside the interior as well as the engine. If the rainwater reaches the engine, the damages can be severe. So much so you'll have to open and repair the whole darn thing, or even replace it.
If you have a garage or a parking space at home that can provide shelter over the car to prevent direct contact to water, be sure to utilize it. In case you don't have that option available, you can always cover your vehicle in waterproof covers.
These covers not only protect your car from the rain but also from other unfriendly weather, including a dust storm, rusting, bird droppings, and direct expose from the sun's UV rays.
2. Check your Tires & Keep Spares
If it is essential for you to leave the house in the given weather conditions, be sure to check the pressure in the tires and the thread conditions. Suppose the tire seems a bit worked out, carry a spare. If it looks alright, still take an additional as you never know when you or someone else may need one.
3. Check The Battery Life
If your area has been profoundly impacted by rain, and often receives rainfall during the seasons, you must frequently check the battery. You do not want to be stuck in the middle of a highway, traffic jam, or a jungle with a dead car.
4. Keep An Emergency Kit
During rough seasons it's smart to be prepared for just about anything. The emergency kit should have essential first-aid items, including bandages, tape, rubbing alcohol, burn ointment, as well as a bottle of water, some snacks, extra cash, and a new feature phone for emergencies (or power bank).
Be sure to keep lubricants and extra petrol or fuel in case you run out!
5. Keep Family & Friends Informed
You wouldn't want to be stuck at night with no cellphone or juice and not a single soul in sight. Be sure to inform your family members or your friends about your whereabouts. In case if they do not have any contact with you, they will be able to send out a search party.
6. Use The Air Conditioning
Instead of cracking open your car's windows for air, use the AC. The open windows can invite unwanted water into the vehicle. The seats and mats will start to stink while the interior body will be exposed to water, which can eventually lead to rusting.
Have any more essential tips? Share them with us in the comments below!
Stay tuned to Brandsynario for more news and updates.