The iPhone SE (2nd generation) is all set to roll out on the 24th of April. Let us weigh its Pros and Cons for you, so you make smart buying decisions during the pandemic.
Why has Apple Rolled Out iPhone SE and not 12? 
Due to the decline in buying power, Apple has redesigned the discontinued iPhone SE and put it out in the market to not lose customers. As previously, the iPhone is known to increase the price every year.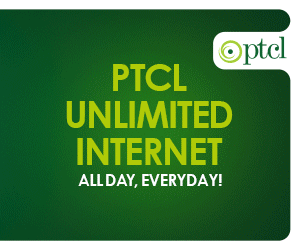 Let's Discuss the Pros!
Price Point: The iPhone SE will be enjoyed by millions of users for being budget-friendly as buying power declines across the globe due to the pandemic. The phone cost is $399 with 4k video recording, Bluetooth 5.0, IP67.
Wireless Charging: The iPhone SE works with Qi wireless chargers. No more hassle of charging with the wire!
Powerful Chipset: With a whopping 3GB of RAM, the iPhone SE comes with the same chipset as iPhone 11. A13 Bionic chip featured in Apple's latest will ensure the device can handle heavy graphics with almost no lagging.
So What are the Cons?
Single Rear Camera: The newest phone features only a single rear camera unlike the iPhone 11. The single-wide camera supports Portrait mode with advanced bokeh and depth controls which is a plus point considering the first generation iPhone SE.
Touch ID: Apple introduced facial recognition 2 years ago with iPhone X. Now that, the newest phone has a touch ID, it is kind of a downgrade. Whoever uses facial recognition once can't quite go back to Touch ID.
Almost like iPhone 8: Regardless of a few feature updates from iPhone 11, other features match those of the iPhone 8. If you're someone who doesn't require certain features taken from iPhone 11, just buy the iPhone 8 instead and save money!
Let us know if this was helpful. Compare with past phones here!
For more news and updates, stay tuned to Brandsynario.