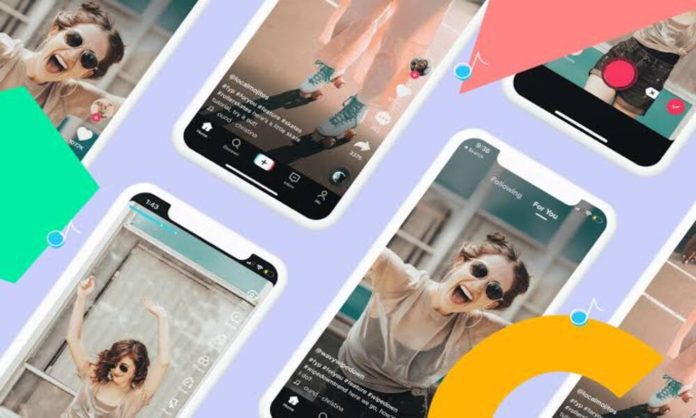 Trends come and go faster than you can say "selfie" in the world of beauty and cosmetics we now live in. Thanks to the rapid rise of TikTok, a social media platform known for its short, crisp videos, beauty enthusiasts around the world are sharing their latest discoveries and inspiring others to try new looks and techniques. Be it viral makeup hacks to innovative skincare routines, TikTok has become a hotbed for beauty trends. Let's explore some of the beauty trends that have taken TikTok by storm.
1. Euphoria-Style Makeup
The hit TV series "Euphoria" inspired a wave of makeup trends, and TikTok users have been quick to embrace them. Bold, colorful eyeshadows, glitter, and rhinestones are all the rage. TikTok tutorials showing viewers how to recreate the iconic looks from the show have garnered millions of views, turning everyday makeup enthusiasts into artists.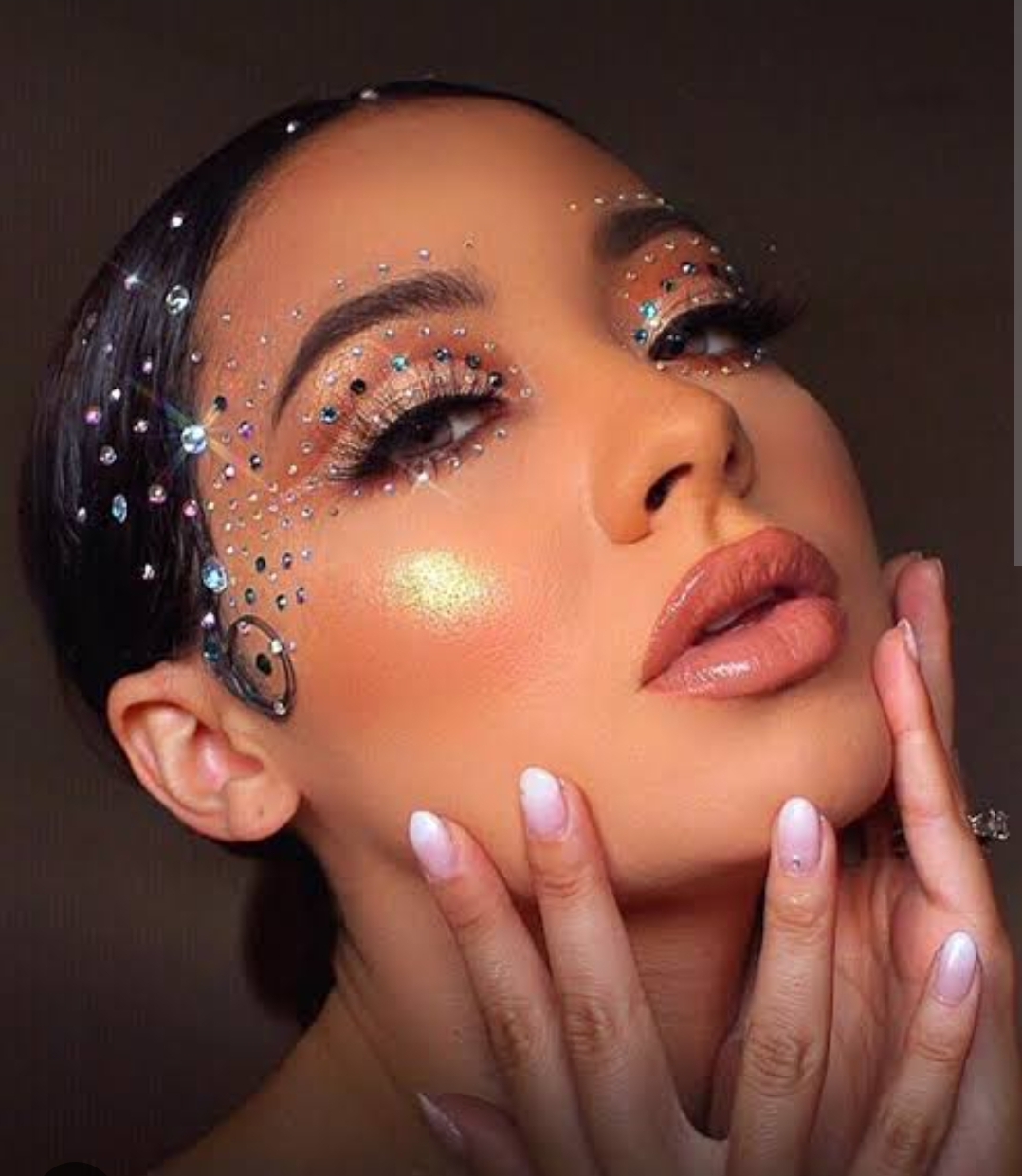 2. "Glass Skin" Skincare Routine
The pursuit of flawless, radiant skin has always been a beauty goal, and TikTok has popularized the "glass skin" trend. This Korean skincare routine emphasises hydration, using a multitude of serums, essences, and moisturizers to achieve a glowing complexion. TikTokers love sharing their skincare routines, with product recommendations and step-by-step guides to help others achieve that coveted glassy finish.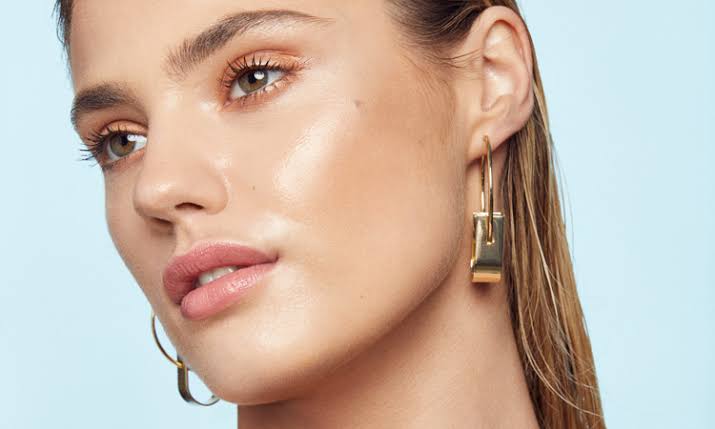 Read More: IKEA's Tell-All Campaign Doesn't Sugarcoat Anything
3. DIY Hair Dye and Haircare
With salons closed during various lockdowns, TikTok users turned to DIY hair color and care. Vibrant, pastel hair colors like lavender, mint, and rose gold gained popularity. TikTokers shared their at-home dyeing techniques, tips for maintaining hair health, and the transformation process from start to finish.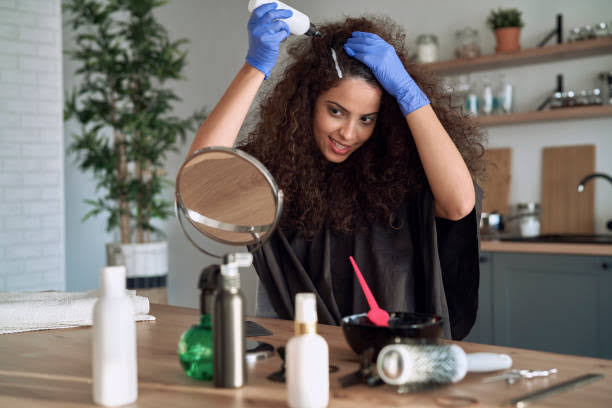 4. Brow Lamination
Perfectly groomed eyebrows are a staple in the world of beauty, and TikTok brought brow lamination into the spotlight. This trend involves using a specialized solution to brush and set the eyebrows in an upward direction, creating a fuller and more defined look. Videos showcasing the brow lamination process and before-and-after results have captivated TikTok users looking to up their brow game.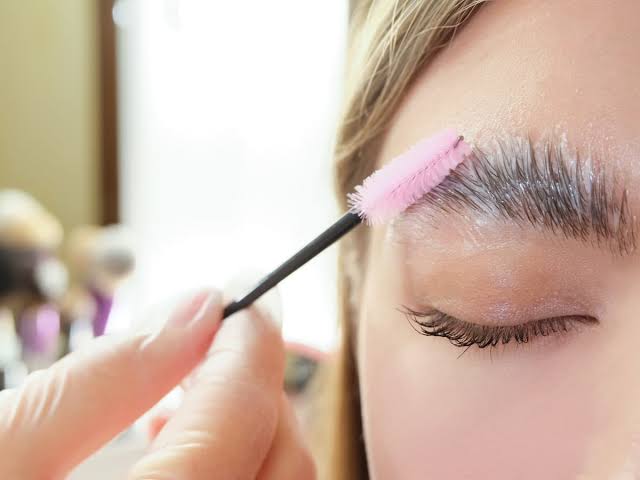 5. Skincare Fridge
The skincare fridge trend took off on TikTok as users began storing their skincare products in mini-fridges. The idea behind this trend is that keeping products chilled can enhance their efficacy and provide a refreshing sensation during application. It's not just about skincare; some users even store their jade rollers and face masks in these tiny fridges for an extra dose of self-care luxury.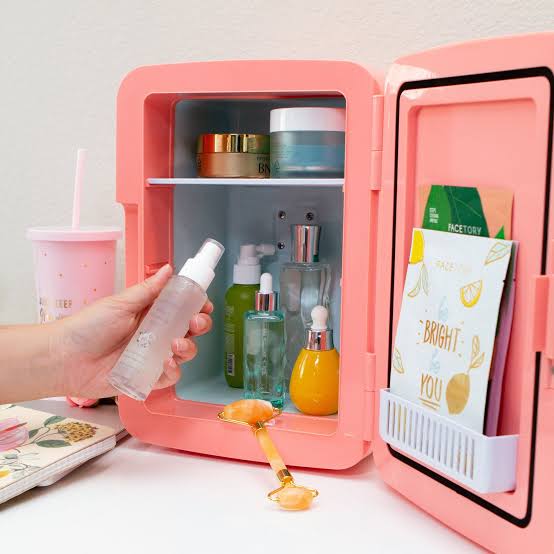 Read More: 5 Brands That Are Ruling The Aesthetic Game
6. Makeup Dupes and Affordable Alternatives
TikTok beauty enthusiasts are all about saving money while still achieving high-end makeup looks. Users often create side-by-side comparisons of luxury and drugstore makeup products, showcasing affordable alternatives that perform just as well as their pricier counterparts. These dupe videos have gained popularity for helping viewers achieve glam looks on a budget.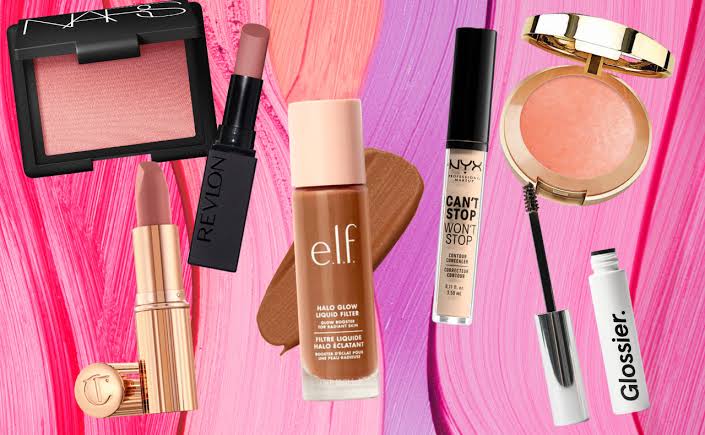 TikTok has undeniably become a powerhouse in shaping beauty trends and influencing the way we approach makeup, skincare, and haircare. The platform provides a space for creativity, sharing, and discovery, making it an exciting hub for beauty enthusiasts worldwide. As trends continue to evolve, TikTok will likely remain at the forefront of the beauty industry, inspiring users to experiment, innovate, and redefine beauty standards with every swipe and scroll. So, if you're looking for the latest beauty trends, you know where to look.
Meanwhile, stay tuned to Brandsynario for more hot topics!