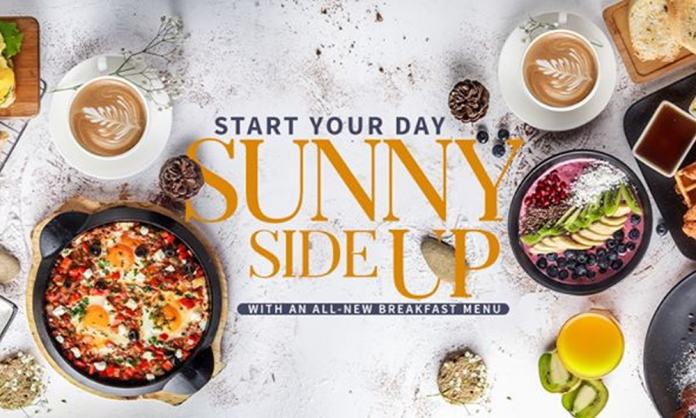 We are a nation of foodies always in search of new cuisine and the perfect meal.
When it comes to breakfast – there is always a place in our hearts for a fresh hot plate of this delicious morning meal!
Vintage offers a variety of scrumptious breakfast options on the menu. The outlet has produced some of the most exciting dishes and we enjoyed almost all of them.
However, here are our top 6 breakfast options from Vintage that we wait to chomp on again!
1. The Lotus Drama French Toast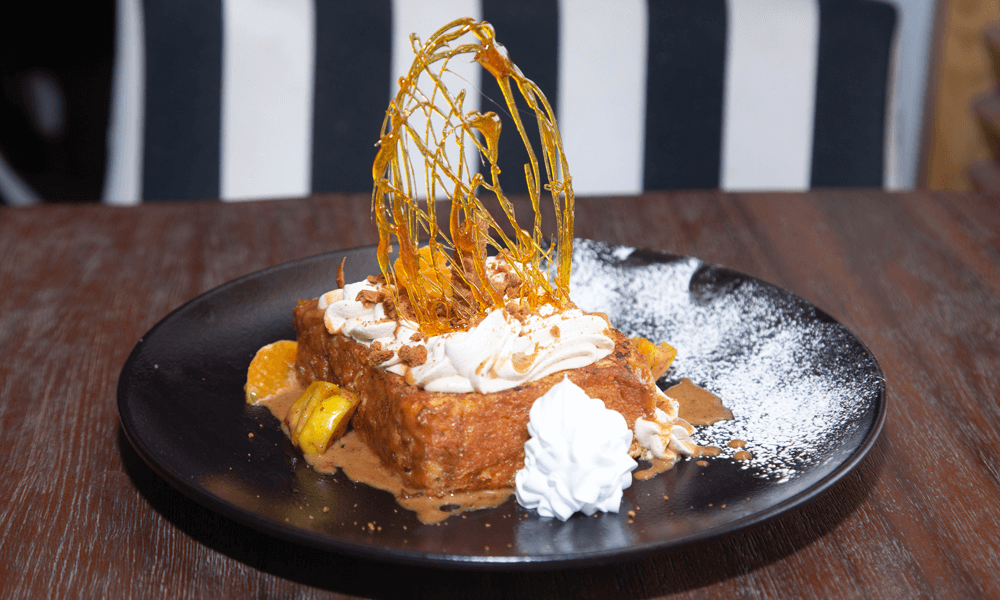 Just like its name, the Lotus Drama French Toast is full of drama! The dish is created using some of the most fun ingredients including Candi biscuits, whipped cream, cinnamon, and spiced apple. It's eggy, it's light, it's everything you'd want if you have a sweet tooth and are HUNGRY!
You will NOT be able to stop yourself from ordering another serving that for sure!
2. The Very Berry Bowl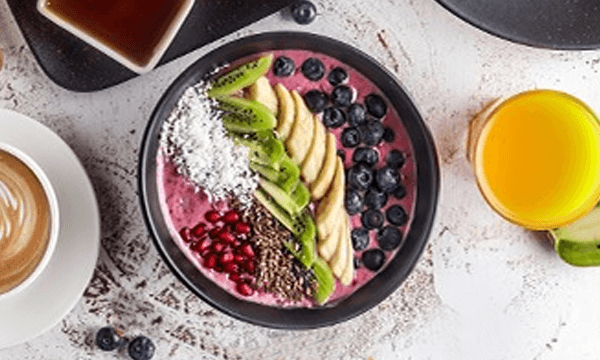 If you are a fan of 'rang barangi' fruits and prefer to have a light, healthy, and delicious breakfast bowl, the Very Berry Bowl is for you! Topped with kiwi, bananas, flaxseed, coconut shreds and pomegranate, the bowl is the perfect blend and mixture of refreshing and refueling breakfast.
3. The Full English Breakfast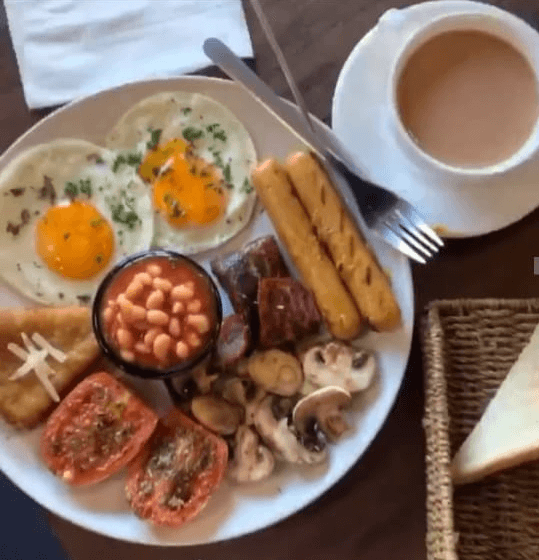 The famous saying goes as, "Eat breakfast like a King, lunch like a prince, and dinner like a beggar." If you are a fan of a royal breakfast that hits you in the stomach and kick-starts your engine for the day, the Full English Breakfast is the perfect option for you.
Consisting of two sunny-side-up eggs, baked beans, grilled tomatoes, mushrooms, grilled sausages, hashbrowns, turkey bacon and a power-punch of flavors will make you head over heels.
4. Chicken and Waffles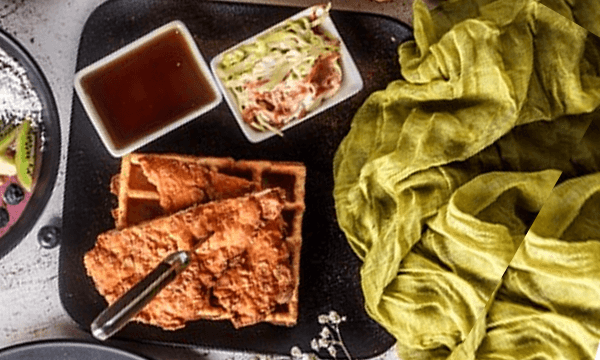 Just thinking about the mouth-watering combination of chicken and waffles makes our hearts melt! No wonder this dish is one of the popular options in Vintage. The classic fried chicken breast meets the waffle and is served with coleslaw and maple sauce. Unconventional, salty and sweet at the same time, this is one fairytale we all have been waiting for.
5. Hot Chocolate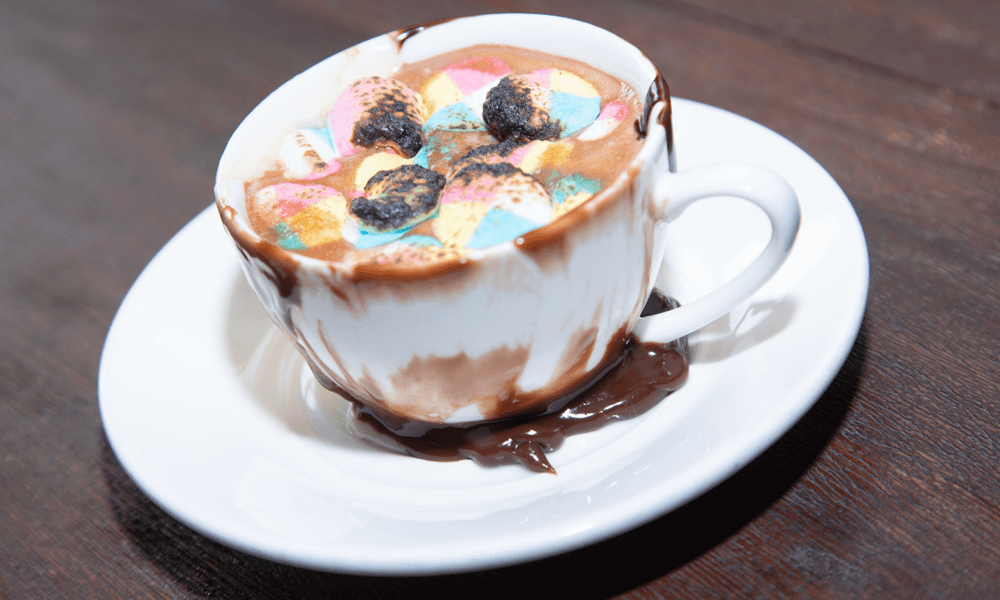 You've heard about a 'slice of heaven', but today, you will learn about the drink made in heaven! If you have not tried the drink of the winter season, hot chocolate, you have truly missed out on a mug filled with delicious hot cocoa topped with colorful marshmallows dipped in chocolate and sweetened condensed milk. Consider it a winter gift.
6. Buttermilk Chicken Wrap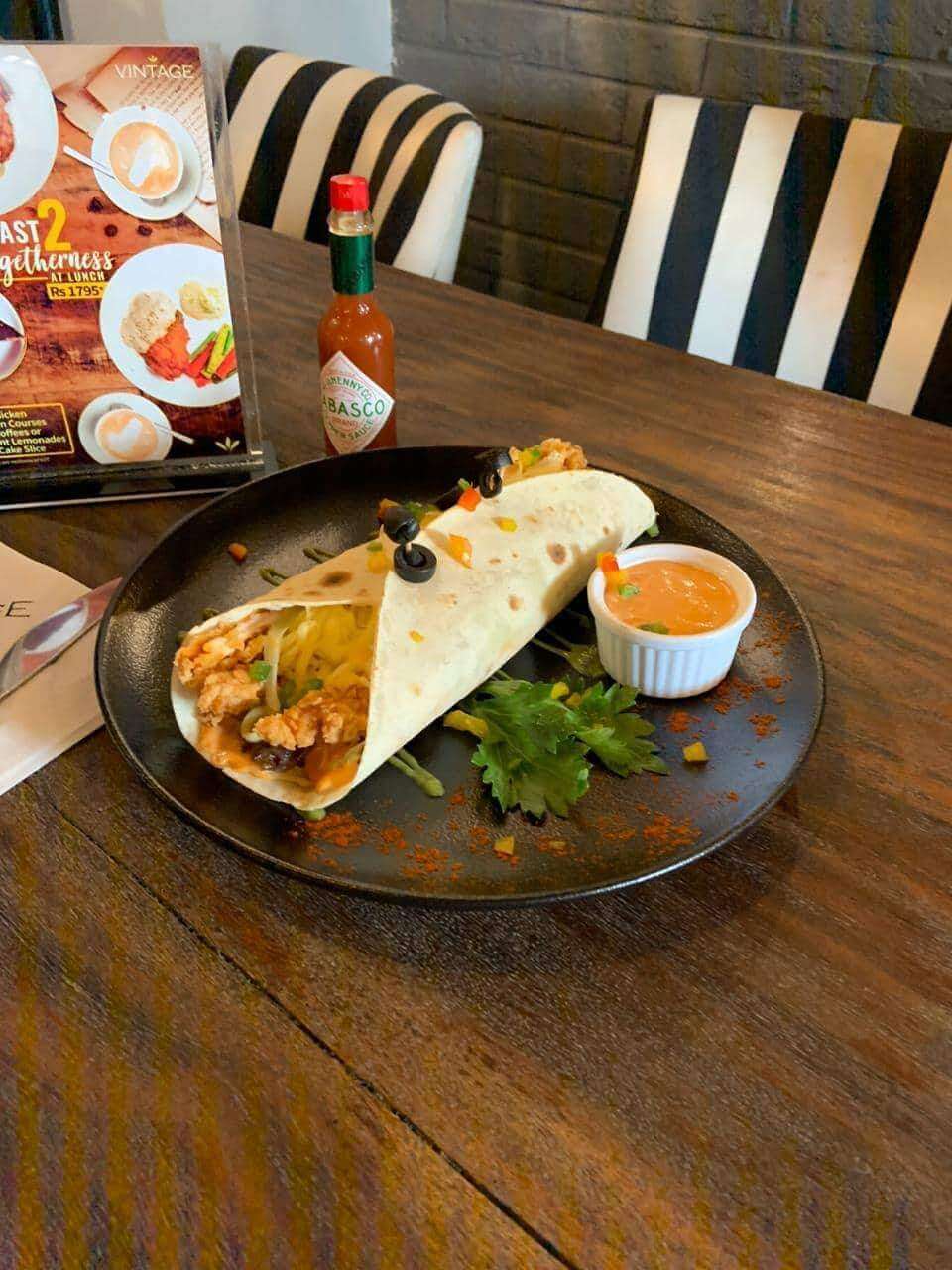 Last but not least, the Buttermilk Chicken Wrap has legit stolen our hearts with its baked tortilla, fresh lettuce, and tomato, spicy sauce, and of course the hero of the day, the fried buttermilk chicken. Though its not a traditional breakfast, its the ultimate choice for those who are looking for something other than eggs.
Are you ready to have the best breakfast of your life?
Share which dish won your hearts in the comments below!