While we have a number of Pakistani startups that are on the trajectory of success, there are some that are already on the next step. For them, gone are the days when they were just seeking minimal funding. With their business setup, they have managed to woo the investors securing more than $10 million.
Read More: 8 Pakistani Startups That Raised Up to $5 Million In Funding
1. Airlift
Airlift started out as a transport system. IT would provide affordable premium bus service in Lahore as well as Karachi. However, affected by the pandemic, the public transports had to stop operations. It was then that Airlift turned to grocery delivery. Excelling already in this avenue as well, they have secured a record-breaking $85 million funding in Series B.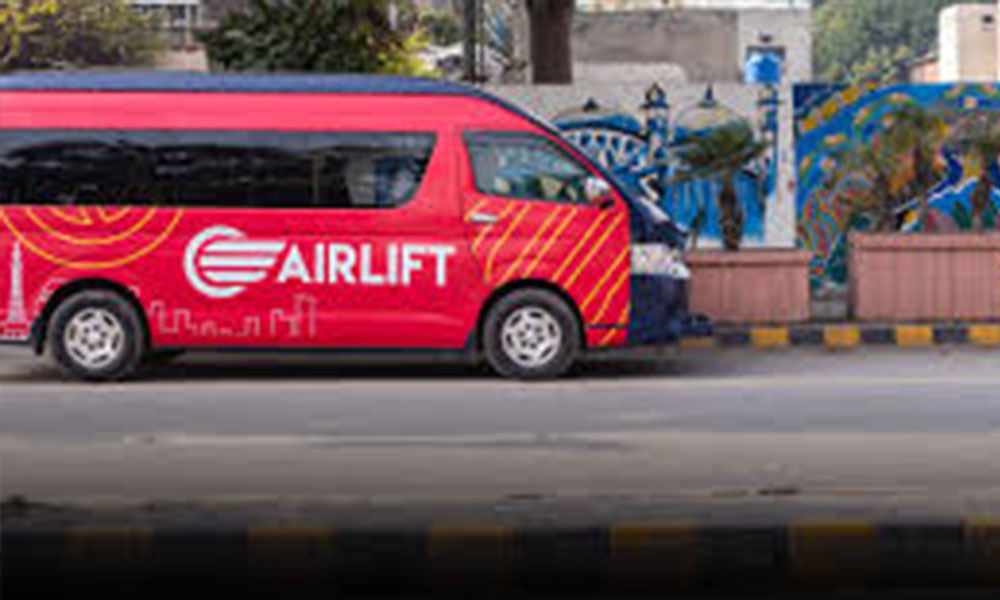 2. Bazaar
The business-to-business e-commerce platform, Bazaar has raised $30 million in Series A financing. The platform is made to serve small merchants in Pakistan, hence, the name Bazaar. The startup has more than 750,000 merchants. Moreover, it has a reach of more than 400 towns across Pakistan.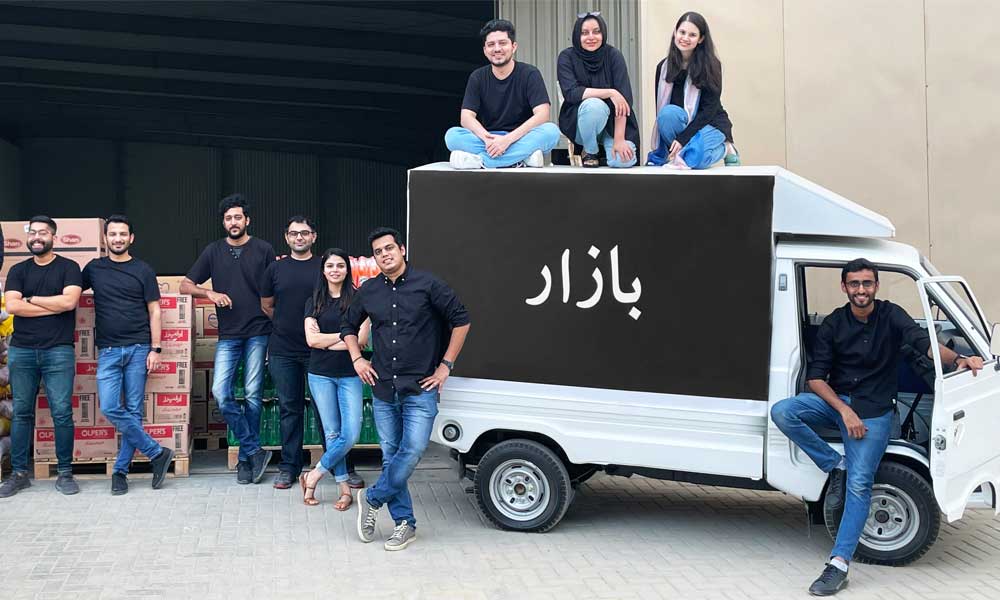 3. Tag
Tag enables firms, both public and private, to provide banking services to employees. These services include employees getting their salaries through Tag account. Moreover, the startups also provide visa-powered virtual and physical cards to conduct transactions.  You can sign up on Tag's portal within three minutes even with the verification of the individual's identity. The startup has already raised more than $12 million in the seed funding round.
4. Abhi
Another Pakistani financial platform has made quite a name for itself in a very short time. The idea of the startup is to become the first financial wellness platform by addressing accrued wages phenomenon. Through this, the employees can get their salaries when they run out of cash before payday without having to use the means of loans to cover their basic needs. The startup has gathered funds at a $40 million valuation and it is just four months since the firm launched, Bloomberg reported.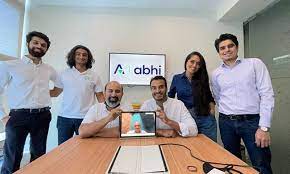 5. Jabberwock ventures
The startup is the parent company of Swyft Delivery Solutions and Cheetay Logistics. While they haven't revealed the official amount, it is being rumored that the investment exceeds the $20 million marker.
6. Tajir
Tajir, another Pakistani startup has achieved the $17 million marker in investments.
Hopefully, in 2022 where COVID will not be as impactful, more Pakistani startups will become a part of this list.
Stay tuned to Brandsynario for the latest news and updates!