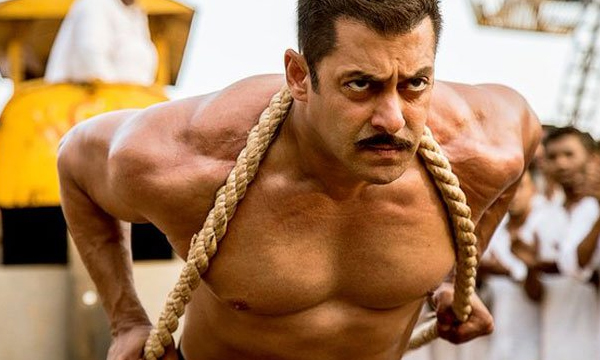 Salman Khan's Eid 2016 movie release "Sultan" is minting massive money at the box-office. The superstar's die-hard fans are flocking to the cinemas to see Khan in his best performance till date.
But did you know that there some extremely silly mistakes in Sultan that will make you roll with laughter. We bet that you will be too busy admiring Khan in the grand role of a wrestler that you would have totally failed to notice these big boo-boos.
Check them out for yourself!
The Logo Error
You will be shocked to see that even Sultan's poster had a grave error. Look closely and you will notice that the Instagram logo is of blue color. Seems like the creative team failed to realize that Instagram's logo appears nothing like it is used on the movie's poster.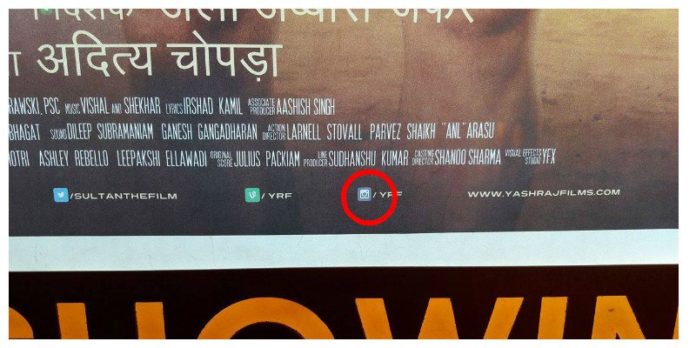 When Iran Was Misspelled
This one is bound to make you LOL. While there is a wrestling match going on in the film between India and Iran, the scoreboard featured a major spelling error. Iran was mislabeled as IRI. Last time we checked there is no such country on the planet!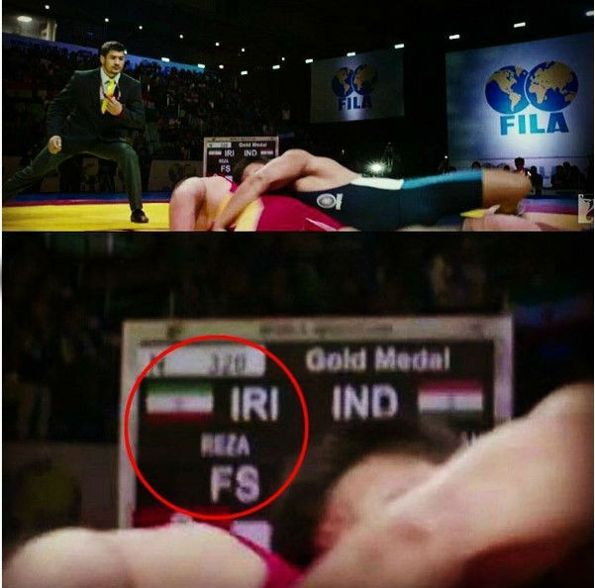 When Salman Khan Had a Memory Loss
Who knew that Sultan was one forgetful wrestler. In one scene, he picks up three kids to drop him on his scooter but takes them to have "ganney ka russ" instead. Later, he leaves them there and runs to his place. He totally forgets he has to take them to school. Major blunder!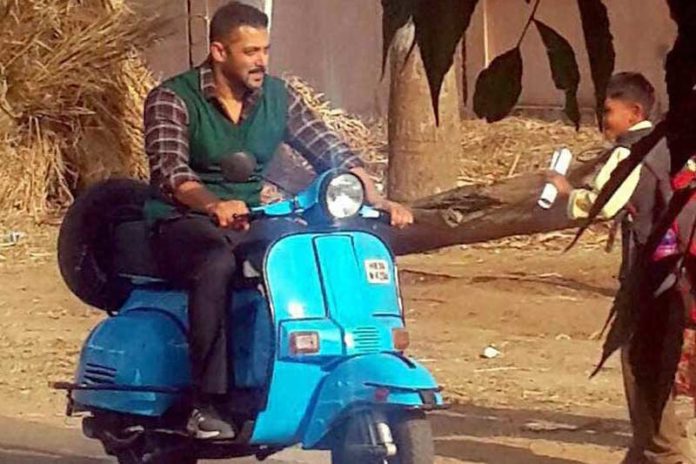 http://www.brandsynario.com/sultan-movie-box-office-report-salman-khan-starrer-shatters-all-records-reaches-closer-to-200-crores/
Khan and His Not So Identical Statue
This Sultan's statue that the hero unveils in the movie from no angle resembles Salman Khan. What was the director Abbas Ali Zafar thinking?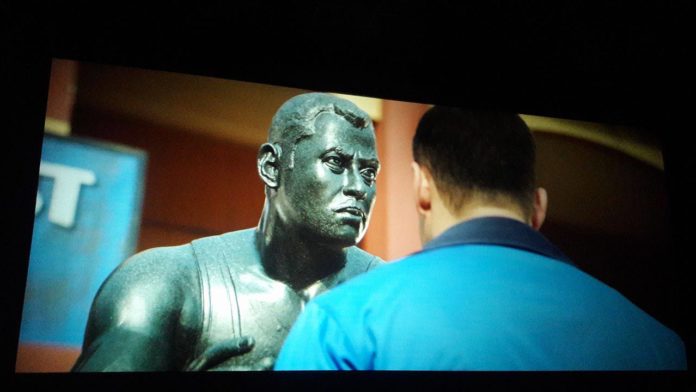 No Rules For Anuskha Sharma
Just for those who don't know you are not allowed to wear anything pointy while you are in the wrestling ring! But maybe Anushka Sharma's avatar in Sultan was too cool to follow this rule and was seen wearing sharp hair clips in a fighting scene!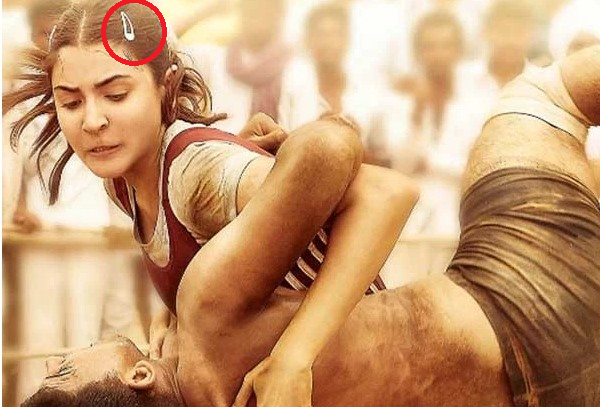 The Different Mirror Image
Does this really seem like a real reflection of the actor in the mirror to you? Not to us!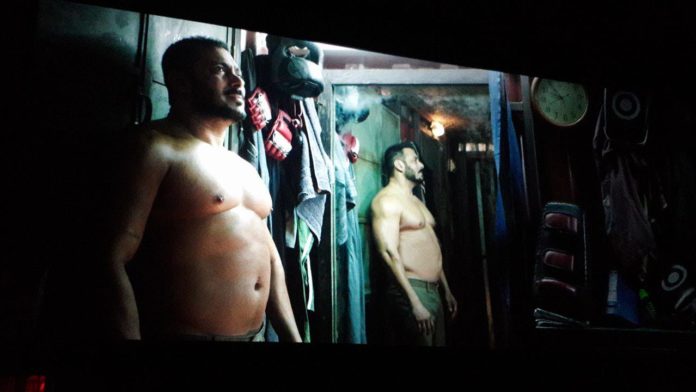 The Biggest of All the Errors
OMG! This was the mother of all shocking things in Sultan! When the villagers ask Sultan to lift a tractor from a muddy area, he does it with almost no struggle in the blink of an eye. How was it possible, we fail to understand!
Stay tuned to Brandsynario for more updates.