Have you already started thinking of the dishes you'll make on Bakra Eid? So have we! However, all our plans have one thing in common— we're focusing on meat. If you're confused about which recipe to follow for a mutton leg roast, we've got your back.
1. Masala Roast Leg of Lamb
Just like there is Tawa Chicken, there is a masala roast leg of lamb. It focuses on the spices and flavours more to give you a flavourful dish. The leg roast is a famous dish that can be made on many days. If you're into flavour bombs, this is your best option! Here is the recipe.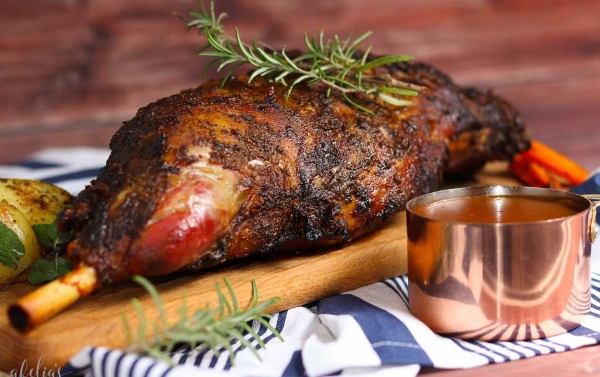 2. Mutton Raan Roast (steamed)
Another great option for those wanting to eat their hearts out without going overboard on calories. This recipe focuses more on techniques and teaches how to make raan roast by steaming it. The end result is a super soft and juicy leg roast, sure to make your Eid even better.
Read more: 8 Mouth-Watering Food Combos To Enjoy In The Rainy Days
3. Chatpatti Raan
FoodFusion always has some of the best recipes in store for desis. Check out their chatpatti raan recipe which is different from all others. It's sour, spicy and full of flavour with all the spices that go into it. The trick is in the marination for this one. Try it out, it's a fan favourite.
4. Roasted Mutton Raan (without oven)
Not everyone has an oven at their disposal. If you haven't invested in an oven, don't think you can not enjoy a raan. This recipe teaches you how to make an excellent mutton raan roast even without an oven. What stands out for us is the pairing with boiled eggs— it's interesting! Here is the recipe.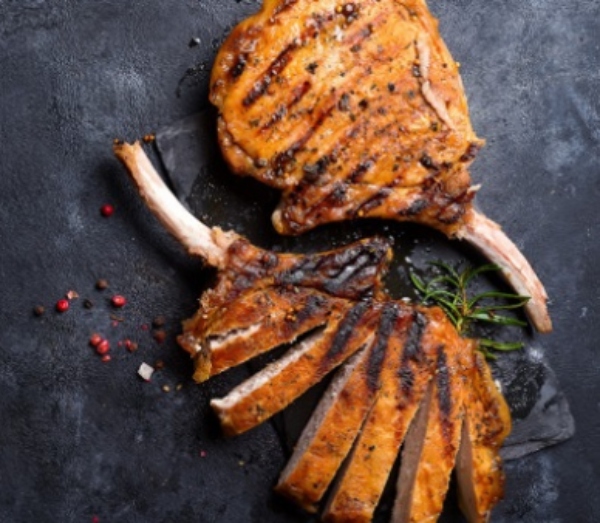 5. Special Mutton Leg Roast
This is a great recipe for beginners. It is a comprehensive guide on how to select the best raan, how to store it, preserve it and then cook it. The ingredients are not very different from the rest so rest assured, the flavour punch will be ever-present. Try this special creation out to wow your family and friends.
6. Pakistani Raan Recipe 
Chef Shireen Anwar is famous for her creations hence, this recipe can be trusted with closed eyes. This recipe focuses on the technique as well and what is unique is its marination overnight. This will ensure the flavour goes deep inside the meat. Try it this Eid if you want to make mutton raan roast, it's incredible! Here is the recipe.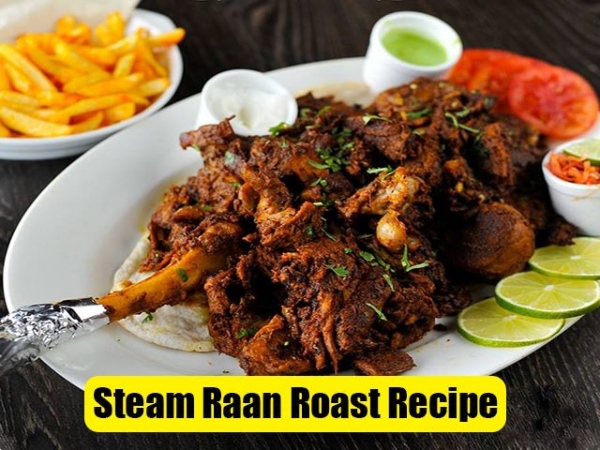 Stay tuned to Brandsynario for the latest news and updates.