The rainy season is upon us and we all know nothing makes it as special as food does. There's something incredibly inviting about our favourite food combos on rainy days. Here are the best ones to enjoy:
1. Pakora and Chutney
Make way for the OG food combos on rainy days. Freshly made pakoras that are crispy but soft from the inside are a class apart. We love pyaaz and aloo pakoras the most. Plus some mint chutney on the side takes this to the next level.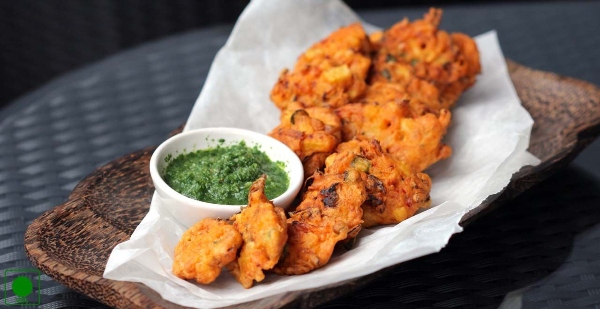 2. Jalebi and Milk
Are you hearing jalebi baby in your mind already? Us too! Put on the track on a rainy day as you get freshly made, warm and oozing jalebis. The best way to enjoy them is with a cup of lukewarm milk. Trust us, you'll never go back.
3. Carrot Cake and Tea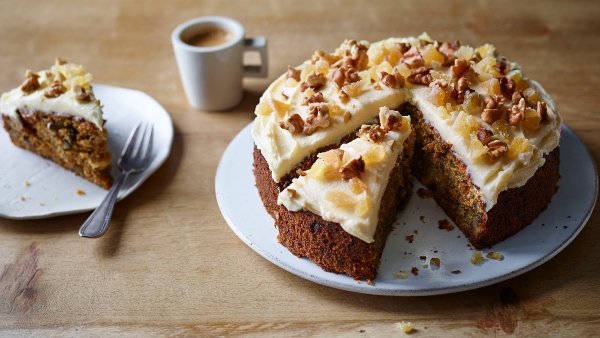 Carrot cake is super underrated. A slice of warm carrot cake with chunks of carrot and crispy walnuts is all you need to fix your life. Plus, don't forget the cream cheese topping— food coma coming through. Know your weather forecasts and keep this at hand to enjoy on a rainy day.
4. Samosas with Chutney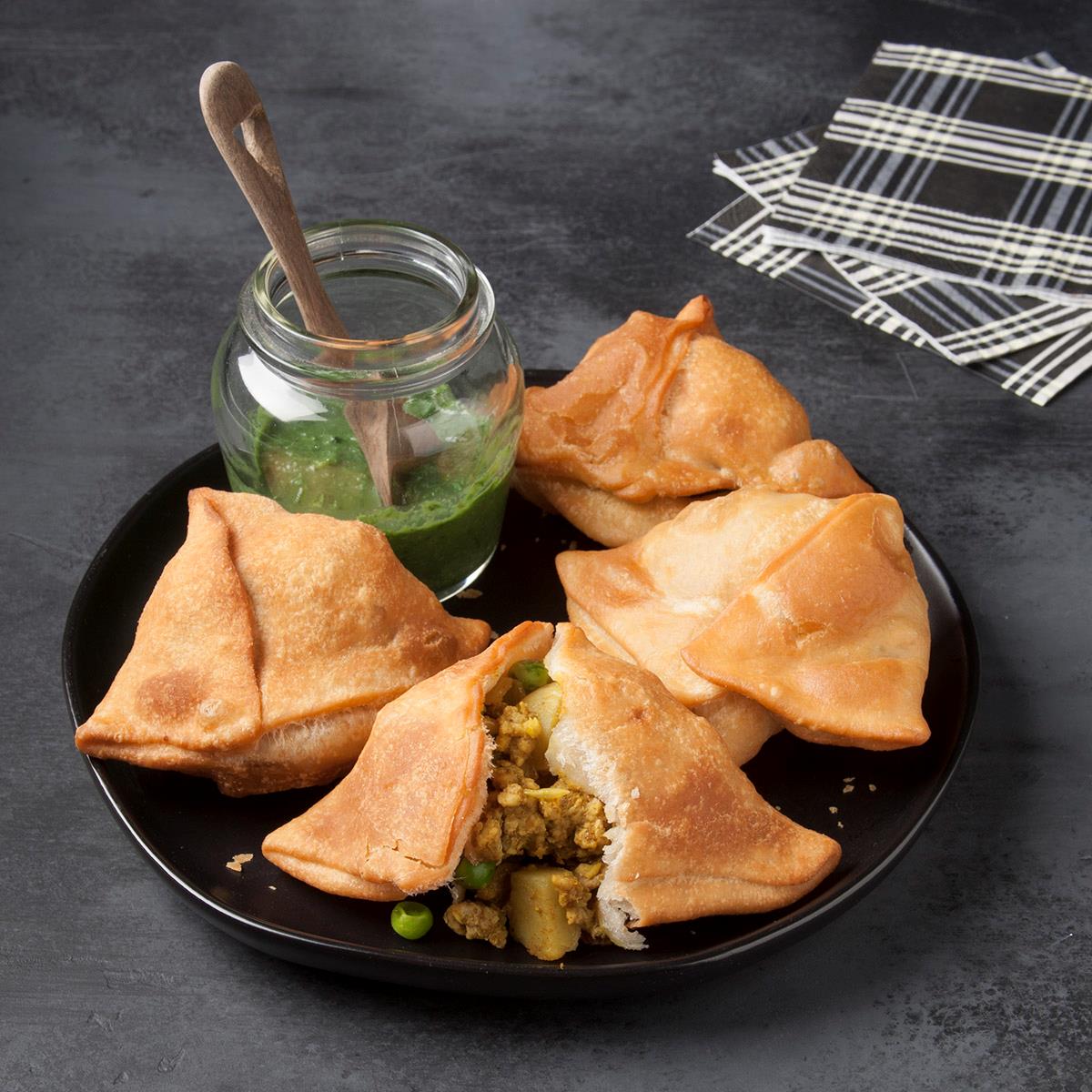 This could either be homemade samosas with your choice of fillings or the market ones— we love both. The samosa party is the best way to enjoy a rainy day with their own chutneys. We're the team orange chutney! A cup of chai will make it all better.
5. McDonald's Fries with Shake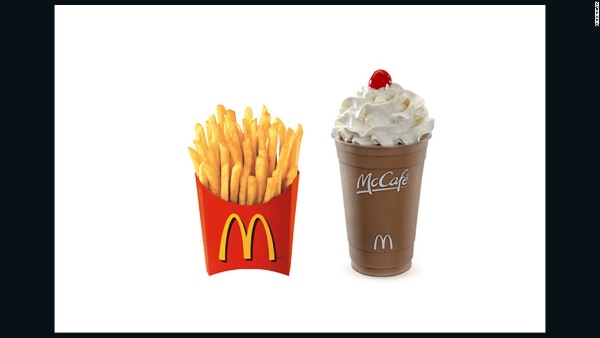 This is also one of the OG food combos we enjoy on rainy days. There's just something so comforting about it and it takes you back to childhood days. A chocolate shake is the best one but you can also try vanilla!
6. Soup and Dumplings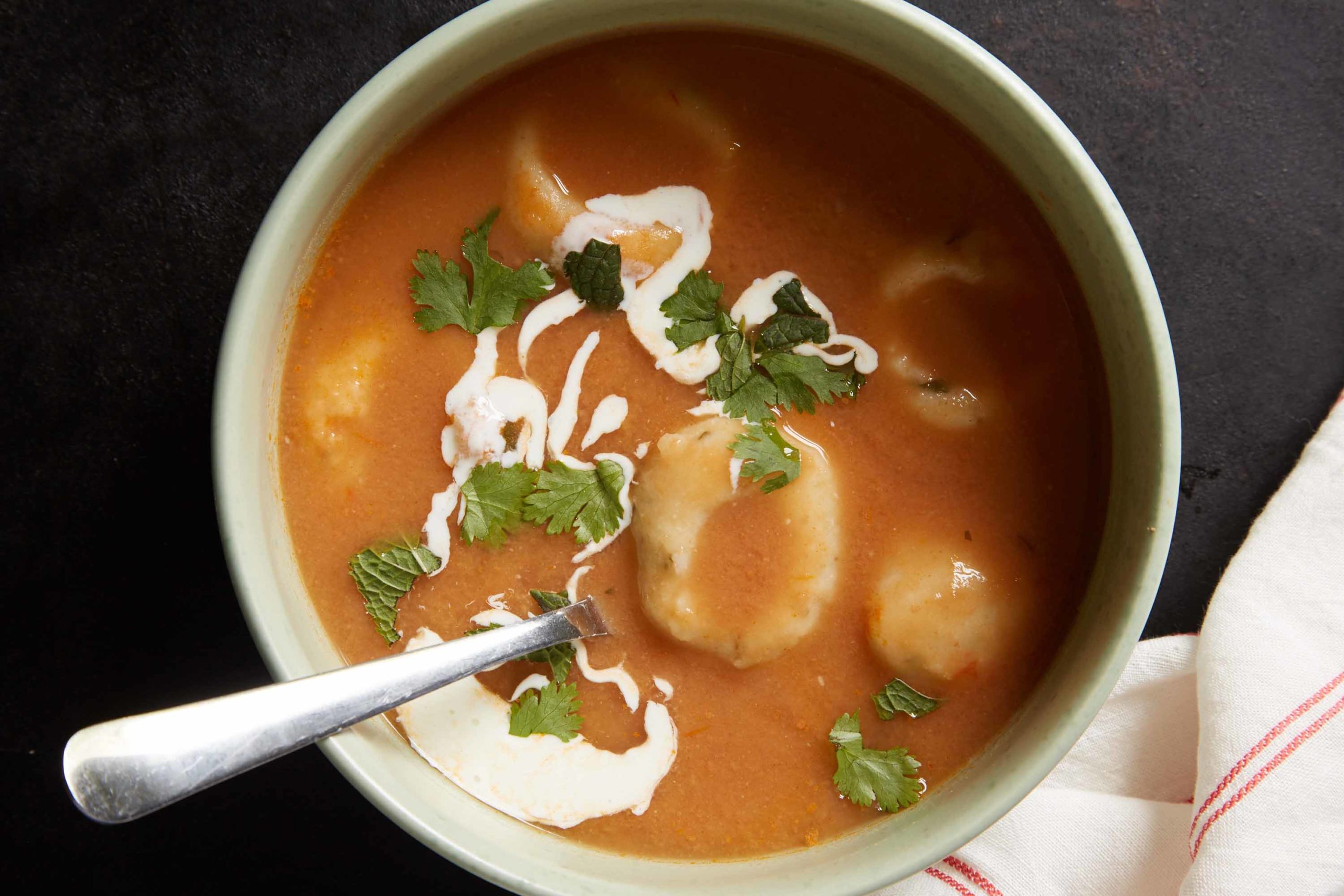 Is there any better way to enjoy rainy days than with soup? It's hot, delicious and oh so comforting. Order a family serving of soup next time it's raining but don't forget to get dumplings too. They take the meal up a notch.
7. Street Corn and Fresh Mango Juice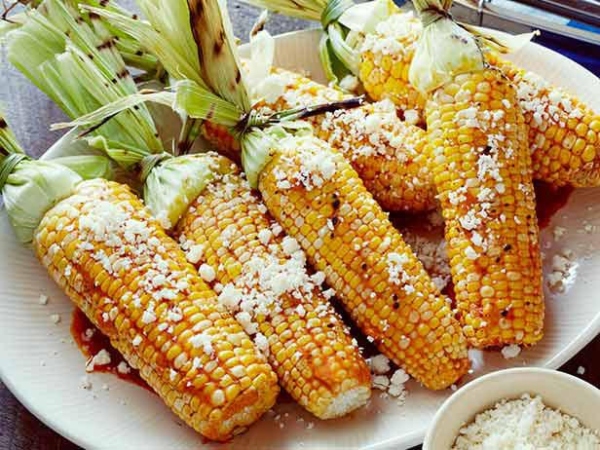 If you don't like staying at home, take a drive around the neighbourhood. You'll find someone selling corn on the cob and you better have it. Make sure to get fresh mango juice from a shop too— this combo will drive you nuts.
8. Lemon Loaf with Tea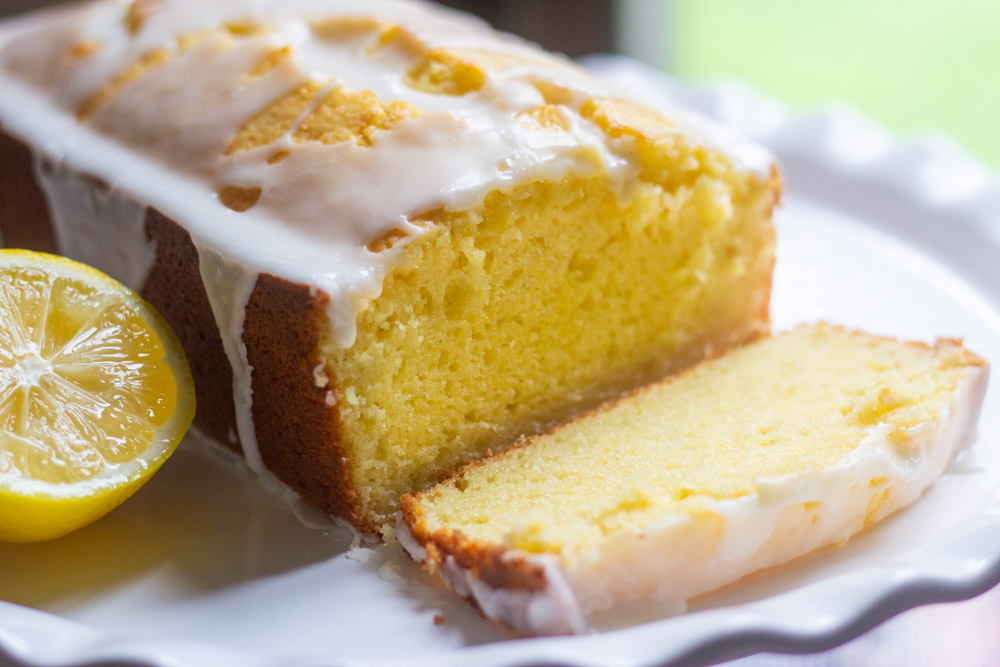 Lemon loaf is as amazing a teacake as they come. It's the answer to all your prayers for something delicious, warm, and comforting. And also simple! 
Stay tuned to Brandsynario for the latest news and updates.