Many Pakistani students struggle to find a good university abroad that provides quality education at an affordable price.
While opting for their higher studies, most students consider studying in American Universities; despite providing quality education, their universities are pretty expensive.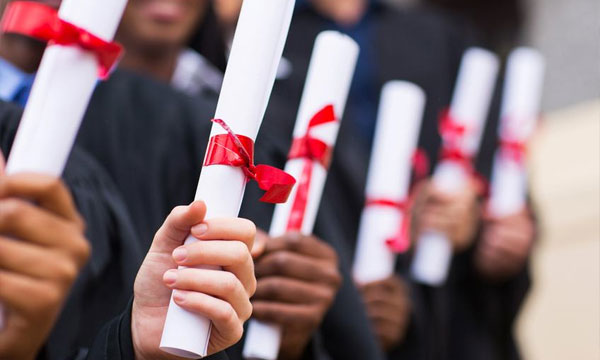 Nevertheless, there are some countries in the world that are offering free quality and world-wide recognized degree of education.
For you, we have accumulated a list of countries where you can get a reasonable but a world-wide recognized degree!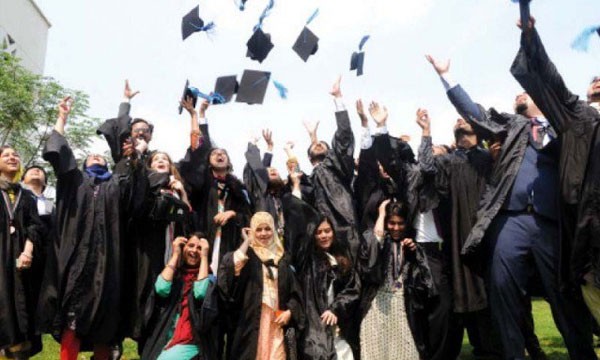 1.Germany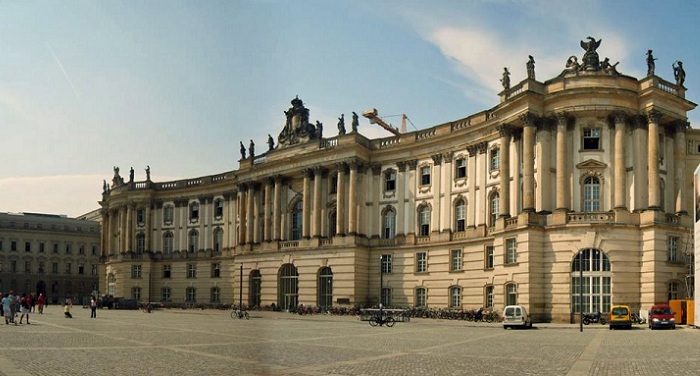 Public Universities in Germany provide free of cost education to all students. Famous universities like the University of Munich and the University of Bonn provide higher education without even having to learn Dutch.
Germany is well-known across the world to have one of the best educational systems when it comes to higher education
2.Slovenia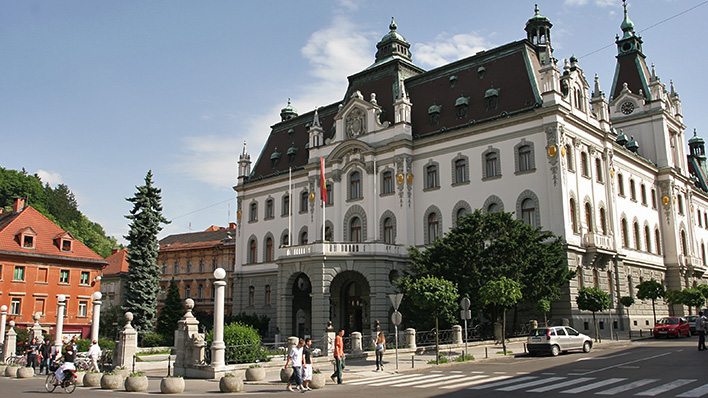 Slovenia also offers free tuition in various courses. Students can make the most of the free education provided by the country. Not only is the education system wonderful, it makes sure students do not have holes burnt through their pockets!
3.Norway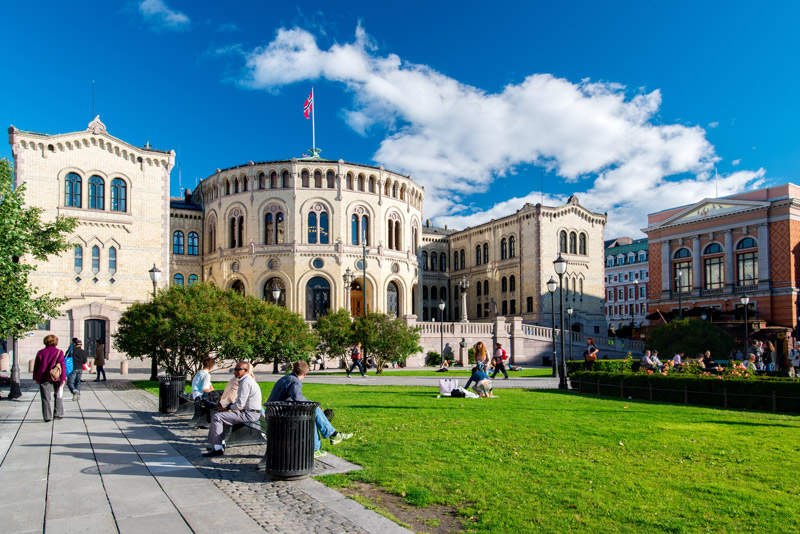 Various Public Universities like the University of Oslo, Norwegian University of Science and Technology and the University of Bergen provide free quality education to the students.
However, before you pack your bags to go, keep in mind that Norway has ruthlessly cold winters plus the cost of living in Norway is one of the highest in the world, so be sure to make a wise decision!
4.Sweden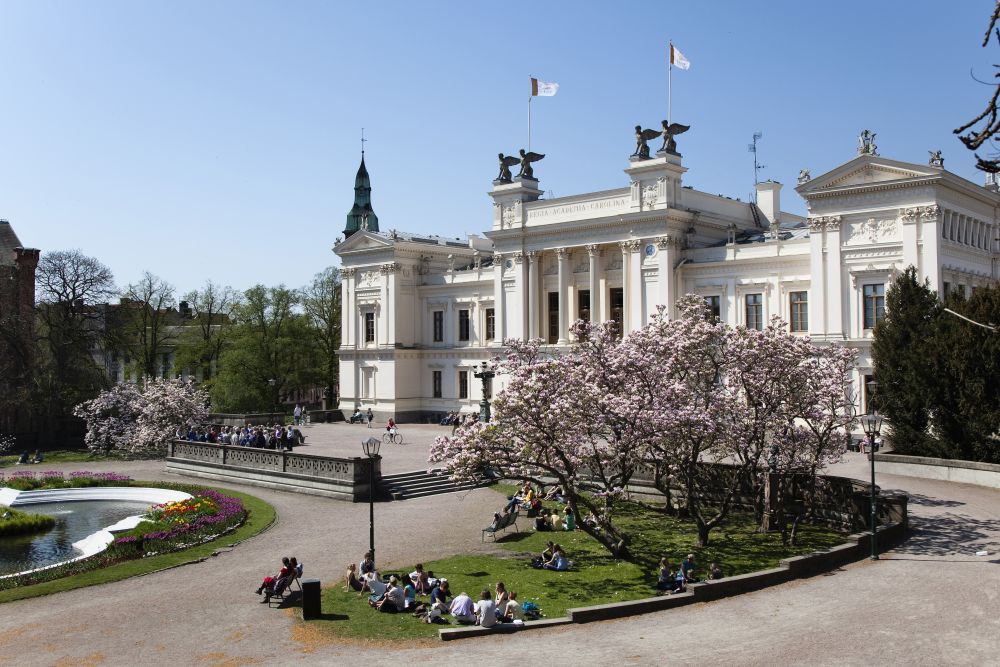 Students who are looking for research-based doctoral degrees can apply here. The public universities here also give stipends to the students keeping in mind the high cost of living in the country.
Superb Education, Nominal Fee 
5.Finland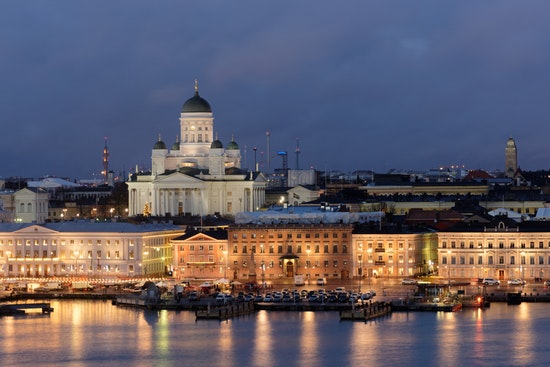 Finland was providing free education to all until 2017. Now it charges a nominal fee from the students who come from abroad and opt courses in English.
6.France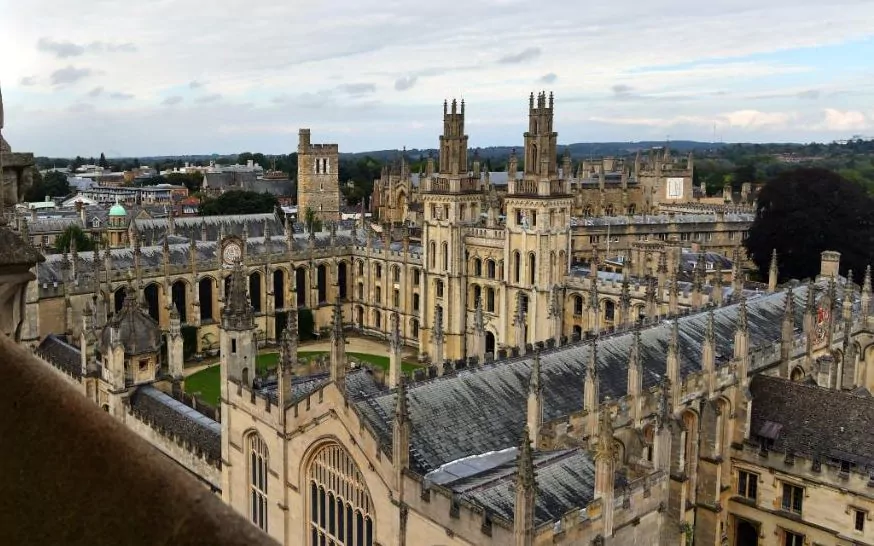 France does not provide free education but charges a nominal fee for an outstanding quality of education. What else could you desire?
Where do you want to go to complete your degree?
Stay tuned to Brandsynario for more updates.