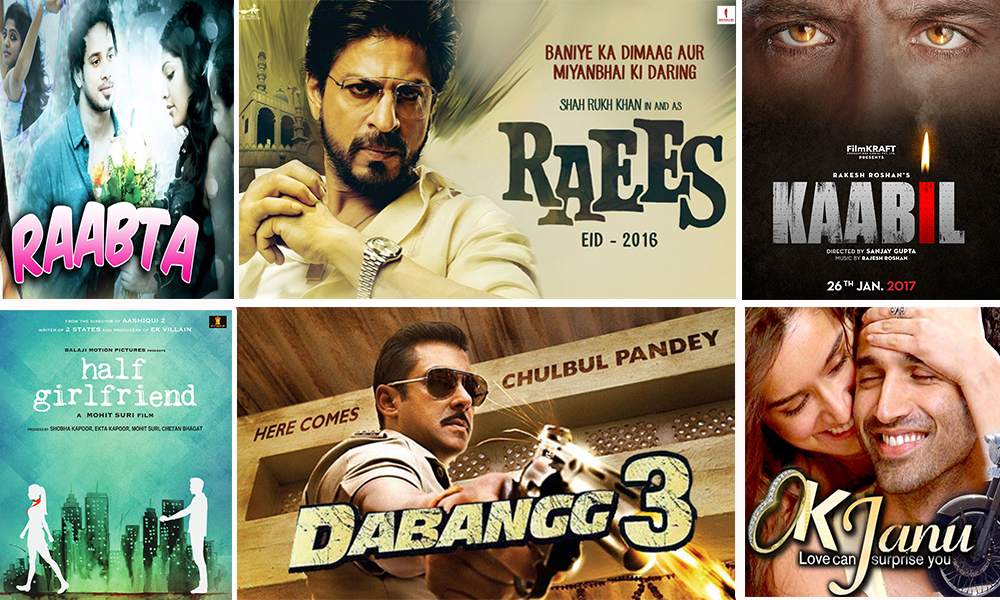 We are half way through 2016, so we might as well start worrying about how to take care of what's going to keep us entertained through the next year; since 2017 seems quite fully loaded with movies we might want to start saving up for.
So yes, 2017 is filled with drama, action, hilarity and romance and I assure you, lots of it. Let's take you on a quick ride to what you should expect in the following year.
Here are 6 highly anticipated Bollywood movies releasing in 2017. 
1. OK JAANU
Bringing back the dynamic duo Aditya Roy Kapoor and Sharaddha Kapoor back together on screen after 3 years, the movie revolves around two young lovers dealing with issues relating to live-in relationships.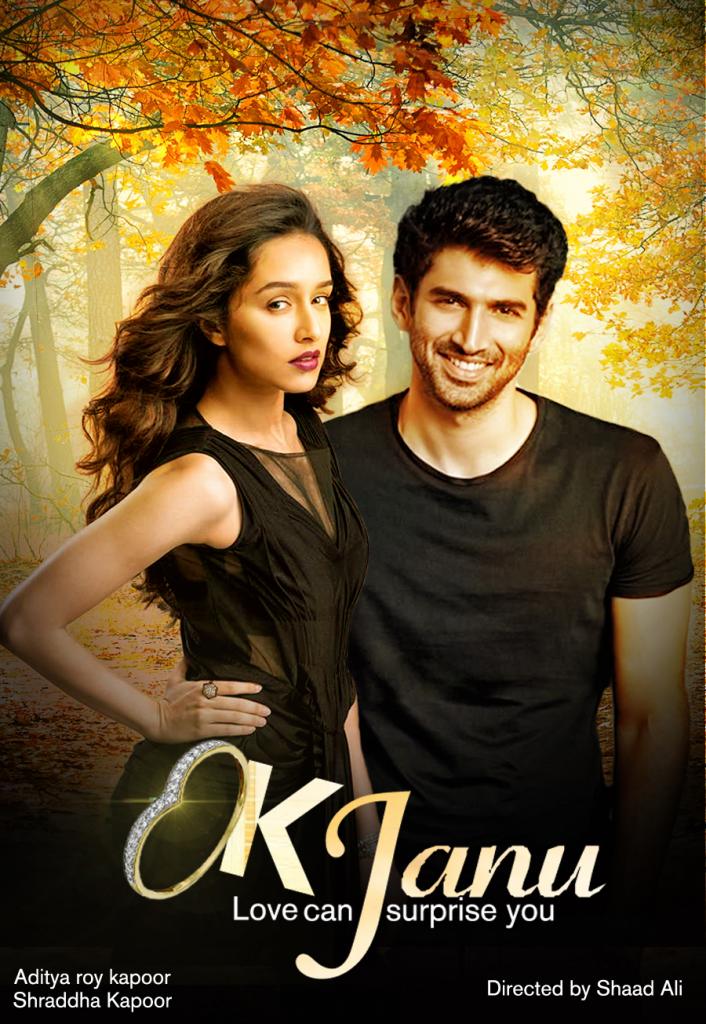 Produced by Karan Johar, music compositions by A. R Rehman and scripted by Gulzar the movie has all the optimum ingredients to keep us hooked.
Would they be able to recreate the magic of 'Aashique 2'? We'd have to wait till 13th January 2017.
2. RAEES
'Raees' is, without a doubt, the most awaited movie of the year. Why, you ask? Well, besides giving us a chance to witness Shahrukh Khan playing the vicious bootlegger in that Shalwar Kameez attire, the movie cast includes our very own sunshine Mahira Khan (all the more reason for us to go gaga).
The story of this action thriller revolves around King Khan's business being threatened by the tough cop played by Nawazuddin Siddiqui. With Sunny Leone dancing to the tunes of an item song, Raees is scheduled to be released on 26th January 2017.
Oh and rumor has it that the movie draws inspiration from the criminal life of Abdul Latif.
3. KAABIL
If you want romance, thrill and lots of action, Kaabil is your go-to movie. Starring Hrithik Roshan and Yami Gautam in the lead roles and produced by papa Roshan, it is the story of a man set to avenge the murder of his girlfriend.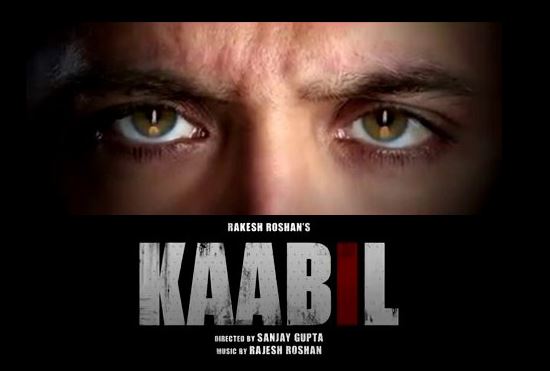 The story aside, we are excitedly looking forward to see the magic this fresh Hrithik-Yami pair creates on screen. Talk about Hrithik and not about his ace dance skills would be a sin; the 'Bang Bang' actor has reportedly experimented with some really new dance moves in the movie- that sure would be a treat for his fans.
B-town is already abuzz with curiosity as the teaser hit the internet. Not to forget, the movie hits the cinema the same date as Raees, 26th January 2017.
4. Dabangg 3
Prequel of Dabangg franchise, Dabangg 3 is rumored to narrate how Chulbul Pandey became Chulbul Pandey. So the movie would not be going any further with the story but would rather be about the evolution of his character. An instant hit among the audience, Dabangg is known for Salman Khan's attire, dialogues and those shades!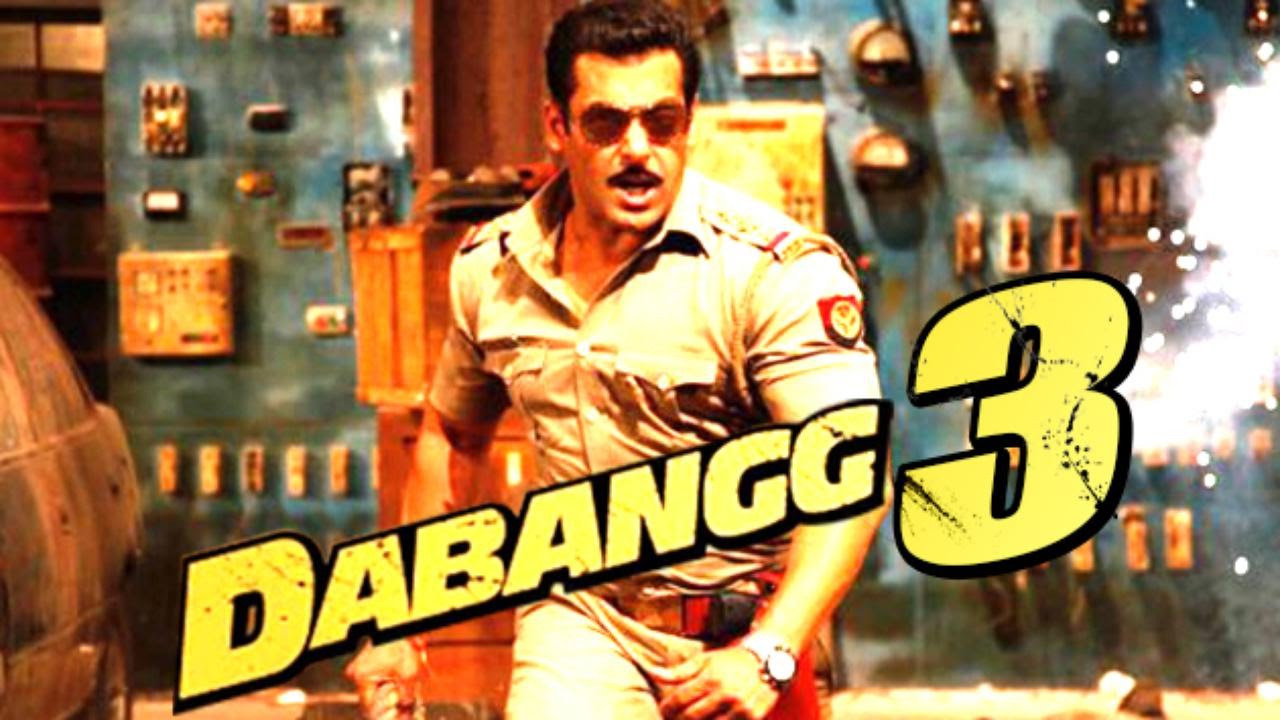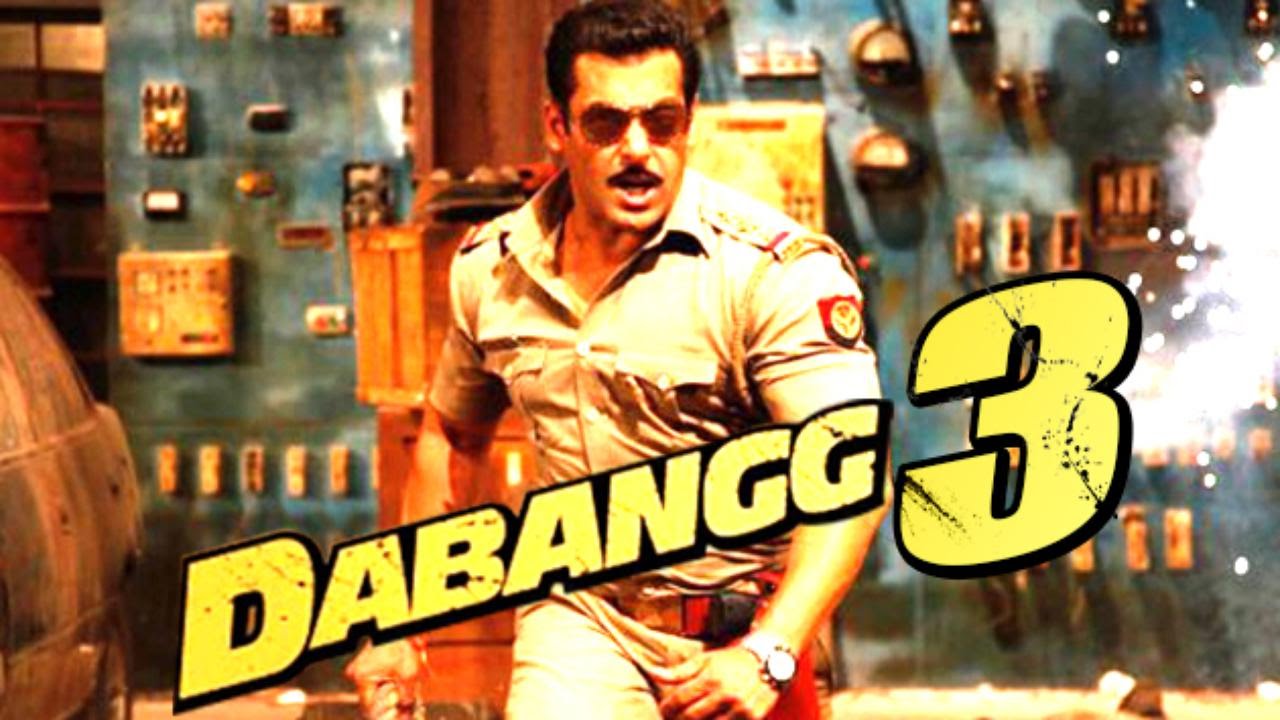 Who would be cast opposite Salman has not been revealed yet but Khan has booked Eid 2017 to release, pretty safe to say, 'to-be' blockbuster.
5. Half Girlfriend
Based on Chetan Bhagat's best-selling novel with the same name, Half Girlfriend stars Arjun Kapoor and Shraddha Kapoor as the lead; both sharing screen for the first time.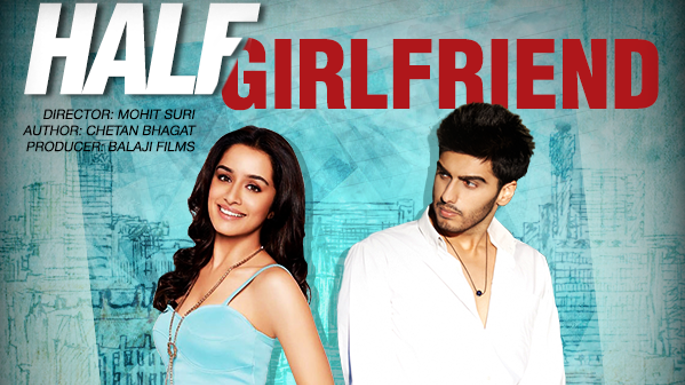 A Bihari guy falling for a girl from the upper class and trying to win her over isn't an out of the box plot but what we are excited about is how the story evolves. Filmed in New York, Delhi and Bihar, the movie is set to grace the cinemas on 28th April 2017.
6. RAABTA
Sushant Singh Rajput from the 'Kai Po Che' fame would be seen romancing Kriti Sanon in Raabta, whose love spans over two different eras.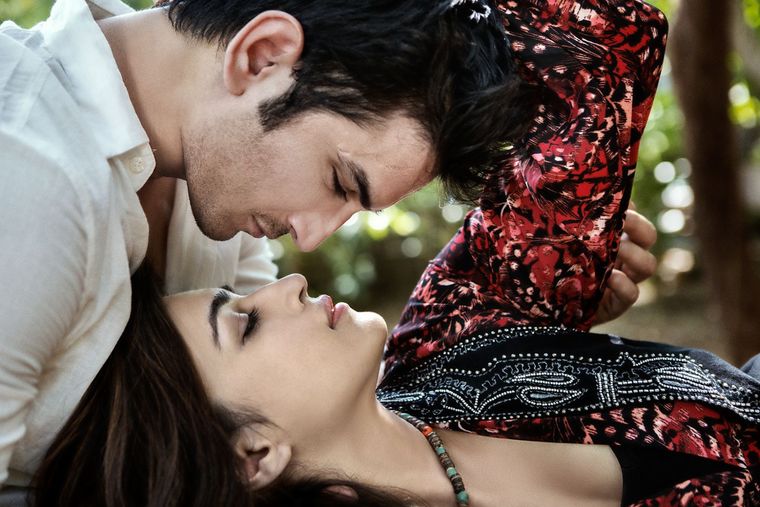 Not much has been said about the storyline of the movie; for all we can get excited about right now is what the chemistry of this young, energetic pair might bring to the screens. The movie is set to be released on 10th February, 2017.
Stay tuned to Brandsynario for more updates.
Contributed by Mariya Durrani.