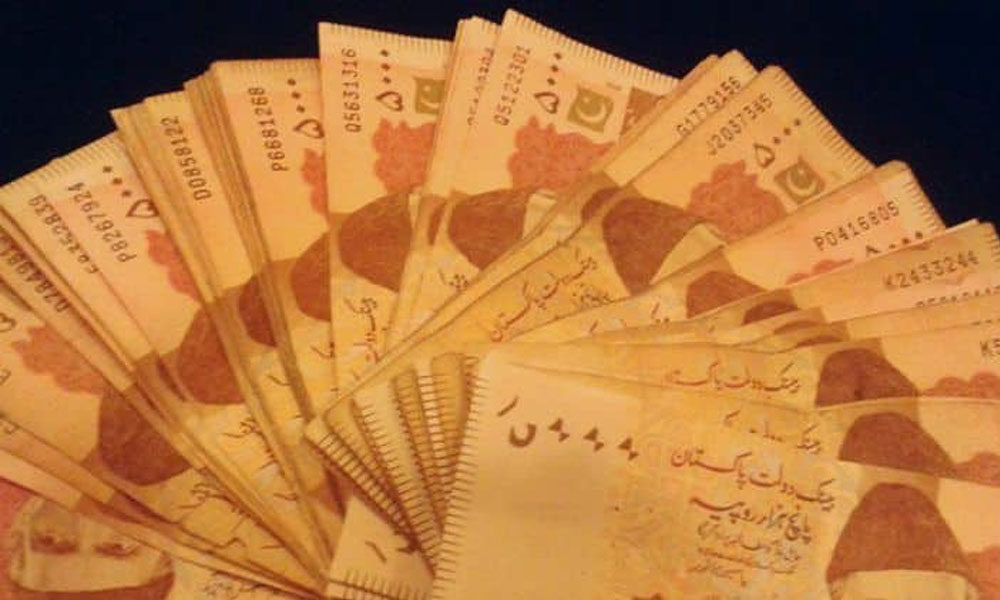 Reports were being circulated last week regarding the demonetization of the Rs 5,000 note. The Senate had passed a resolution on Monday, 19th December, calling for the withdrawal of the notes from circulation which was then opposed in the Senate. A statement given by the official spokesperson for the minister of finance stated that the government has not taken any decision to demonetize the note. He also went on to say that there is no justification for the demonizing of the Rs.5000 note.
Pakistan had decided to follow the footsteps of its next-door neighbor after the voice of the people reached the government and its members.
According to the resolution, which was moved by Senator Osman Saifullah Khan of the opposition Pakistan People Party, the government has been called upon to demonize the larger denominations. The reason being "in order to reduce illicit money flow, encourage the use of bank accounts and reduce the size of undocumented economy".
Senator Khan also added that most illegal transactions are carried out using the Rs. 5,000 note. He added that the Pakistani government should follow the footsteps of the Indian government, but should take measure to avoid the distress caused by the sudden change in events.
However, Federal Minister for Law and Justice Senator Zahid Hamid is against the passing of the resolution. He added to his claim that around 3.43 trillion Rs. 5,000 bank notes were currently in circulation in Pakistan and about 30 percent of the total currency in circulation comprises of these notes.
Even though the resolution has passed, we are yet to see if the outcome of this move will be fruitful for Pakistanis.
Stay tuned to Brandsyanrio for more news and updates.
SBP To Replace Old Currency Notes With New Designs Effective December 1st 2016