Have you seen a sudden influx of social media posts featuring green, yellow, and gray boxes? Welcome to Wordle, the internet's favorite new word game. While the boxes might not look like a word game at first, they represent how well a player did on the day's puzzle, without giving away the solution.
Want to get in on the action yourself and see if you can guess the right word? Use this guide that includes tips and tricks to get started right away.
1. Pick The First Word Carefully 
The most important tip is to pick your first word carefully. According to Tyler Glaiel, who ran all the numbers to find the perfect starting word, the best first words are ROATE and RAISE. On average, you can get the correct answer within three guesses when using either of those words.
However, since Wordle solutions are usually only commonly used words (not off the wall Scrabble words like "syzygy"), ROATE probably won't ever be the unicorn first guess answer. RAISE, on the other hand, could be.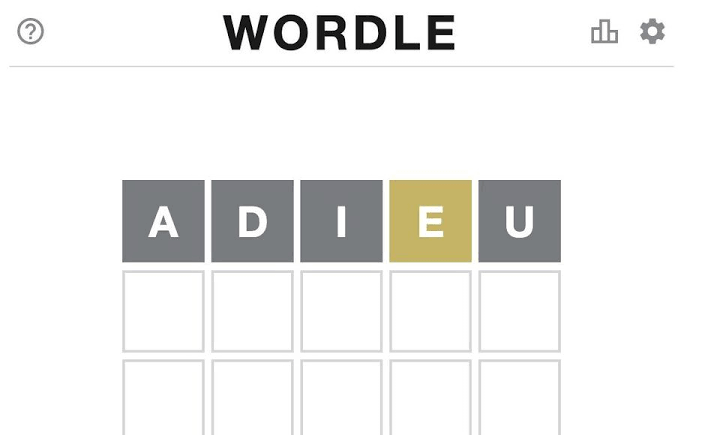 2. Play Around With Vowels
You're not going to run into a Wordle without at least one vowel. So, make sure your first word includes at least a few vowels, especially "a," "i," and "e" as these are the most commonly used vowels.
Read More: 4 Pakistani Apps You Can Earn Real Money From
3. Play Past Puzzles 
While there's only one puzzle per day, if you didn't start playing from day one, there are some archived puzzles to take advantage of. This helps you build your own strategy. Wordle Archive lets you play all the past puzzles in one place.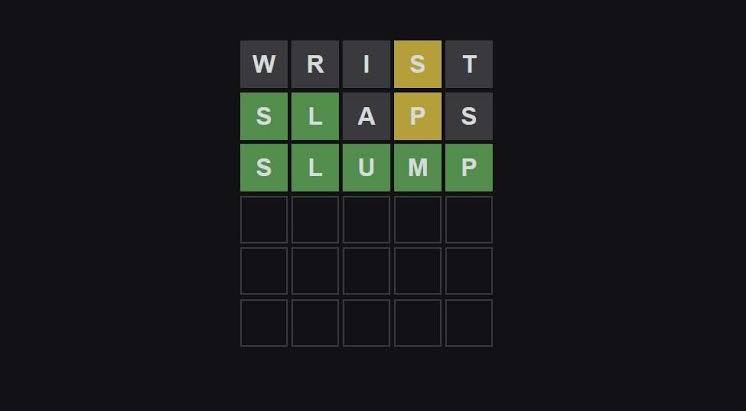 4. Choose Between Default and Hard Mode
You might not realize there's a Hard mode if you've never clicked the Settings icon at the top-right corner. To add an extra layer of difficulty, Hard mode makes you use any hints you've been given in subsequent answers. This means you can just guess another random word to get more hints. Your next guess must incorporate all hints you've received thus far.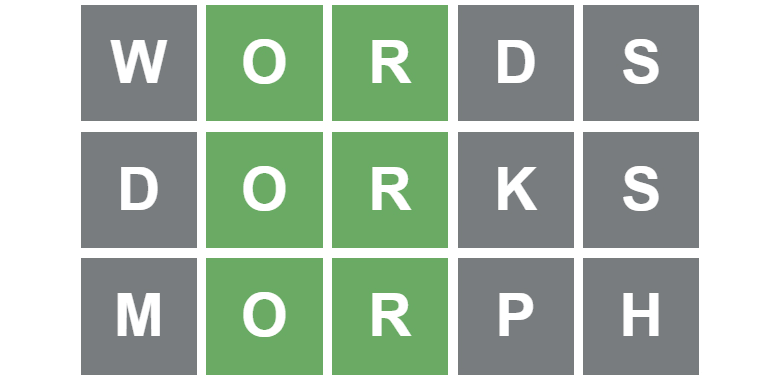 Read More: 5 Netflix Games You Can Now Download On Your Phone!
5. Skip Grey Letters 
This might sound obvious, but one of the best Wordle tips is to just avoid using any gray letters. However, remember if a letter turns green or yellow, you could still have a duplicate of that letter. For instance, if you guessed "CHILD" and everything turned green except the "D," the solution could be "CHILL."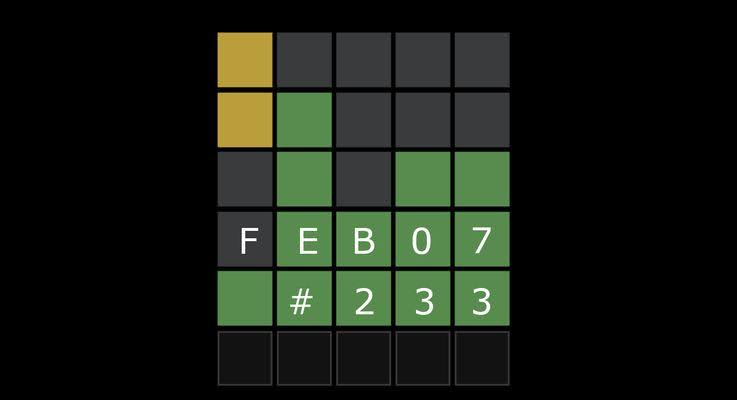 Stay tuned to Brandsynario for the latest news and updates.