We are living in the middle of a pandemic. To curb the virus, we are back at our home in order to stay safe. What better time will we ever get to take full advantage of online websites that are providing classes for free? Now is the time to polish your skills, learn a new one, or broader your horizons.
You don't need an IVY league education to master a skill. It just requires time and effort for anyone to excel in a particular field. In this article, we have listed down five online educational websites that can prove to be useful for students for free.
On an average day, few of these classes might cost an arm and a leg but due to the pandemic, these websites are offering free or discounted classes for anyone who wishes to join them.
1 – Coursera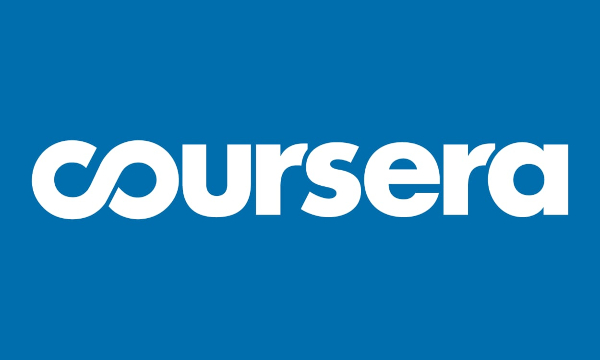 Coursera is a website that offers courses in many subjects in-depth for free, that are offered around the globe in different universities and organizations. If you're looking for a site that offers courses based on multiple perspectives and topics, then Coursera is your best bet! The site rewards the students with certificates and online degrees after the completion of courses.
5 Educational Apps You Should Have On Your Phone Amid The Pandemic
2 – Udemy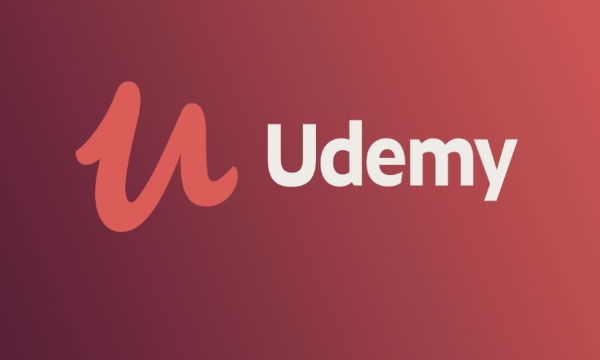 Udemy doesn't collaborate with universities or schools to generate content for subjects, instead, it allows content creators to structure the content and later teach the subject. It is known as a global education marketplace where approximately 30 million students are enrolled, 100,000 courses are available in 50 languages by 42,000 teachers.
3 – Khan Academy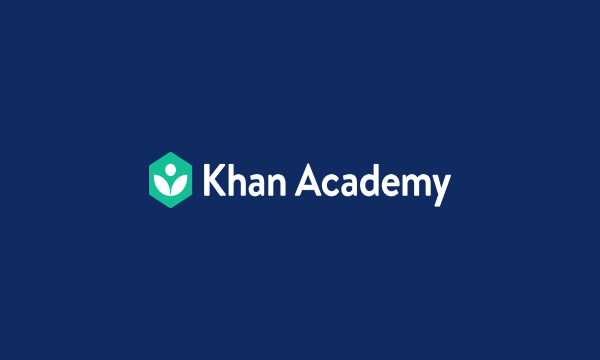 Khan Academy collaborates with post-secondary schools to offer courses to students for free. The official website has a relatively simpler interface so anyone can use it easily. The website covers plenty of courses in depth so students can achieve their desired goals. SAT classes are also offered on the website for free.
4 – Duolingo 
Duolingo is a free website that offers classes for people who are willing to learn a new language. The fun activities on the site make learning a new language relatively easy! You can take tests online to monitor your progress. The website offers listening, speaking, translation, and multiple-choice challenges that can help you greatly while learning a foreign language.
5 – Adobe Connect for Education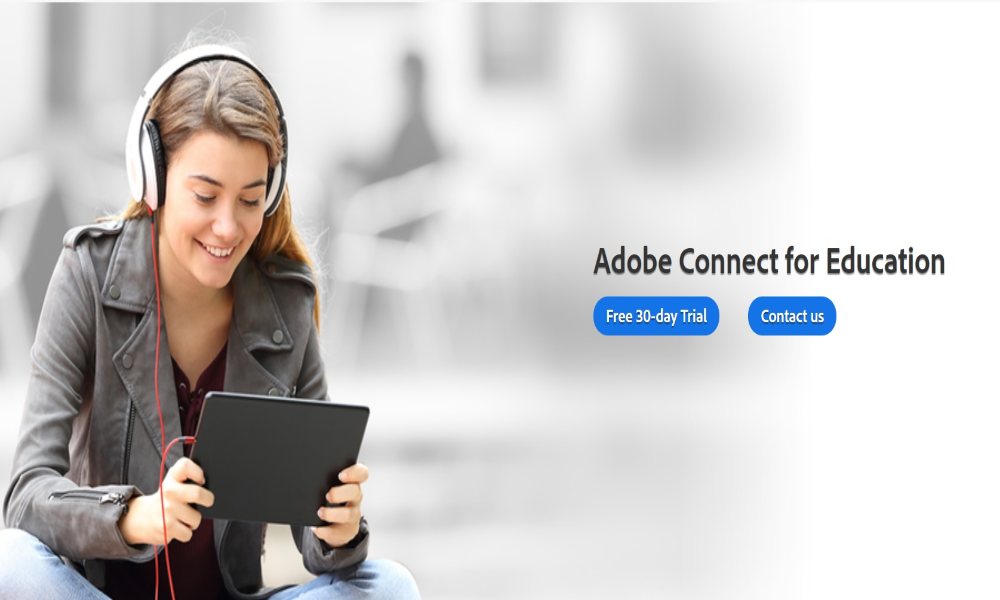 Adobe Connect is a site specially created to cater to students. The site offers virtual classes for Photoshop, Premiere Pro, Illustrator and other leading content authoring tools. The classes are free for 30 days – later you have to subscribe to a course of your choice.
We are living in uncertain times. Most of us don't even have proper routines or a stable mindset, to begin with. It is best to get acquainted with this lifestyle and make use of our precious time by doing something productive and adding quality to our life. So what are you waiting for? Visit above-mentioned websites now and enrol into a class you like.
Have something to add? Let us know how you're spending your time at home in the comment section below.
For more news and updates, stay tuned to Brandsynario.