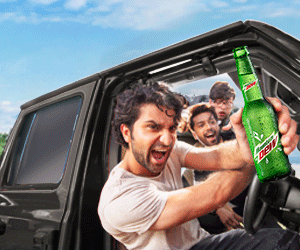 Life as we know it has been moving towards digitization. While the pace of everything going digital was slow, the coronavirus pandemic fast-forwarded the process. People who hate spending hours in front of their gadgets are also now spending an ample amount of time on them.
Universities and schools have been offering children classes on zoom to not miss out on the curriculum for the year. Students across the world have been taking help from educational apps available on Google Play Store and App Store.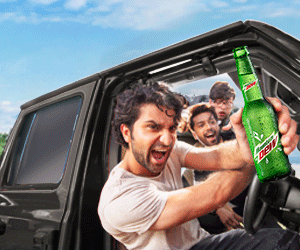 These apps are either paid for or free for students. Fun fact: There are over 500,000 educational apps. These apps cover subjects from Science, Maths, English, and much more. The options are endless.
Here are Top 5 educational apps you should have on your phone amid the pandemic:
Evernote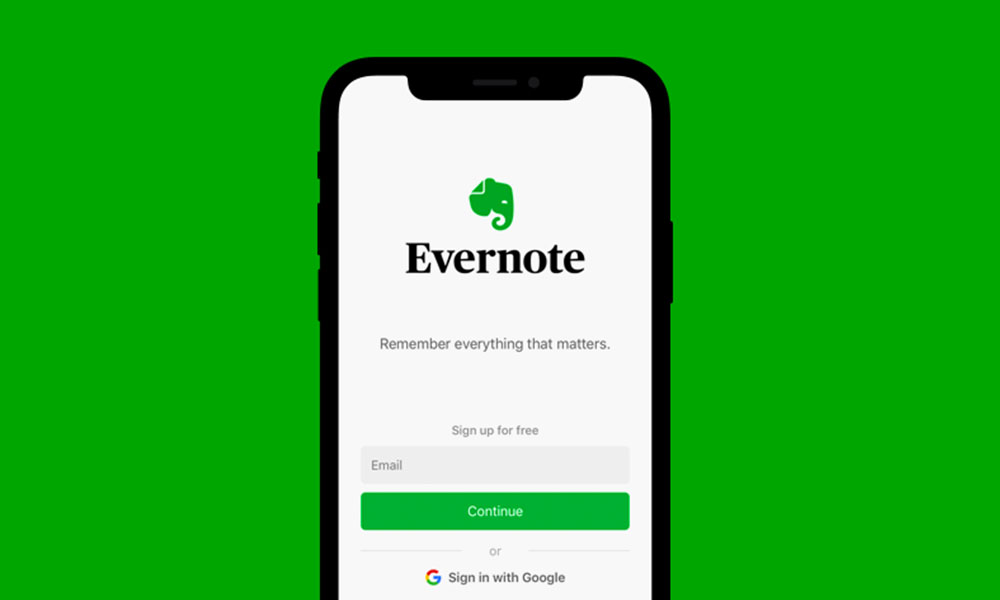 Evernote can be used to sync all your devices into one single cloud such as your tablet, your laptop, and your smartphone. It will save all your clipped notes and your ideas. You can invite anybody to collaborate with.
2. Chegg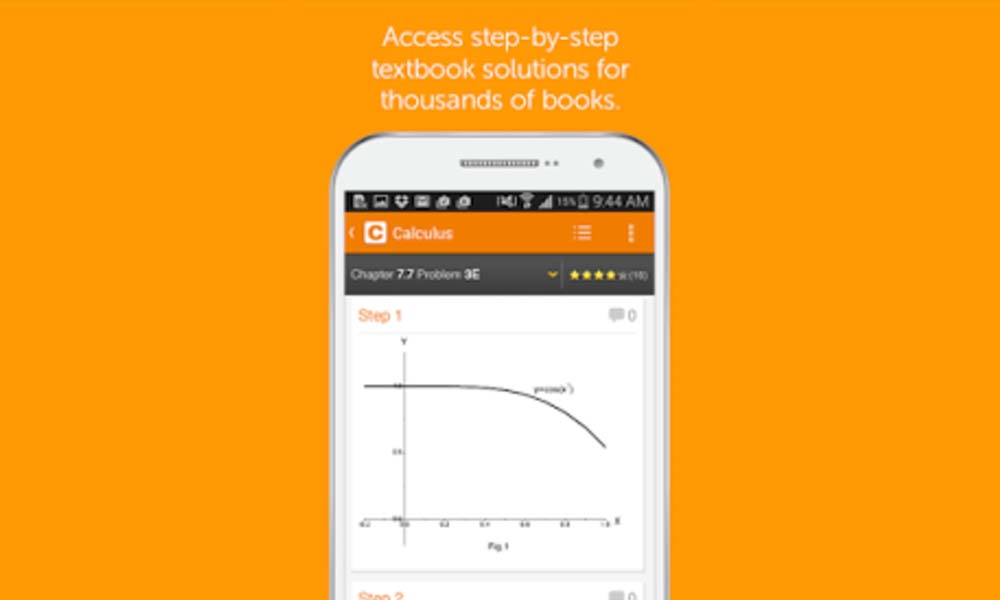 Chegg helps you rent out books. You do not have to get new ones for yourself. Just download the app and search up the text you need and save an ample amount of money. The app connects you with students that have already studied from the same textbooks that can help you in the time of need. Additionally, if you have books, you are no longer using, put it on the app, and make money.
3. MyStudyLife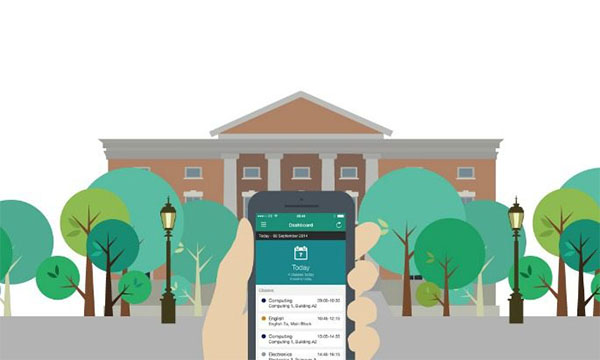 If you love making lists, this app is for you. It essentially allows students to update their to-do list and also shows results for the task completed as well as manage timetables. The app is designed to notify you regarding exam dates, class timings, functions that are still incomplete, and much more. All your data is uploaded to a cloud that is available on your phone, even when you're offline.
4. Duolingo
Duolingo is a mobile-based app that is great when you are willing to learn a new language. The app mostly has speaking, listening, translation, and multiple-choice challenges that can help you greatly while learning a foreign language. While learning a new language can be tough, the app is great fun to use. Your lessons are graded on the app for you to see how far you've come.
5. Study Blue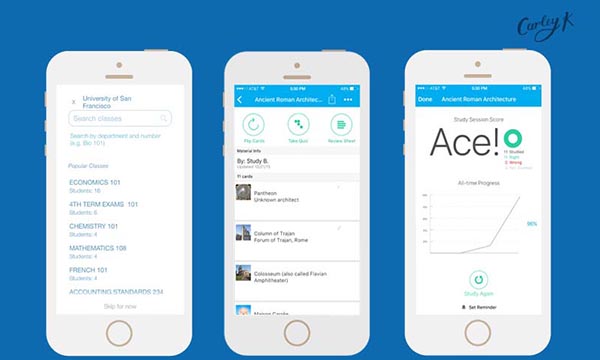 Study blue is an online study platform. Thousands of students use the app to upload saved web pages, notes, class study materials, pictures, and create electronic flashcards. The app also gives access to students to share their data with other students so they can study better and get a better grip on the subject. It is one of the best apps if you wish to save your data digitally in a cloud.
Have something to add? Let us know what apps you use in the comment section below for educational purposes.
For more news and updates, stay tuned to Brandsynario.