While the iPhone 13 announced by Apple this week is pretty feature-packed, some of the rumoured features we heard about in the build-up to the phones' debut didn't come to pass. A few useful features that Apple's phones lack compared to Android competitors, such as Samsung's Galaxy S21.
iPhone 13 failed to incorporate some of the fundamental features, including a notch-free design and a fingerprint sensor built into the display. These features aren't new either and have been available on some Android phones for years.
Here are some of the features which are missing in the iPhone 13.
1. Fingerprint Sensor In Screen
Samsung has built fingerprint scanners into the displays of its Galaxy S phones, the Galaxy S10, which launched in 2019. A fingerprint reader is also integrated into the screens of the OnePlus nine and OnePlus 9 Pro. However, the iPhone is still way behind with the technology. The latest iPhone 13 also lacks the same feature. Even though the face ID can work just fine, wearing a mask at all times has made the feature irrelevant since it can not recognise the mask.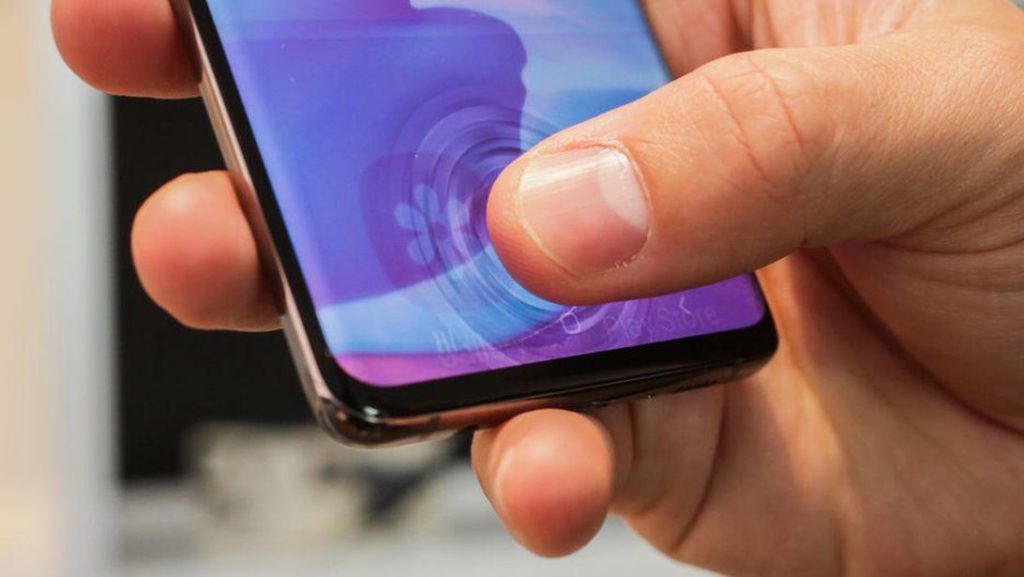 Read More: Apple Event 2021 Highlights – Here Is Everything That Was Unveiled
2. Universal Charging Cable 
USB-C is the established charging standard on Android devices, and can be used for Samsung, OnePlus, Google, or Motorola regardless of where you buy it. These included USB-C cables are much more helpful than those on the iPhone because you can use them with other devices and accessories as well. However, the case is not the same with iPhone 13 as it doesn't offer the same USB-C. As it's the charging standard for Apple's iPad Air, iPad Pro, MacBook laptops, and the brand new iPad mini, people are hoping for Apple to resolve the issue once and for all.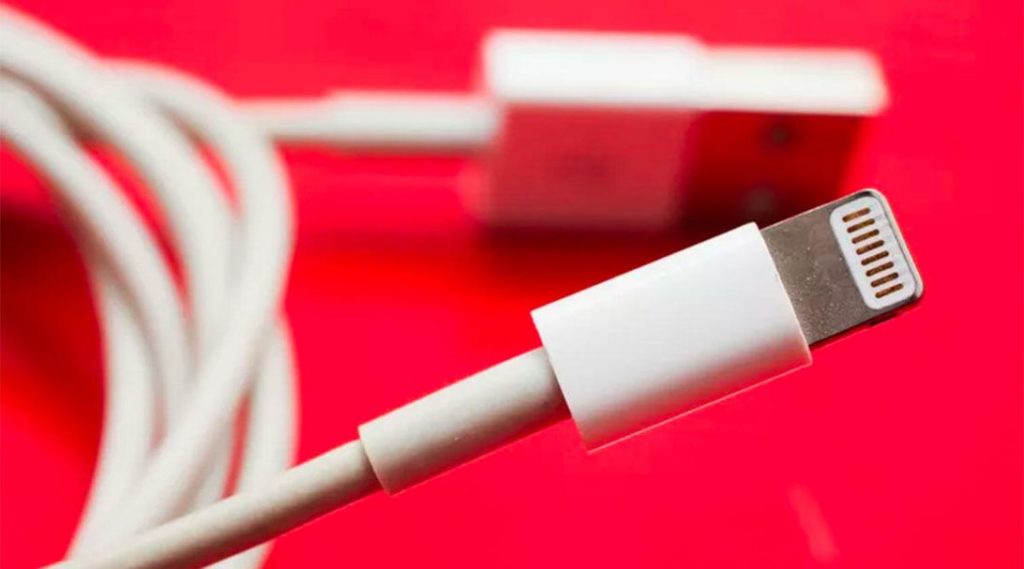 3. Notch Free Design 
Many Android device manufacturers have designed a screen with camera cutouts that are barely visible so that the phone feels more like a seamless sheet of glass. Some of them are Samsung's Galaxy S21 smartphones, Google's Pixel 5a, and the OnePlus 9. However, iPhone has failed to switch to a notch-free design, and even though iPhone 13 offers a smaller one, it is still there on the scene.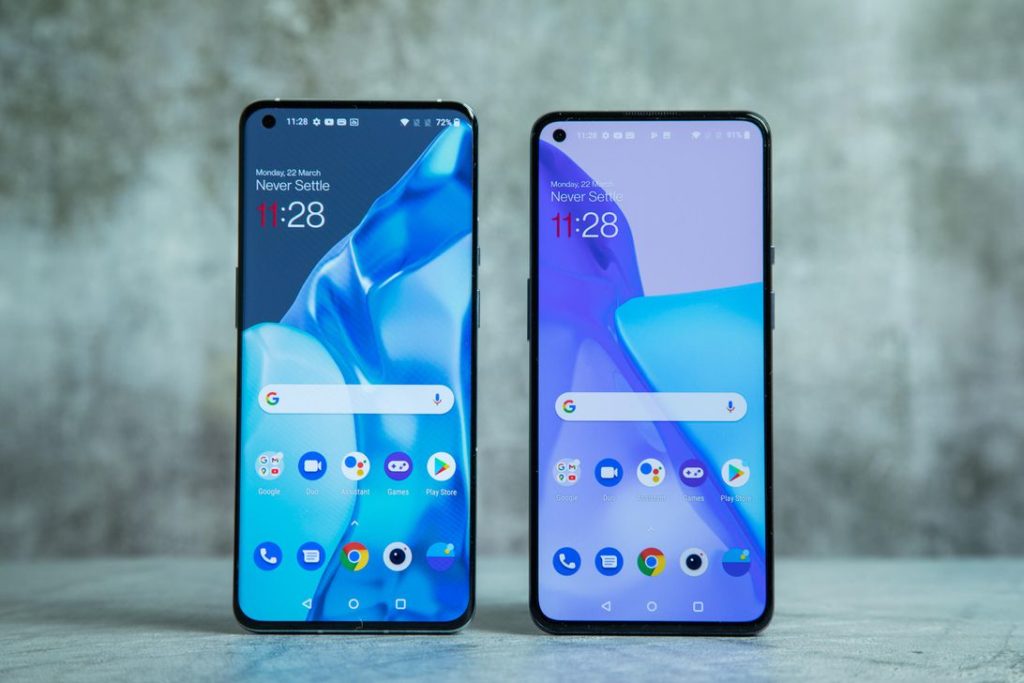 4. Always On Display 
Many manufacturers, including Samsung, Google, and Xiaomi, have all released phones with always-on displays. This is one of the most basic and efficient tools on android devices. However, iPhone 13 doesn't feature the same and displays information such as the time and calendar events.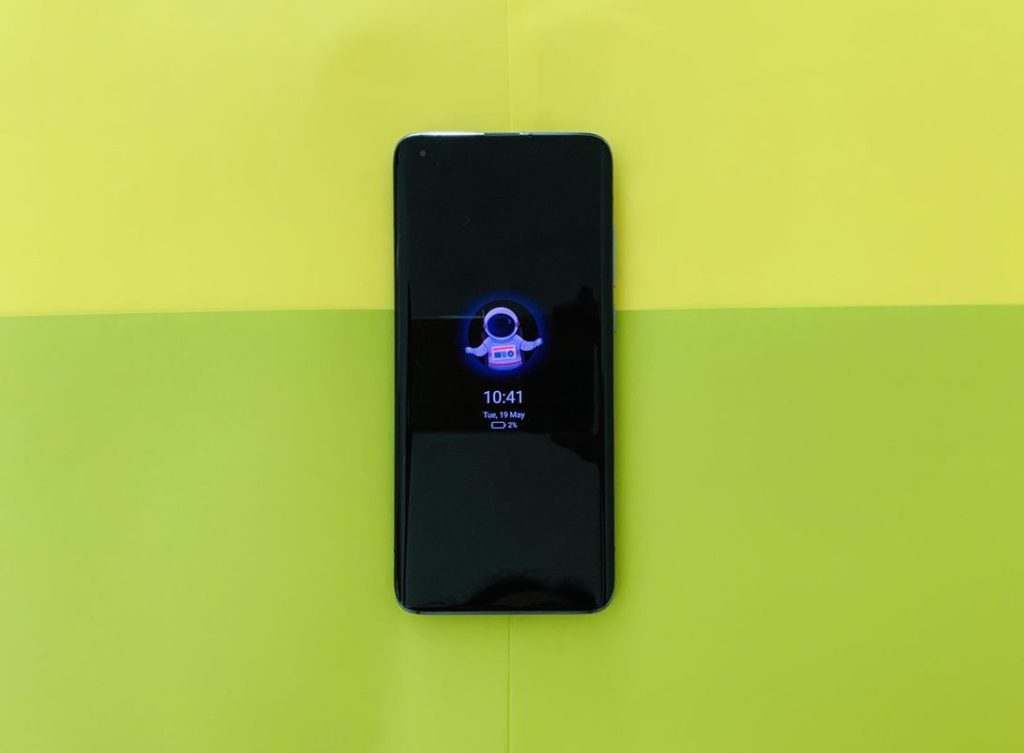 Read More: Prices Of iPhone 13 Series Phones In Pakistan & How You Can Order
5. Charging Without An Electric Outlet 
Android phones, including Samsung's Galaxy S21, Google's Pixel 5, and older Galaxy phones like the S20 and S10, offer a solution when you have forgotten to charge your device. Samsung calls it Wireless Power Share, and Google calls it Battery Share, but they do essentially the same thing. The backs of these devices can serve as wireless charging pads for products compatible with the Qi wireless charging standard found on most modern phones and accessories.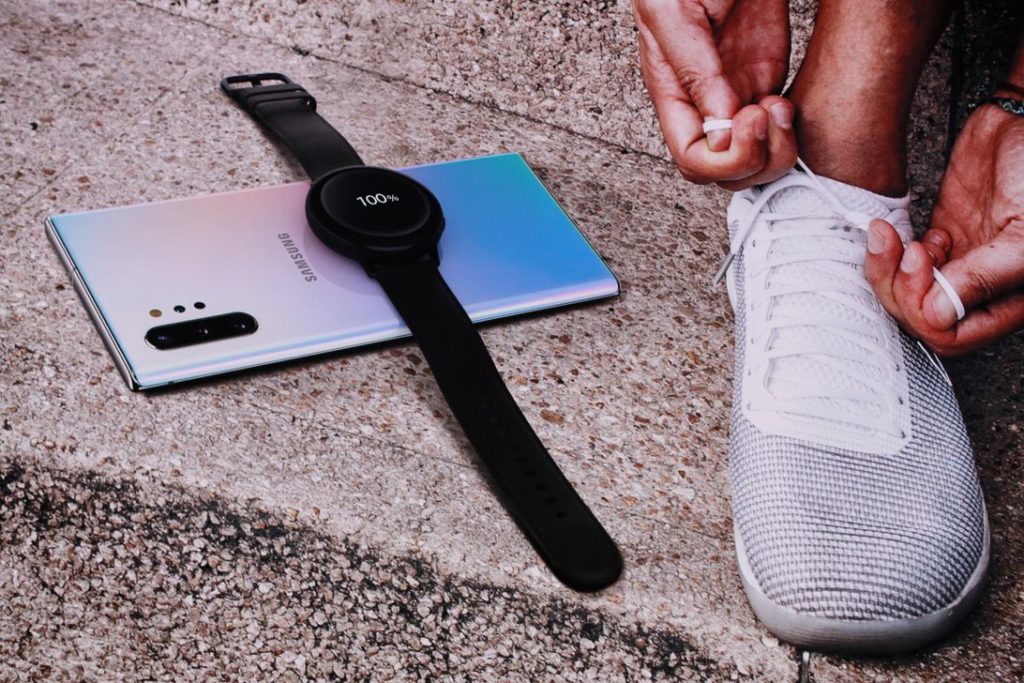 The Apple event didn't share any similar feature, so it is unlikely that we would come across this soon enough.
Stay tuned to Brandsynario for the latest news and updates.