As soon as the monsoon season hits, the one thing everyone craves is 'pakoras'. This means every type of pakoras. Pakoras are also known as 'fritters' in case you want to check out some delicious recipes. Moreover, in Pakistani households, pakoras can be eaten in any season and not only during monsoon or Ramadan. It is one of the most common food items among Pakistanis and well, Indians too.
They're just like any other snack but, of course, greasier and flavorful. Oh yum! Speaking of which, enjoying these yummy is also a never-ending debate because there are so many sauces and chutneys you can enjoy these with! Oh, and plain old ketchup as well.
Also, rain and cold weather means that it is time to devour some 'chatpata' snacks, and pakoras are the perfect fix!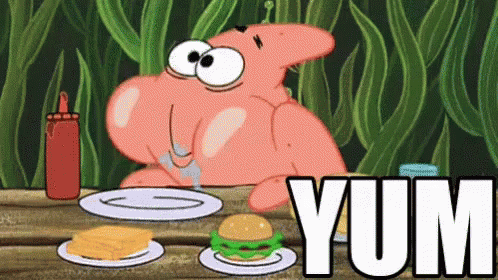 But to make things more interesting for you, we've picked out some unique and killer pakora recipes for you. You might not believe it, but these are indeed delicious!
We know nothing can beat the classic 'aloo and piyaaz ke pakoray,' but why not try something new for a change?
1. Chinese Chicken Pakora 
Have you ever imagined Chinese pakoras? Here's a yummy twist to add to your pakoras. If you're bored with the same old pakoras, this recipe is worth giving a try!
2. Cheese Pakora 
Is there anyone in this world who doesn't love cheese? We know that cheese makes everything much better, be it paratha, pizza, burger, and even an omelet! Here's another one to add to the list – Cheese Pakoras! Go ahead, try it!
3. Apple Pakora
Do NOT freak out! This recipe is for those who have a sweet tooth and who are always ready to give new things a try. Oh, sprinkle some cinnamon powder and taste the magic!
4.  Maggi Pakora
It's fun, unique, and delicious! Imagine how crispy these pakoras would be. Add in some shredded chicken and make these heavenly treats taste even better!
5. Chatpata Bread Pakora
You might have tried this, but bread pakoras are a great snack item to serve to your guests. The best thing about these bread pakoras is that you can be as creative as you wish to be. Add in your favorite ingredients, dip it & fry!
I'm sure you must be drooling by now! So, let us know which one of these will you be trying in the comments below!
Stay tuned to Brandsyanrio for the latest news and updates!