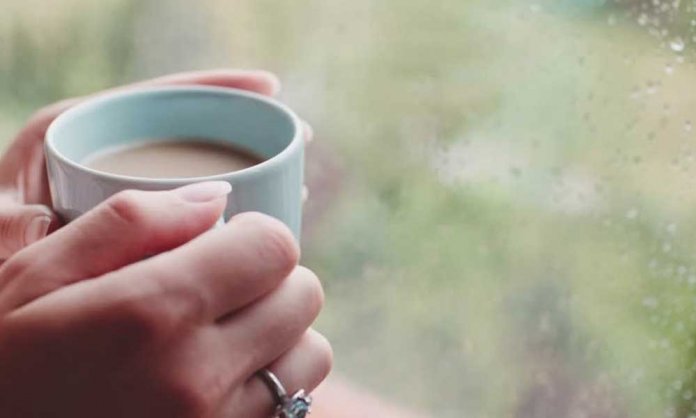 As the longer and darker stormy evenings approach us while the cool breeze whispers the arrival of the monsoon season, chai cravings also rise.
A hot cup of tea not only satisfies your cravings, but it also warms your hands and helps you get through the cold season, feeling just awesome.
Tea addicts are constantly on a search for new tea flavors!
1. Doodh Patti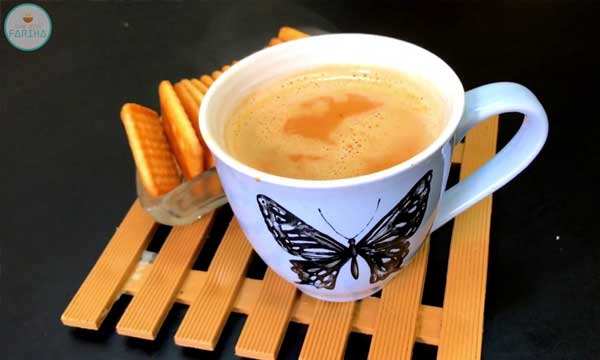 As cool winds blow in the city, Karachities run towards chai places to get the famous 'pathan ki chai' which we all are head-over-heels for! This type of chai is milkier in taste and texture compared to a normal cup of hot tea.
2. Karak Chai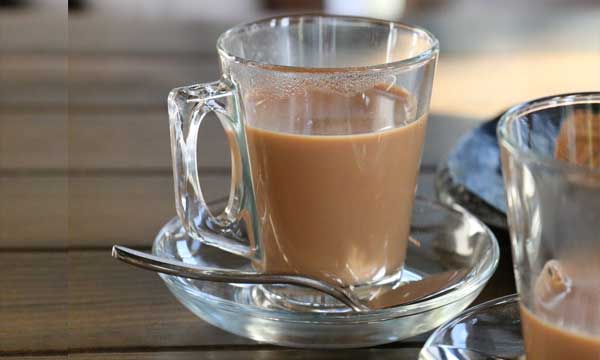 Monday blues get the best of every Pakistani, especially during winter! Our relationship with our cozy beds and warm blankets make it even harder to get up for work or school.
Thus, what's a better way to kick start our brain and plan an entire day ahead with a hot cup of 'Karak Chai'! With more 'patti' and less milk, this is the best chai for winters to take away the tiredness of the entire day.
3. Kashmiri Chai
Originated from Kashmir, the pretty pink chai with 'Pista' crushed toppings with quite a delicate delicious taste than others is great during winters.
One of the most common pastry to go with Kashmiri chai is called naan khatai – a type of shortbread cookie with brown sugar caramel baked on top – a classic Kashmiri combo.
4. Elaichi Chai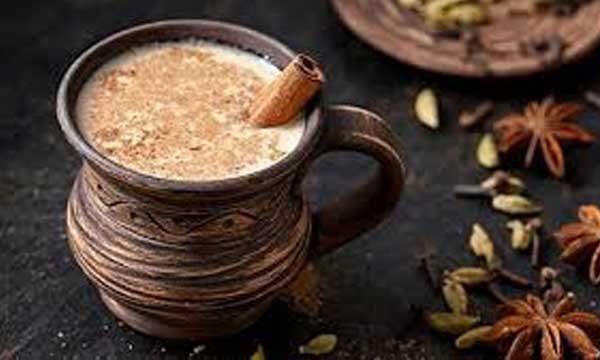 The elaichi flavored tea has a strong, unique taste with aromatic fragrance which takes off your tiredness and laziness making your day bearable. It's healthy, delicious and quite soothing in winters.
5. Ginger Tea (Adrak Wali Chai)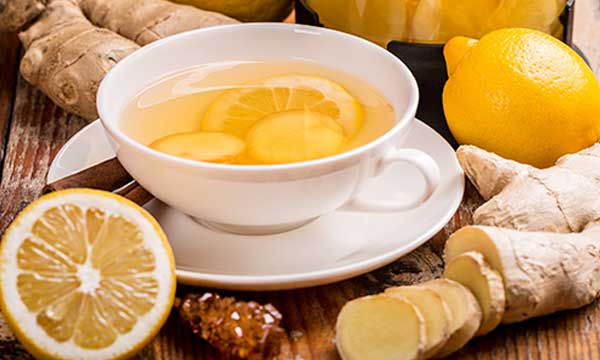 Ginger tea aka 'adrak wali chai' warmings spicy flavor can be used for savory and sweet and refreshes your mind after an exhaustive day at work. Moreover, protects from catching a cold and boosting the immune system.
6. Chocolate Tea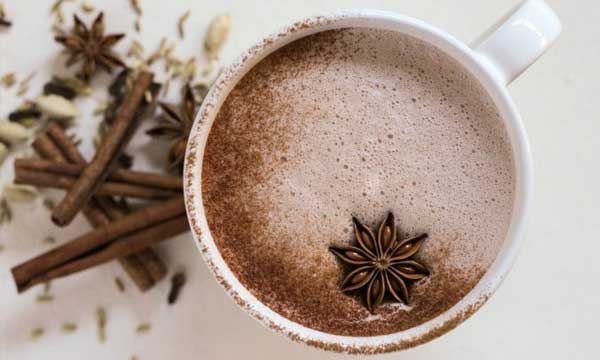 Tea addicts with a special place in their heart for chocolates will love this one! It's a mixture of both the things they crave for, hot chocolate with tea is what their soul has been starving for a long time now.
7. Green Tea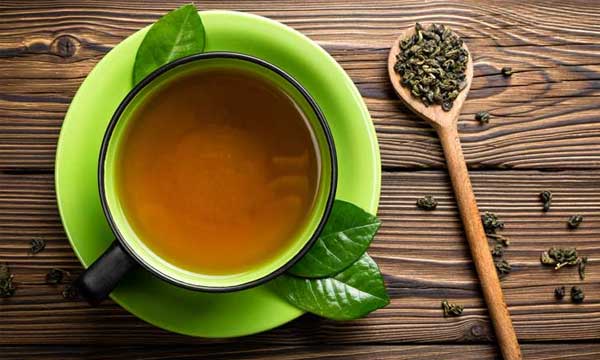 With the on-going weather in Karachi, green tea will not only be a soothing drink during the monsoon spells but will also help to digest food after heavy junk meals.
Which tea is your favorite? Tell us in the comments below.
Happy monsoon season! Stay tuned to Brandsynario for more news and updates.