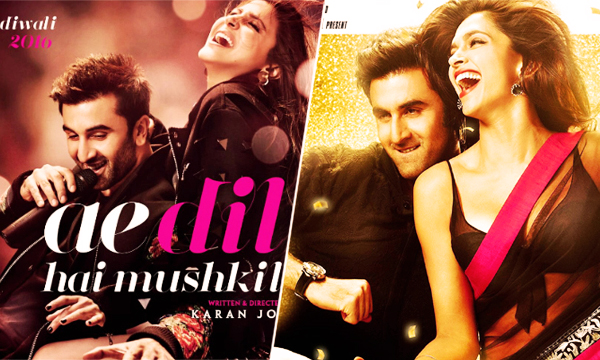 Did you watch the Ae Dil Hai Mushkil teaser and felt a weird sense of deja vu? We did too! Famous for ripping off Hollywood movies, Bollywood, this time, has decided to rip some of its old, all-time favorites with the new Karan Johar movie, Ae Dil Hai Mushkil. Some of the scenes and even posters are a throwback to several of his films!
With some of the top actors of Bollywood Aishwarya Rai, Ranbir Kapoor and Anushka Sharma set to star in the upcoming film, never has excitement been more on the rise before.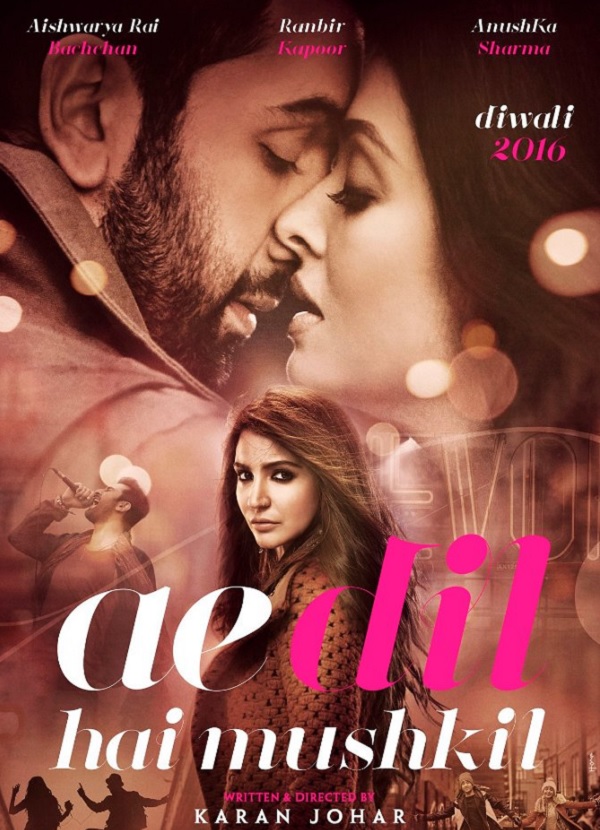 However, a teaser released by Karan Johar for his new film has got everyone thinking that maybe Bollywood had just had enough of ripping its more famous counterparts film and has decided to look in its own backyard for some "good old" stuff.
Here is a look at some of the uncanny resemblances between Ae Dil Hai Mushkil and other popular Karan Johar flicks.
1. Fight! Fight! Fight!
An Indian movie without a fight scene? Unacceptable. In Student of the Year we saw Varun and Sidharth fighting over Alia Bhatt and Ae Dil Hai Mushkil gave us another similar shot.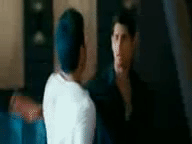 Fawad fights Ranbir in Ae Dil Hai Mushkil- over Anushka I assume? SO cliched.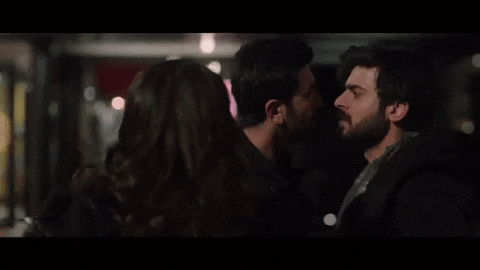 2. The famous turnaround
Rani Mukherjee did the famous back turn in the movie Kabhi Alvida Na Kehna & Ae Dil Hai Mushkil uses the Miss World 1994 to reenact the famous turnaround.
Have a look!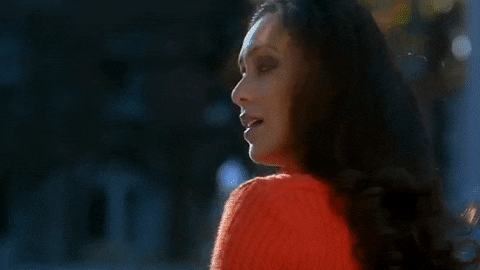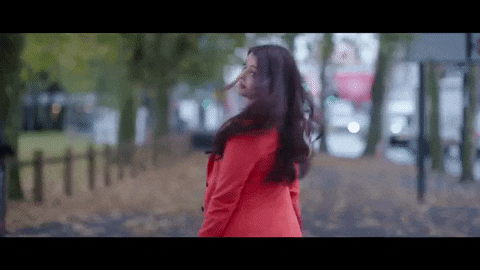 Both the ladies stun  in red and look uncannily similar.
3. The drag to the altar
Apart from the above-mentioned similarities, a scene in Ae Dil Hai Mushkil when Anushka drags Ranbir is very very similar to when Salman drags Kajol in the climax of Kuch Kuch Hota Hai.
While it is the other way round in ADHM, this scene is uncannily familiar. Check it out below!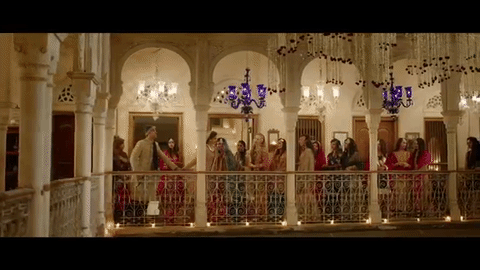 4. The heart-wrenching walk away
A Karan Johar movie with no heartbreaks? Nahhhhhhh.
Ranbir Kapoor once again walks away in tears in the trailer of his new film just as he did three years ago in Yeh Jawani Hai Deewani .
Who do you think left him this time? Or did he leave Anushka just like he left Deepika in YJHD? Well we would have to wait to find out.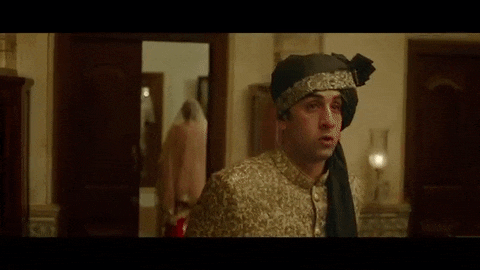 5. The blanket Snuggle
While we totally swooned over the adorable duo Deepika and Ranbir snuggling away in the snow in Yeh Jawaani Hai Deewani, Anushka and Ranbir gave us relationship goals in this scene from Ae Dil Hai Mushkil.
Check them out below: 
 6. The running away scene
I know we all are a fan of King Khan's many runny away scenes, but this particular one in Kal Ho Na Ho, remains everyone's favorite till yet.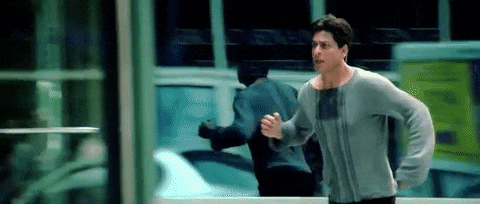 Lucky for us, seems like Ranbir Kapoor re-enacted the entire scene in Ae Dil Hai Mushkil.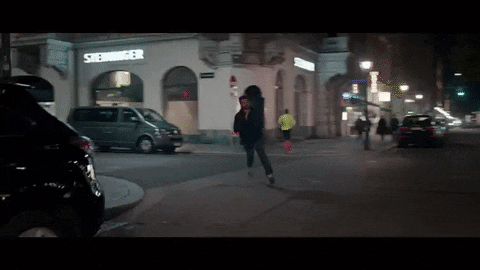 7. Ae Dil Hai Mushkil vs Yeh Jawaani Hai Deewani Poster
This poster picture of Ae Dil Hai Mushkil featuring Ranbir and Anusha looks freakishly similar to Yeh Jawaani Hai Deewani's poster, featuring Deepika and Ranbir. We expected more originality, Karan!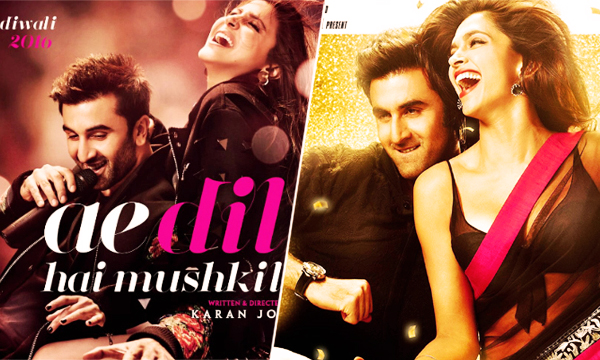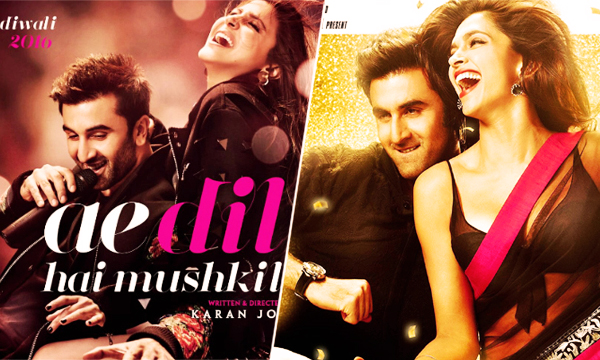 Check out the entire trailer below!
Bonus
Ae Dil Hai Mushkil vs Veer Zaara Poster
Possibly one of the most important parts of attracting the crowd to a new movie is an astounding theatrical poster. Even though not a Karan Johar flick, Ae Dil Hai Mushkil poster looks straight off a cover of Yash Chopra's Veer Zara.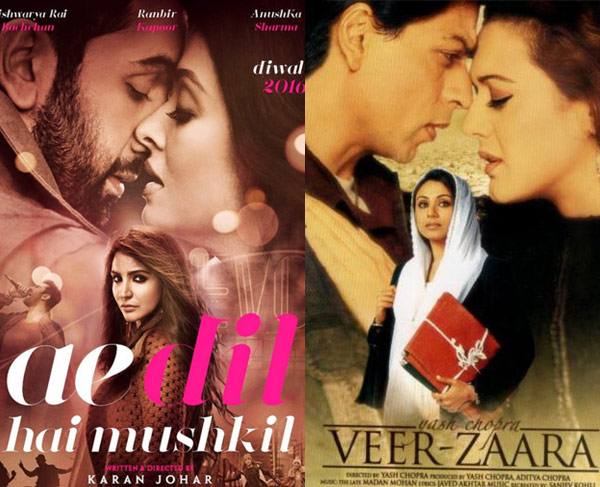 Can you think of any other scenes from the movie that look familiar to you? Let us know in the comments below.
Aishwariya Rai 'Ae Dil Hai Mushkil' Movie Steamy Scenes Upset Amitabh Bachchan?
Stay tuned to Brandsynario for more updates!