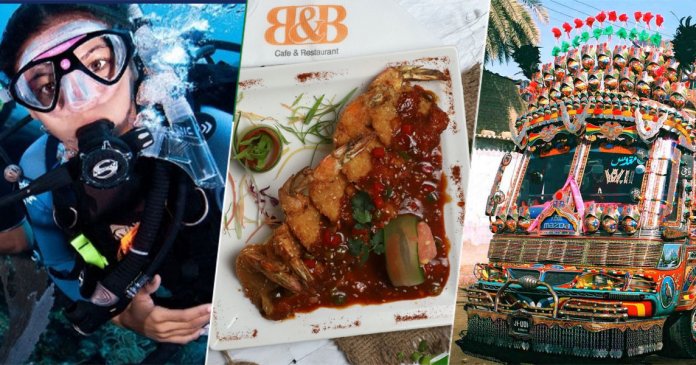 Karachi is a sprawling metropolis with a lot of character! It is radiant, the people are lively, the atmosphere is bursting with energy and the nightlife is always thriving!
Foreigners who visit this city take home memories and a wish to return to this chaotic but magnificent "City of Lights".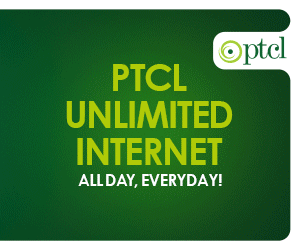 But, if you are unaware of how to have a good time in this happening city, we have your backs!
We have compiled a list of 5 things that you will only find in Karachi!
1. All Day Breakfast & Barbeque at B&B Karachi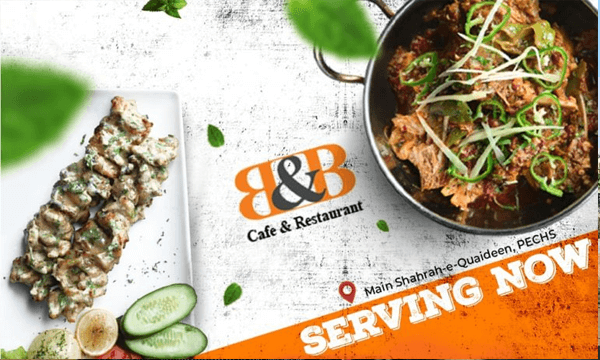 There is nothing more Karachiites love than a steaming hot plate of garma garam nashta! I mean come on, I am sure I am not the only one who has stayed away all night just for that halwa puri and channa?
Thankfully, there is one eatery in the city that puts an end to your craving for nashta all day and every day! B&B is a very popular franchise based in Dubai which has now opened in K-town.
Specializing in breakfast and barbeque, the eatery offers all-day breakfast 7 days a week with a range of options on the menu.
You can enjoy mesmerizing your tastebuds from 12 pm to 12 midnight from Monday-Friday and on the weekends from 8 am to 12 midnight.
| | |
| --- | --- |
| Monday | 12pm–12am |
| Tuesday | 12pm–12am |
| Wednesday | 12pm–12am |
| Thursday | 12pm–12am |
| Friday | 12pm–12am |
| Saturday | 8am–1 am |
| Sunday | 8am–1 am |
Sunday brunch timings are from 11:00 AM- 3:00 PM and Sunday Hi-tea timings are 4:30 PM-7:00 PM.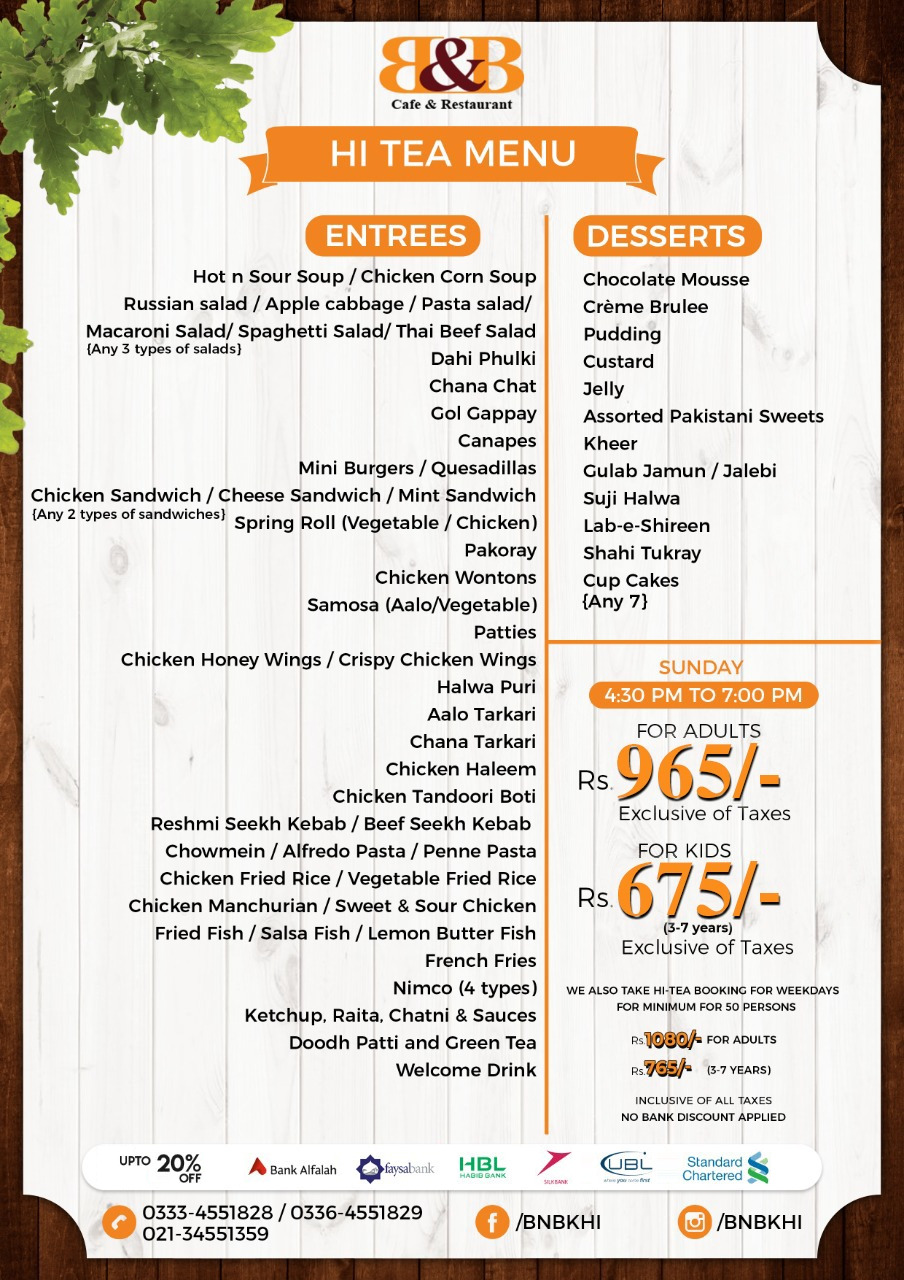 If you prefer a fresh plate of Nihari with naan, they have you covered! If you prefer omelets, B&B Karachi is there to serve. The breakfast menu offers a wide variety of omelets, pancakes, waffles, French toast, and varieties of coffee.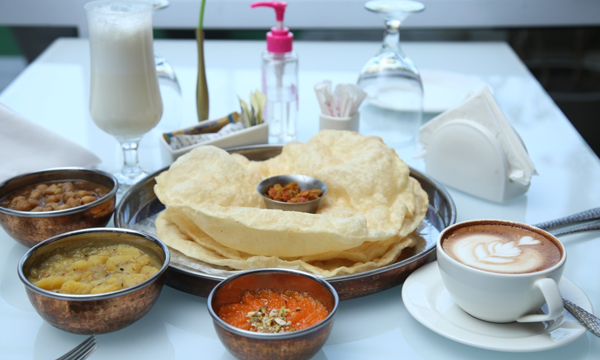 After you've had your first course, its time to dig into the BBQ! B&B carries the legacy of Dubai with each and every bite. Whether it was cooked on a grill, a skewer in open fire, or in an oven, you will not be able to resist licking your fingers!
B&B has everything you can think of eating from karhai to pasta and steak and a number of kababs to pick from.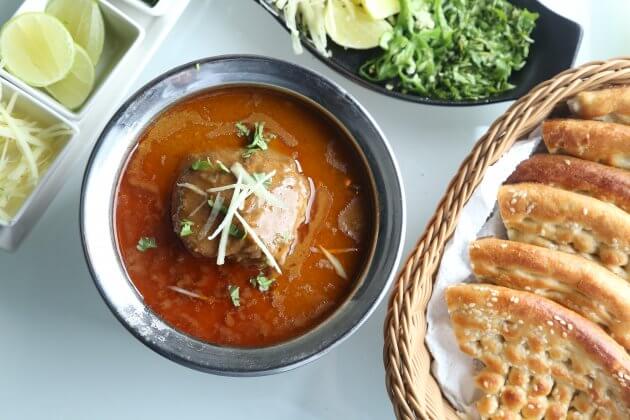 With good food, you also need a family-friendly ambiance to enjoy it right? The eatery boasts modern decor, with a furnished wooden interior and green ambiance flaunts a serene, outdoor look. Your home away from home.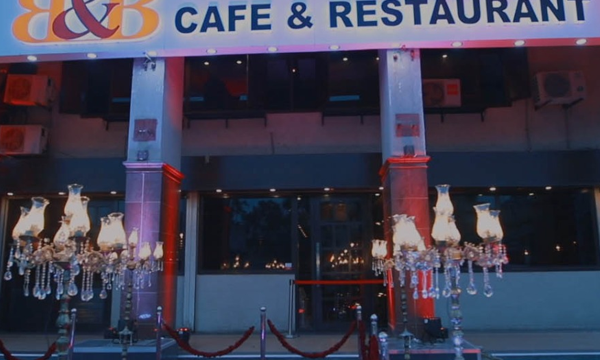 You will fall in love at first sight! That's a promise! Enjoy all this and more under one roof at B&B Karachi located on Main Shahrah-e-Quaideen.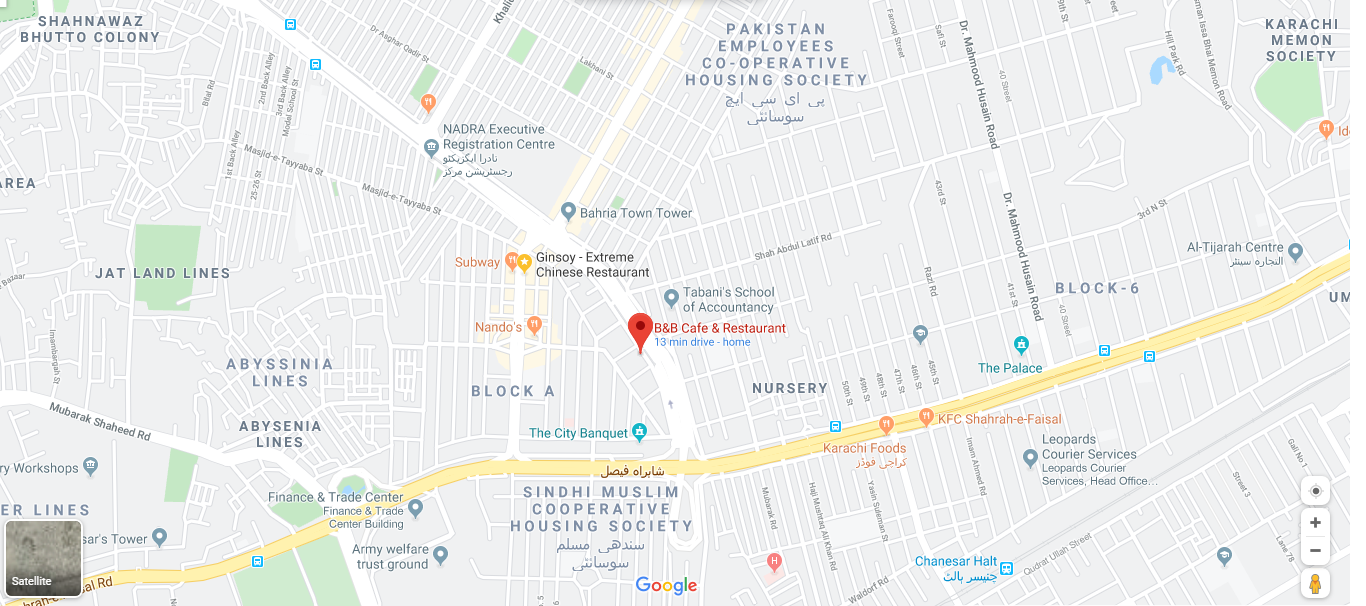 2. Charna Island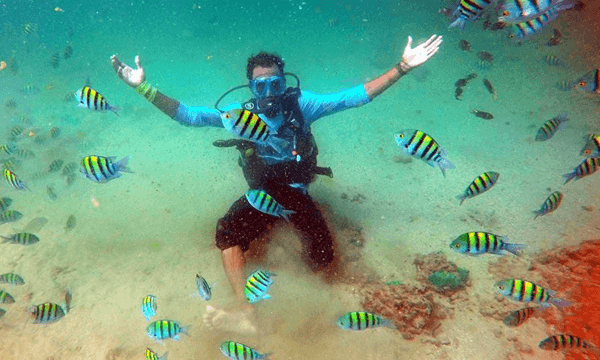 If you love the water, Charna Island is a paradise location for you! Here, you can enjoy some of the best adventurous activities including snorkeling, scuba diving, trekking, cliff jumping, and so much more!
3. Tour the Chaukhandi Tombs & Ruins of Bhambore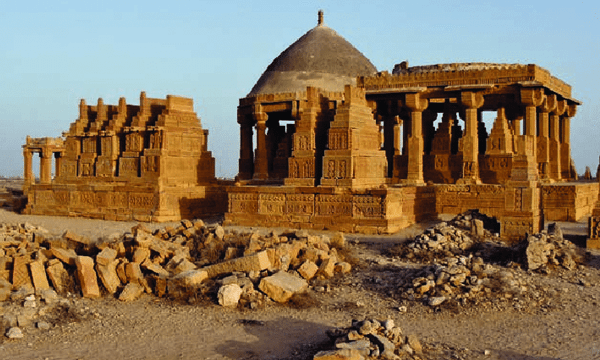 Built between the 15th and 18th centuries, the Chaukhandi Tombs have become a popular tourist site. Located just on the outskirts of Karachi, the tombs are renowned for being one of the most haunted sites in the region!
Tourists are advised NOT to visit the graveyard at night, but no one said anything about visiting them in the day! Are you a secret ghosthunter? Here's your chance to find one.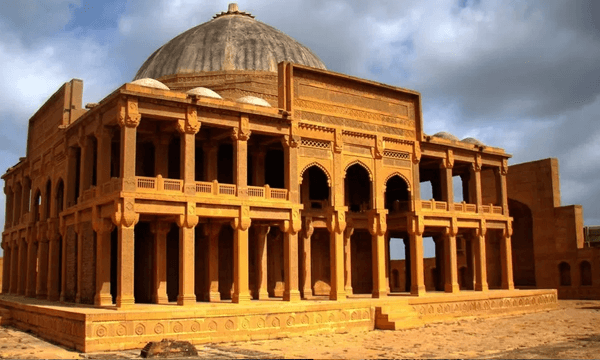 If you love history, you will also love a trip to the ruins of Bhambore as well.
4. Hit the Beach & Dive in the water from the Arabian Sea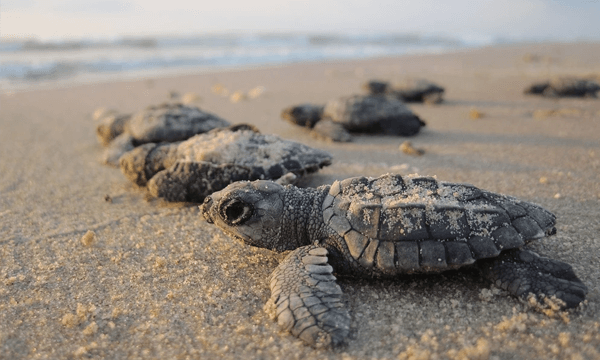 From Seaview to French Beach, Turtle Beach and even Cape Monze (Mount), Karachi has some of the most beautiful beaches with its warm sand and captivating water-bodies. Spend time with your family and friends, open up some cans, bring a picnic basket, and brag about how you took a swim in the Arabian Sea!
5. Take a Savari on the World-Famous W11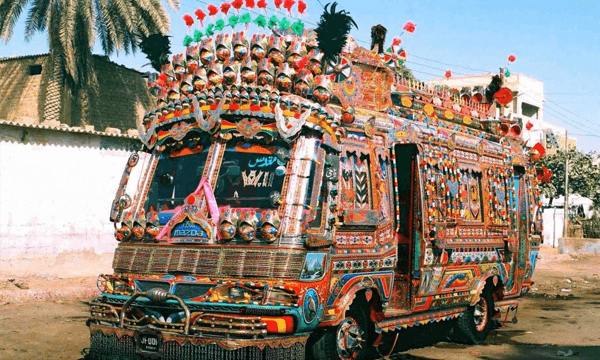 Karachi's W-11 is one of the city's iconic forms of public transport. Different cities from around the world have been mesmerized by Pakistan's truck art and have exhibited the W-11 in museums and on the streets.
Are you ready to explore Karachi like never before? We are!