Due to the ongoing pandemic, most of us have been working from home since the beginning of 2020. It has not been easy, and we acknowledge that. It is acceptable for you to have mood swings and urges you can't even explain.
The restriction on movement is a more significant problem altogether. It has taken a toll on so many people's mental health around the world. So what can be done to make things exciting and fun while working from home?
Before the pandemic, the work-pressure and responsibilities were easily handled by so many people by blowing off steam gathered during the week on the weekend over dinner, etc. with friends and family. However, now that we are home and waking up and sitting in front of a laptop in our confined space day after day, it can get monotonous and boring.
We have listed down five fun activities you can include in your routine to make work from home a little more exciting:
1 – Change Working Space 
Consider it an advantage! When working from home, keep switching spaces where you usually work. Sometimes you can work on your bed, or your work desk, or in the lounge. Changing locations will help you stay active.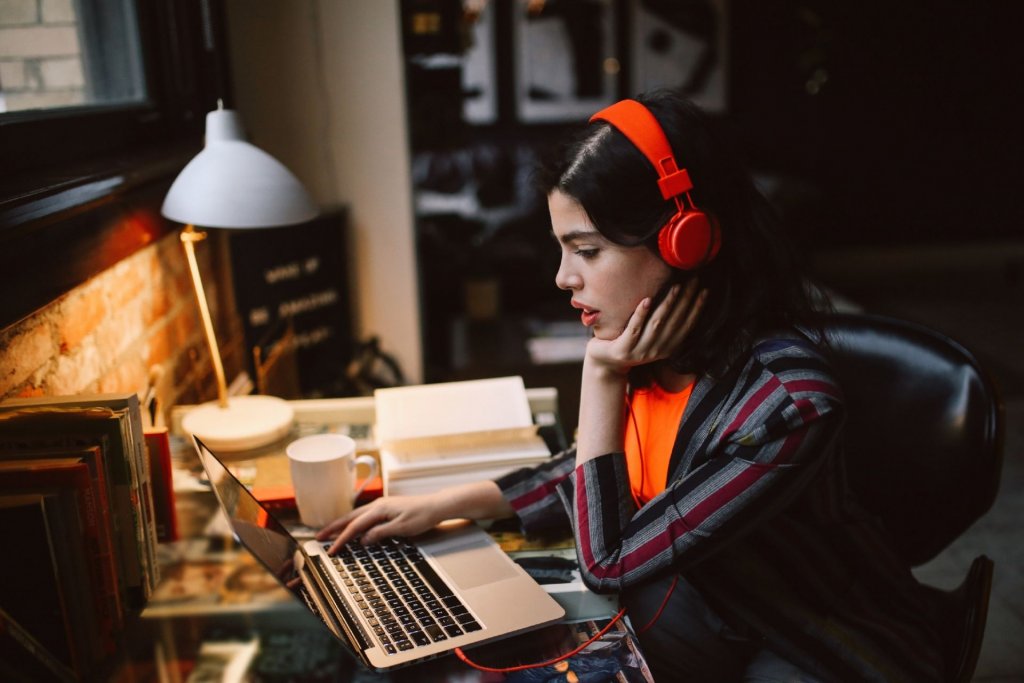 2 – Dress up For Work Every Morning 
One thing I have noticed works best for me is to get out of PJs and jump into something causal. Wear some makeup and jewelry. To top it all off, some perfume just to set the right mood for work.
3 – Prepare Meals For Yourself 
Take breaks from work when required. Head straight to the kitchen and prepare your self quick delicious recipes. Get a scoop of ice cream maybe twice a week, or cut delicious fruits with some nut butter to enjoy while you're working. Romanticize your cup of coffee in the evening and lift your spirits high!
4 – Play Music 
Working with your colleagues around you and chatting with them helps stimulate your mood, but when at home, you are usually alone or with family. Try listening to upbeat music when you're feeling low. You may also want to dance because guess what? No one's watching.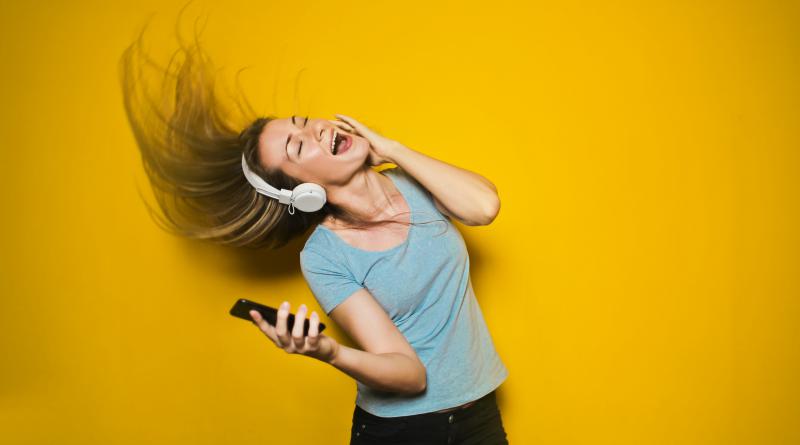 5 – Finish Work Early
Start early in the morning! Take full advantage of not having to get ready or drive to work. In this manner, it is likely; you will finish work on time or even before time if it is your lucky day! Once done with work, enjoy some quality family time or watch a movie or a tv show on Netflix or other online streaming services.
You can even workout, just call up a friend or read a book. The idea is not to delay work the entire day. Finish work early and relax for the rest of the day.
Let us know of any fun activities you have engaged in, to blow off the steam in the comment section below.
For more news and updates, stay tuned to Brandsynario.